We at the Talisman are reclaiming and redefining one of WKU's oldest slogans: Life, More Life. We're not doing it alone.
We've asked graduating seniors to share with their community what Life, More Life means to them. The results are below. This is just the start of the conversation. Keep an eye out for more throughout this month.
Welcome to Life, More Life month.
---
Drew Tingle — Franklin, Kentucky — Business Administration.
Tingle is redefining Life, More Life to mean pursuing knowledge, adventures and personal growth. To Tingle, it means striving for excellence, but staying humble. Life, More Life means fearing complacency, living vibrantly and eating donuts at 2 a.m.
"WKU has prepared me to enter the world with confidence in myself and my abilities. From biking across the country to studying economics in South Africa to finding lifelong friends, WKU has given me more than I will ever be able to return. On graduation day, I will proudly shake Gary's hand without any regret for lost opportunities. My experiences at WKU have helped me understand who I want to be. For that, I am forever grateful of this university."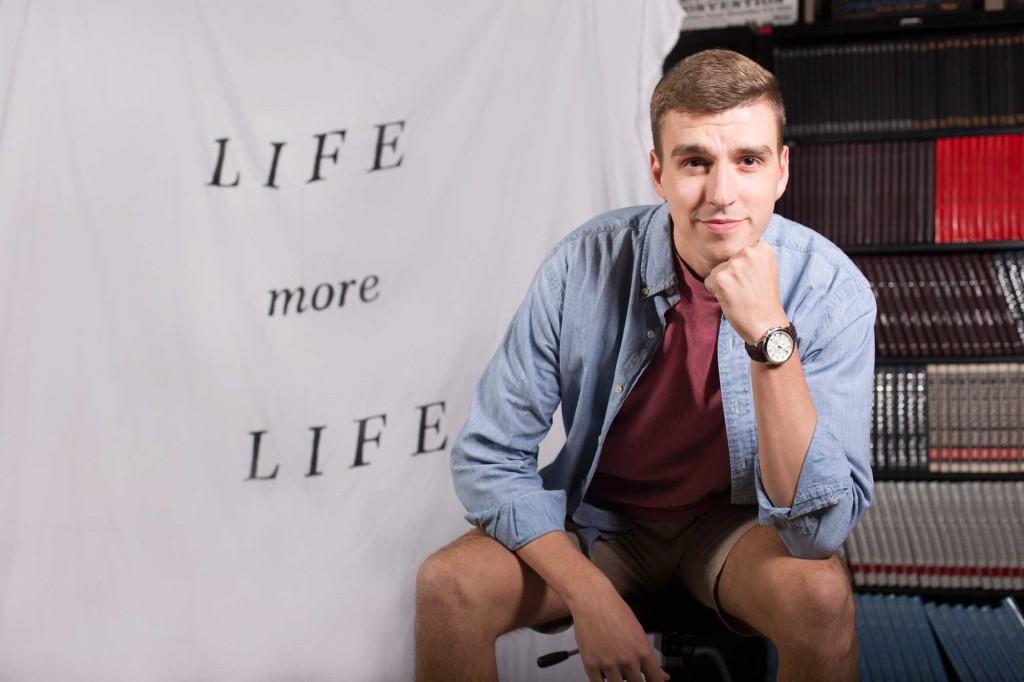 Lizzie Brand — Bowling Green, Kentucky — Hospitality Management and Dietetics
Brand is redefining Life, More Life to mean new relationships, fulfilling education and enhanced living. She says Life, More Life means doors opening and dreams coming true. It's about finding communities that build you into a better, more confident human.
"There is something special at WKU that I don't believe is found on most other college campuses. This isn't a place to only go to class and earn a degree four years later. This is a place that offers more opportunities than one could possibly take advantage of during a short four years. If a student has a dream they want to fulfill during college, there are WKU staff excited and ready to do whatever they can to make that dream come true."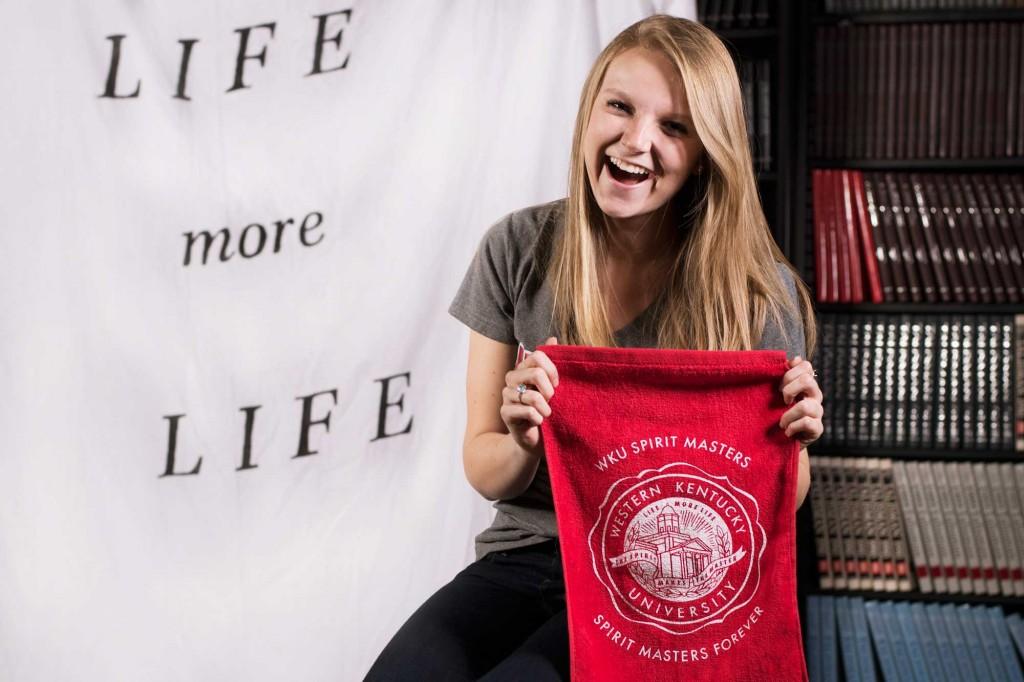 Ian Greer — Franklin, Kentucky — Biology & Spanish
To Ian, Life, More Life is the opportunity to participate in unique and transformative experiences every day. It's endless possibilities. Life, More Life is new experiences, lifelong friendships, and perfect memories. Go Tops!
"WKU has offered invaluable life experiences, friendships and knowledge that have shaped me into a motivated opportunist who wants to make a change in the world."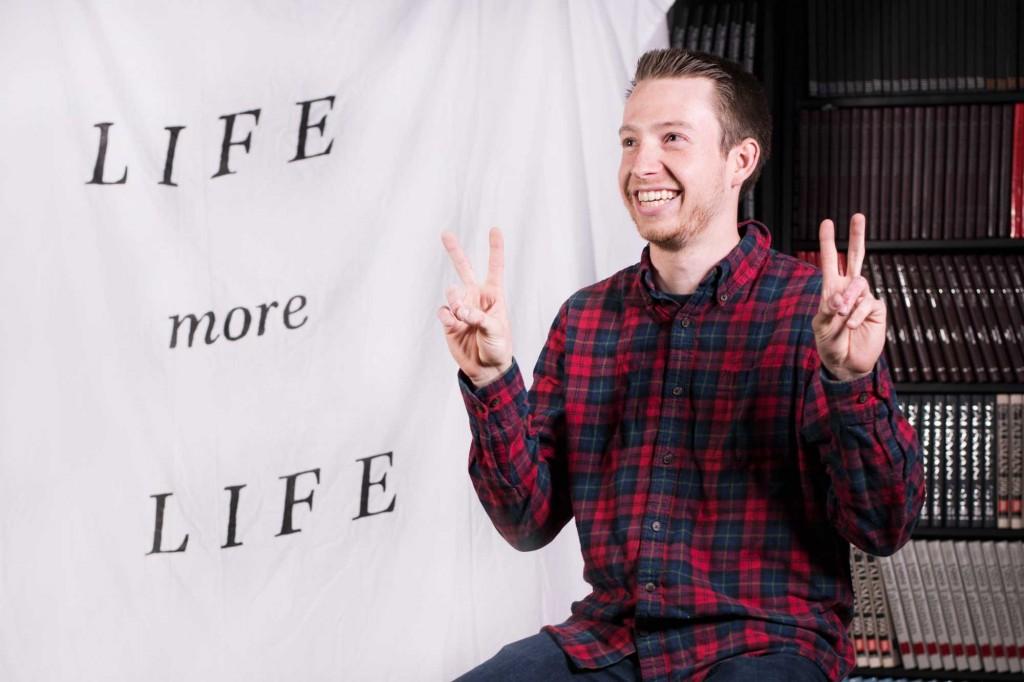 Kelley King — Louisville, Kentucky — Public Relations
Life, More Life means not settling to King. It's the drive to keep discovering new parts of the world and new things about yourself. She believes that life begins at the end of your comfort zone, and she tries to live by that idea.
"Without WKU I wouldn't have been able to see and explore the world beyond my comfort zone," she said. "Life, More Life is truly living in every which way possible."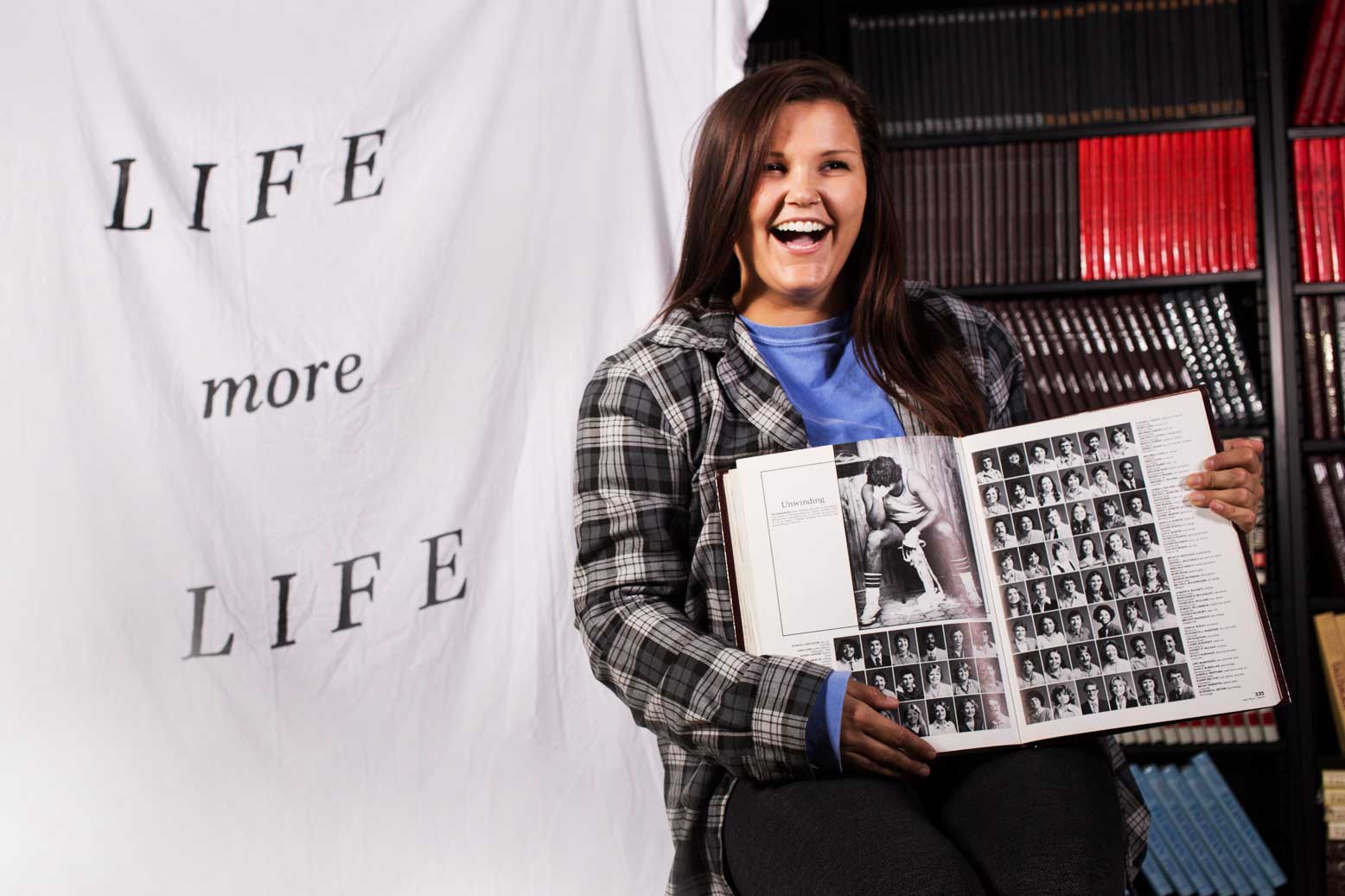 Haley Doose — Bowling Green, Kentucky — Biology
Doose is redefining Life, More Life to mean leaving monotony and complacency behind. It means challenging yourself to grow.
"I have grown so much as an individual and a leader in my time at WKU," Doose said. "There are so many opportunities for students to grow outside of just the classroom setting and it's those opportunities and experiences that have highlighted my time as an undergraduate."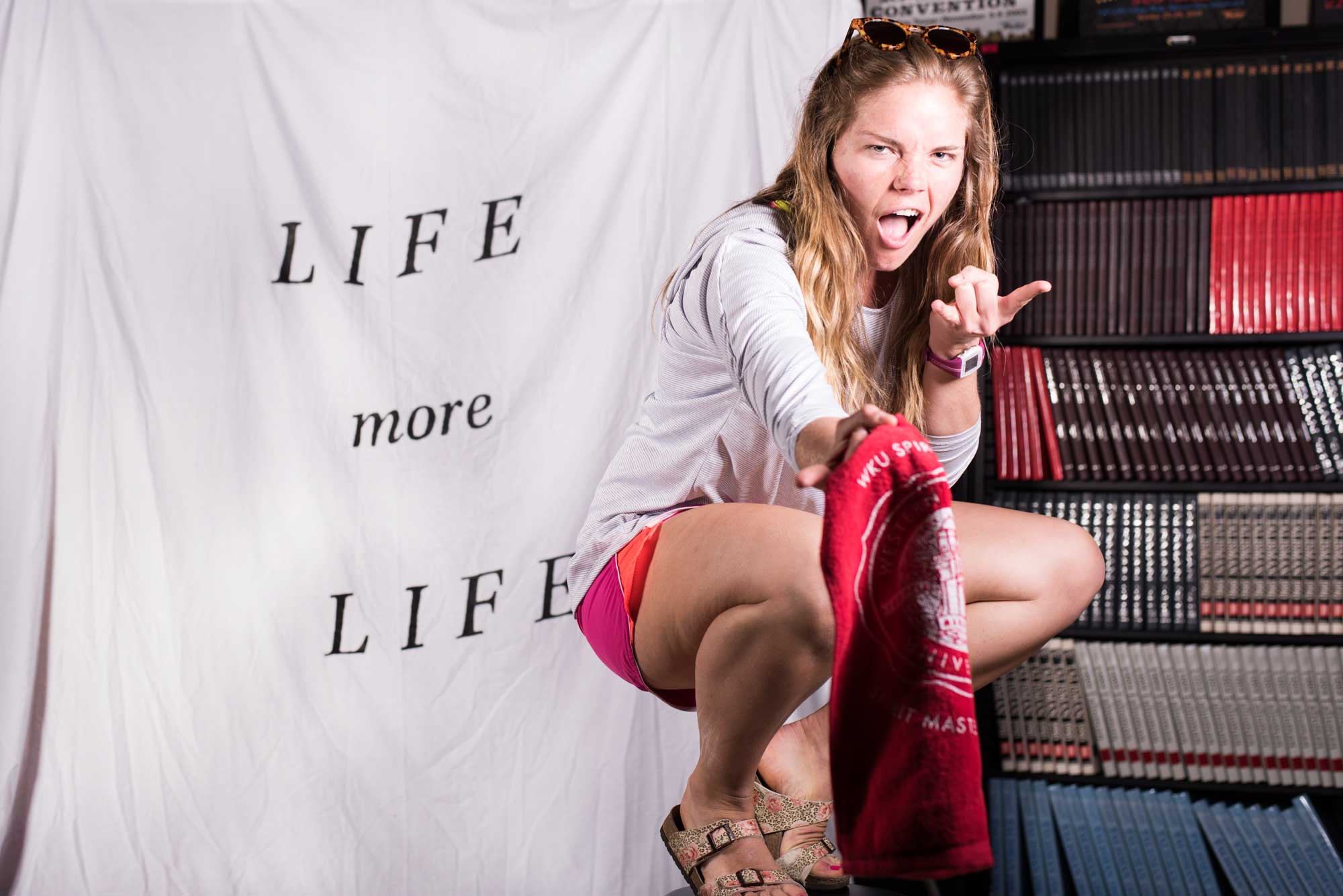 Taylor Ruby — Somerset, Kentucky — Biology
To Ruby, Life, More Life means looking at life as a half-full glass. It's about positivity.
"Everyone gets one life and it is completely up to each individual how they want to approach it," Ruby said. "One can choose to find the negatives in most situations, but to me that is a rather unfulfilling mindset to have. Or one can choose the positive approach and see the best in every person or situation."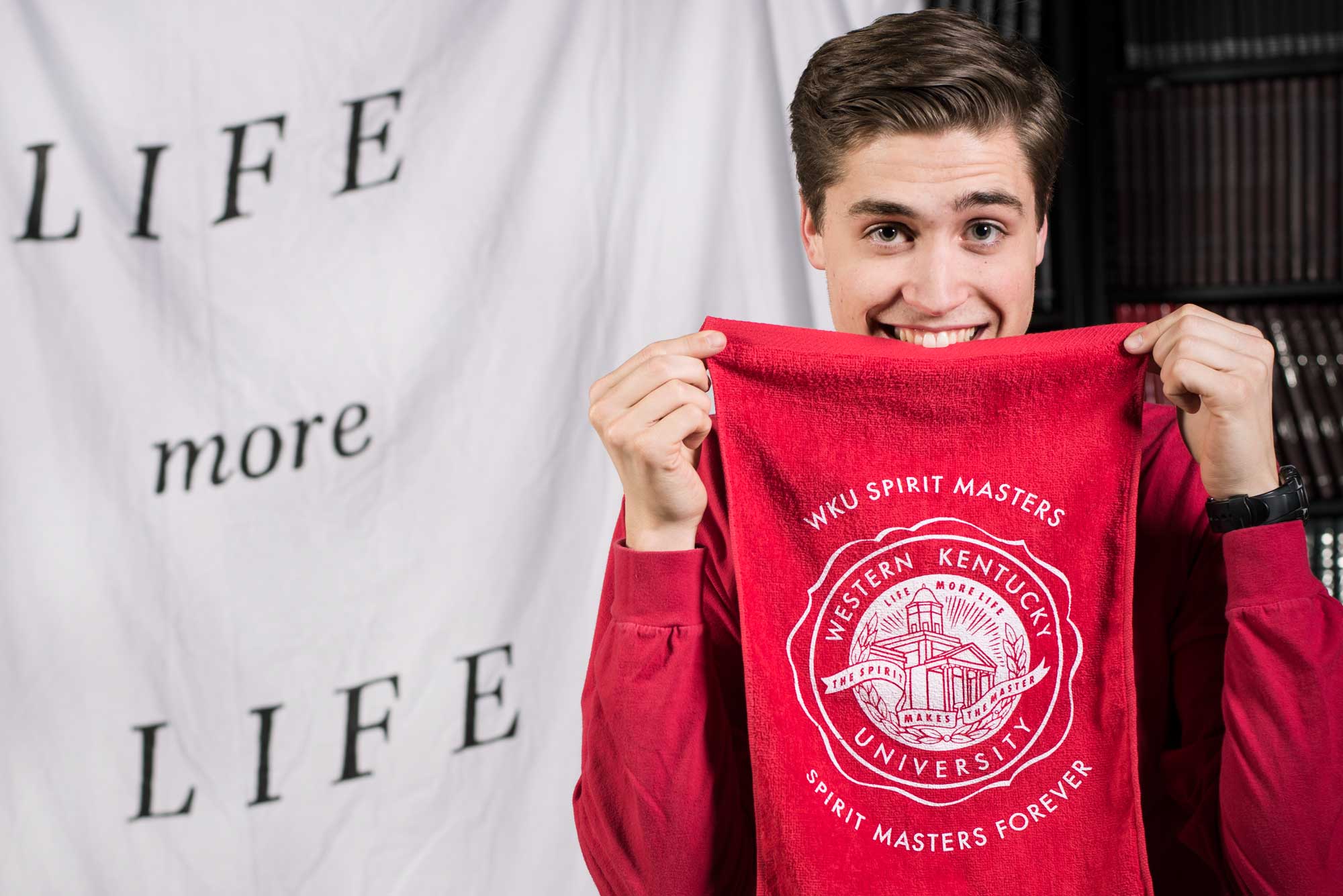 Portraits by Jake Hurdt and Tucker Covey.