Lost River Cave hosted its annual Snow Flurry Scurry 5K on Saturday, Jan. 29, with over 200 participants showing up to support the park.
The Snow Flurry Scurry is an annual fundraising event that Lost River Cave has hosted for eight years to raise money for the preservation and education of wildlife at the park. Participants pay a fee to register and sign up for the race, and all the money goes toward a special project at the park, according to the park's website.
This year's special project was for wildlife-proof trash cans, with the park's website stating that the trash cans help to protect the wildlife and save cleanup time and resources.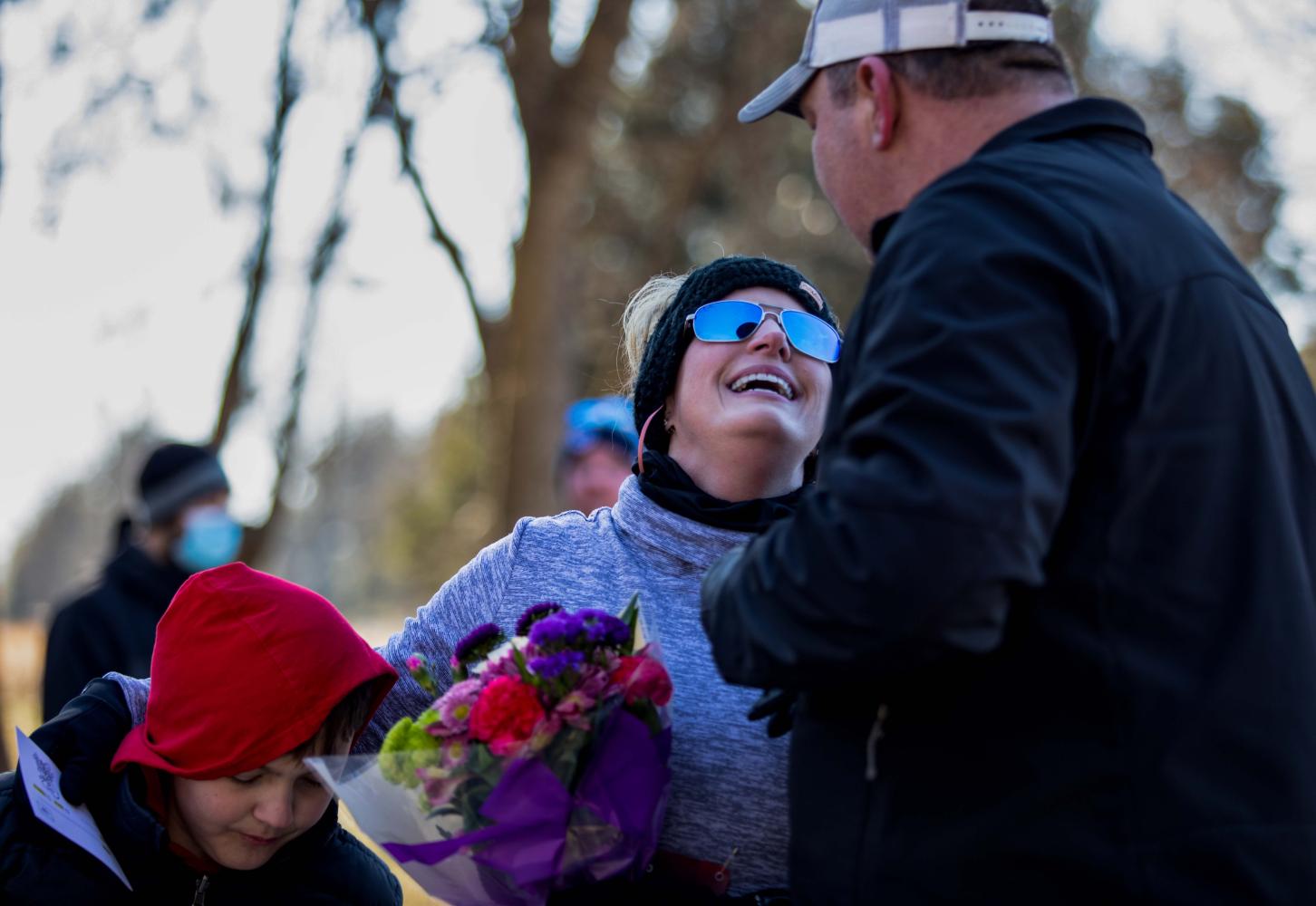 Katie Cielinski, the director of philanthropy at Lost River Cave, said the proceeds raised from the Snow Flurry Scurry event usually amount to about $10, 000.
Events Coordinator Maegan Williams said 267 runners signed up for the Snow Flurry Scurry this year, with some choosing to do the race virtually. Virtual participants tracked their time on a 3.1 mile course of their choosing, then submitted it to Lost River Cave's site between Jan. 23 and 29.
"With last year being an all-virtual year due to the pandemic, we were so excited to host an in-person race this year," Williams said.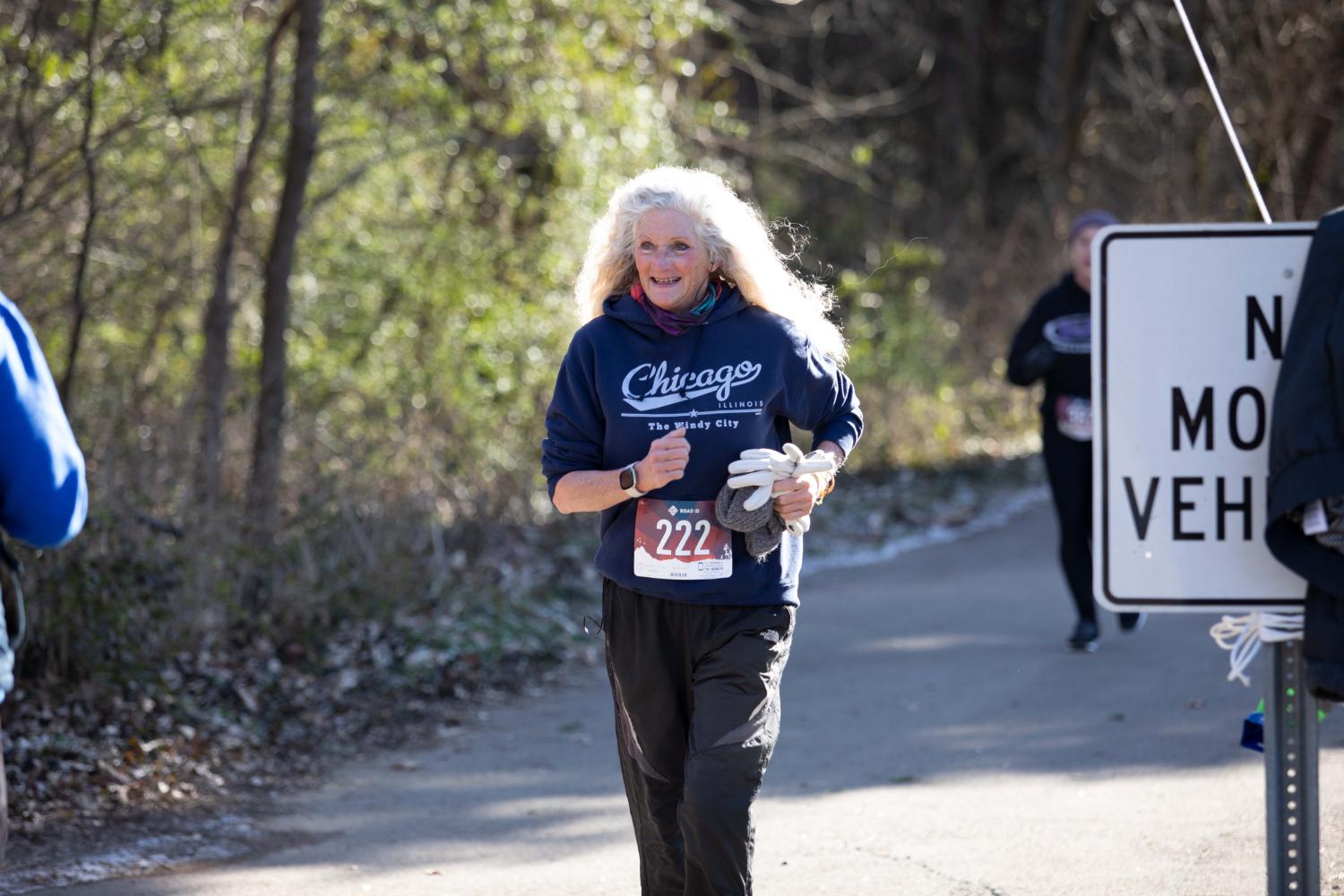 Runners like Belle Thomas were excited to support Lost River Cave's philanthropic endeavors despite the 20-degree weather. Thomas has ran the Snow Flurry Scurry every year since it started.
"We like to be out supporting the cave," Thomas said. "I used to work just around the corner, so I used to run through here pretty much every day at lunch. It's a great asset to Bowling Green, and it gets people out to the cave."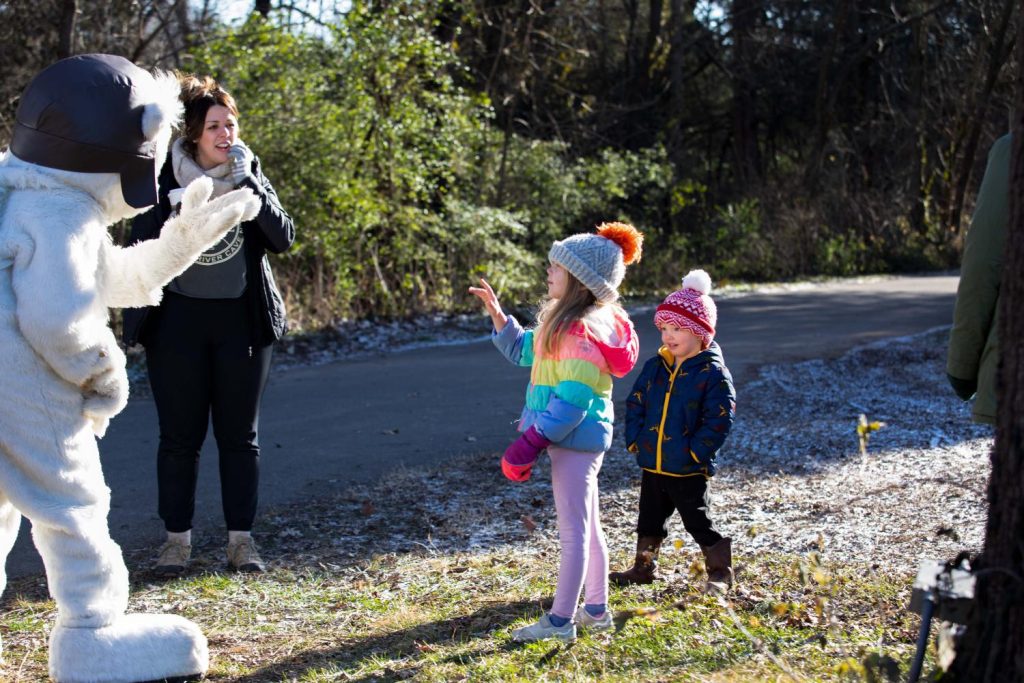 Thomas, along with her friends Kevin Coomes and John Rogers, ran the race together. Coomes has been a part of the Snow Flurry Scurry for seven years, and this was Rogers' first year participating.
Williams said her favorite part of the annual race is how it provides a new way for the community to connect, with runners from ages 6 to 85 taking part.
"It's amazing to see the community of runners push each other to be the best athlete they can be and ultimately have fun with each other," Williams said.