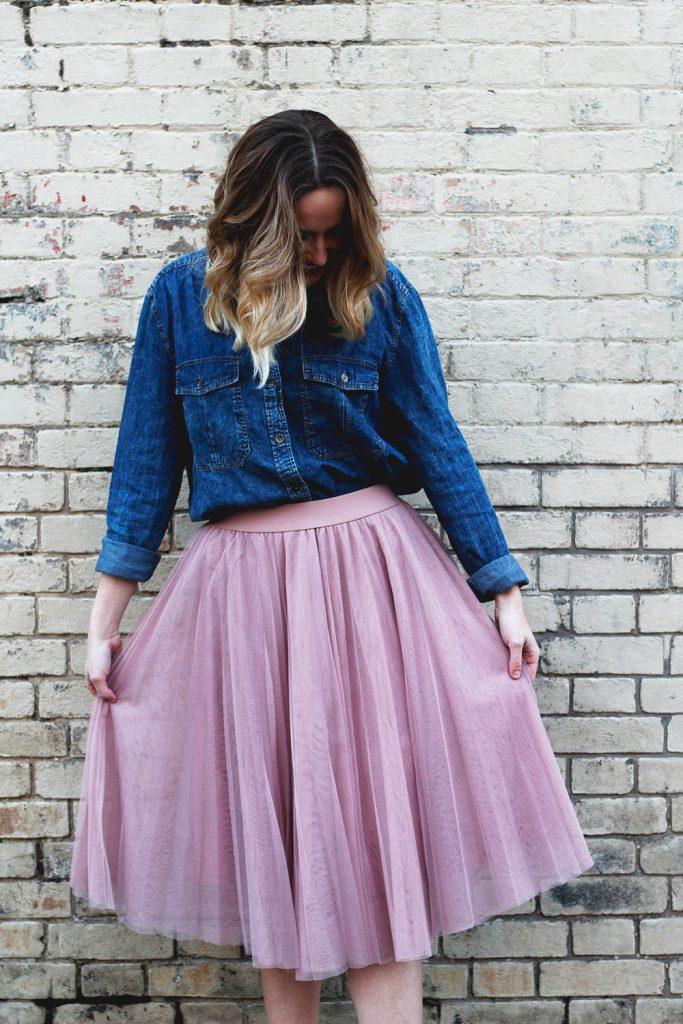 Imagine the crisis. We've all had it. You're a second-semester freshman and you have absolutely zero idea what you want to do with your life. In an attempt to save your sanity and your future career, you reach out to the only person you know can help: your mom.
As did Savannah Harris, a Pleasant View, Tennessee dental hygiene major, during her freshman year.
"I can't see you cleaning teeth for the rest of your life," her mother told her at the time.
Now, years later, Savannah looks back at that time with a smirk.
"I started out as a dental hygiene major," Savannah said. "I quickly found out that science and math were not my cup of tea."
Instead, Savannah graduated from WKU last spring with a degree in public relations and marketing that she has put to use in her new business venture, Lou + Shea Boutique, which she opened with her mom, Christi Harris.
Christi graduated from fashion school in Nashville around 30 years ago, but never pursued a career in the fashion industry. After a stint in retail herself, Savannah knew where her real passion was.
"Why don't we open our own online boutique?" Savannah said she asked her mother relentlessly.
Fashion, it seemed, was always knocking at the door of she and her mother's hearts.
When Savannah would ask her mother this question, the thought that this could actually become a reality was hard for either woman to fathom. But one September day, Savannah and Christi decided to take the plunge. They started preparing to launch an online boutique, and by October, the virtual doors of Lou + Shea were open for business.
Their online boutique is named fondly after the duo themselves, combining Christi's middle name, Lou, and Savannah's middle name, Shea.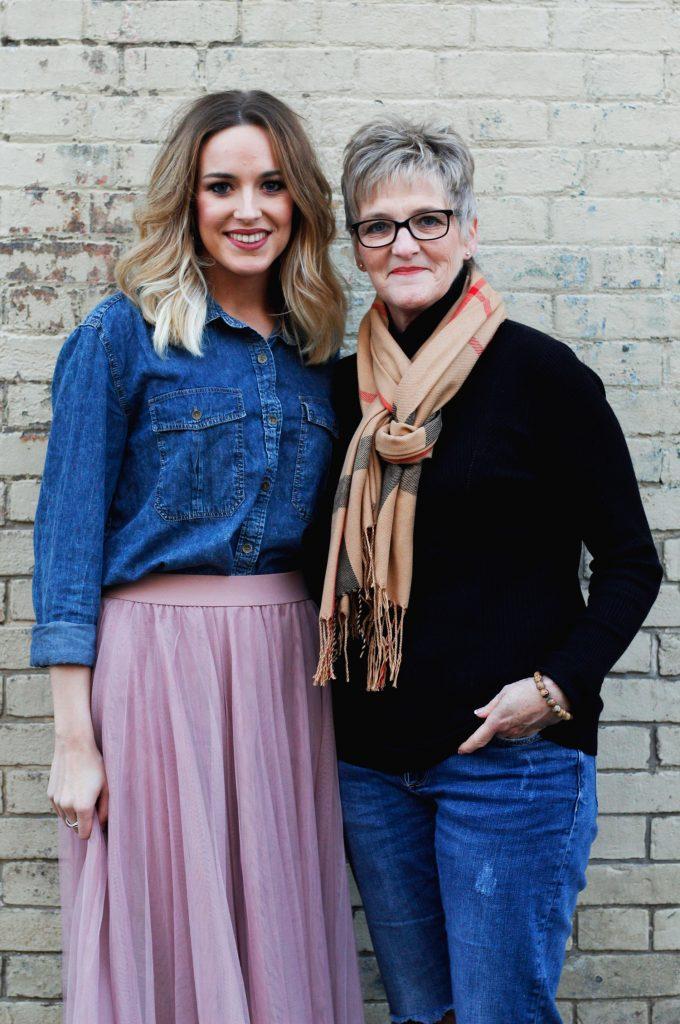 They describe it as "a dash of southern with a pinch of edge." In an attempt to stay true to their southern roots, Lou + Shea offers lace trims and bright colors while catering to a more modern crowd with the latest trends and fashion-forward pieces. By broadening the styles and sizes they offer with little-to-no overhead, Lou + Shea, effectively reaches a wide range of ages, wallets and body types.
"Nothing we offer is over $50," Savannah said. "We would walk into stores and almost immediately walk back out saying 'That's so expensive. We're never gonna go back there,' and ultimately, we never wanted anyone to feel that way after shopping with us."
The bulk of Lou + Shea is available predominately through its online storefront that launched earlier this week, but the options for purchases aren't limited. Instagram and Facebook have become their main source of consumer traffic.
Christi and Savannah also host trunk shows, so if you've ever dreamt of having a glass of wine and a boutique in your living room, look no further. They're willing to bring their business to you.
When asked, "What inspires you most?" Christi answered without hesitation. She looked at Savannah and said, "She does."
Finding inspiration in one another day in and day out, this mother-daughter duo is ready to take on the fashion world together, hand-in-hand.