After laboring away at a piece of art, most artists would expect some form of commission. For one Bowling Green artist, exchanging his hand-lettering talents for free coffee from Spencer's Coffee is a pretty good deal.
Matthew Taylor Wilson is a graphic designer and commercial artist based in Bowling Green. Originally from Athens, Georgia, Wilson moved to Bowling Green in 2001 when he heard WKU had a good art department. He graduated with a BFA in graphic design in 2004 and has since worked many jobs that led to his current freelance career.
"It's a weird town for graphic designers," Wilson said. "It's kind of hard to stick around here and make a living."
Wilson had been drawing from an early age, long before he came to WKU. He said in high school he would design posters for his bands, usually punk and hardcore punk, and it was from those posters that he developed a talent for hand lettering.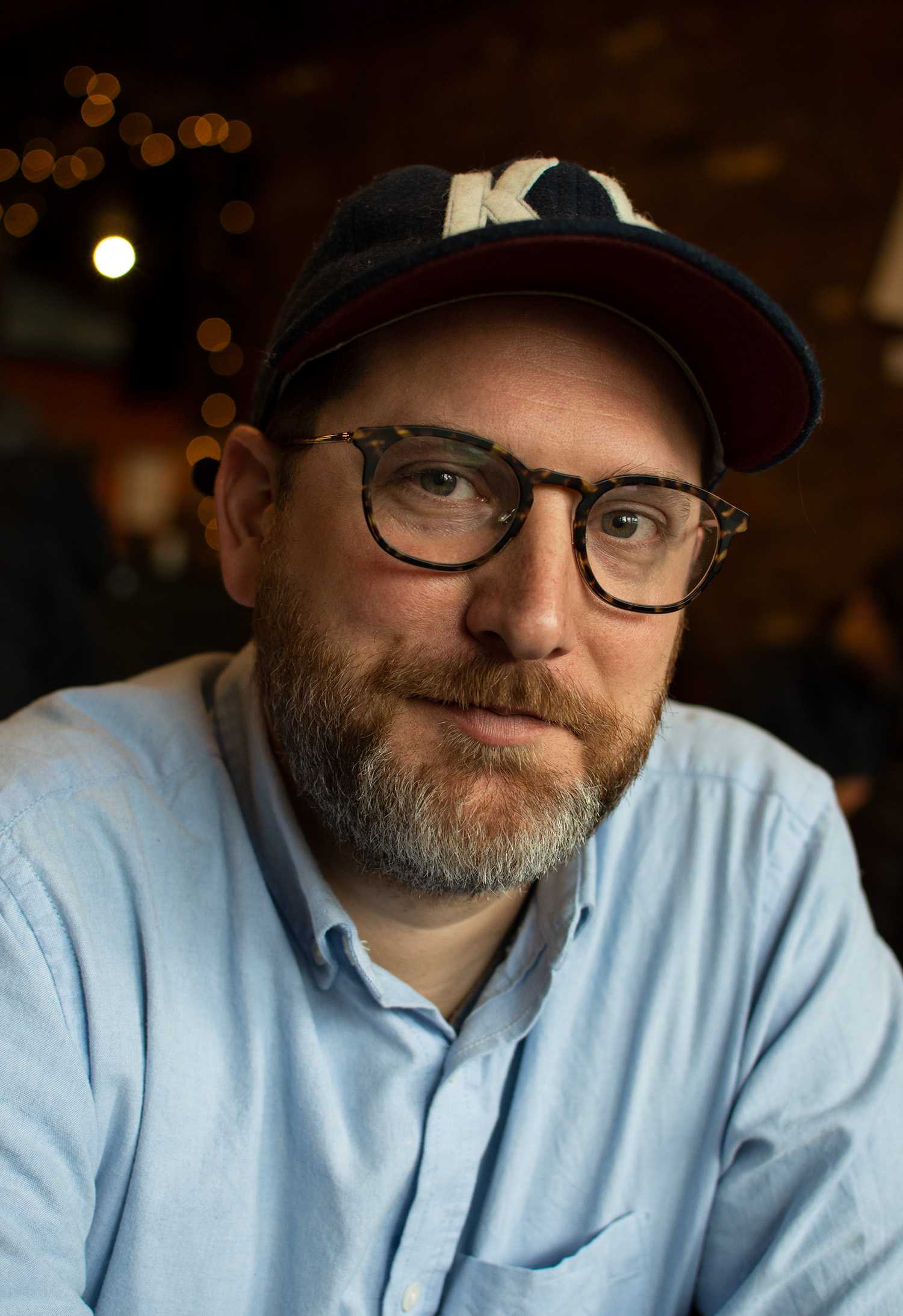 "I didn't know it was graphic design," he said. "It was just me making flyers for my band."
While in college, Wilson learned about traditional design and typography, but because fonts were expensive, he developed his abilities to draw them himself.
Much of Wilson's current art is light hearted, playful and happy, and it features quote illustration and hand lettering. He said it helps bring positivity when he needs it because some days he draws art that contrasts with his emotions.
"It's a vehicle to be positive," Wilson said of his work.
Fresh out of college, Wilson worked for a local advertising agency where he drew logos for corporate companies. He eventually moved on to a scrapbooking-kit company that allowed him to focus more on the illustration side of things.
"It seemed like everyone who does illustration is freelance," Wilson said. "I never felt secure enough to become a freelancer."
Financial security is a top priority for most people, including Wilson.
Although now a successful freelancer, Wilson has other ways of making money in addition to those efforts. He has licensed some of his artwork with studios where he receives quarterly royalties from them distributing his artwork, so he has regular income.
"It's not feast or famine," he said.
Wilson is friends with the owner of Spencer's Coffee, Justin Shepherd, and the two used to play in a band called Foxhole together. Wilson recalls having to write rent checks to Shepherd when the whole band lived together at one time.
"He was the only responsible person in the band," he said. "Turns out he's a responsible business owner too."
Wilson has been designing for the coffee shop since 2003, and he is paid in free coffee. He said he remembers working down the road from the store and stopping by pretty often for more coffee.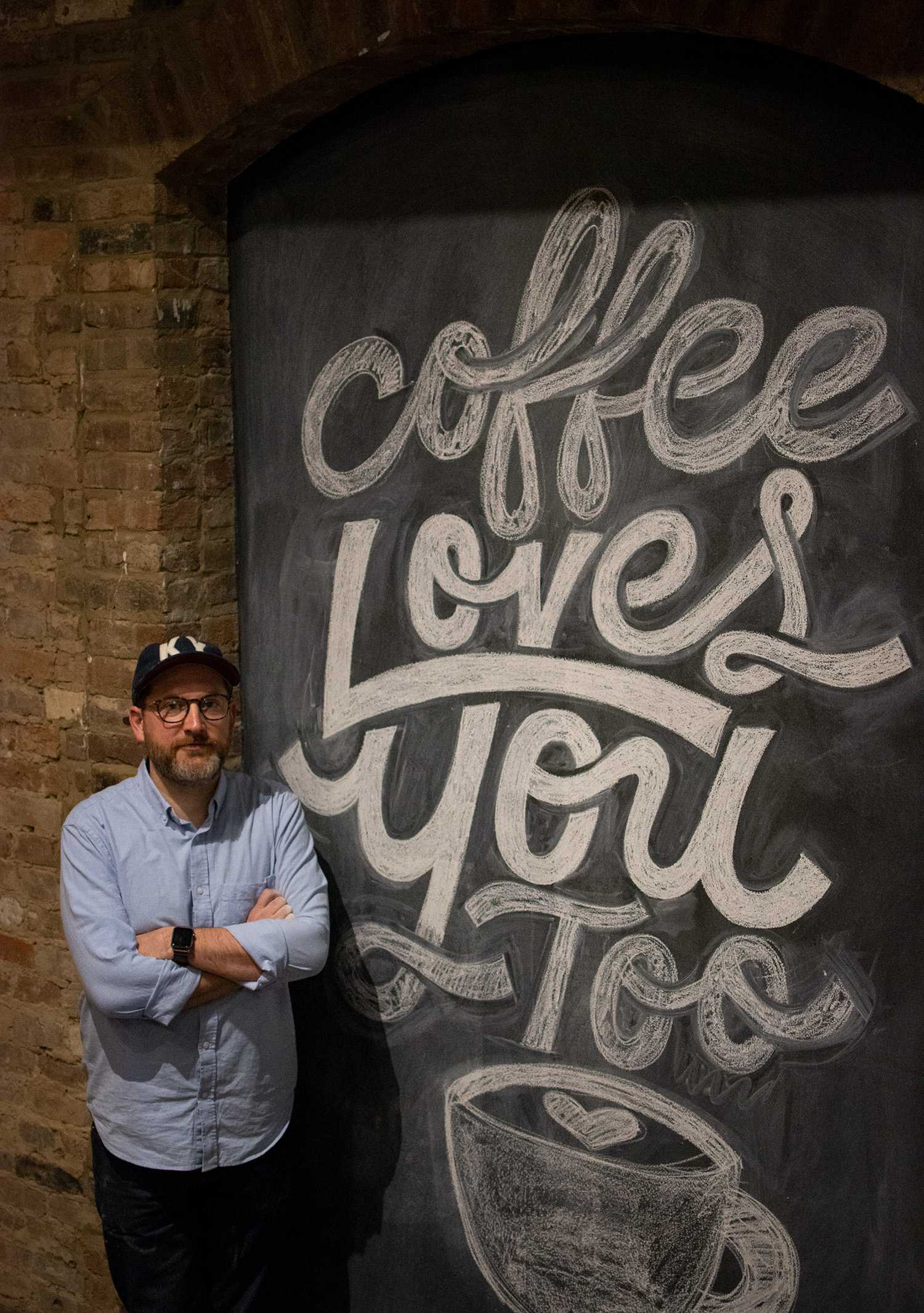 Wilson has also been represented by Bright Agency US since 2012, where he does jobs like editorial designs for kids publications like "American Girl Magazine."
As for his success outside of Bowling Green, Wilson said he attributes it all to social media. He said the most important part is staying frequent and consistent.
"People are not going to find you if you're not out there," he said.
Wilson said one year he participated in "a drawing a day," which helped him ensure his artwork was constantly out there for people to find throughout the entire year.
"I became obsessed with posting things all the time," he said.
Along with having designs in "American Girl Magazine," Wilson has designed for "Every Day With Rachael Ray Magazine" and "Harvard Business Review." He also created a coloring book and the first logo for Spencer's Coffee. He sells his art on Society6, a website where artists can sell their original work.
"All these came from the randomness of the internet," he said. "People looking for upcoming talent in a rabbit hole."
Wilson said the hardest part about being a freelance artist is having self-confidence while being surrounded by other amazing artists. He said a lot of people struggle with sharing their work.
"Judging yourself on what other people are doing and where you think you should be in your career is always really hard," he said. "I have to really push at being a visible artist."
Wilson said before social media was a gateway for artists to share their work, they used to print postcards with their art and send them to people. He said it was expensive and reached practically no one.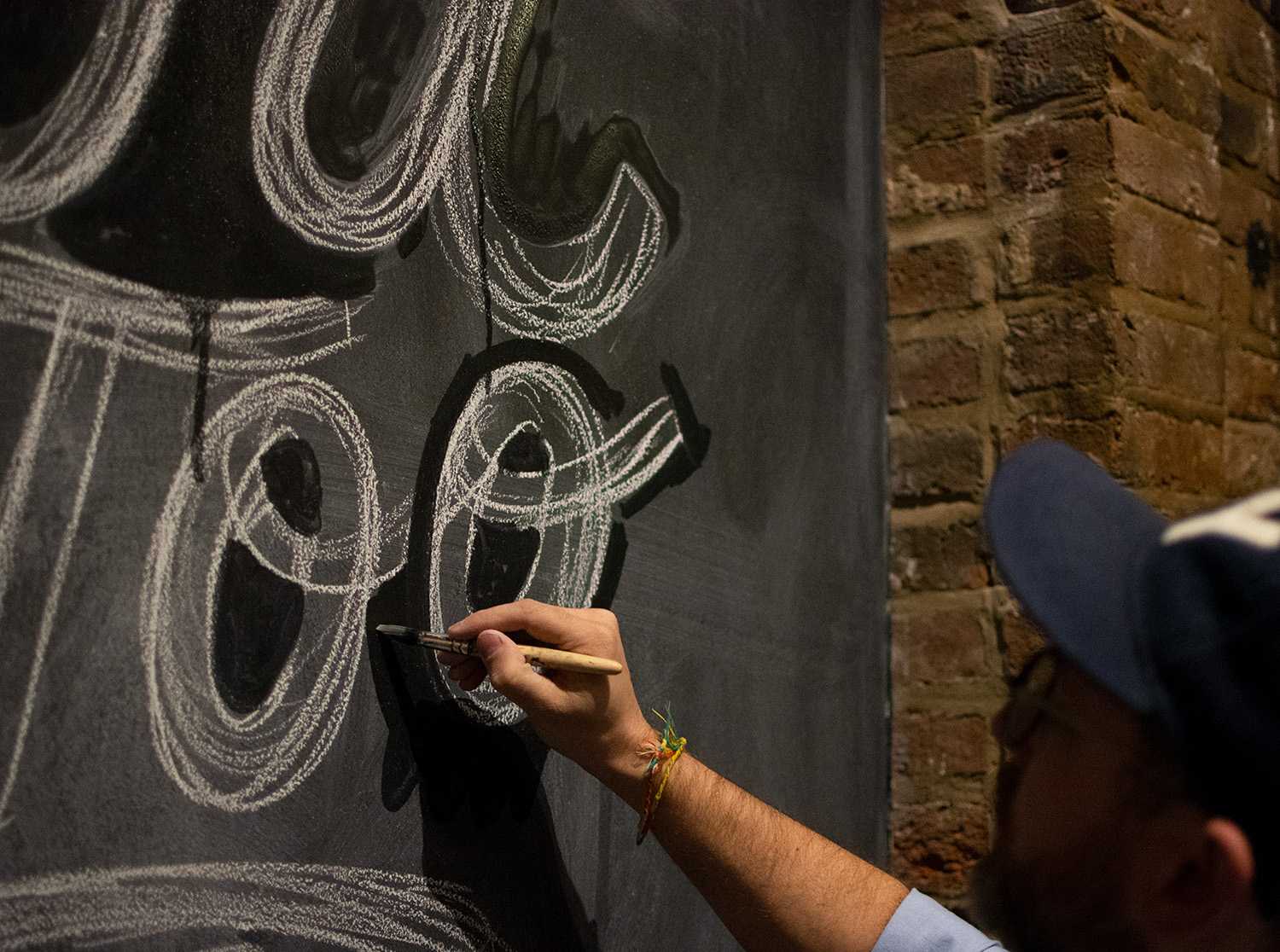 "I'm always afraid I'm going to become irrelevant," he said. "But, the main thread through all of it is that I draw everything. It's all my own."
Wilson is currently working on children's books in his spare time, and he hopes to one day have them published. Although his wife would love to move to a bigger city, Wilson said he is comfortable in Bowling Green — at least for now.
"It's been cool to have some sort of voice in the world," Wilson said. "To be able to just create a brand for myself and mold it."