The cheapest of romantic gestures:
If you're more of a lone wolf, buy a single piece of pizza and tear it into a heart shape. Nobody has to know.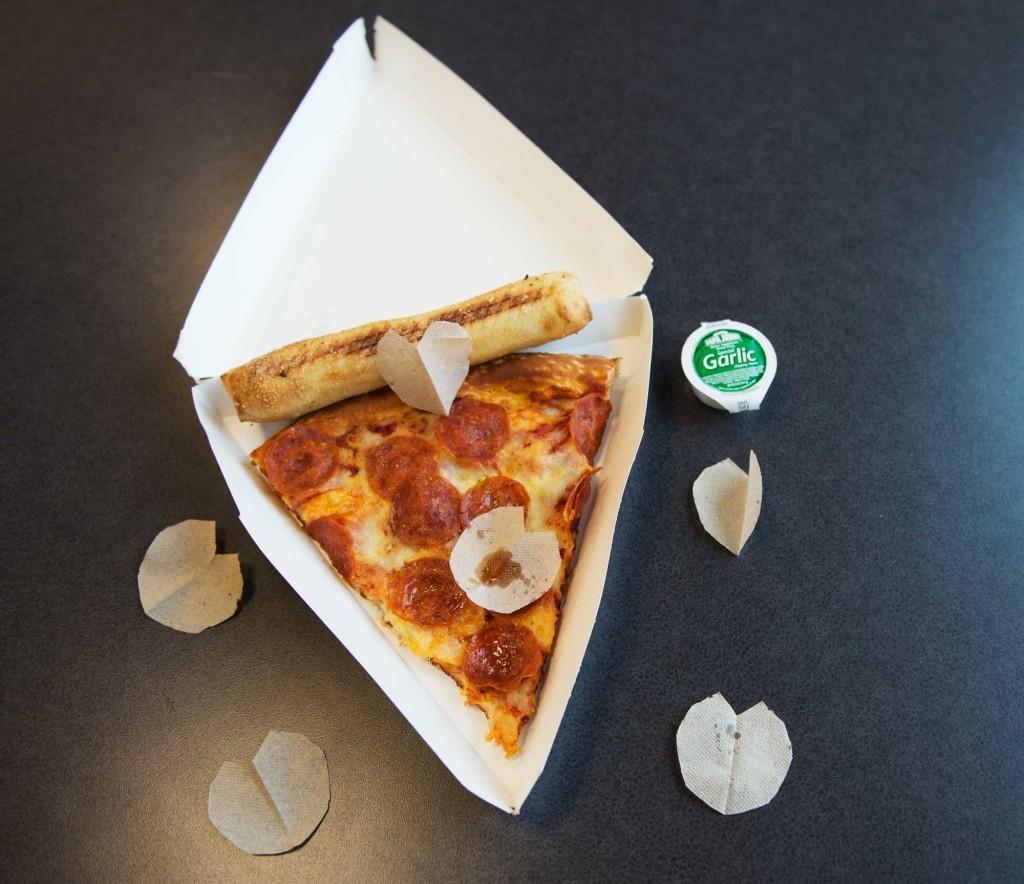 The most desperate of romantic gestures:
Pack a picnic lunch (wine pairings optional) to eat by the Henry Hardin Cherry statue and pretend he's your boyfriend. He is sturdy and reliable (also dreamy).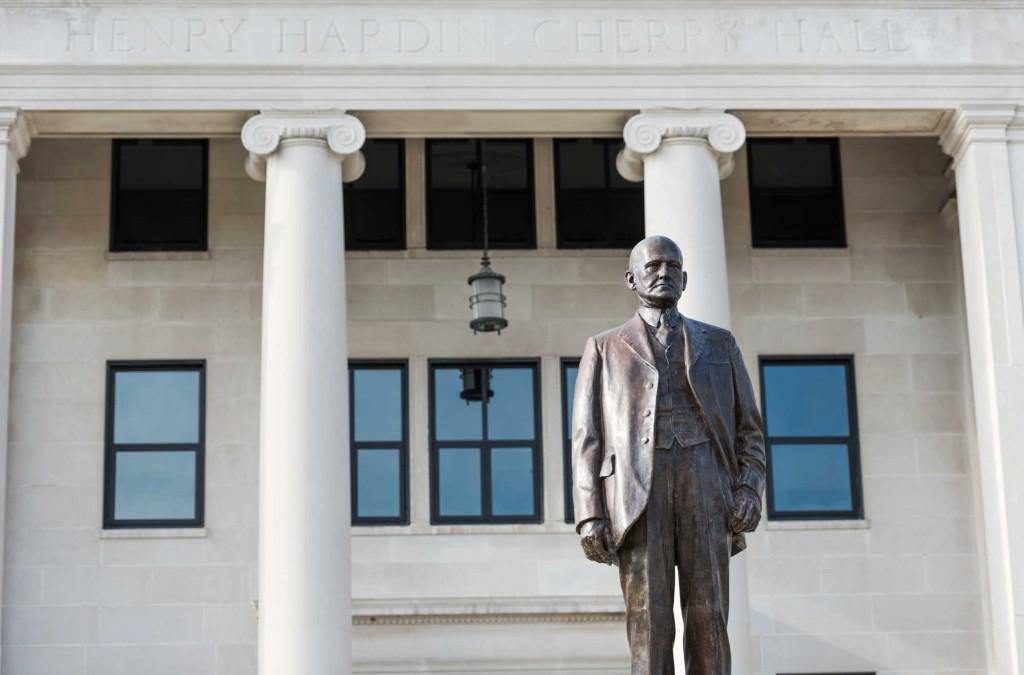 The scariest of romantic gestures:
If you're looking for some "Gone Girl" vibes, take your significant other to the government library in Helm, steal a quick kiss, and smash your S.O. between the shelves. Hot!
The financially riskiest of romantic gestures:
Take out another student loan so you can pay extra for the orange chicken at Panda Express for you and yours. Don't worry about the debt; Matt Bevin's got you, baby.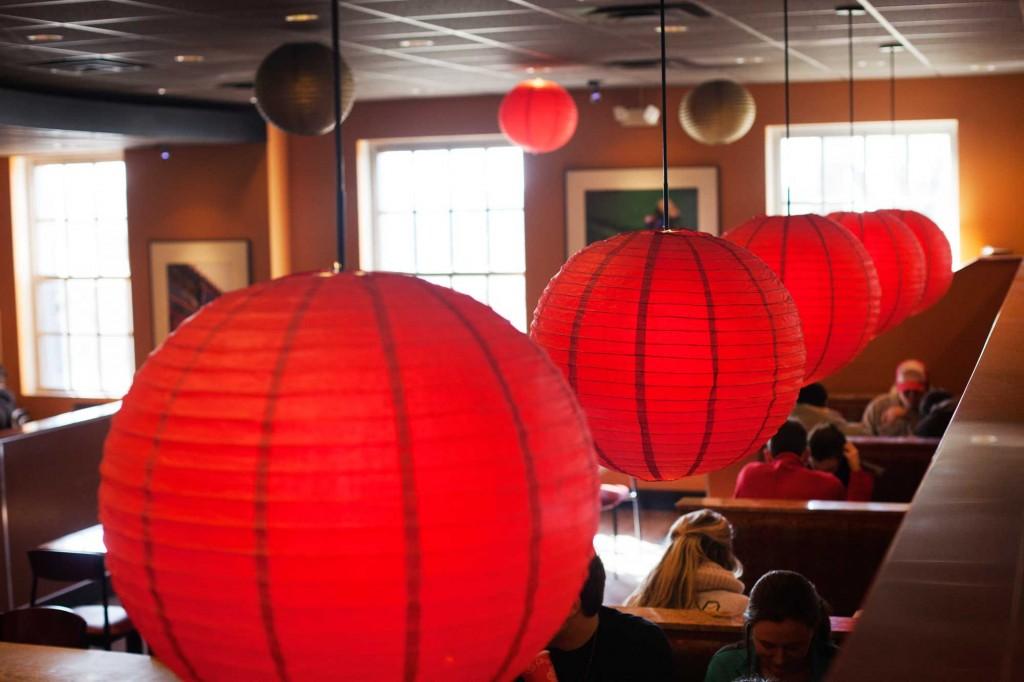 The most surprising of romantic gestures:
Create an elaborate scavenger hunt for your S.O. that ultimately leads to the beautiful view atop the Hill at Van Meter Hall. For the sweetest surprise, hide under the tarp covering the fountain, pop out and yell, "oogedy-boogedy-boo!" Finish this off with a sweet peck on the lips. Adorable!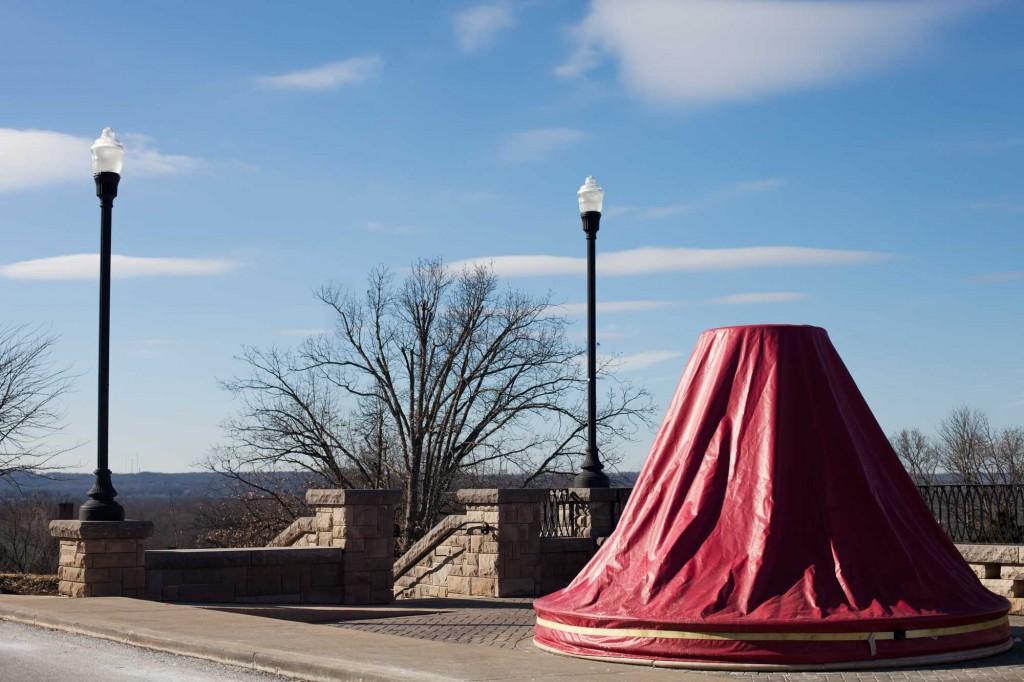 The hippest of romantic gestures:
Take your S.O. to Spencer's and spend $50 on coffee. Pretend to understand and discuss the art on the walls. Wrap this one up by co-authoring the next bestseller together. To be more authentic, do this on a typewriter. #vscocam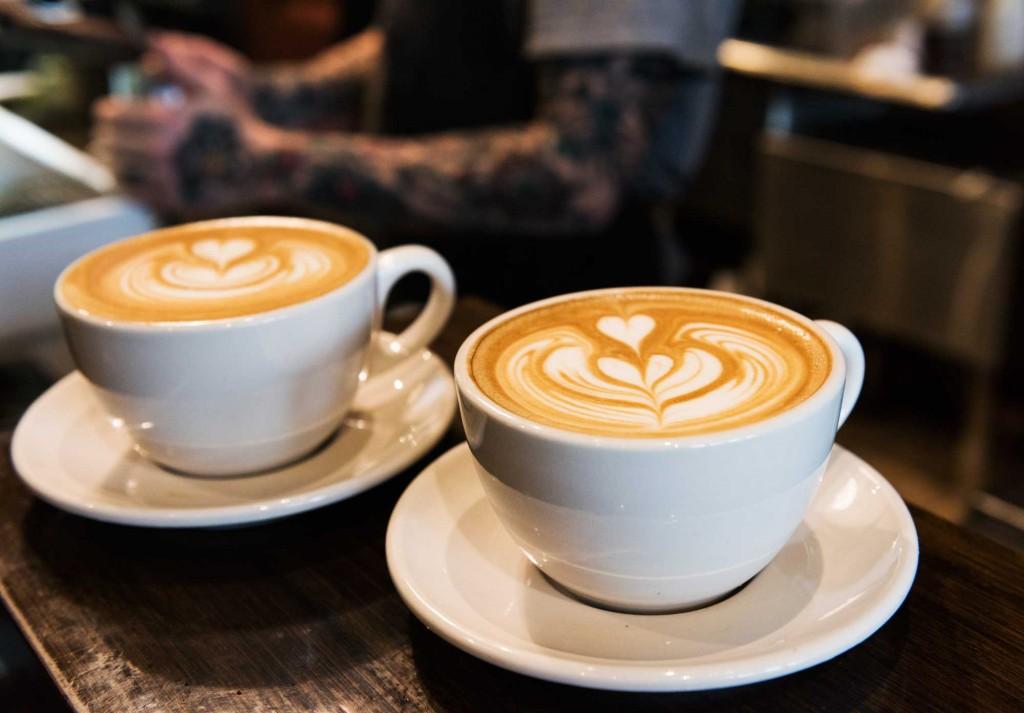 The most dangerous game of romantic gestures:
Take your S.O. to those gosh-darn steps between Mass Media and Minton where people always fall. Then fall deeper in love while you heal your S.O.'s shattered ankle.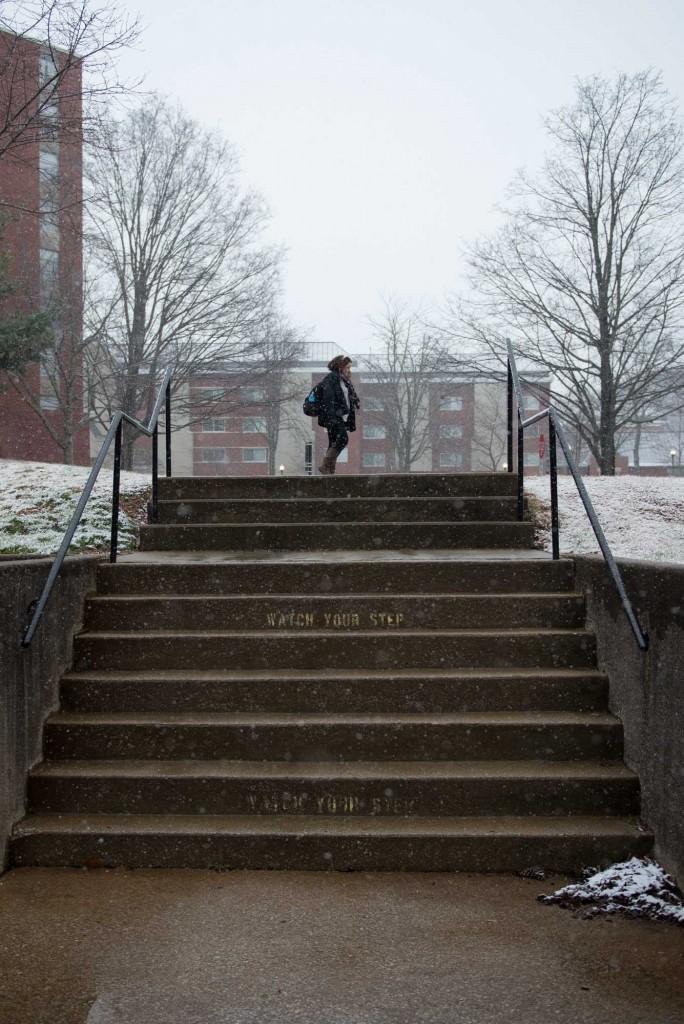 The grandest of romantic gestures:
Spend all your meal plans and Big Red dollars to create a trail of Chick-fil-A nuggets up to the kissing bridge. This is how Gary and Julie Ransdell met, and they've been together for centuries.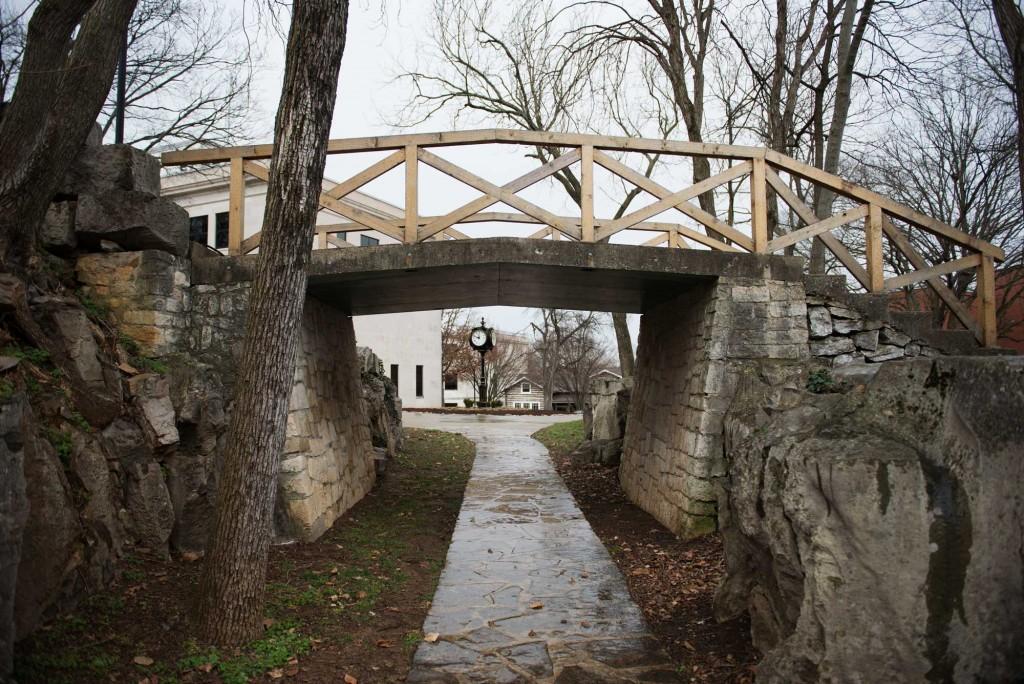 The least romantic gesture:
If you're trying to break up with your S.O., arrange a date in FAC and then willfully lose them within its labyrinthine walls. Be sure your S.O. isn't an art or modern languages major, because they will find you. Good luck with your triumphant escape.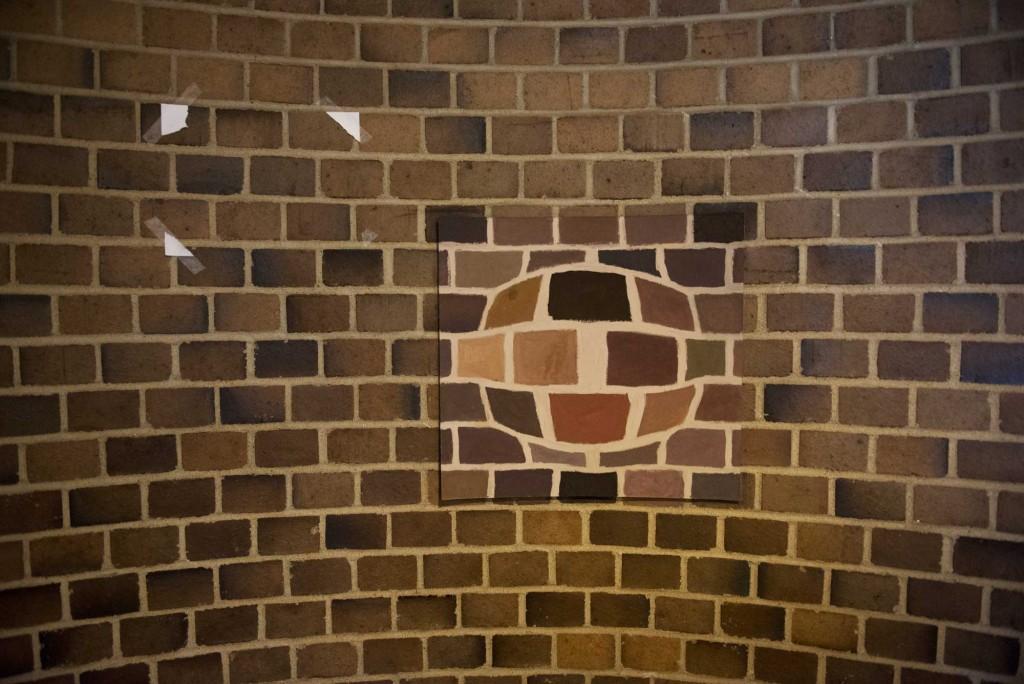 The friendliest of platonic gestures:
Gather a group of friends and combine your meal plans to buy a full heart-shaped pizza at Papa John's in DSU. Season the pizza with crushed red pepper or your salty single tears.
Happy Valentine's Day Toppers!