It has  been a year since the start of quarantine, meaning students are about to hit the anniversary of "Zoom University." The transition into fully online and hybrid classes was an adjustment that not only affected learning, but also affected teaching.
Professors hold mixed views about Zoom, but they do it for the safety of students and themselves during the pandemic.
"I choose to do some things on Zoom," said Kirk Atkinson, professor of information systems. "Because of the pandemic, I had to sort of split up the classes a bit so that I could get my numbers up in my classes. Because of that, I choose to do my lab sessions via Zoom on Fridays and that way I can get everybody together if they need to be in one place without having to cut anybody off."
Atkinson said he has held Zoom sessions with his asynchronous On Demand classes as well. Many professors, such as Atkinson, use the recording feature so students can go back and rewatch lectures they have missed.
Jane Olmsted, professor of English and gender and women's studies, said this was her first time using the Zoom feature for her classes.
"I've always taught asynchronously, so this is my first semester where there's a Zoom meeting, which I like a lot. It's going very well," Olmsted said.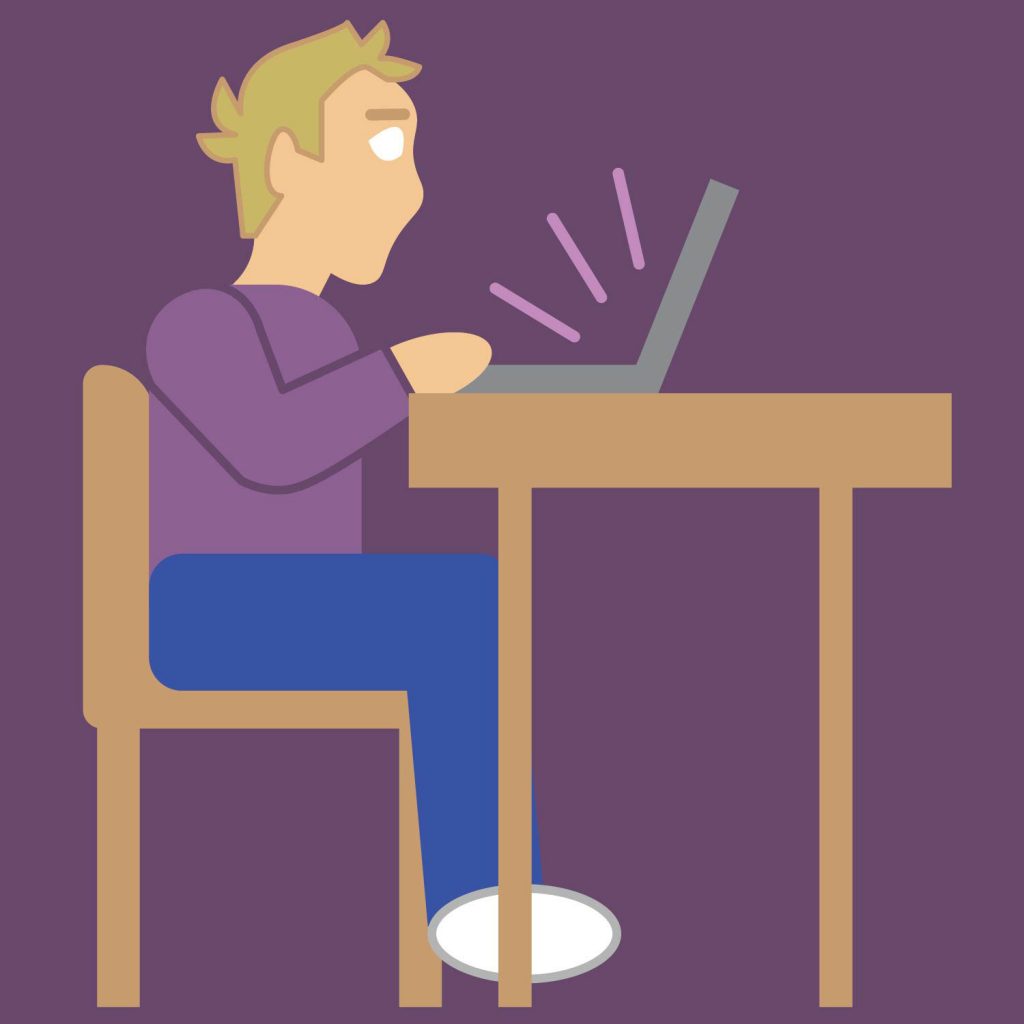 Along with Zoom classes comes Zoom etiquette. Some professors, such as Saundra Ardrey, professor of political science, have a "best Zoom practices" sheet they send out along with the syllabus. Some things on this list include no eating, no distractions and mandating that cameras be turned on.
While Olmsted and Ardrey require cameras to be on, they both understand there are some exceptions.
"Sometimes I think there's something else going on and they're not quite paying attention, but that happens in face-to-face classes too," Olmstead said.
Both professors said students may be having an off day. They also understand that their class meeting times may be the only time students have during the day to eat, and that may be why their camera is off.
"I know almost all of the students in my classes," Ardey said. "I know when someone is trying to pull my leg and that sort of thing."
Ardrey also said she sometimes uses things in the background of her students' screens to spark class discussions.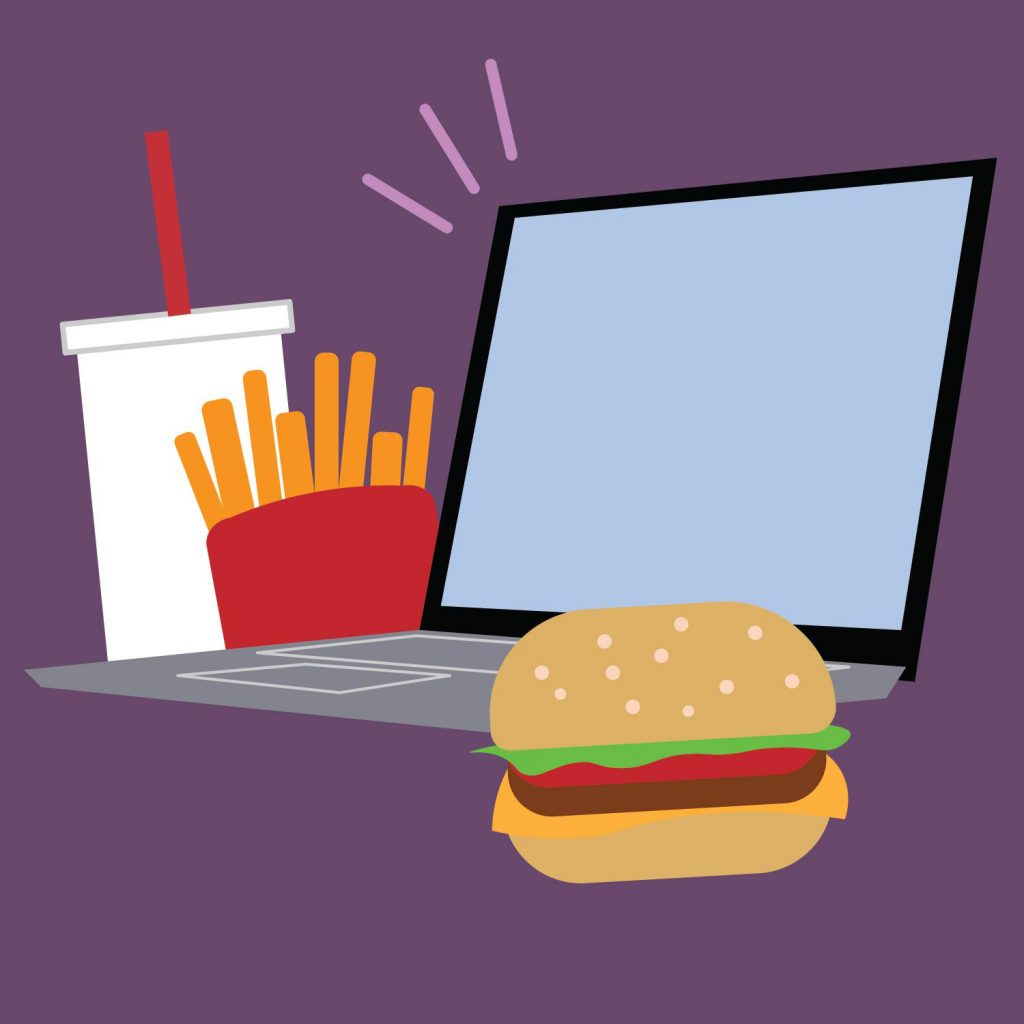 "I teach political science classes — women in politics, minority politics — so these are issues," Ardey said. "I've seen a confederate flag in the background of one of my students, and I will engage that student in conversation because, again, I am all about dialogue and understanding. So, I say, 'What does that mean to you?' and I let the other African-American students in the class respond. I say, 'What is that to you?' And for a lot of white students, that's the first time they've heard in a non-controversial, controlled environment what African-American students think about the flag."
She has also invited parents to give their input for multigenerational discussions, and she said she has many pets that attend her class.
To these professors, Zoom etiquette is more about respect than having cameras always on or being in a secluded space.
"Etiquette in general is important in any setting, and we should watch how we behave toward others," Olmstead said. "That to me is what etiquette is all about. It's not necessarily imposing rules that limit us, but just setting guidelines that recognize that we're in a community of others and everybody's got feelings and we should respect those."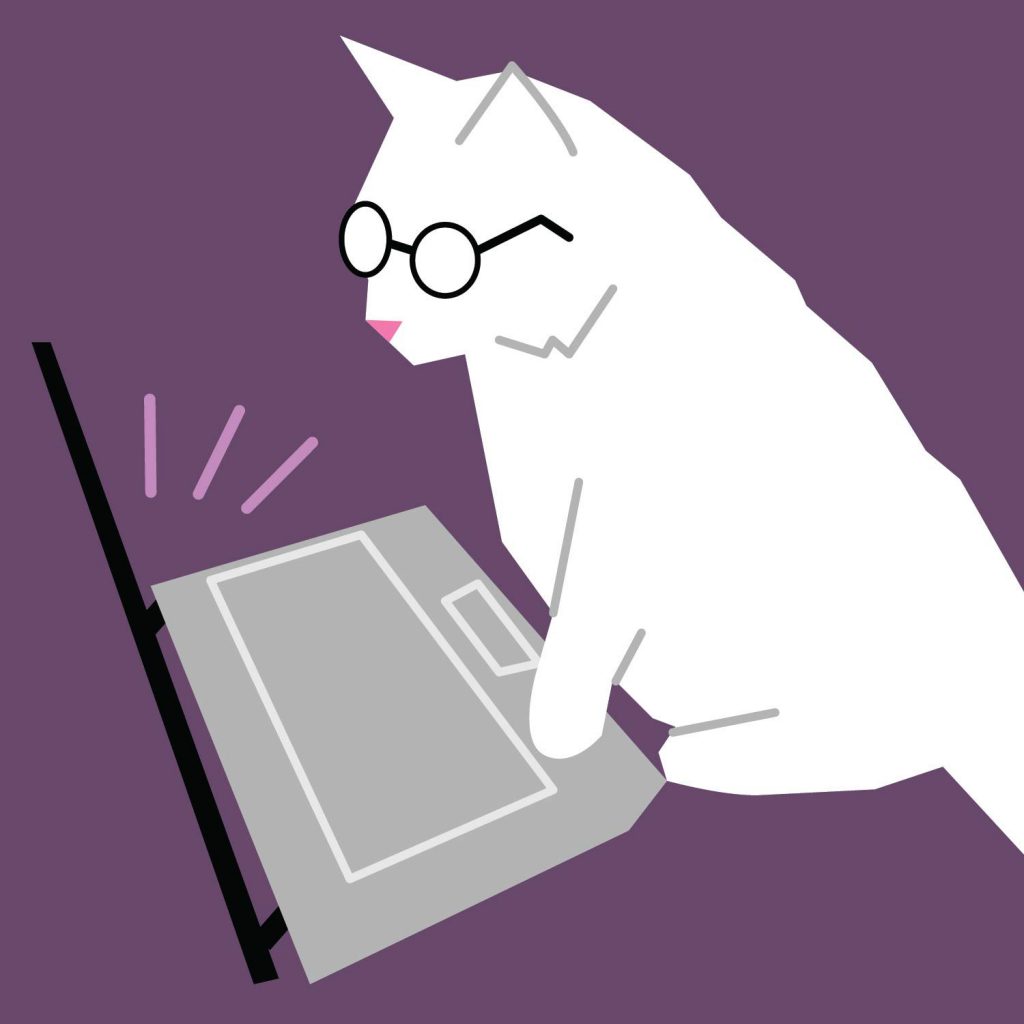 These professors noted that in a time like this, flexibility and respect towards others is important. And in some classes, Zoom has allowed for students to be more involved in conversation.
Ardrey said she hopes as we go back to just face-to-face classes in the future that she could still include some element of Zoom in her class. She said it has allowed a lot of flexibility with her students. 
"Single moms, or moms with double jobs who can't get to campus, it allows them to be able to have the kids right there," Ardrey said. "So, I think we, as faculty, have to be a little bit flexible in terms of some of the etiquette that we would ordinarily expect, to accommodate some of the situations of the different students."