This Sunday, March 4, marks the 90th Academy Awards ceremony, better known as the Oscars. And while 90 years is a milestone itself in the world of film production, this year is also a groundbreaking one in terms of nominations.
So before you settle on your couch with your pals and a bowl of popcorn to rate all the gowns and tuxedos on the red carpet, here are a few key things to keep in mind about this year's nominations and why they are so groundbreaking.
A few big names to keep an eye on are Jordan Peele, Greta Gerwig and Rachel Morrison.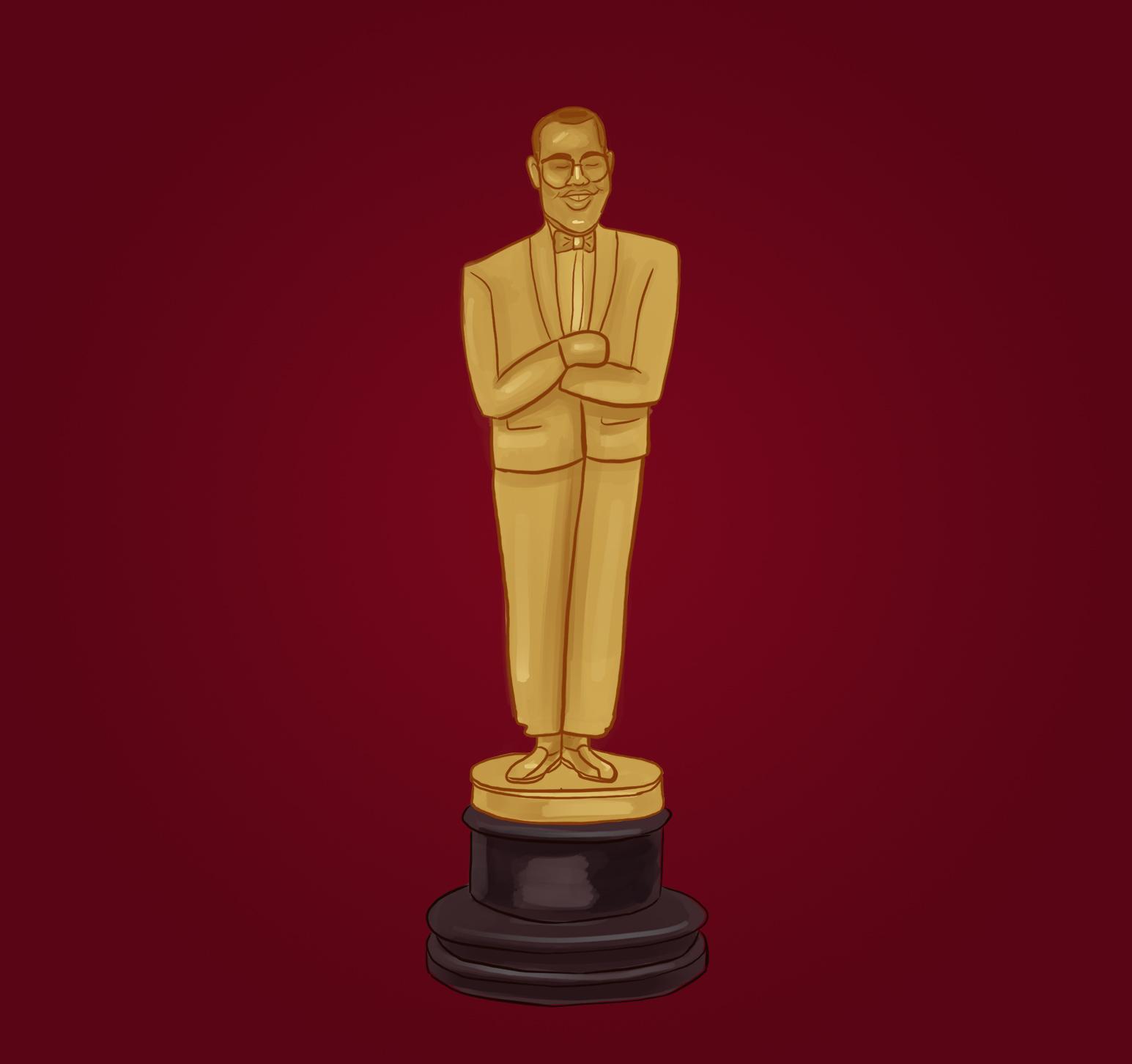 Jordan Peele
Peele, the mastermind behind the box-office thriller "Get Out," was nominated for best director, best feature film (as the producer), as well as best original screenplay (as the writer). Peele is only the fifth black man nominated for best director, and the first to be nominated for three categories in the same year.
Peele's film is highly regarded, earning a 99 percent rating on Rotten Tomatoes and 84 percent on Metacritic.The film is not only a horror film, something the academy doesn't typically hold in high regard, but it offers commentary on systemic racism in modern-day America that was incredibly well-received.

Greta Gerwig
Gerwig, the director of "Lady Bird," is the fifth woman in the history of the Academy Awards to be nominated for best director. Another feat of the film is that it received nominations in five big categories: best picture, best original screenplay, best director, best leading actress and best supporting actress. Released in November 2017, it's a large accomplishment that the film has earned this many nominations.
The film is a coming-of-age tale in which the title character explores her identity, as well as her sexuality. Along with another nominated best picture, "Call Me by Your Name," it fits a recent trend of films that call attention to sexuality in young adults. This theme was also reflected in last year's best picture winner "Moonlight."
Rachel Morrison
Cinematography is a dimension of film with which many may not be too familiar. Cinematography is all about lighting and camera work, and cinematographers — not directors — are responsible for making movies look a distinctive way. Being a cinematographer is a tough job, and that is why Rachel Morrison's nomination is such a big deal. Not only did she participate in yet another powerhouse film, "Mudbone," which swept the academy into a nominating frenzy, but Morrison is also the first female to be nominated for best cinematography — ever! This is a huge achievement for women in film, and the public has been buzzing about the future of more inclusion and representation in film.
---
The buzz around the 90th Academy Awards reaches beyond the few names mentioned above. With nine total best picture nominations, there is already a tough decision to be made, and you don't have to feel left out if you haven't seen all these films. There is still time to go check them out or potentially watch them from your own room. Recently the New York Times released an article listing the streaming sites that allow access to some of the nominated films.
The Oscars red carpet and the shenanigans of the awards ceremony can be highly entertaining, but it's also fun to stay informed about groundbreaking films and nominations.
You can find all the nominations at http://www.oscars.org/oscars/ceremonies/2018.