It's an odd time of self-isolation, and many people have to dig for the upsides of a new normal. The good news is that quarantining doesn't have to be boring — it's a chance to catch up on all of the streaming you've wanted to catch up on for months. The Talisman has your back with our series with lists of shows, movies, podcasts, books and new music releases that you can indulge in from your living room. Stay home, and thank us later! Tune in to these podcasts.
Jackass-on-wheels Steve-O has tricked out a commercial van and set up a podcast studio. With co-host Scott Randolph, the first guest is world-renowned skateboarder Tony Hawk. Released in March 2020, fans should buckle up as Steve-O on a podcast is sure to be a wild ride.
"Beautiful Stories From Anonymous People"
Chris Gethard hosts this one-hour call-in show that has a different person calling in on every episode and sharing a story with listeners. Candid and lightly edited, Gethard can't hang up first, and callers can talk about anything they choose. From stories of infidelity, prison stints, mass shootings and polyamory, "Beautiful Stories From Anonymous People" gives insight into the mundane and outrageous and offers kinship within all walks of life.
Julie Geigle and Susan Schueler give listeners weekly "energy forecasts" by channeling a variety of spiritual entities every Tuesday at 10 a.m. EST.  This podcast is meant to "awaken and expand" listeners' level of consciousness and aims to "help you navigate the ups and downs of being human here on earth."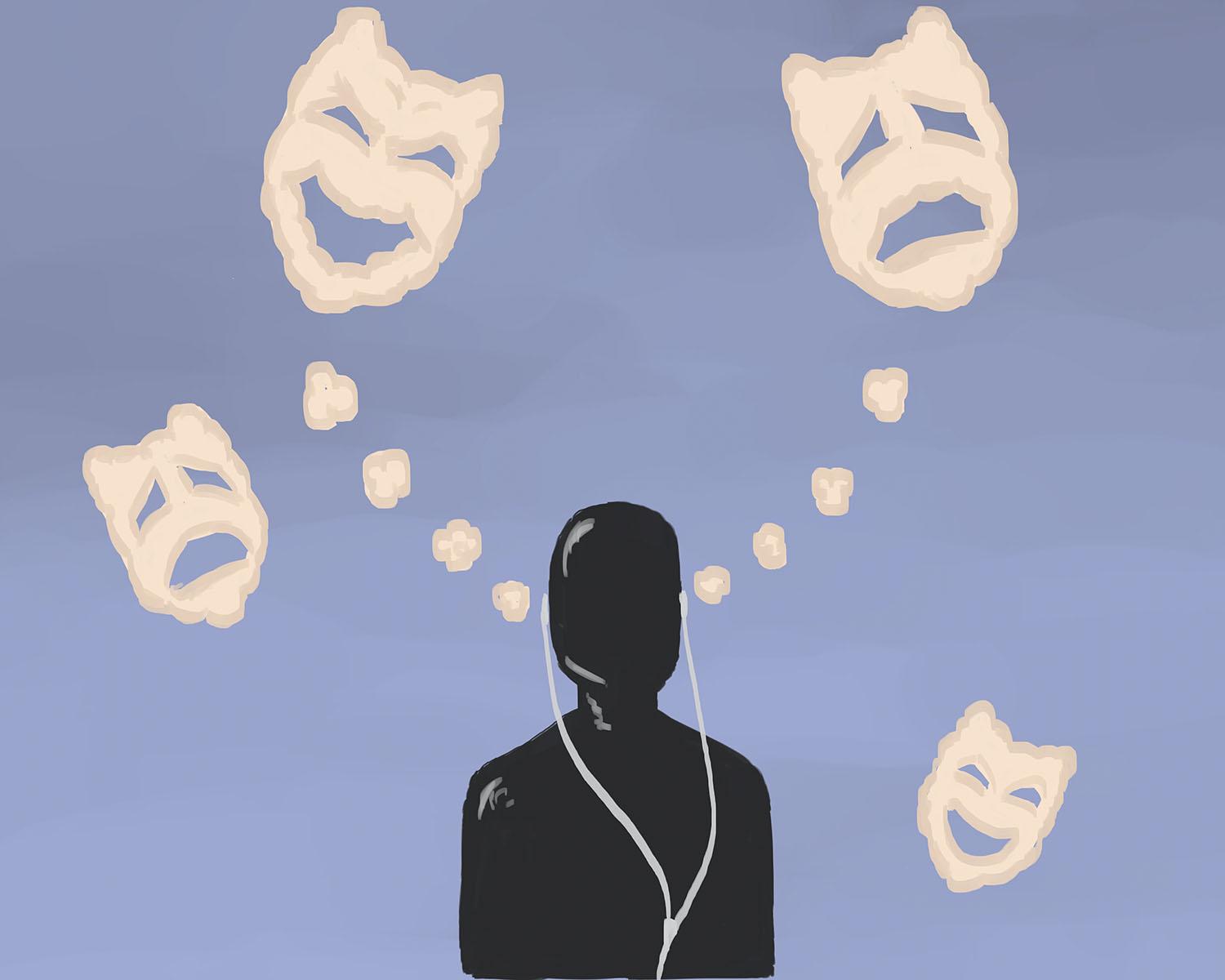 A Spotify exclusive, comedian Ben Kissel teams up with long time friends Marcus Parks and Henry Zebrowski twice a week to explore the scary side of things. A series of horror stories centered around reality and folklore, the trio delves into the extraterrestrials, serial killers, cults and werewolves. This podcast is so entertaining Adult Swim now offers a live stream on its website.
Jack-of-all-trades Joe Rogan taps into his experience as a comedian, sports commentator, actor,  television host and martial artist to discuss a little bit of everything. Rogan never shies away from his personal beliefs on diet, politics and marijuana — Elon Musk even smoked pot on the show. Rogan and a wide variety of guests can be heard discussing topics like physical and mental health and pop culture. 
Erin Welsh and Erin Allmann Updyke, aka "The Erins," are both epidemiologists with a fascination with all things medical. Mental health, vaccinations and farting are all up for discussion in "This Podcast Could Kill You." Welsh and Updyke also give a more in-depth insight into COVID-19 in more recent episodes, examining transmission and symptoms.
Hosted by Theo Von, twice-weekly the comedian talks to callers about recent events. Guests include the extravagant Bhagavan "Doc" Antle, who gives his side of the Tiger King, but then also a plumber. Introspective, hilarious and whimsical, Von is a true storytelling guru.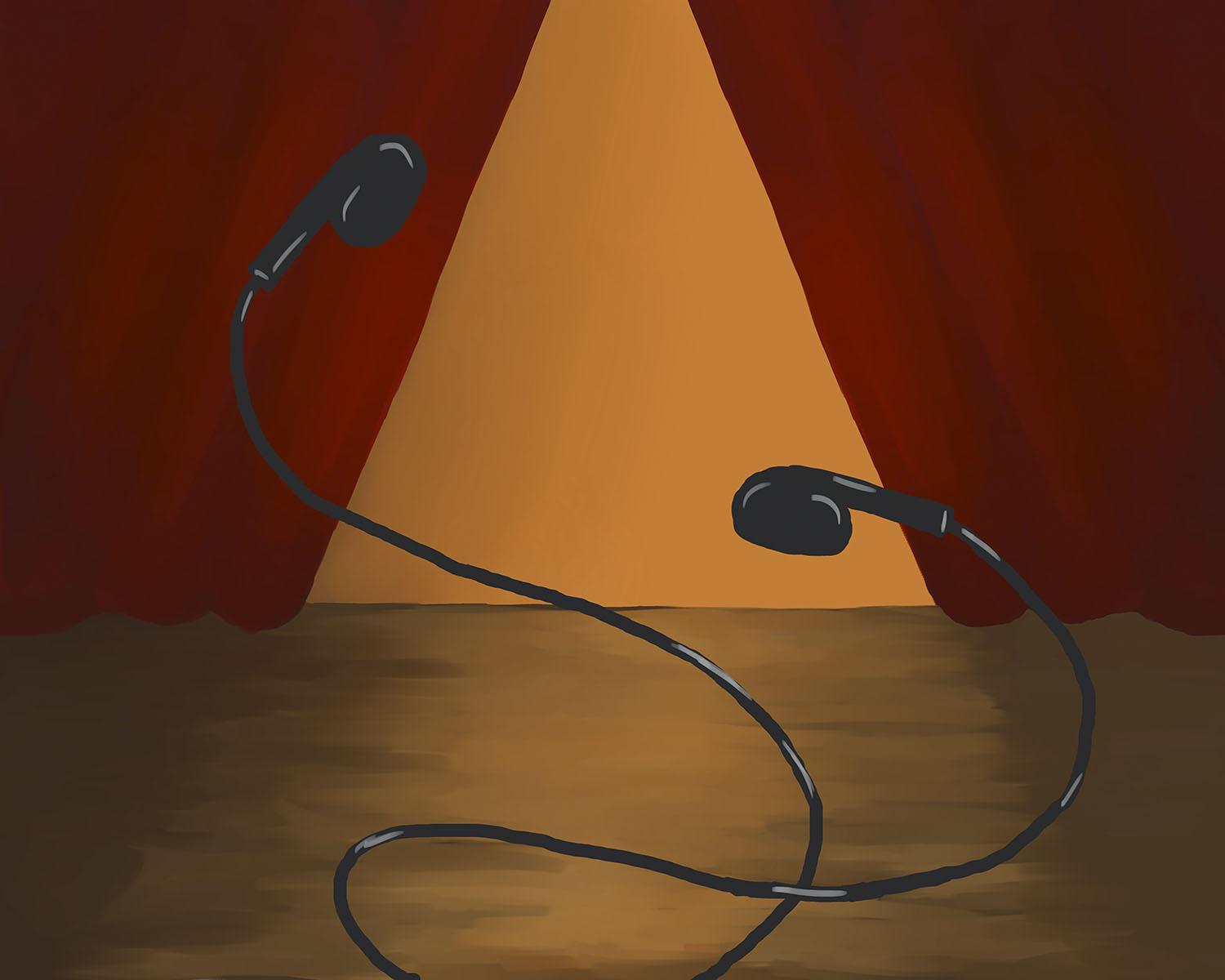 Alexis Haines, formerly Alexis Neiers, claims her podcast is for anyone who wants to "wake the fuck up." Haines entered the spotlight in the 2010 E! series "Pretty Wild." During her first week of filming, Haines was arrested for her role in a series of Hollywood break-ins. The media dubbed the gang, who robbed the homes of celebrities including Orlando Bloom, Paris Hilton and Lindsay Lohan, "the bling ring." Screenwriter Sofia Coppola later turned the story into a film, and Haines got sober and started the podcast. "Recovering From Realty" focuses on healing from every level of human trauma and waking up to our true selves.
Bedtime stories for adults, doused with music and meditations. Host Otis Gray receipts soothing tales of calming glaciers, magical castles, tranquilizing train rides and quirky snowfalls in the summer along with auto sensory meridian response triggers to help listeners get a deep and restful sleep.
Finneas O'Connell is a singer, songwriter and Grammy award-winning producer, who also happens to be the brother of pop phenomenon Billie Eilish. O'Connell began dating YouTube sensation Claudia Sulewski in 2018, and the pair recently bought a home together in Los Angeles and adopted their dog Peaches. O'Connell and Sulewski document the journey in "We Bought a House," chatting weekly about the ins and outs of sharing space with a partner.