It's an odd time of self-isolation, and many people have to dig for the upsides of a new normal. The good news is that quarantining doesn't have to be boring — it's a chance to catch up on all of the streaming, reading and listening you've wanted to catch up on for months. The Talisman has your back with our list of shows, movies, podcasts, books and new music releases that you can indulge in from your living room. Stay home, and thank us later! Here's a list of books to read as you appreciate quiet moments.
---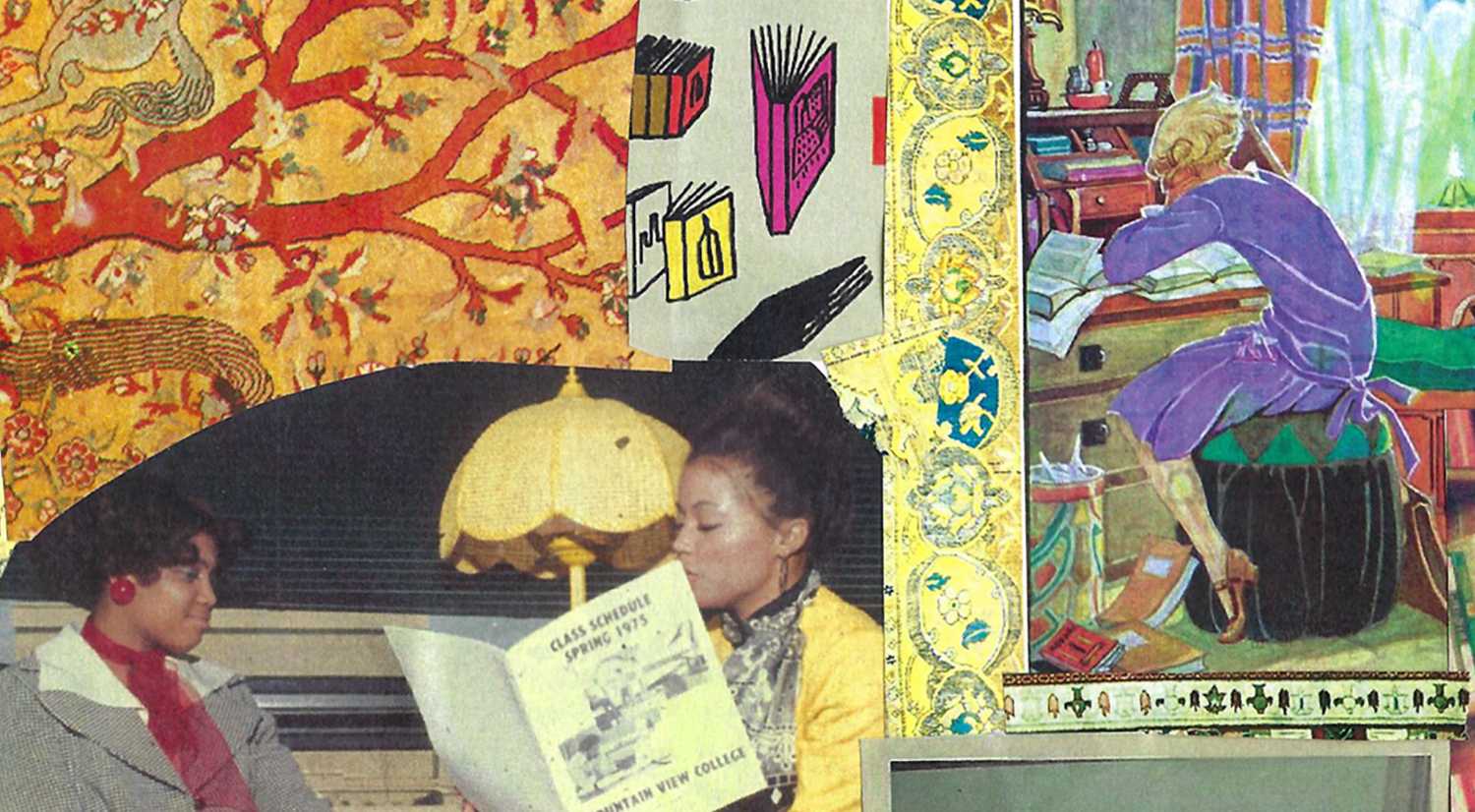 "Beautiful Boy: A Father's Journey Through His Son's Addiction"
By David Sheff
In this memoir, David Sheff recalls his experience with his son Nic's addiction to drugs and alcohol. David's story gained interest after he published the article "My Addicted Son" in The New York Times. While Nic Sheff has gone on to tell the same story from his perspective in books like "Tweak: Growing Up on Methamphetamines," David's story is the less-exposed and compelling insight to how addiction affects those around the addict and gives hope to the concept of recovery as a family unit.
"God on a Harley"
By Joan Brady
The novel "God on a Harley" follows Christine Moore, a single 37-year-old woman who's frustrated with most aspects of her life —  work, relationships, physical appearance, etc. In this uplifting spiritual fable, Moore meets a mysterious man who seemingly knows her from the inside out and offers up a new perspective on life, joy and peace. The cover calls out for a reader's attention with the words "If you've ever had a broken heart …" 
"Intuitive Eating: A Revolutionary Program That Works"
By Evelyn Tribole and Elyse Resch 
Chronic dieting and self-shaming for eating habits end in "Intuitive Eating." The co-authors encourage readers to nourish their bodies with all foods, suggesting those struggling with eating issues get in touch with their inner child — you know, the one who simply eats what they like and stops when they are full. Tribole and Resch promote the rejection of diet culture and give a step-by-step guide to doing so with self-acceptance and compassion.
"Forever …"
By Judy Blume 
An adolescence must, this coming-of-age novel focuses on a fictional teen named Katherine. In the midst of her senior year in high school, Katherine is introduced to Michael at a New Year's Eve party. As she takes a deep dive into her first experience with emotional and physical intimacy, what was a devouring and tender relationship turns sour when Katherine and Michael undertake a long-distance relationship. A raw account of both love and sex for the first time, author Judy Blume paints accurate details of the diversity of emotions that come along with it, giving young women everywhere the permission to move on from their first love — even when they once thought it would last forever.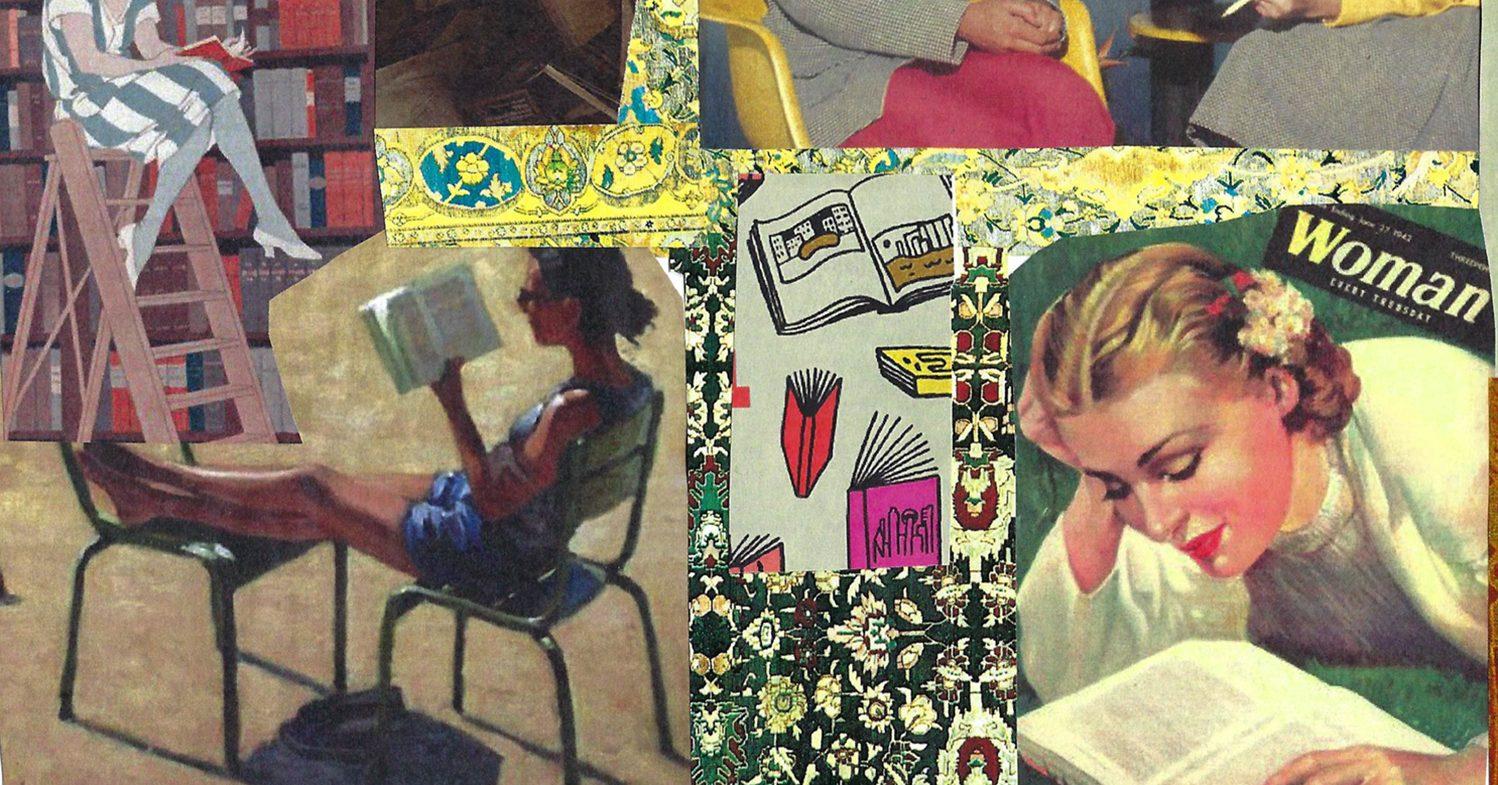 "Gone Girl"
By Gillian Flynn
Before being released on the big screen in 2016, "Gone Girl" hit The New York Times Best Seller list as a novel. The thriller takes readers on an ever-so-suspenseful hunt, trying to figure out if Nick Dunnes has anything to do with his wife Amy's disappearance. Although many know the ending from the box office version, the Pulitzer Prize Award-winning book makes this story worth revisiting.
"The Four Agreements: A Practical Guide to Personal Freedom"
By Don Miguel Ruiz
Released in 1997, "The Four Agreements: A Practical Guide to Personal Freedom" remained on The New York Times Best Seller list for almost a decade. Based on ancient Toltec wisdom, this self-help book clarifies the unconscious and self-limiting belief systems that hold humanity back from achieving both personal freedom and inner peace. Swiftly followed by an impactful course of action, Ruiz writes of insightful and worthwhile tools and techniques for an enriched and thoughtful life.
"Horror Stories: A Memoir"
By Liz Phair
An indie-rock sensation since her 1993 debut album "Exile in Guyville," Phair can now add author to her list of accomplishments. "Horror Stories: A Memoir" is a collection of vulnerable and candid stories, including Phair's recollections of childbirth, home invasions and life lessons on everything in between. The two-time Grammy nominee opens up in this 2019 memoir, proving she's as imperfectly human as the next person and offers no apologies for it.
"Sonny's Blues" 
By James Baldwin 
A fictional short story of addiction, music and the pain that influences it all, Baldwin writes from the perspective of a black math teacher in 1950s Harlem. Baldwin never names the main character, yet his substantial insight into the relationship between him and his polar opposite, drug-addicted, jazz playing brother fills in the necessary blanks in "Sonny's Blues." In very few words, Baldwin delivers a quick yet powerful introspective into the limitless love of family.