When Coldplay concluded their "A Head Full of Dreams" tour at the end of 2017, lead singer Chris Martin said the band would only be full of surprises. Two years later, Coldplay's eighth record "Everyday Life" fulfills Martin's prediction.
Over Coldplay's 20-year history, the British rock band has moved from mellow, acoustic tracks to more upbeat, catchy songs, sometimes purposely made purely for their elaborate concerts. "Everyday Life" contains a slight mix of these genres, but the album is unquestionably one of the band's more experimental releases. 
The record, divided in half by two albums — the first half titled "Sunrise" and the second half titled "Sunset" — is self-explanatory by name. Coldplay seeks to describe the average day through songs that render the happiest emotions to the worst of realities, all of which can occur in one ordinary day. 
Indeed, the album tackles racial violence by police in the song "Trouble in Town," which samples an audio recording of police brutality in the last half of the song accompanied by instruments. This style is often heard in more electronic bands or lo-fi music, although Coldplay has experimented with this method briefly in previous songs. However, Coldplay has never commented so directly on social issues, but rather has always preached — more generally — that society should practice more love and happiness.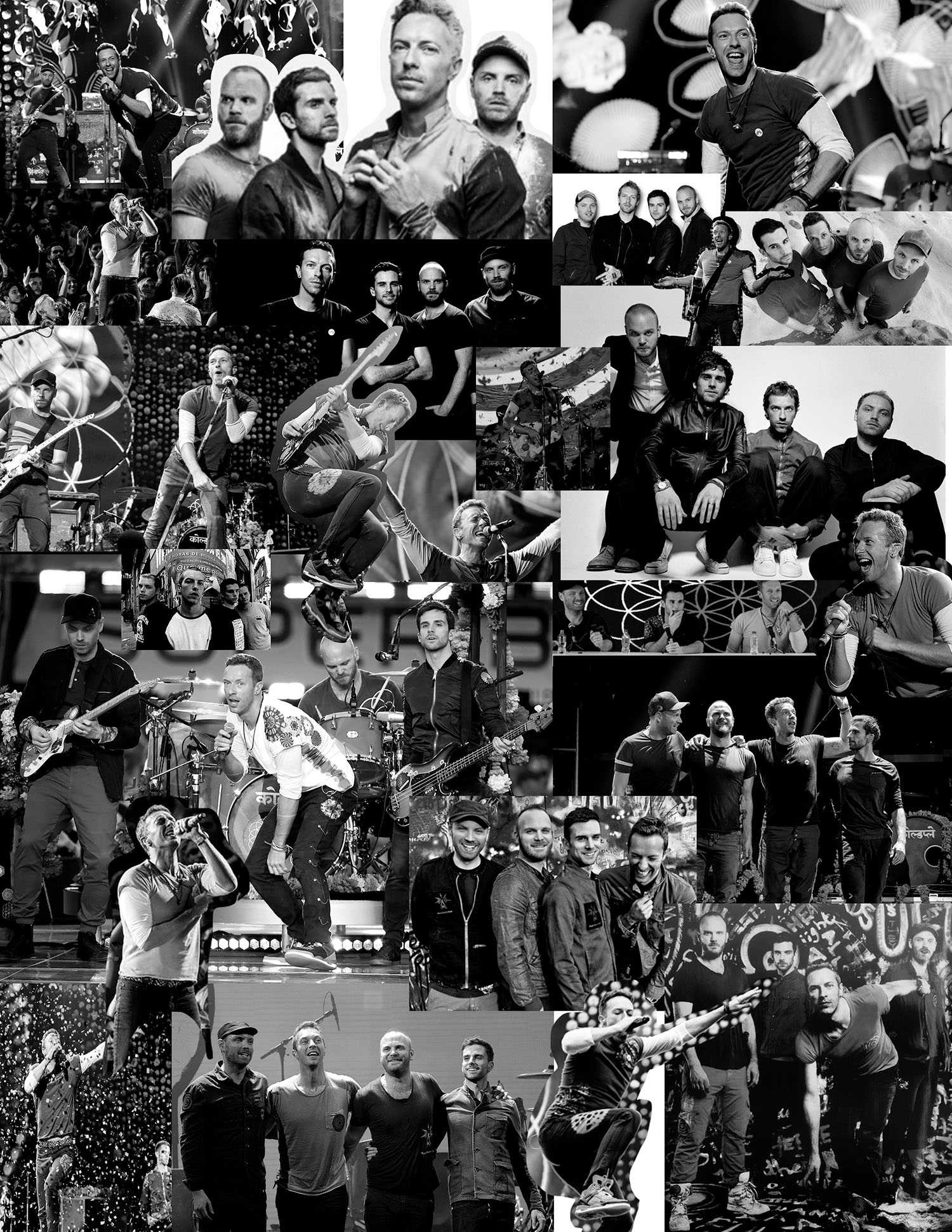 The aptly-titled song "Guns" is a guitar-heavy, folky and satirical bid at addressing gun violence. Clocking in at just under two minutes, "Guns" essentially acts as a public statement on the band's stance against guns. For a band that historically has tried to include the largest audience possible, "Trouble in Town" and "Guns" exclude anyone who disagrees with them. It is surprising that they haven't released music on controversial topics in the past given their two-decade long platform as one of the most well-known bands in the world. 
In general, "Everyday Life" has a repetitive flow of more minimal tunes reminiscent of Coldplay's older albums and grand, powerful moments that come up naturally at the end of these cycles. For example, "BrokEn," which experiments with gospel, is followed by "Daddy," a song with a perfect piano backdrop great for a snowy, sentimental evening by the window, and then "WOTW / POTP" continues the soft trend as a short acoustic with muffled lyrics. These three songs are followed by "Arabesque," one of the standout singles that builds into a powerful, jazz-based, euphoric ending that releases a pressure built up by the softness and slowness of the preceding tracks. 
Immediately after, the album reverts back to choir-based gospel, a familiar theme found in "Everyday Life." Coldplay has not been known for professing much religious background, but in an album underscored by social issues, several references to faith in songs like "Church" and the other hymn-soundings tunes perhaps suggest the listener should practice their own religion to help find love for others.
Despite the band seemingly not caring what others think about them, they successfully deliver on all expected accounts. The album contains upbeat songs, similar to those found in more recent albums, in "Orphans" and "Champion Of The World," and classic sad tunes in "Daddy," "Old Friends" and the concluding title track "Everyday Life." Furthermore, Coldplay's transitional instrumentals help guide the album in the opening track "Sunrise" and "بنی آدم," which translates to "Children of Adam," likely another religious reference. 
Delivering on these requisites is sure to please any current Coldplay fan, but the audio and genre experimentation coupled with explicit takes on controversial issues is unlikely to bring back any lost fans who long for the band's early days of pure indie acoustic.