Lana Del Rey describes herself as the "gangster Nancy Sinatra," known for blending contemporary music with the styles of the 20th century. While critics often paint Del Rey's persona as a caricature, her obsession with retro America allowed her to create her most chilling release yet.
"Norman F*****g Rockwell" dives into Del Rey's "American dream," a dystopia that thrives on fantasy and tragedy. By incorporating the oceanic sounds of psychedelic rock, Del Rey depicts an America in chaos, a society that defines itself on vanity, capitalism and self-destruction. It's a cinematic eulogy ⁠— a farewell to the nation's brightest days and the birth of our darkest nightmares.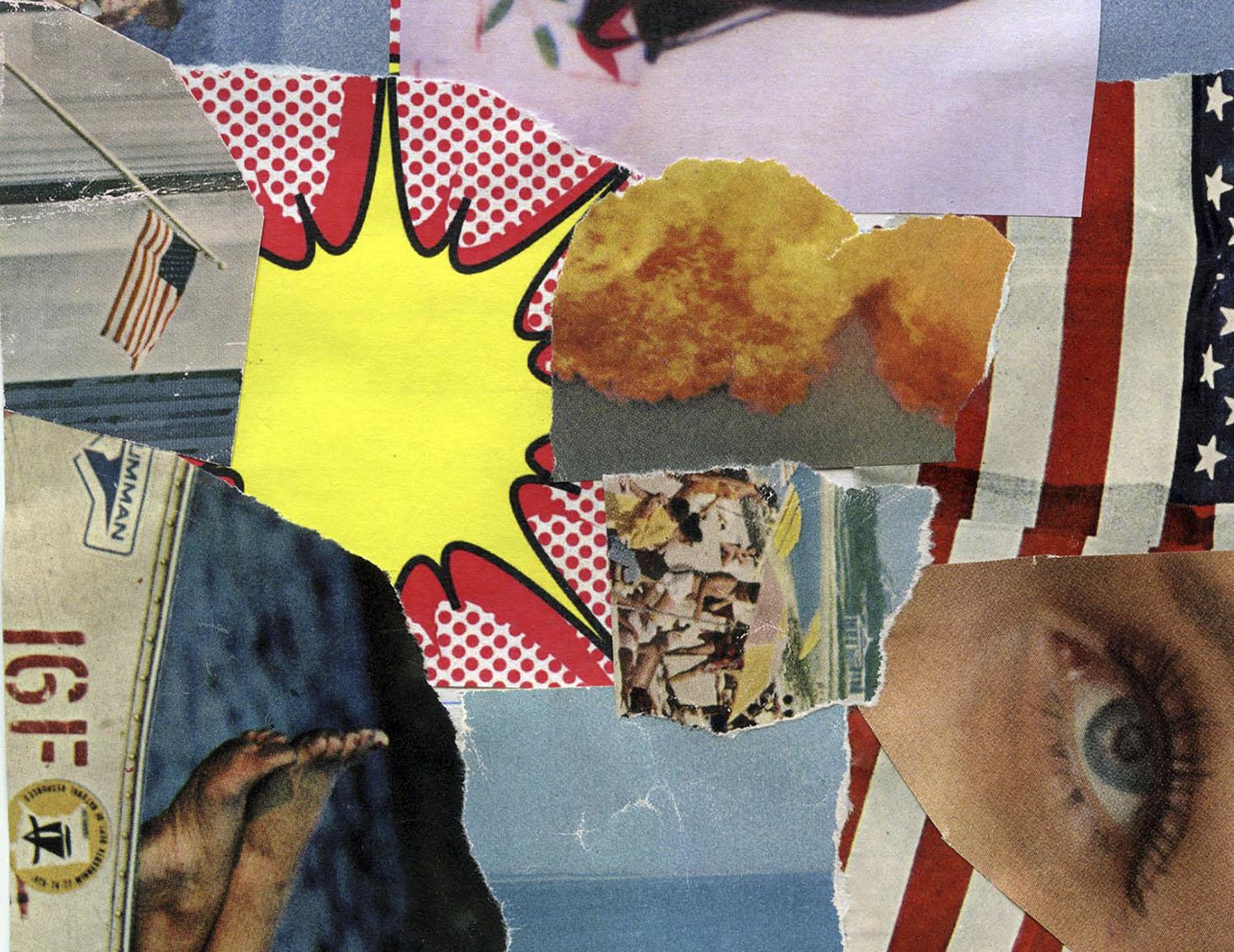 Del Rey expresses her devotion to memory on "The Next Best American Record," where she references classic American cities and iconic '70s rock bands. She also reflects on a past lover who values the Americana just as much as she does, morphing the ode into an intimate love ballad. 
Within her new release, there are moments where Del Rey doesn't express these intimate relationships in such a positive light. The romantic begins to question the culture that inspired her unapologetic lifestyle; the ideas promoted by American rock.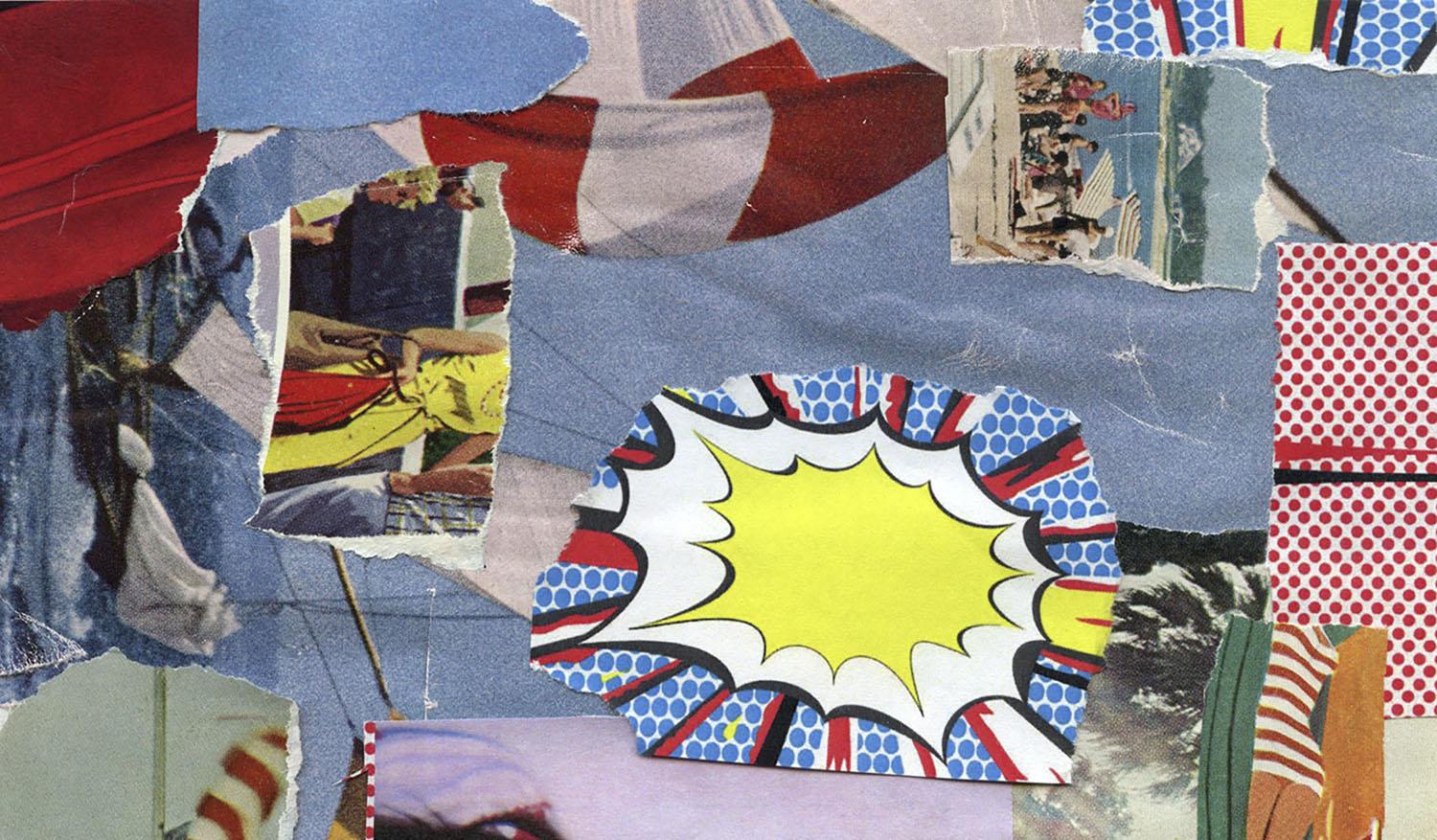 Del Rey croons the lyrics "one dream, one life, one lover," on her track "Venice B*tch," a lengthy track that reminisces about bittersweet memories, and her overwhelming inability to escape them. The nostalgic tone swells into a chaotic fusion of guitar and synth, and the imagery of her beloved California gets swept away in waves of darkness. Del Rey realizes that striving for her referenced "Hallmark" moment is impractical, and the love she gives is never reciprocated, leaving her to define intimacy on her own terms. She is left to discover a new dream that strays from the love she has always known. 
Del Rey still struggles to enforce her own revelations, however, on "F*ck It I Love You," a song that revolves around themes of unhealthy relationships and drug consumption. While in the pursuit of clarity and reason, Del Rey is still oppressed by patriarchal principles: the "American dream" seeming almost inaccessible for someone as vulnerable as her. 
Del Rey hints at emotional recovery in "Mariner's Apartment Complex," a sudden shift in perspective and arguably one of the best songs from the record. Del Rey adopts the traditional role of the male in this particular relationship, signifying her newfound stability and strength. The lyrics "I'm your man" seals the explosive chorus, declaring her sense of independence and strength as a woman. She defies the patriarchal principles she believes that motivated her, and paints a new caricature of the America she lives in.