Europes and Downs is a new travel column by Talisman writer Hayley Robb. Hayley is currently studying abroad with the Council on International Educational Exchange. She will study in three countries for six weeks each through the spring semester. Follow her column all semester as she travels to Rome, Madrid and London.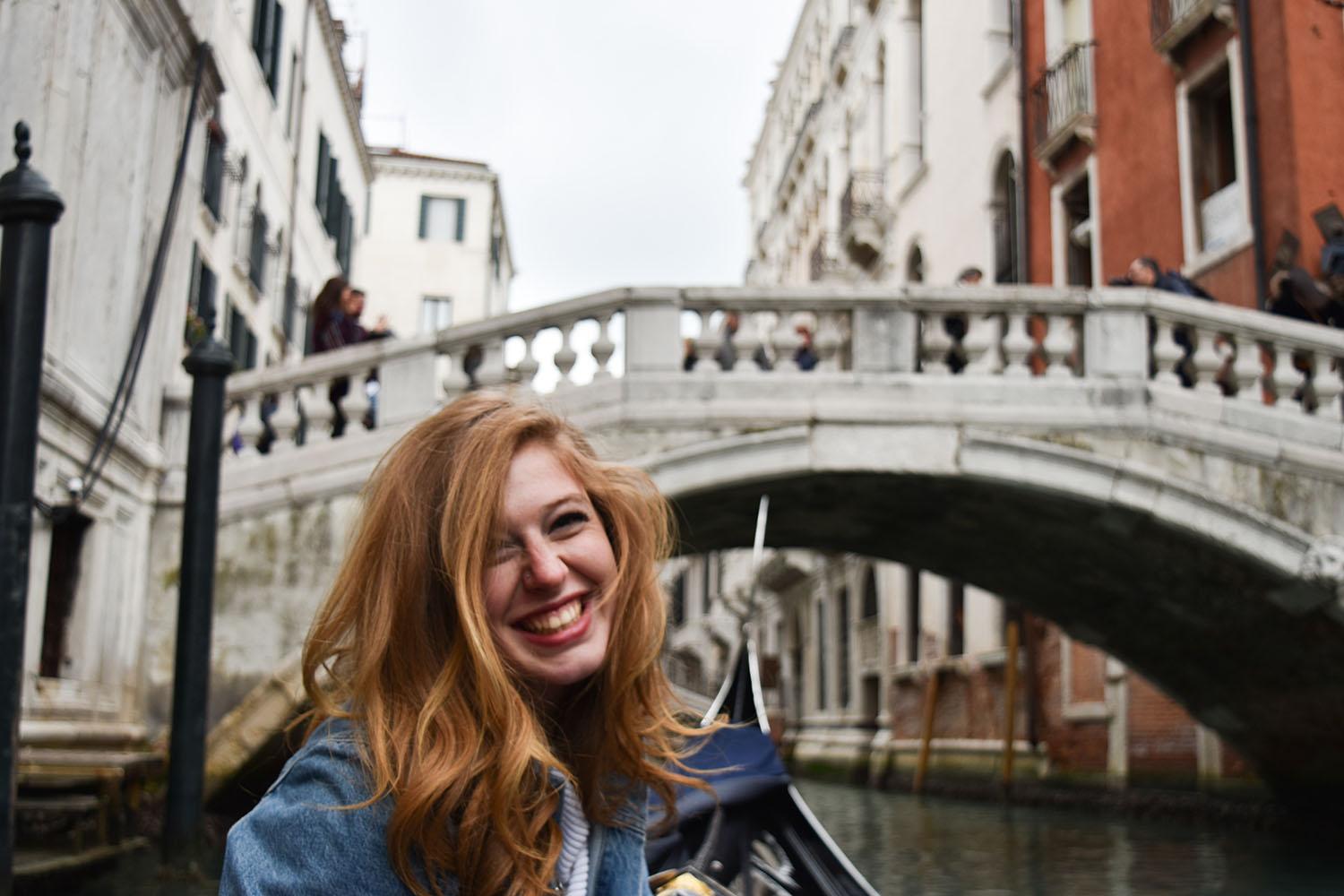 "Scusa! Do you speak any English?"
That is how every conversation starts — a makeshift combination of fundamental, survival Italian and a bottom line question: Can you understand me?
After a canceled flight, a wasted day crying in the airport and a lot of creative, stress-induced packing to fit international luggage restrictions, I landed in the eternal city of Rome to begin my study abroad program.
Then, I was strapped into a cab with a driver playing an American song that I can't remember the name of now. I was headed to my apartment, which is hidden among the crowded, cobblestone streets and decorated with long green shutters that open up to the strange world outside.
But still, after all the exhaustion, anxiety and stress, I cried as soon as I got to the apartment.
There was nothing wrong with it. I hadn't even met my roommates yet.
That first day in Rome was my rock bottom. I was exhausted. I was running on three hours of sleep that I had gotten on the floor of the Paris airport. I was delirious and already thinking of hopping on a plane back to Kentucky.
I missed southern hospitality. I would smile at the natives in passing and get a dirty look and shoulder bump in return. Grocery shopping for the bare essentials was a two-hour excursion. I was looking for things that just didn't exist here. Granola? Forget about it; there's no equivalent to what I eat every morning. Do these people even eat turkey? Or is it strictly bruschetta here?
The best advice everyone kept giving me was to take it day by day. I kept thinking to myself, how am I ever going to make it four months without Greek yogurt, a gym to workout in or the people that keep me sane?
I talked to people on the streets and in businesses using only hand gestures. I didn't even know my own address; I carried around a Post-It note with my new "home" listed on it. I had to ask where to get any kind of food after living off airplane food and CLIF bars for the past two travel days. I was crying unpacking my things in one of the most beautiful cities in the world, saying I was "homesick." In all reality, I was experiencing what truly was culture shock.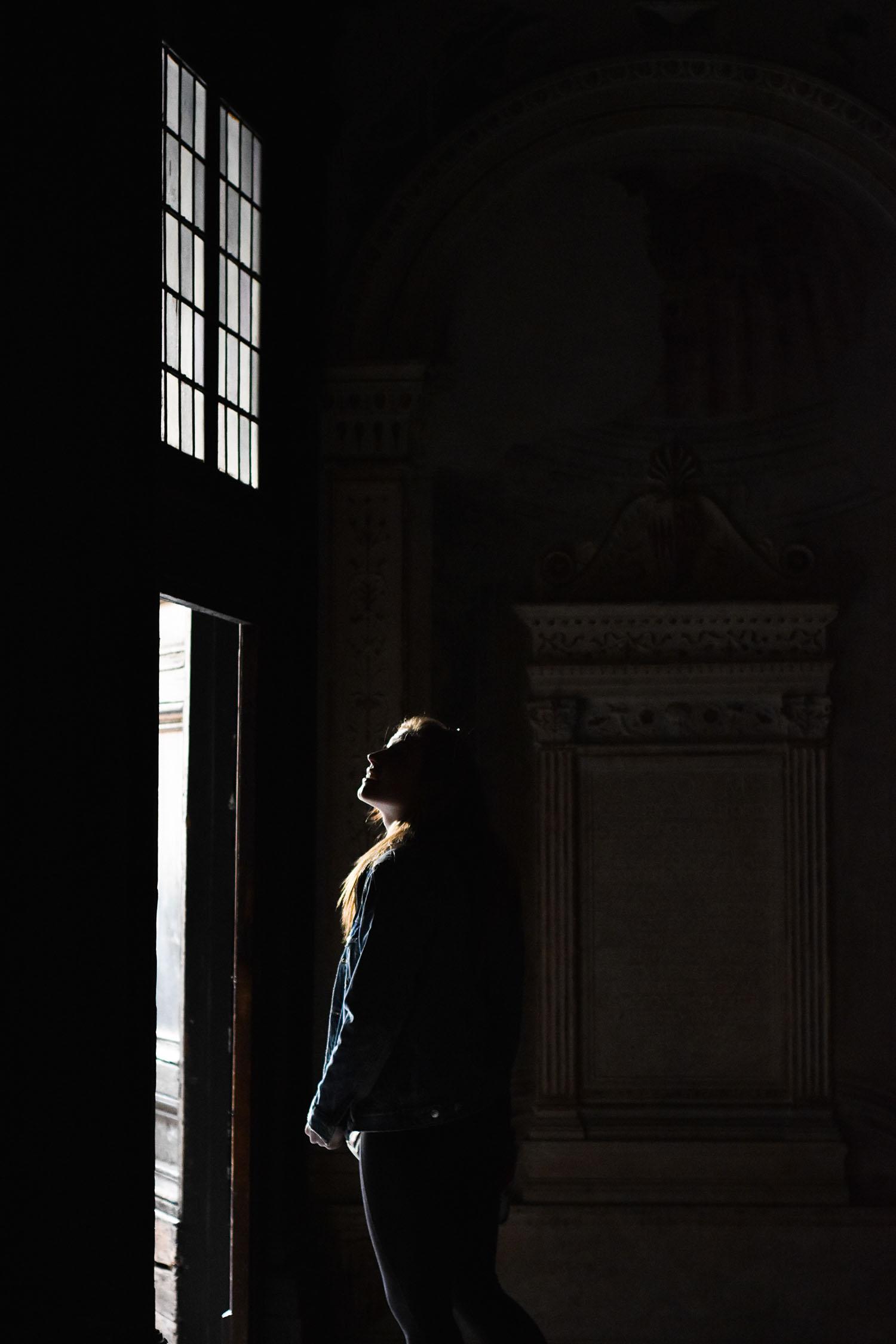 Everyone tells you about it before you leave, but you don't really register that it is an actual phenomenon until you board the plane to your destination. They tell you it comes in waves. There is a low point where you feel like you are lost and so far from normalcy and then you reach a honeymoon phase, in which you can't believe you're a global scholar traveling the world. There are more highs and lows you can experience on a daily basis – my lows come in the mornings when it's 2 a.m. in America, where everyone is asleep. I am alone with my thoughts.
Then, there is a healthy constant phase – you know where you are, where you're going, and you are content. My unique situation is that I will experience this entire process two more times when I travel to Madrid and London for the remaining blocks of my semester-long study abroad program.
My turning point came the day I went on my first run along the Tiber River. I laced up my highlighter yellow running shoes before my first day of classes, slid on my rain jacket to prepare for the forecast and jogged in the one direction I was somewhat familiar with.
The bridge is the point at which the entire atmosphere of the city changes. Once you cross the bridge, the hidden alleyways with clotheslines hanging out the balcony windows and the hole-in-the-wall mom and pop pizzerias become visible. The honking of cars, taxis and buses never ceases. The buildings and houses that crowd the city range from shades of orange to coral to pale yellow to beige, complimented with beautiful tiled roofs.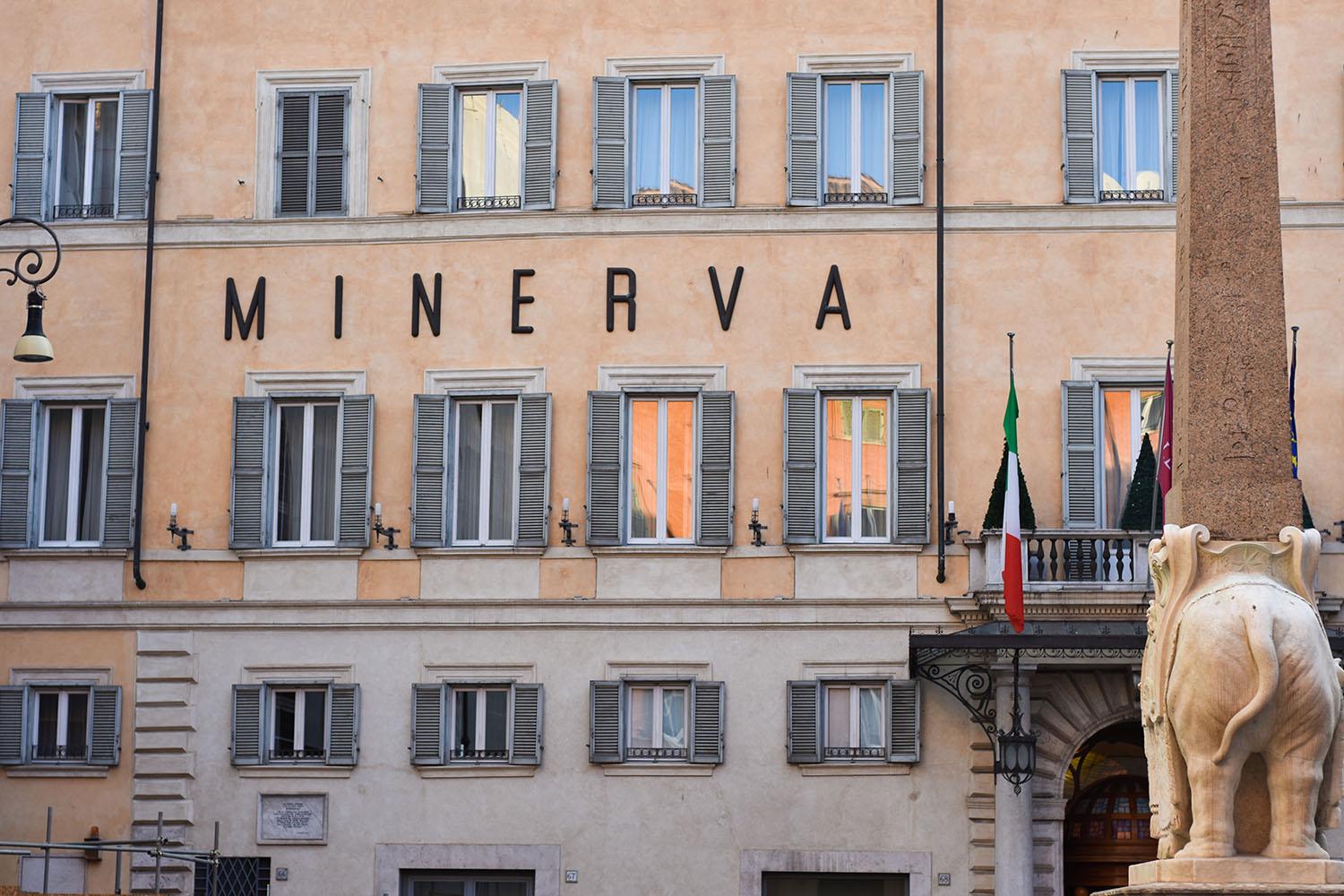 As one foot made contact after another, I never looked down. I was running on a lower level, only able to see the architectural detail of the tops of the buildings from the river's adjacent running path. With each person I passed, I felt more comfortable in my new city.
Around mile three I passed an elderly man on the side of the trail performing inverted rows on a bar purposefully placed there for outdoor exercise. I was smiling ear to ear and gave him a thumbs up as I passed him, ecstatic to see someone else pushing themselves physically. The old man probably thought I was crazy but smiled back at me as I vanished into the distance.
The next day, I ran alongside a blonde Italian woman who was wearing shorts and a long sleeve runner's T-shirt. As she kept pace with me, I kept pace with her. We were neck and neck, just having some friendly competition. She finally fell back and said she was finished in Italian.
"YES! I won!" I thought. The competitiveness in me never fails to come out.
She began speaking more and I stopped her mid-sentence to say: "No para Italiano." I know now how wrong that statement was after making it through my first week of Italian class and taking my first quiz. She understood, regardless, and right before we got too far away from each other, I yelled back, "What's your name?" She shouted something back that I didn't understand, per usual, but I was content. I was not alone in that moment. Despite our distant backgrounds, she was my "home" in that moment.
While here, I have realized that home is not a location or a place. Home is a feeling. It can change on a day-to-day basis, or it can stay the same depending on where you are in life. The people you're traditionally around, of course, influence this feeling too, which is why I felt homesick that first week. My home was 5,000 miles away, where my people were and where I felt at ease. Here in Italy, it has been in the people who also find happiness in health and wellness.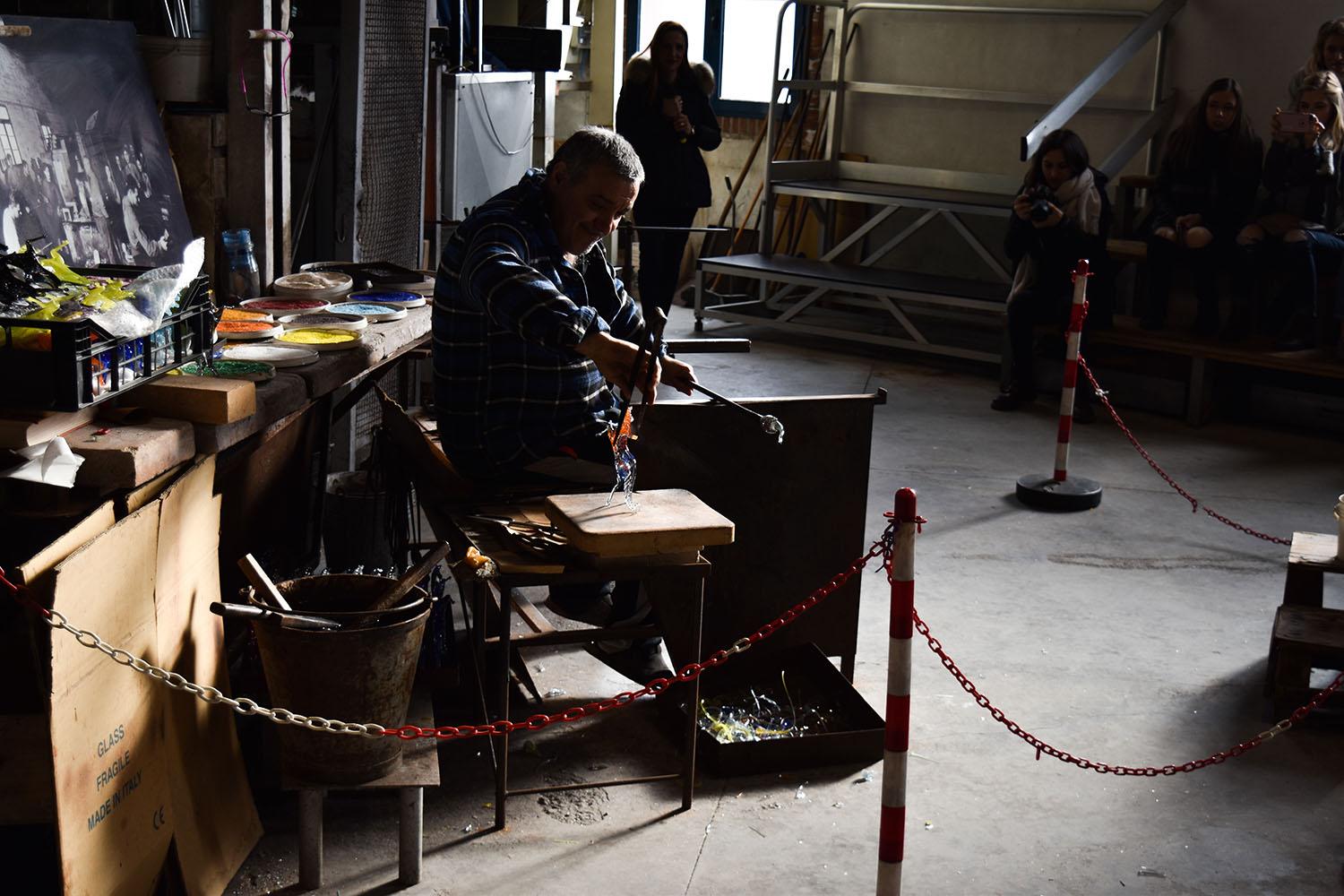 Since the first week, I have joined an Italian gym and am immersing myself into a culture that I would typically be around while at WKU. I am talking to people in between sets and laughing at the men who come up to me while deadlifting and say, "Muy forte!" They don't know how much I struggle with the pounds to kilograms conversion.
I am bringing students from the program to the gym with me and showing them my world as a personal trainer in an unknown place.
I have deemed myself a "regular" at a cafè a few feet away from my apartment. They know when I come in that I want a caffè Americano with honey just as the ladies at Einstein's did back home. The only difference is that these men speak very little English.
The language barrier hasn't stopped me from much. I met one of the nicest ladies after leaving the gym one Wednesday afternoon and got this perception of her without saying a single coherent word to her. I was asking her for a nearby bank, and I soon enough found out we were going to have to communicate with only hand gestures. She walked me straight to the bank, taking a detour to wherever she was headed and smiled and laughed as she left me to make my withdrawal.
Language is simply a cultural bind. We are all the same on the most basic level.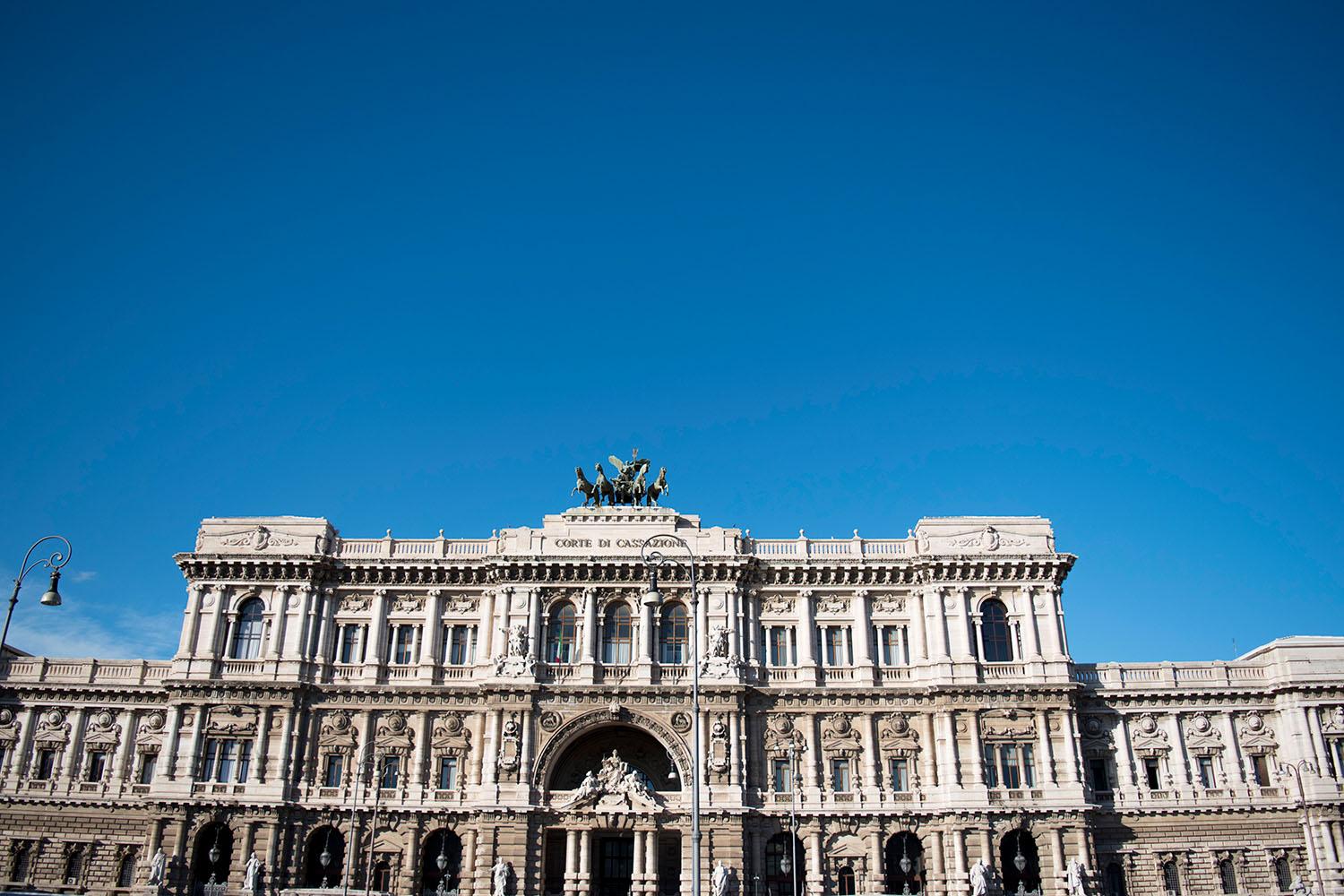 I have definitely seen the artificial differences in both cultures already. There are things that I miss about home like the big portions of coffee and superstores we have, but there are also things that I think we may be lacking, such as balancing work and leisure while preserving time and appreciating the past.
I have been to the site of the original foundation of ancient Rome for one of my history classes. I have seen the sunset on the entrance to the Vatican City. I have traveled to the tip-top of one of Rome's many hills and seen the city in its entirety.
I have made friends that distract me from longing for the ones I miss and remind me that I'm not the only annoying American who sticks out like a sore thumb with my strawberry blonde hair. I have met others from America's South and we team up in combating the comments regarding our accents.
I have connected with people in my apartment through studying for our first Roman history course quiz, reminding me of the study groups and long nights cramming on the Hill.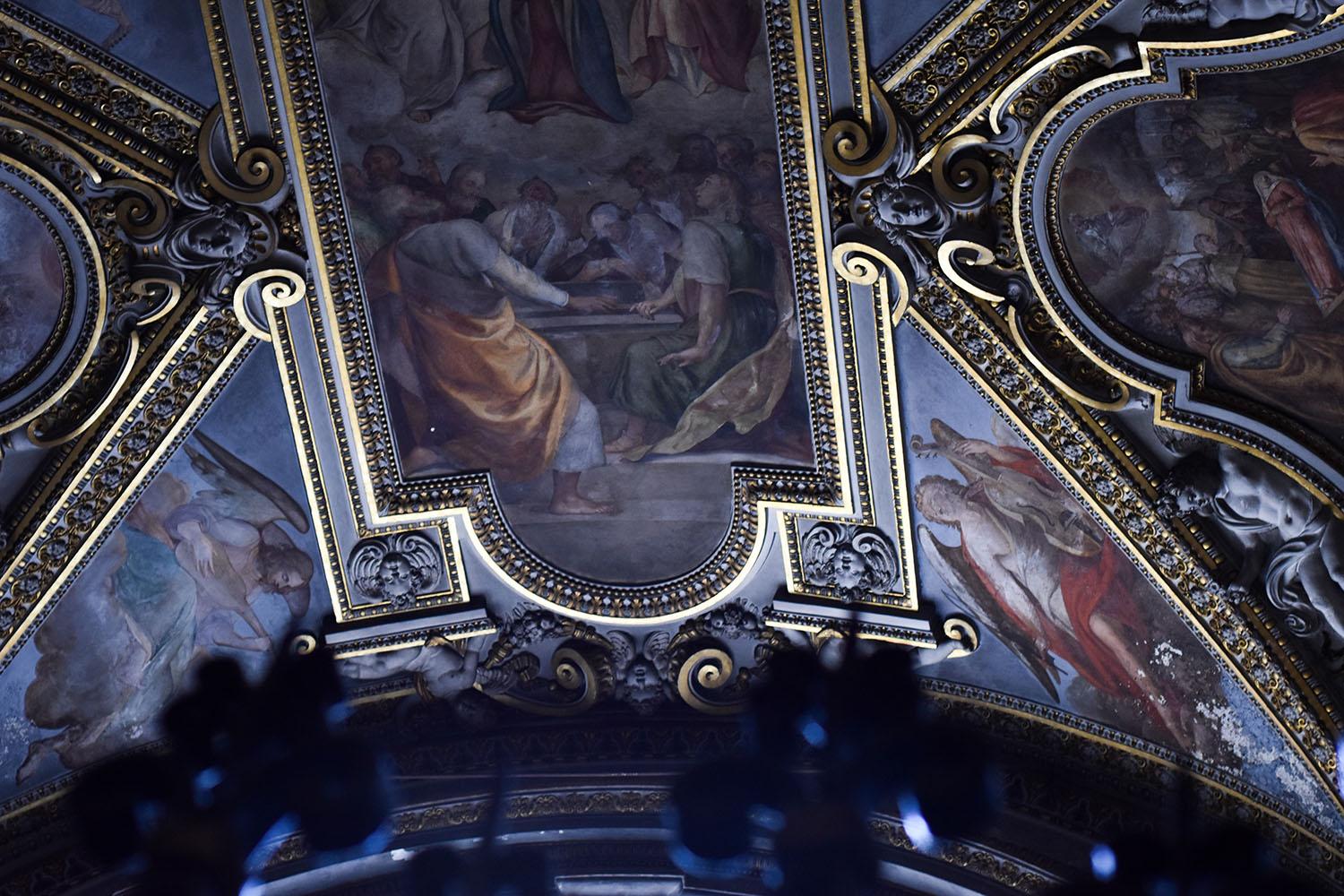 I have found a grocery store that sells the Greek yogurt I eat every morning at "home." The pictures on the containers allow me to refrain from using my translator app to choose my flavors, which speeds up my grocery trips.
And I have people here that keep me sane and pick me up when I have a bad morning or start overthinking. I have enough distractions here that I am finally adjusting to a new culture with their own customs, their own language and their own way of life.
I have experienced "home."
I am currently traveling on a train back from a weekend trip to Venice, Italy. I am staring out the window at rolling hills, bare trees changing color, telephone poles and greenish-brown dying grass. It could be Kentucky if I didn't know any better.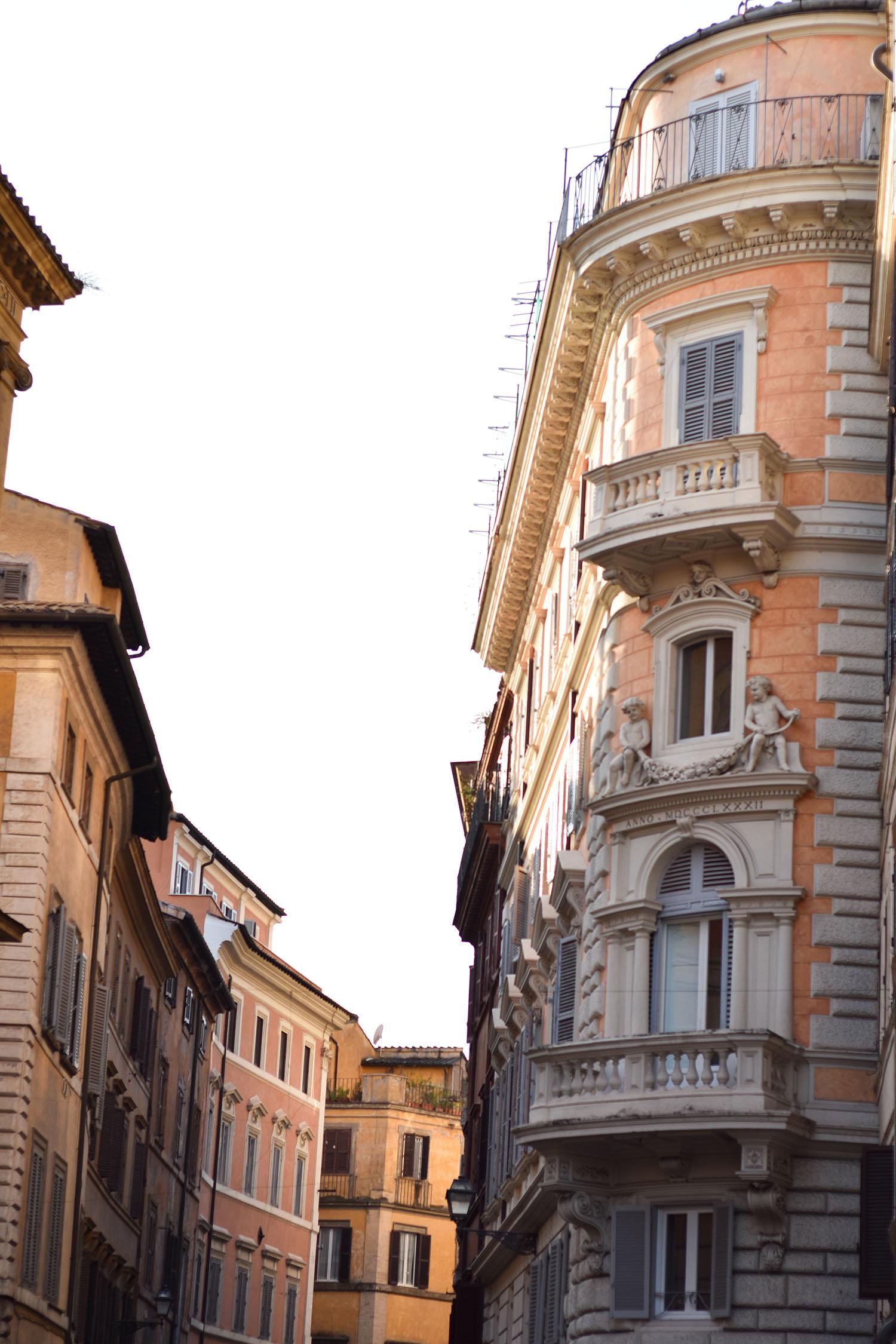 Soon I will begin seeing the orangey-yellow houses with brown tiled roofs, the long cypress trees and vibrant street art on the side of the train station in the distance, and I won't be in Kentucky anymore.
Venice was incredible. The history still exists through the delicacy of its craftsmanship and the spirit of the maestro and the gondola. The island floats upon teal blue water that contrasts perfectly with the bright houses side by side by side.
Despite all of that, getting off the metro and carrying my suitcase up the steps back into the Prati neighborhood of Rome, I found myself thinking I was I was glad to be "home."