Lights shone on the stage to illuminate sparkling dresses as drag queens performed at Housing & Residence Life's sixth annual drag show. People filled the seats surrounding the stage in the Knicely Conference Center on April 7.
Calviee Tandy, the co-chair of the committee for the show, said the first show in 2015 was a trial run in DSU with only 200 people in attendance. Calviee said Thursday's show had over 500 people in attendance and she expects it to outgrow the Knicely Conference Center next year.
Many of the queens share similar beliefs about why events like these are important to them.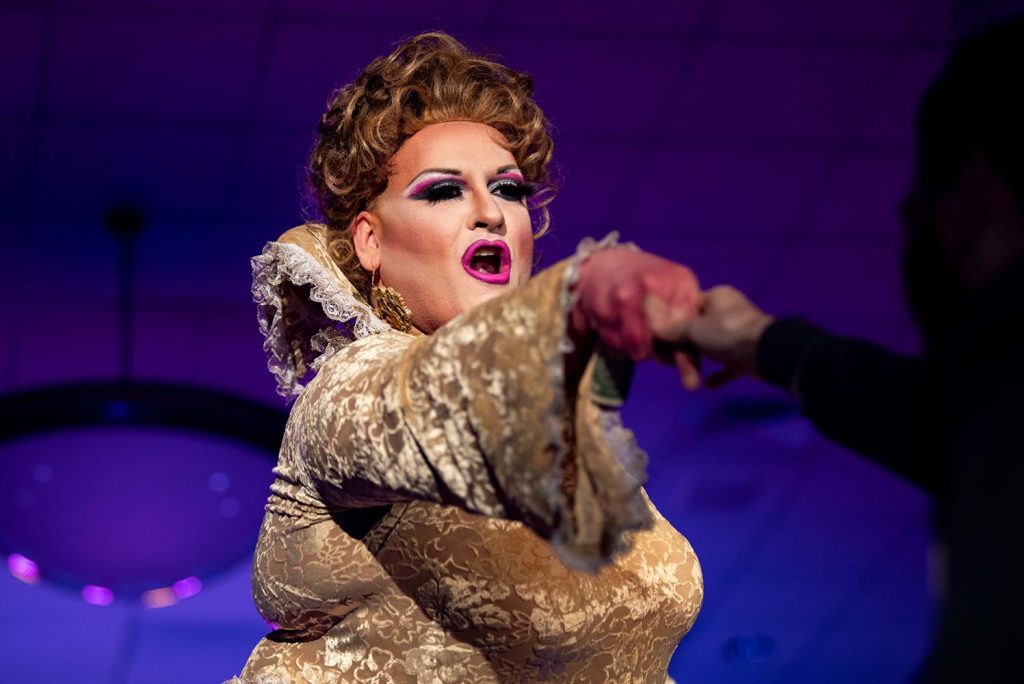 Cheryl Nobyl, a drag queen from Richmond, said the show helps open the community's eyes and gives drag queens or people in the LGBTQ+ a place to feel loved.
"The show exposes a lot of people who might not know how many allies and what kind of gay community we have here at Western," Nobyl said, "Something like this shows them there's a group of people here they can connect with."
Nobyl said they believe everybody should be themselves no matter what they decide to do.
"Be yourself and do what makes you happy, and your tribe will find you." Nobyl said.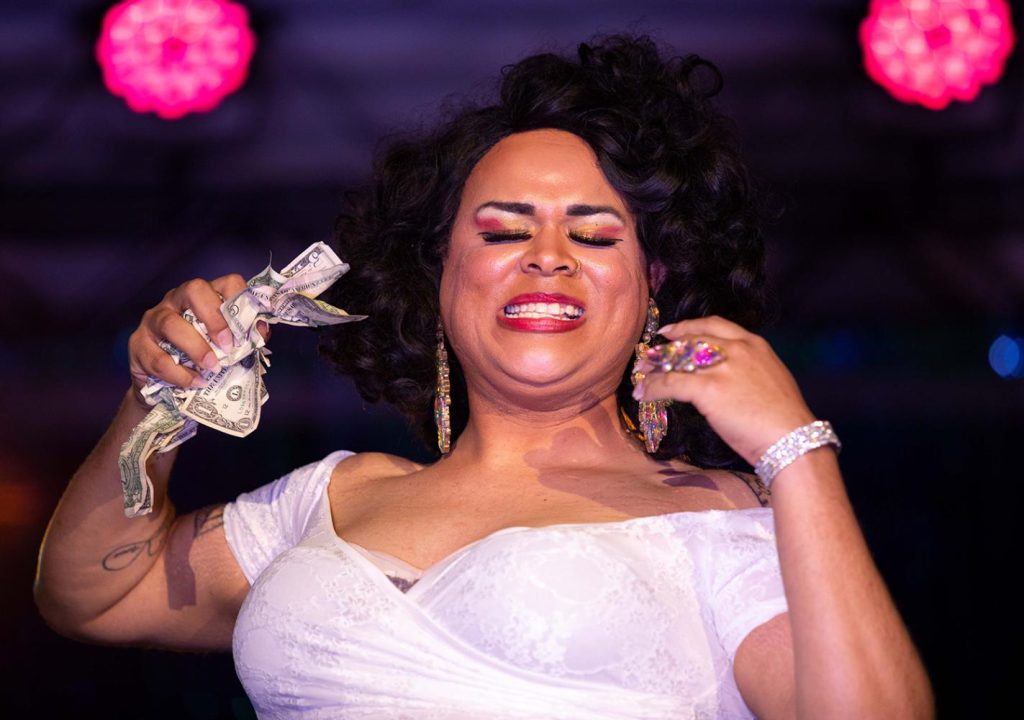 La'Diamond Sexton, a drag queen from Bowling Green, believes this show provides something new to the campus, and gives students something different to attend besides sports games.
"I love doing this show because of the student body," said Sexton, "This brings something special to this campus every year, it gives students something different than that campus life."
Telicious Ebony Jackson, a drag queen from Bowling Green, said they love performing for WKU and hopes to give back to the campus that gave so much to them when they attended WKU.
Jackson believes this event provides a welcoming environment for students who do want to participate in drag.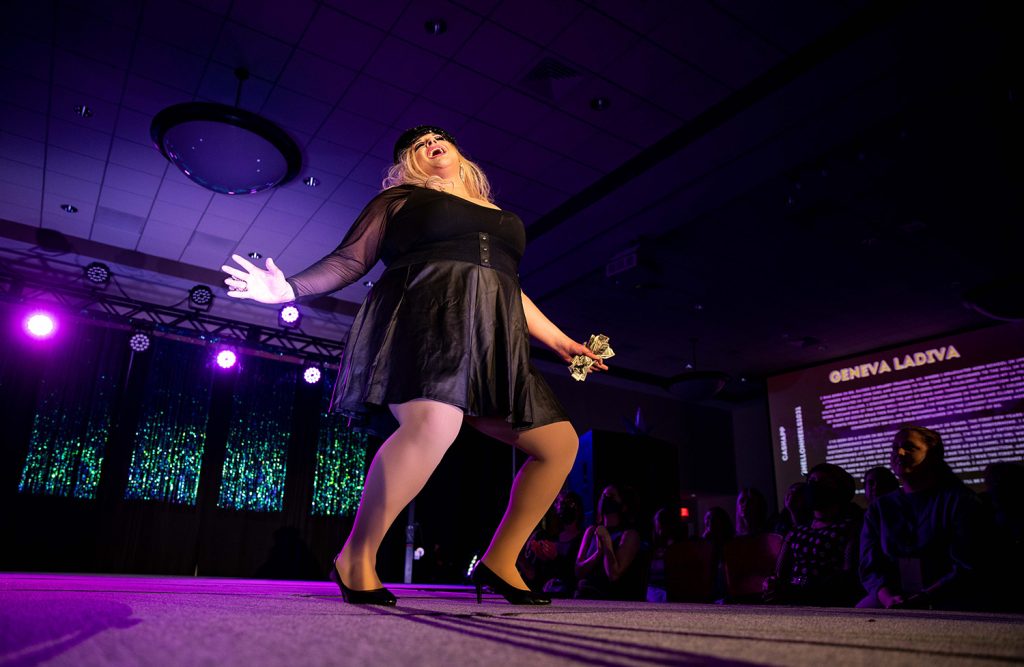 "It's a chance for the kids who do this to have a way to express themselves," Jackson said. "Be open, don't live by labels, and can't nobody be you but you."
Sam Proctor, a co-chair for the committee putting on the show, said the event is important to show how welcoming the community can be.
"I come from a super conservative small town, so the importance of the show is seeing the community be so open and welcoming and giving people the opportunity to be themselves," Proctor said.
The queens began their drag journey in a variety of ways. One of the queens started doing drag when they were a student at WKU.
Lexi Von Simmons, a drag queen from Nashville, Tennessee, said they started their drag career in Douglas Keen Hall, and that's why this show holds so much importance to them.
"I love this place, and I love doing this show so much," Simmons said. "Lexi was born here and to be able to come back here is really nice."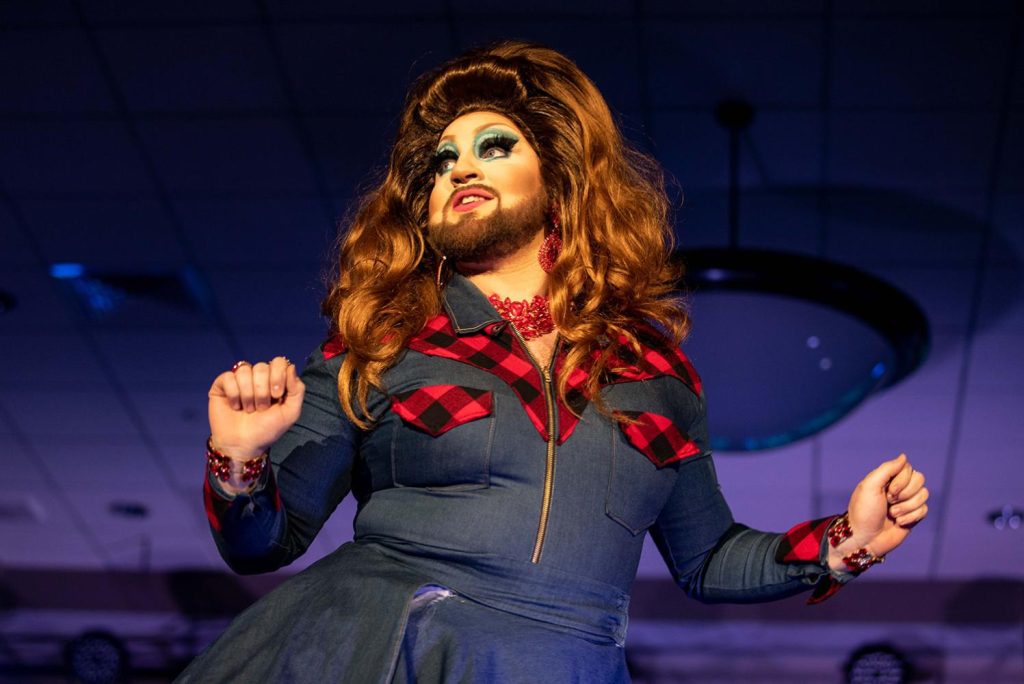 Scarlett Valentine, a drag queen from Bowling Green, said seeing the show inspired them to do drag.
"It was my first in-person drag show and I was just amazed. It was always an interest to me, but actually seeing a drag show live sparked a fire in me, then a week later I was out buying makeup." Valentine said.
Valentine said they believe WKU fosters a welcoming environment.
"It's nice to know that the college I went to is very supportive of drag and LGBT," Valentine said. "If a show like this inspired me to do this, I just hope whatever I do can inspire someone else to do something."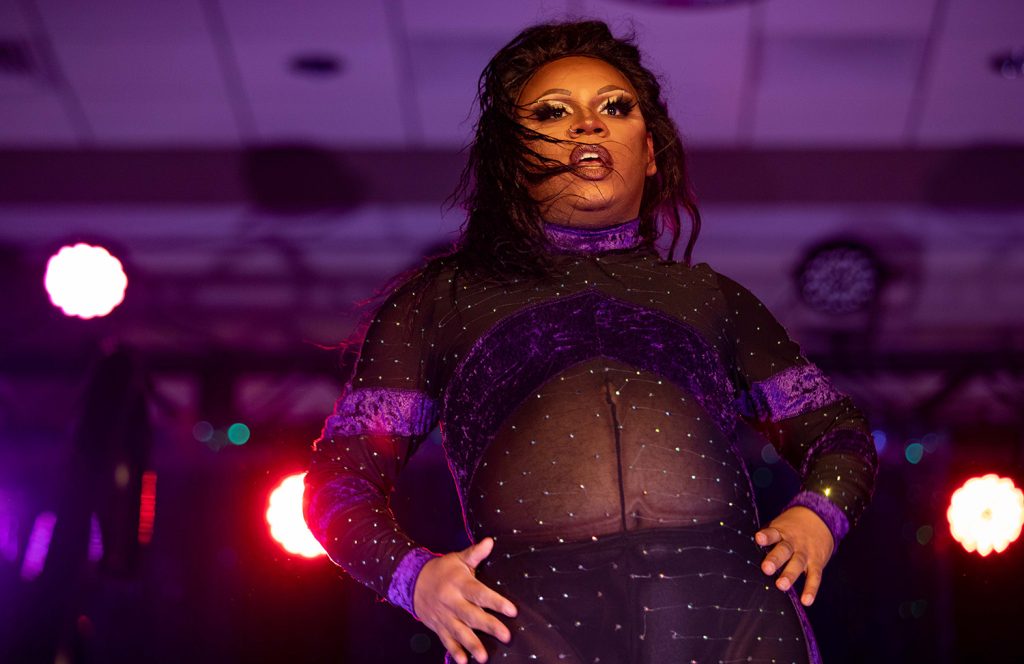 Queen Venus Knight, a drag queen from Bowling Green, says this is their favorite show and looks forward to it every year.
"This show is about a movement and making growth and making a change in our community." Knight said. "I think knowledge is power, and this is one of the most successful shows that grabs new people."