Studying abroad is an opportunity for students to travel around the world while still in their undergraduate years.
WKU has multiple study abroad programs for many disciplines that count toward college credit. Trips with classes based in research, immersive language or cultural appreciation programs are available for all students seeking travel during the school year. Information about all of WKU's study abroad programs can be found on the WKU Global Learning website.
Gigi Lamb, a junior from Franklin, Tennessee, spent her summer abroad in Taiwan fully immersed in the Chinese language and the culture. In the Chinese Flagship program, she said it is required for students to study abroad once before they graduate and complete a year-long study abroad capstone after graduation.
Lamb spent the summer in the Intensive Chinese Language Program at National Taiwan University, one of the two programs strongly advised by her professors and tutors.
"There were four people max per class," Lamb said. "So you can't hide either."
Lamb said that students had a news class where they were focused on learning subjects in Chinese, rather than simply learning Chinese. They had to do different presentations about their major, with Lamb doing a project on the origins of humanity.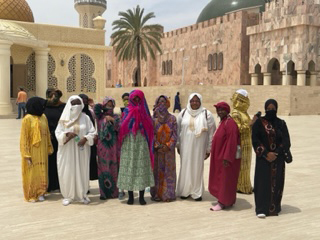 "I think the language aspect was really hard, but it was really surprising how similar it was to America that shocked me," Lamb said. "It kind of seemed just like a city, but everyone didn't speak English."
She said she built her language proficiency and confidence over the summer. She joked that she is now more directionally apt, going the whole summer without a SIM card to pull up directions.
The Mongolian research program is another global learning project that is faculty-led. The program allows students in the archeology major to expand their knowledge from outside the classroom.
Professor Jean-Luc Houle, who has a doctorate in anthropological archeology, has taken students on study abroad trips since he began teaching at WKU in 2011.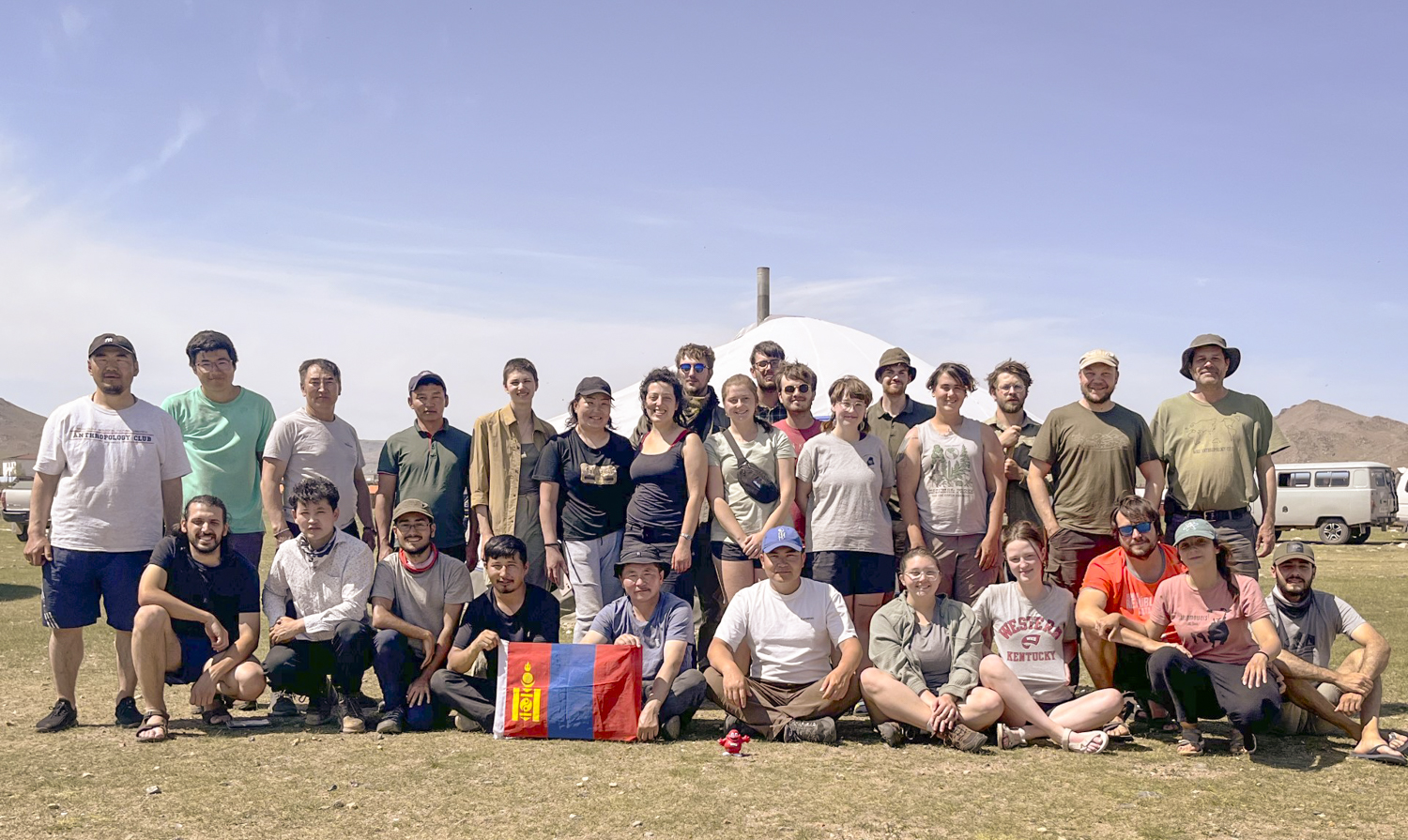 He takes students each summer to spend a month in Mongolia, conducting archeological research. WKU and international students work alongside one another while exploring the area.
Mongolian students work alongside foreign students in the program, bridging the gap between different countries, Houle said.
"It's really an expedition because we work in the steppes or in the countryside far away from any technology, from electricity, running water or things like that," Houle said. "We are either in a small village or just outside of it, where we live in the countryside in little yurts."
Working in Mongolia can have its barriers, with most of the residents speaking Mongolian as their primary language, but Houle mentioned that the language on their digging site is English.
Each student is paired up with a Mongolian one, which helps them learn more Mongolian while the Mongolian student learns more English. It's also a way for the foreign students to connect with the people in the villages and the markets, Houle said.
Students usually end up meeting up outside of school work to play basketball or other sports, Houle said. Despite the language barriers from students from different countries around the world, students were able to connect and become better friends.
Whether research techniques learned in Mongolia, or even just learning to expect the unexpected, Houle explained that every piece of information students learn while abroad, they are able to take back with them.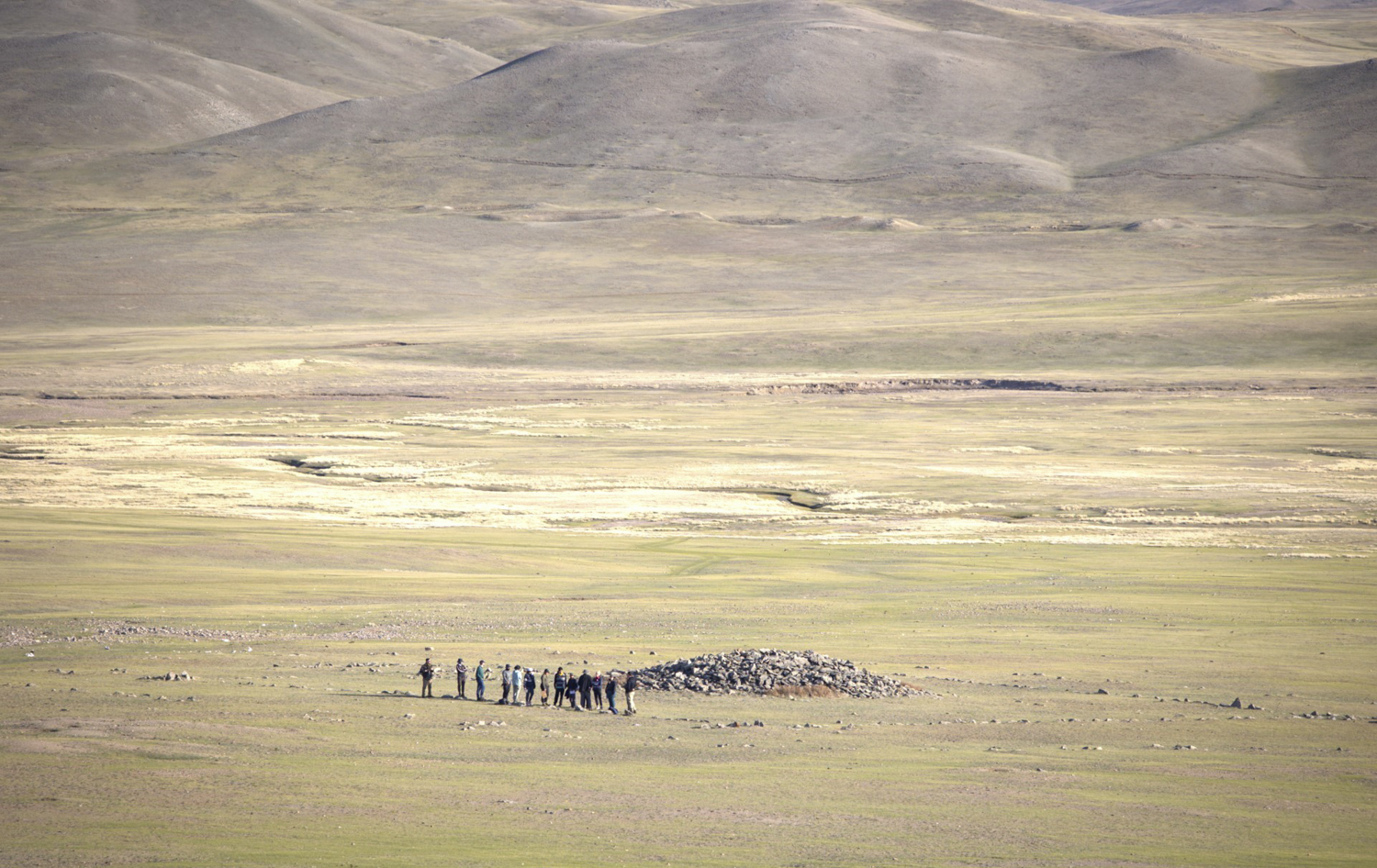 Professor Ardrey, who has a doctorate in political science, takes students each year to different parts of Africa. Since 2000, she has partnered with the Intercultural Student Engagement Center to take students to Senegal.
Ardrey stressed the importance of getting involved with cultures that are much different than your own. She said it is a whole new experience for many of her students to be uncomfortable, from the difference in scenery to the history.
"You can get academics here at Western, but the added plus of that study abroad is just a game changer. It is transformational for our students," Ardrey said.
Ardrey explained that her students come back more confident in themselves and their history, which transfers into their schoolwork.
"We know that students that go abroad, especially for our African American students, for our first-generation students, are three to four times more likely to graduate," Ardrey said. "The statistics are there that study abroad has a profound effect, and it simply has to do with your confidence and your purpose and your identity."
When reflecting on her time in Africa over the past few years, Ardrey was touched by a moment on Gorée Island in Senegal when she took students to the "Slave Dungeon," where slaves were brought after being captured while waiting for the ship to America.
She said there is a ceremony she had all her students participate in, where each of her students walk through "The Door of No Return." Enslaved Africans would walk through the door to reach ships headed to America, and they would never come back.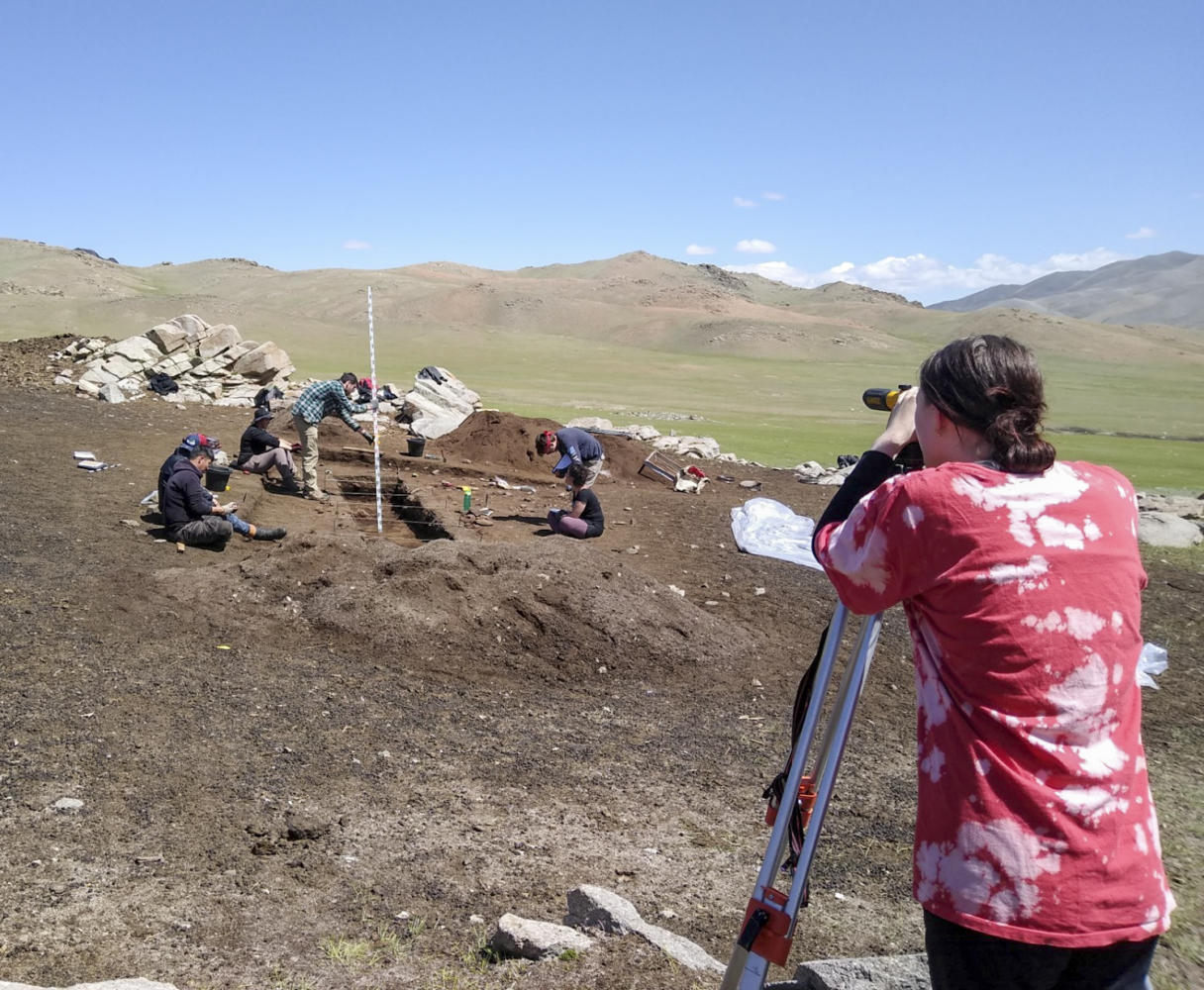 "I have my students walk through that and come back in, because I say, 'You are the returned, '" Ardrey said. "Those are our ancestors, and they now see how we have prospered when you're coming back."
She said that this experience is followed by a healing ceremony, where all students are able to talk through the emotions brought up. Black and white students can talk about the feelings that were brought up, with an air of forgiveness instead of anger, Ardrey said.
Ardrey said that her favorite memories are the ones where students come together to have fun. She said that experiencing different cultures around the world helps students to find who they are and grow more confident.
"You're all young people, and you all want the same things out of life," Ardrey said. "That just changes the whole dynamic of discussions."
Another program with multiple destinations is Semester at Sea.
Madison Weis, a senior from Oswego, Illinois, spent the spring of 2023 traveling to 11 different counties in under four months with the program. Traveling to different continents and living with different customs, Madison said the experience was a once-in-a-lifetime opportunity.
Weis said she was able to go to Dubai, United Arab Emirates, India, Kenya, Jordan, Cyprus, Greece, Spain, Morocco, Croatia and Germany with the program.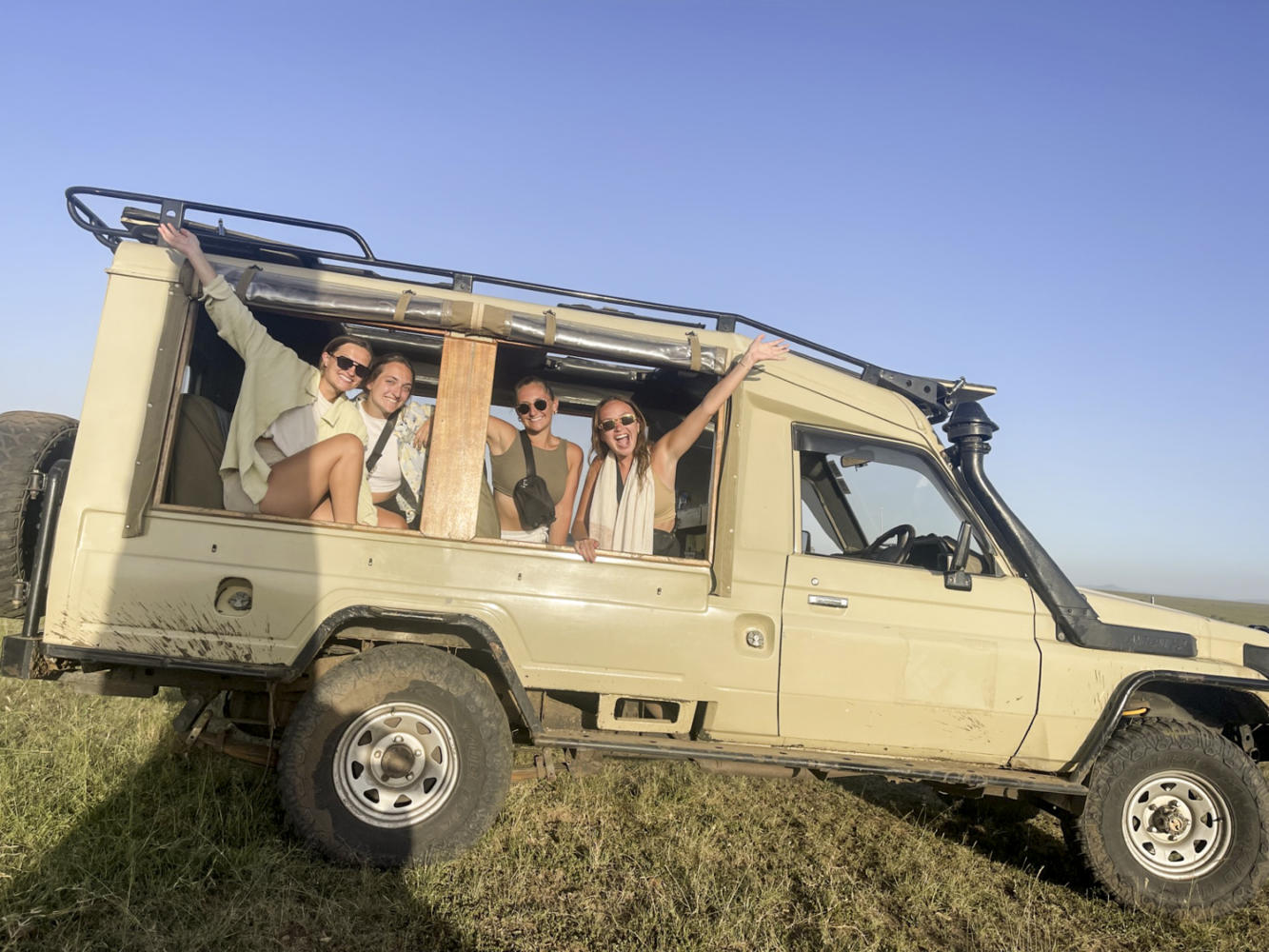 The program allows for 12 credit hours aboard the ship, with most of the classes offered fitting into one's major requirements, Weis said. From psychology to marketing, Weis said she was able to take electives that interested her as she became an increasingly well-rounded student. The global studies class helped her to be a versatile traveler and learn more about the countries she would be visiting, Weis said.
"They definitely have something for everyone," Weis said.
Weis said that the experience was more than just attending classes, and being fully immersed in the country was something she would never forget.
She reflected on her trip's stop in India and mentioned how it was much different than anything she had ever experienced.
"My favorite thing ever was the Taj Mahal. We went at 6 a.m. and there was no one around. Everything was such a blur, but getting to this moment was just so surreal," Weis said. "And that's when it really felt real to me because it never really felt real until I was right in it."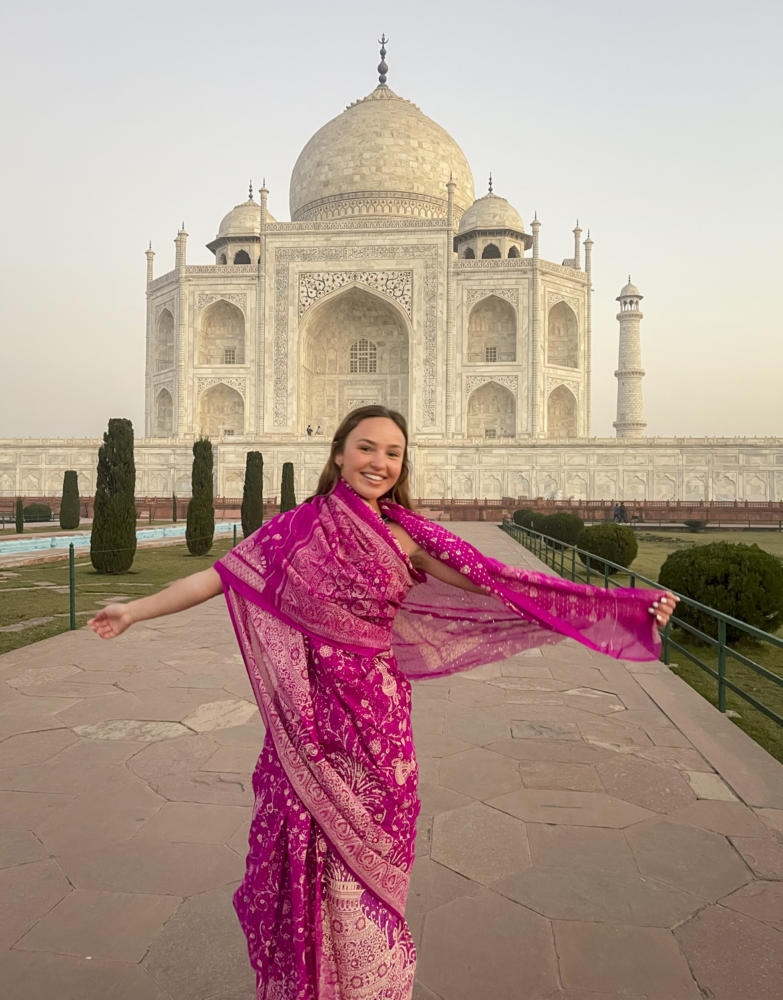 Weis explained how Semester at Sea allowed her to meet many different people from countries so culturally different from America, so she was able to take away valuable lessons.
"My most valuable takeaway was the people I met; they changed my perspective on the world," Weis said. "Being able to immerse myself in the culture is so different from just reading about it."
The things she learned at sea were things that she continues even now, from the mundane of making her bed every morning to the structure of her day. Weis said being there for four months allowed her to grow as a person.
"I really found myself this year through this experience. I never used to think I was passionate about anything, but through Semester at Sea, I found my passions in sustainability and gardening," Weis said. "My priorities are just different. I grew so much as a person in such a short amount of time."