Trends come and go, but denim has remained constant. It's everywhere — from high-end department stores to local thrift shops. Regardless of gender or social standing, it's a go-to.
For years, your denim jacket has been a staple, and your favorite pair of Levi's jeans has survived spring cleanings and yard sales.
We took to campus in search of denim looks that we love. Here are three women who shared their favorite denim-on-denim looks with us.

Sophia Nasato
To Bowling Green sophomore Sophia Nasato, individual style is a way to express herself.
"Dressing for myself is very important to me," she said. "It makes me feel good about myself … I like getting creative with it too. I like wearing what I like for class because I've noticed I focus more and it gives me a positive attitude towards myself for the day."
Nasato's favorite piece of denim is her mom's Levi's denim jacket.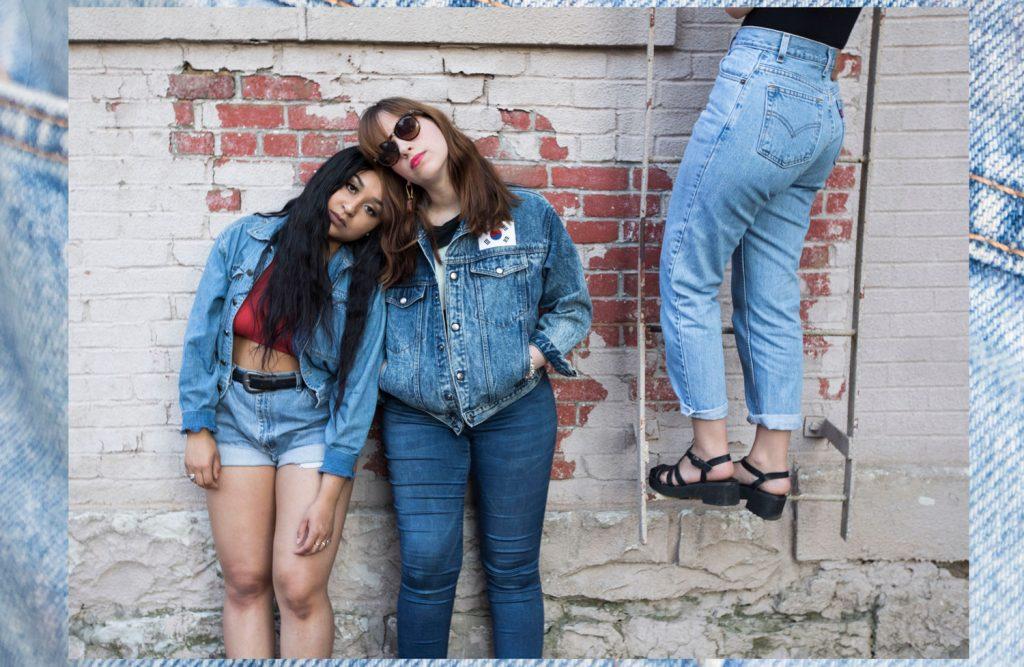 Kennedy Morillo
Radcliff sophomore Kennedy Morillo's go-to denim look is a light-wash denim jacket with a darker pair of distressed jeans.
She said it's one of her favorites because it's effortless and cool.
"Style is subjective, meaning there is no right or wrong answer," Morillo said. "You are the canvas, and your clothes paint a pretty picture of how you'd like to be perceived that day."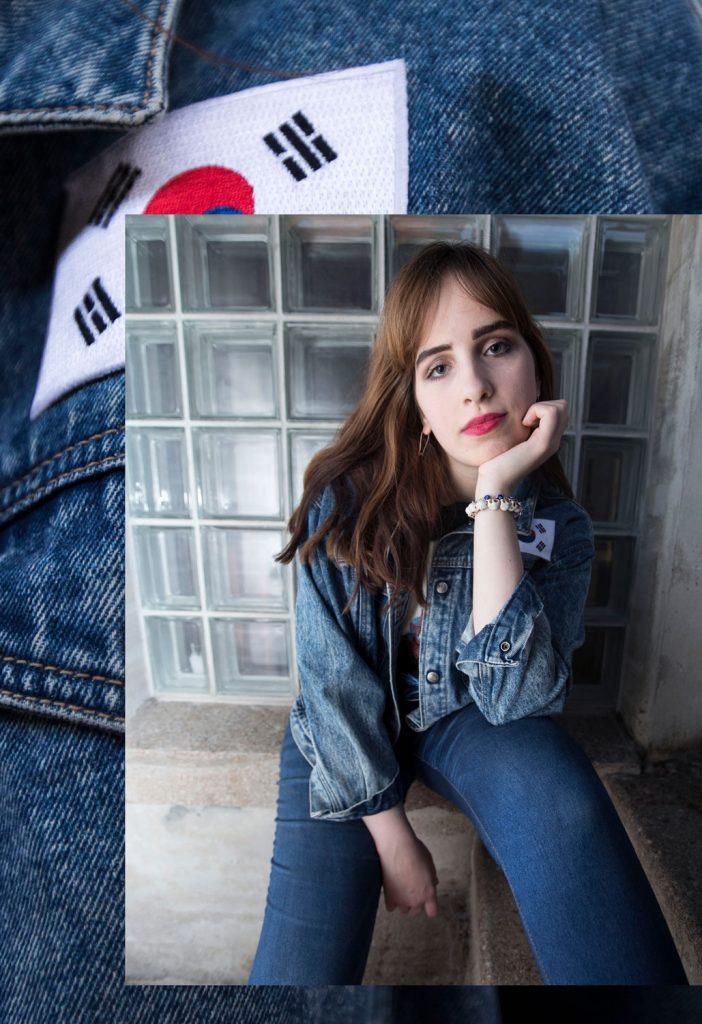 Dililah Slover
Hendersonville, Tennessee, sophomore Dililah Slover's favorite denim piece is a vintage Calvin Klein jacket with a South Korea patch on it. She said wearing it helps her dress for herself.
"Since being in college, I've dressed for myself every day, and I feel so much more confident in myself as a person," Slover said. "I've learned how to experiment with new, out-there fashions and not feel embarrassed."