1930 was a time of racial segregation — a time when black Americans had to drink from separate water fountains and attend different schools on the basis of skin color. It was a time when women had recently claimed the right to vote but were still a long way from true equality. And in the midst of it all, on the campus of Howard University in Washington, D.C., five black sororities and fraternities established the National Pan-Hellenic Council. After several other sororities and fraternities joined their ranks throughout the years, these organizations became collectively known as the "Divine Nine."
All original charter members were founded at Howard except Kappa Alpha Psi, which was founded at Indiana University.
The other members joining from universities that were not historically black were Sigma Gamma Rho, founded at Butler University, and Alpha Phi Alpha fraternity, the first African American Greek-lettered organization, founded in 1906 at Cornell University.
Asha Wasuge, a senior from Irvine, California, and a member of Zeta Phi Beta, said that black students who were unrepresented in predominantly white institutions with racist administrations wanted to make their voices heard.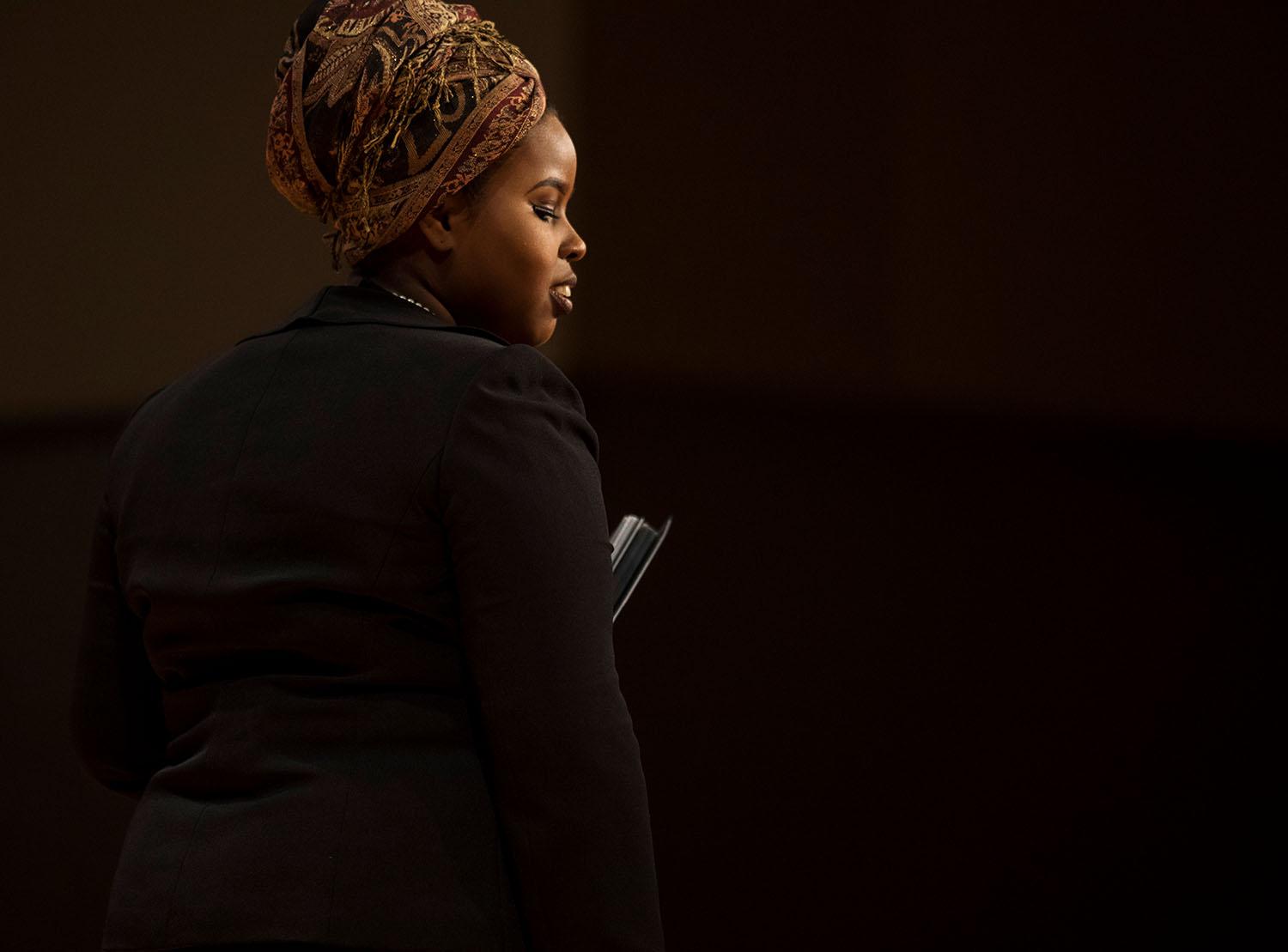 "Black women and black men needed an organization where they can have a safe place where they can talk about issues to help the community," Wasuge said. "It started off for black people to have that sense of unity and knowing that someone is looking out for you."
For members today, those past struggles instill hope, said Louisville senior Alesis Collins, a member of Delta Sigma Theta.
"They had to deal with being black; they had to deal with being a woman," Collins said. "I know it must've been hard. If 22 women can come together and make a difference … it shows me that I can do whatever I put my mind to."
Louisville senior LaRosa Shelton, vice president of Alpha Kappa Alpha, said her founders had to fight to pave the way for black women.
"It's not easy being an African American woman on a college campus where you don't see a lot of people who look like you," she said. "I can be in a classroom sometimes, and I'm the only girl that looks like me."
Wasuge described experiencing a culture shock when moving from California to Bowling Green. She said she experienced microaggressions in the classroom, where professors could sometimes be culturally insensitive. She said joining Zeta Phi Beta allowed her to be around other black women who understood her experience.
"Being a part of that helped me survive being in a predominantly white school," Wasuge said.
Today, the WKU NPHC provides many campus activities including educational programs, weekend dances and the Homecoming Step Show. Shelton said these events provide opportunities for all members to come together for a common goal.
"Everyone has a role in something coming to life," Shelton said. "It's not just one person or the president doing the all work. Each chapter puts a little bit of effort towards it, and we really do work together as a council."
Collins said she believes that the black community on campus can trust the organization to be their voice.
"If we wanna make something different, if we wanna change how the ideas of the people on campus, I feel that if we work together, NPHC could do that," she said.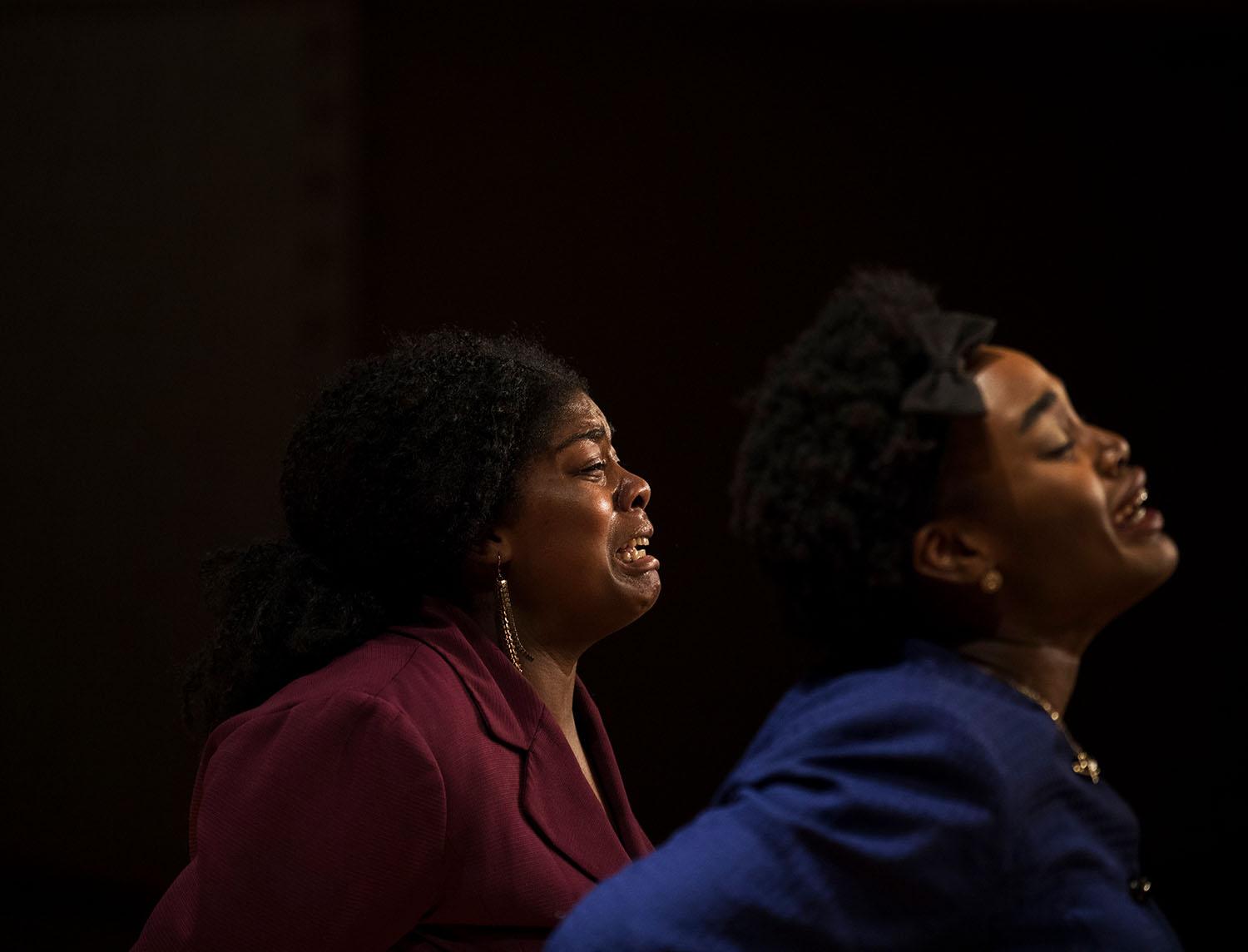 Despite the fact that there are several different NPHC sororities on campus, Shelton said she felt like there is still a sense of unity among them.
"I feel like they're my family," she said. "Even though some of the African American girls are not in the same organization, I know that they would still look out for me and that they would still have my back."
Wasuge said WKU wouldn't be what it is without NPHC because the university prides itself on diversity.
"They wouldn't have a space where they could speak out, speak their mind, tell us what's going on," she said.
Collins said that without NPHC Greek life, WKU would lose an important part of history and a safe place for minority students. Just as in the beginning, black students still want  to be part of an organization just like their white counterparts, she said.
"That doesn't change today," Collins said. "The people who do wanna be Greek, they wanna be a part of something that they feel comfortable in, just like everyone else. They want to have the benefits that everyone else has."
With so much history and struggle threaded through its name and legacy, Wasuge said "it feels right" to simply be a part of NPHC.
"Understanding the struggles they gone through means that the struggles that I'm going through aren't as massive," Wasuge said. "So if they can do it, we can definitely do it. It really did impact my life, and it made me understand that it is more than me."
Collins said she's thankful for NPHC because it gives black students a unifying voice.
"By the end of the day, we all have the same mission, and that's to help the community, to make sure we achieve our academic goals, and to create a space where we can depend on each other and remember our culture and how far we have come along," she said.