Ahh … sweet, sweet game day. Whether it's the wave of a red towel during the fight song or the extraordinary ambiance of coming together with generations of Hilltoppers to cheer on dear old Western, football season is here and it is magical. It's like Christmas.
Your plan your whole month around the schedule, you gather around with friends and family, you eat way too much food and you occasionally get into a heated debate about whether or not the right call was made by the referees.
Yes, I know I sound like your mother, but this is an occasion you are required to dress up for.
To be honest, sometimes the getting-ready process isn't as sweet as game day is. A million thoughts race through your head as you rummage through your closet.
Why can't I just wear a t-shirt to this game? Why did I lay in bed watching Grey's Anatomy until 10 minutes before getting ready to leave, instead of going out and getting something to wear?
You might even pull a Grinch …
Well, there are no worries this game day because I'm here to spread Hilltopper cheer and grant you all of your game day wear wishes. I'll provide you with the outfit inspiration you need to make sure you aren't a Grinch on one of the most wonderful days of the year.
Wearing school colors (red, black and white) is a must. In the words of DJ Khaled, a major key to game day is the more school spirit, the better.
The fabulous thing about game day wear is that the outfit possibilities are endless. Unless, of course, a certain color takes priority, like the "red out" that is planned for this weekend.
For those of you who are rather saucy and oppose authority like me, you should wear black and stand out as you were intended to.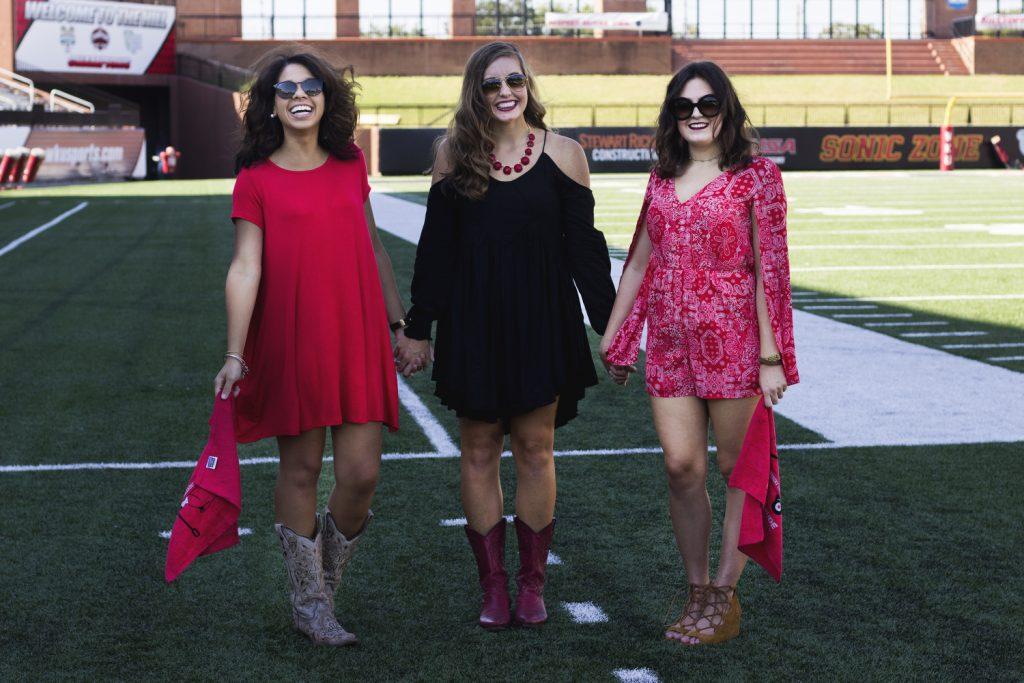 Feeling fancy for this football game? A romper or a dress has your name written all over it. If it suits your personal style and makes you feel funky fresh, go for it. The world is your oyster.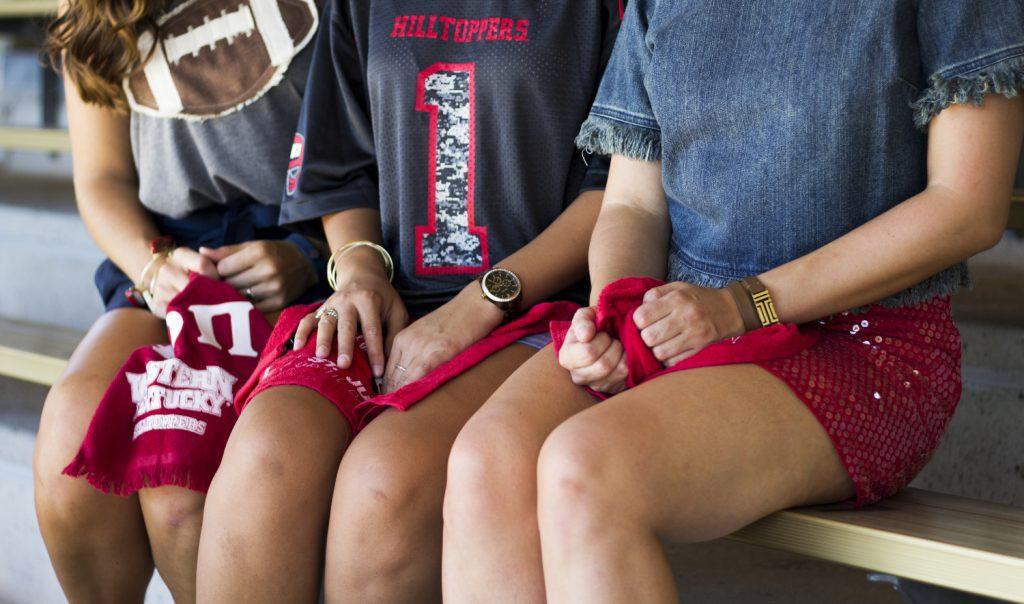 If you feel like keeping it on the casual side, shorts or a skirt is the right way to go. Pair them with a jersey or a cute top, and you'll ready to boogie on down to Smith Stadium.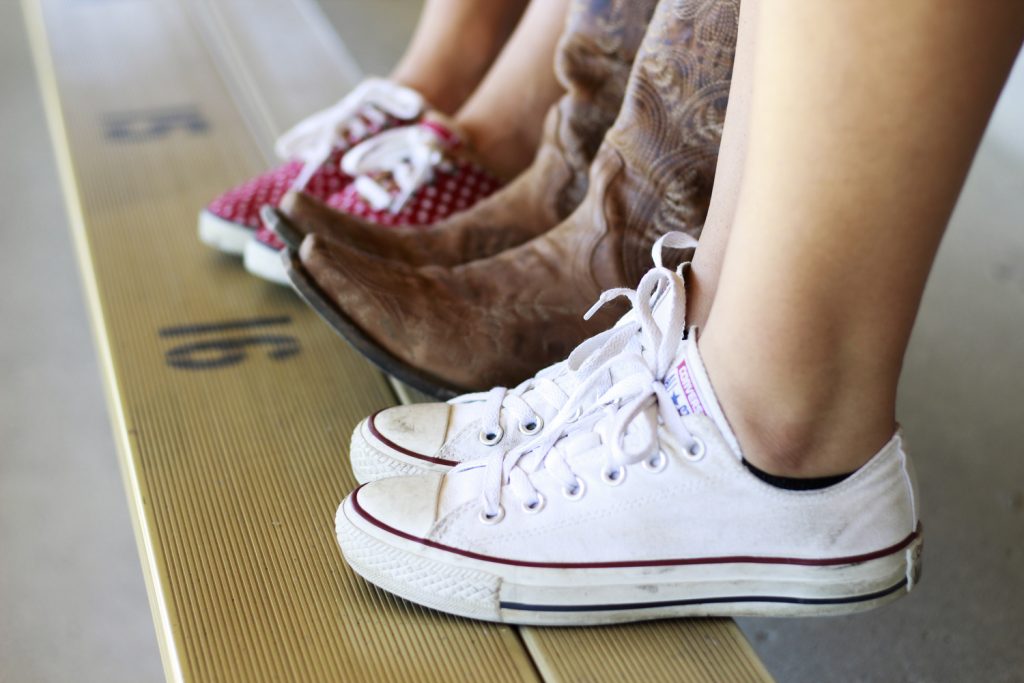 From cowboy boots to Converse and every heel in between — keep your feet comfy as you'll likely find yourself perching in the end zone for at least the first quarter.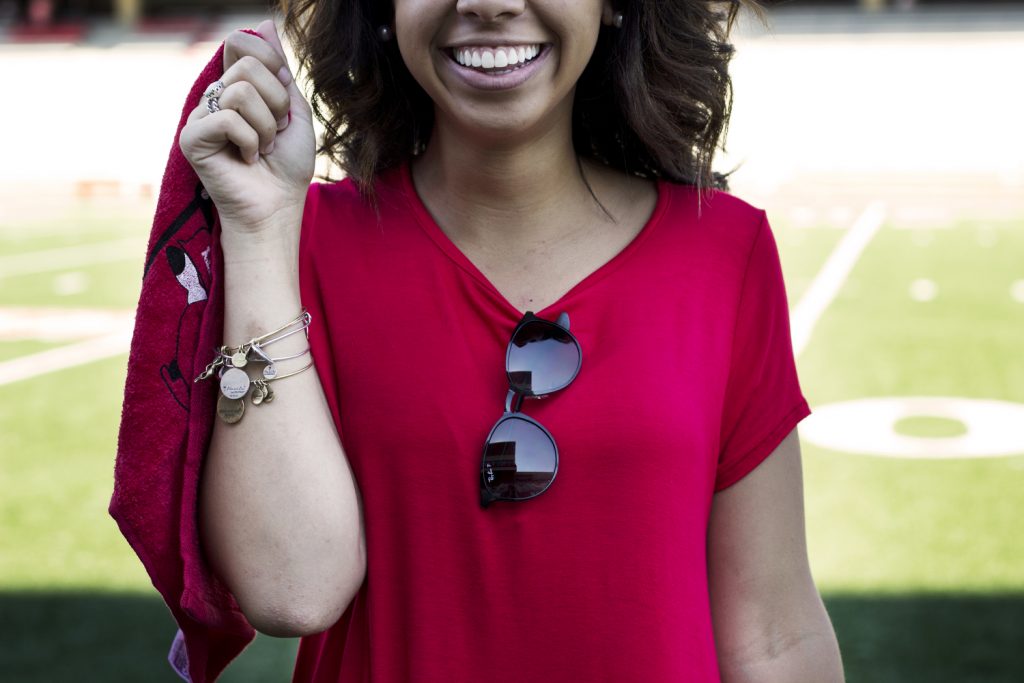 Oh, and who could forget about the most important part of your outfit? The best accessory a girl can sport is a red towel. Whether it features your monogram or sorority letters, wave it with pride.
You can stand up and cheer for dear old Western at 3:30 p.m. this Saturday as the Hilltoppers take on the Vanderbilt Commodores.