Figuring out where to eat continues to be a struggle faced by many and, unfortunately, Snickers aren't always lying around to help the situation. Luckily in Bowling Green, Late Nite Sweets N' Treats is there when you need them most.
Late Nite Sweets N' Treats, a local, Black, family-owned and operated bakery, is located on U.S. 31 Bypass in a squat, smaller brick building with a front window. It can be easy to miss as they are connected to a barber shop, so finding the entrance to the bakery is challenging, and the name of the business is difficult to see from your car while driving.
The late night bakery is typically open four days a week from the late evening until midnight and beyond. Their hours may vary, but the owners, Conchetta Bell and Ryan Henriques, try to keep their customers as updated as possible.
The store operated mainly by Bell and Henriques, Bell's goddaughter, Bell's son and her mother, Bell said.
"It was after 9 p.m., and I wanted some bakery items, so I did some Googling and found that they were a late night business so I decided to go. When I walked in, the guy who helps his partner run the business was eager to greet me and tell me the available menu items," said Stephanie Affield, a WKU student from Campbellsville who is a bakery regular.
Their menu offers a variety of treats such as cheesecakes, cobblers, cakes and cookie packs, and there are plenty of options to choose from. The desserts are very decadent, classic yet original and they keep customers coming back for more.
"I've been over 10 times probably, and I haven't gone to another bakery in town since then," Affield said. "I've gotten multiple menu items such as the banana pudding bowl, galaxy bowl, the brownies, lemon drop cookies, key lime cheesecake, turtle cheesecake and the black berry moonlight cheesecake."
The cheesecakes are $6, the cake/cake bowls are $5-6 and the cookie packs are $4, according to their website.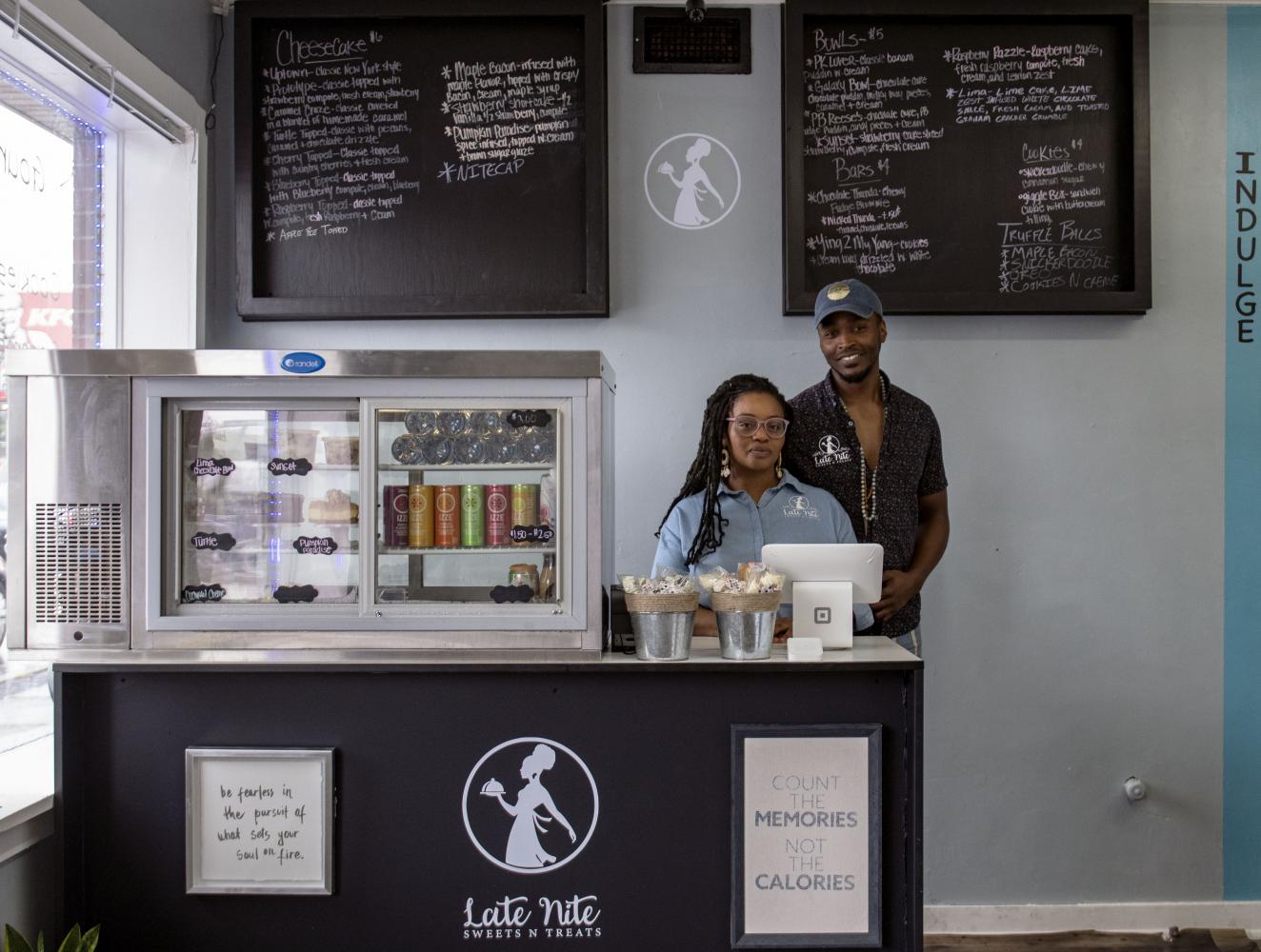 Late Nite Sweets N' Treats has been open since July 2017, but took a brief break due to personal reasons. They started back up again in May of 2020.
While Bell and Henriques started as friends, it was not until they started dating that Bell told Henriques about her business idea, Bell said.
"I had already had the name, I just hadn't started doing anything," Bell said. "I had actually been sitting on the idea for a year and a half, close to two years. Then he was like, 'Why aren't you doing this?'"
Both Henriques and Bell have previously worked in factories, in fact they met while working at the Bowling Green Henkel factory. Bell spent her twenties working in factories, but the experience was tough and unfulfilling, she said. Henriques was a college athlete, playing football and basketball and studying psychology.
His sights were set on either playing professionally or getting his doctorate, Henriques said. However, after breaking his leg following a move to Bowling Green from Columbia, Missouri, he didn't know if that was for him anymore. So, he found himself in a factory, trying to get his mind right, and ended up meeting Bell.
Late Nite Sweets N' Treats started in a small location on Morgantown Road mainly doing deliveries. Now, due to their success, their space is significantly bigger and their clientele comes to them.
Much of the business's success comes from four main ideals they focus on: being accessible, resourceful, creative and true to themselves. The menu's options and adaptability of the owners offer something for everyone to enjoy.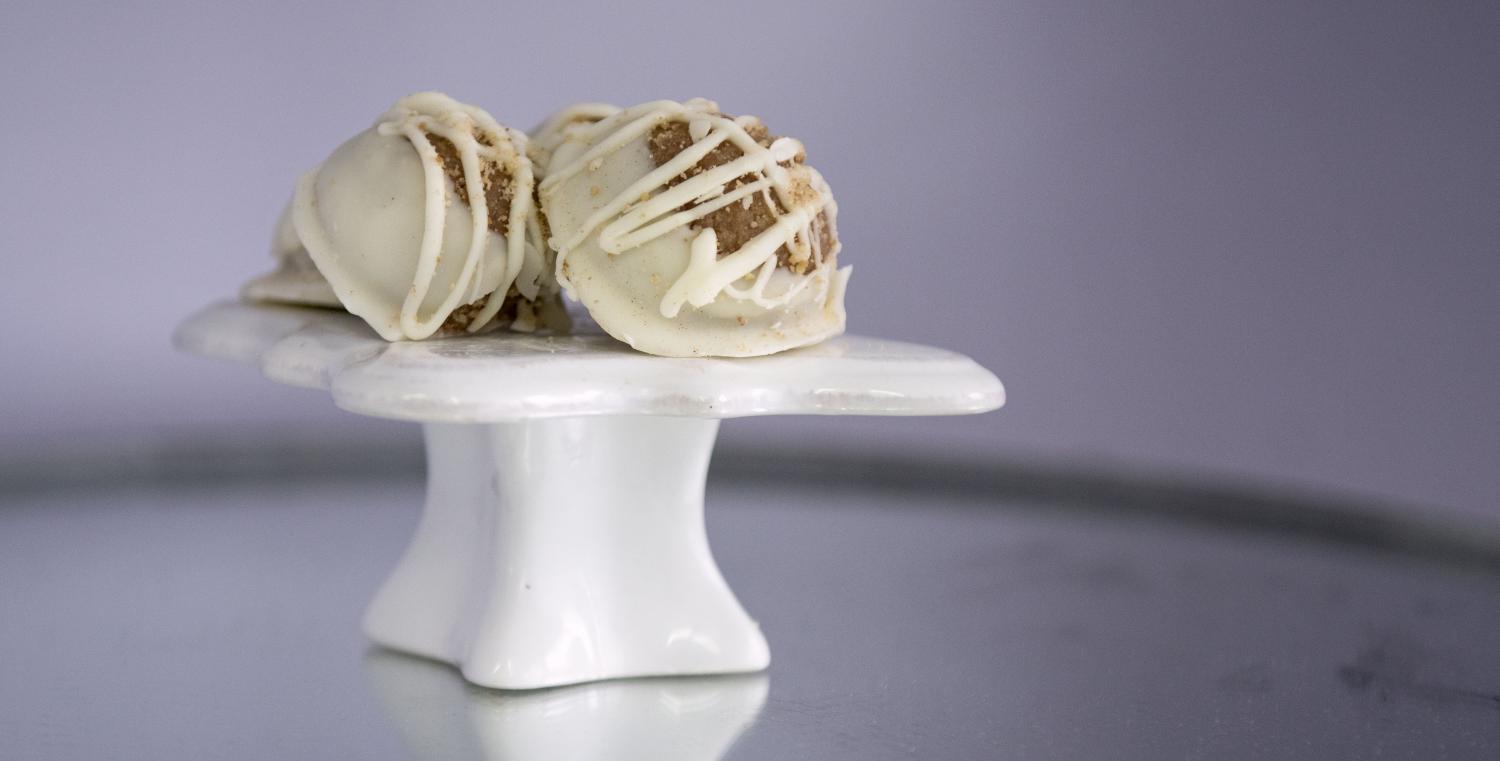 "I think the cool thing about our business is we service so many different types of people because it's kind of a wide variety," Henriques said. "You like classic classic stuff, we have apple products, you like funky stuff, we have smoked pineapple cheesecake. And, then, we have stuff for kids."
Late night dessert spots are increasingly popular among the college scene, especially with big names like Insomnia cookies, a popular bakery chain known for being open late, and Bowling Green's Great American Donut Shop. Late Nite Sweets N' Treats has more variety than their counterparts and serves desserts with their own, personal spin, like maple bacon or s'mores flavored cheesecakes.
"I mean, we're not trying to be like them," Bell asserted. "Really, the goal is to be the dominoes of desserts with this one wide range because that does not exist that I know of. This is just a start, we've got so many other levels of where we want to take it and what we want to turn it into."
Despite their popularity, the bakery doesn't do very much advertising of their own. A majority of their business comes from recommendations from returning customers to their friends and family.
"They're so welcoming and quick to hold a conversation with you," Affield expressed. "I would definitely recommend the business because the owners are very kind and more than willing to help you pick the right menu item. I also think it's really important to support local businesses and I want to see them continue to thrive."
The bakery also gets business from friends of Bell and Henriques, as well as online ads.
But, things are not always so sweet.
"It's really hard to love someone," Bell said. "But I really want the dynamic of who we are as a couple, as business people together, to just all flow in this thing of love and relationships and working together and building together and growing together. I feel like all these aspects need to be in cohesion for us to create this great thing we want to manifest."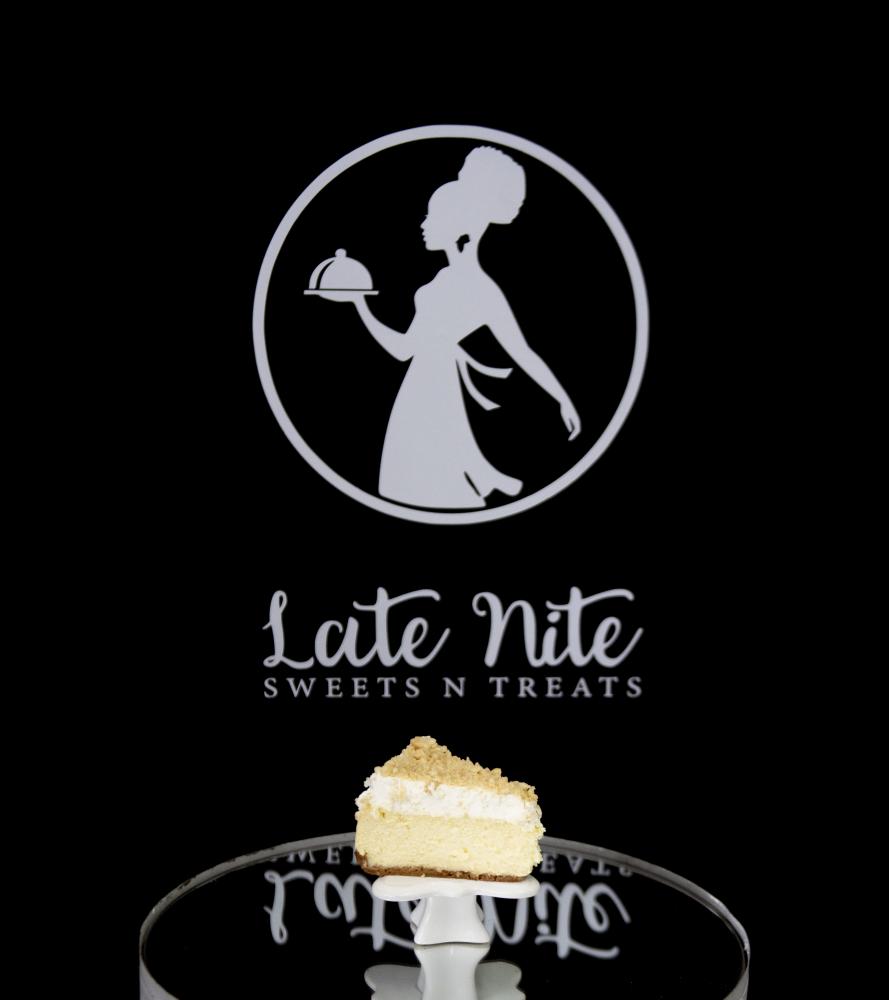 Bell said there's only one other couple they feel like they can go to for advice, and that's a problem, especially as a young Black couple. They want to be the examples for others, the examples they never got, the couple said. At least on one level, they feel like this will address the lack of the community and being walking examples is the best way to teach, and a good place to start.
"Although I can't say I'm actually passionate about selling desserts or advertising, it's the lifestyle I'm passionate about," Henriques said. "I love my family, I love being around my kids, I love this whole thing. So much growth has happened over the past year. I can't picture doing anything else because this allows me the freedom to just be."