Chemistry professor Darwin Dahl spent part of his time as an undergraduate at Colorado State University in the wrestling ring where he earned the nickname "Hulk." Although he had a wrestling scholarship to CSU, he decided a career in wrestling wasn't for him.
"I realized that after I couldn't be the next Hulk or a gold medalist in the Olympics, I stepped back and focused on chemistry, which I really liked," Dahl said.
After receiving his bachelor's degree in chemistry, Dahl studied at the University of Missouri where he received his master's degree in chemistry and his doctorate in analytical chemistry.
He's spent 31 years at WKU working as a professor, researcher and adviser.
We sat down with Dahl to learn more about his favorite things.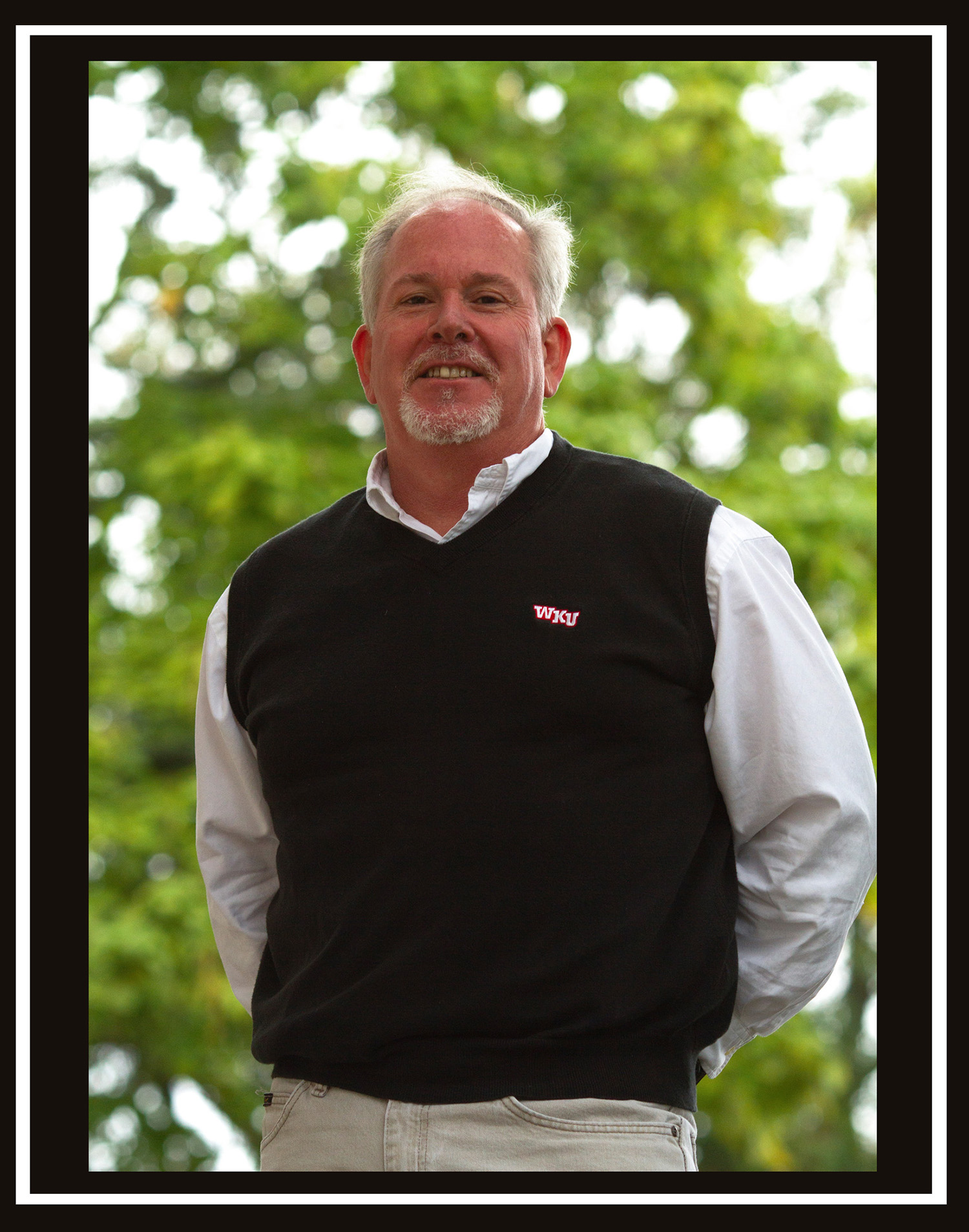 Working with students
Dahl said working at WKU was never part of his plan. He originally began his career in pharmaceuticals; however, after seeing a position open up at WKU he decided to apply. Dahl said he has enjoyed his time at WKU, and he is especially motivated by the students he teaches.
"The kids are always so full of energy and ready to learn," he said. "When you see students finally understand a concept that light pops up in their head, you really feel gratified."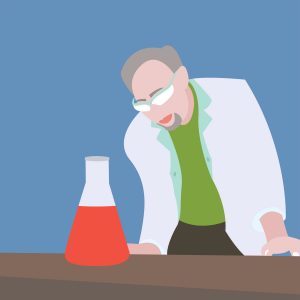 The American West
Dahl is from Albuquerque, New Mexico, and it was out west where he developed a joy for fishing and hiking. He also enjoys the area's scenery, including the mountain ranges.
"It really is something to see the landscape around you and to have the clear mountain air and simply enjoy the beauty," Dahl said.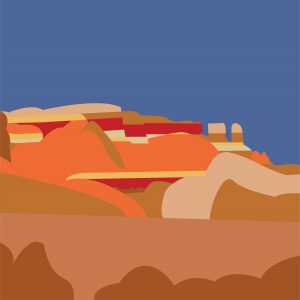 Family life
Dahl has been married for 33 years and has three children who all graduated from WKU. His oldest son lives in Washington, and his youngest twins have both become nurses, one in Louisville and the other in Scottsville.  
"Watching my kids grow up into the people they are now has been a joy," he said.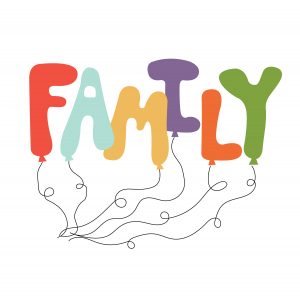 Yardwork
"I hope this isn't too boring, but I really do enjoy yardwork," Dahl said.
The hard work is well worth the satisfaction for Dahl. He said when his house was built 15 years ago, he did all the landscaping, including planting a Ginkgo tree. Dahl said he used to take pictures of his children with the Ginkgo trees on campus, which is why he decided to plant one in his yard. It's now nearly 25 feet tall.
"I just enjoy working with my hands and getting dirty," Dahl said.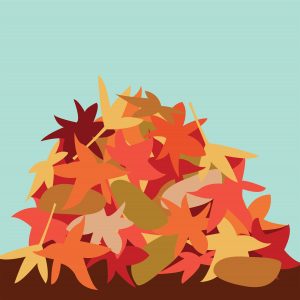 Christian life
Dahl is a Christian, and he's actively involved in his church. He served as a deacon for nearly 20 years at his previous church, and he's now a member of Living Hope Baptist Church where he leads a small-group Bible study.
"It's a tight-knit group that you can really have accountability with," Dahl said. "That's really the big draw. We don't just go to church on Sundays and kind of come back next Sunday. We meet in the middle of the week and have a fellowship."
Despite his involvement, there is still one part of the church where Dahl doesn't participate: the choir.
"I only wish that I had the voice for singing," he said, laughing. "I keep asking to be on the choir, but they just won't let me."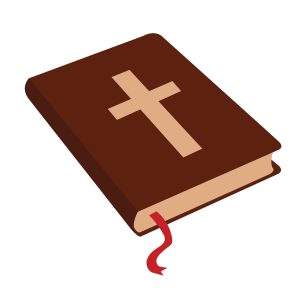 ---
Stay tuned for our next edition of "Take Five." Is there a professor you'd like WKU to get to know better? Leave a comment below or email us at [email protected]