Sandra Hughes, a professor of American literature, has taught in several states and multiple countries throughout her life but has called WKU home for the past 15 years. She's become known in the English department for her dry sense of humor and disdain for Blackboard. After traveling a lot and teaching for many years, Hughes has plenty of stories to share. 
The Talisman sat down with Hughes to ask her about a few of her favorite things.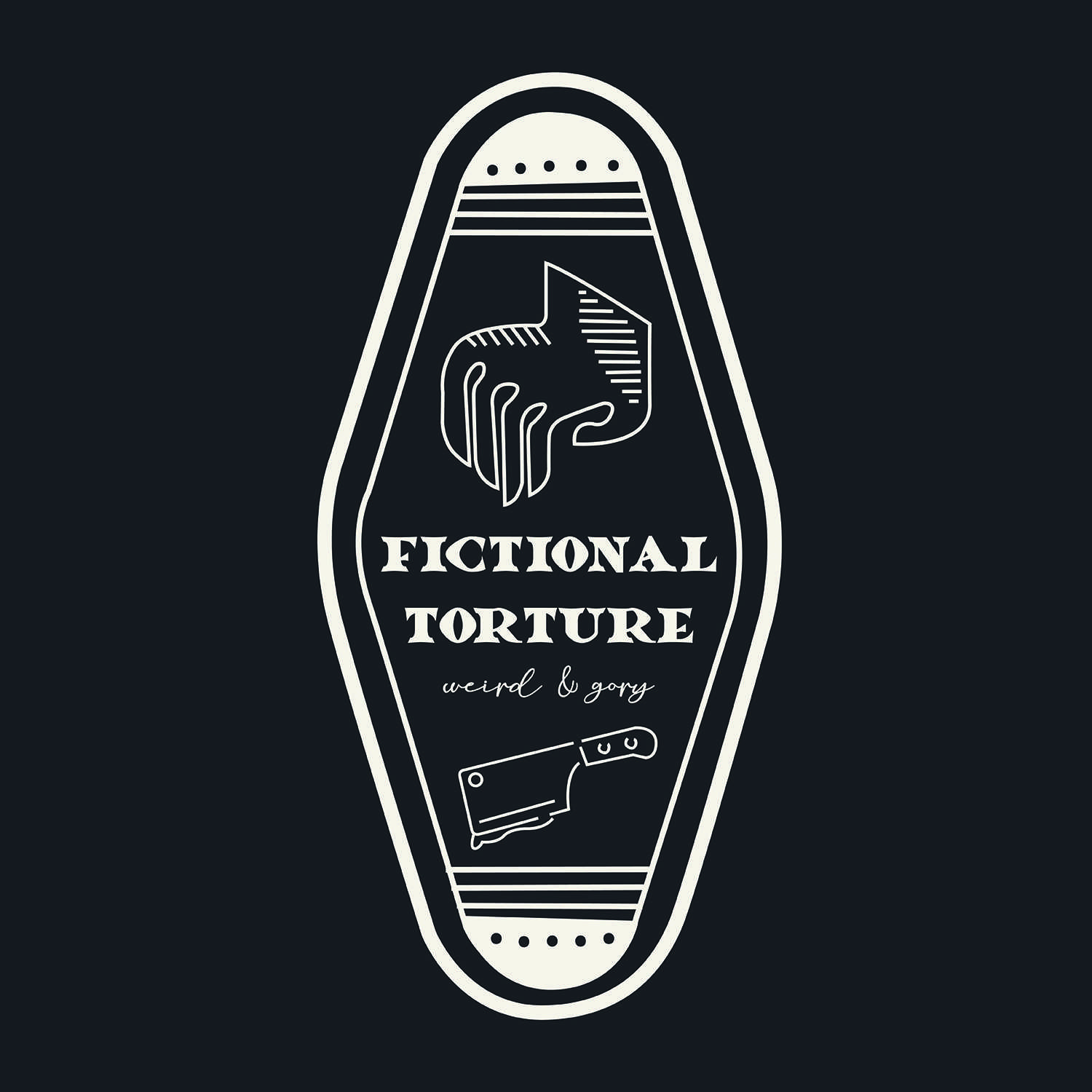 Fictional torture
Although not a fan of the real-life thing, Hughes loves fictional torture. It's a favorite topic in books for her. Hughes said when it comes to books, "the weirder and gorier, the better." 
Hughes once taught a course covering torture in fiction. Course selections included "American Psycho," "Hostile," "1984" and "Clockwork Orange." 
"I dream of one day being able to teach it again," Hughes said. "It's one of my favorite classes I ever taught."  
American author memorabilia 
Hughes is an Americanist, meaning she specializes in studying American authors. Hughes is not only a specialist in Edgar Allan Poe and Nathaniel Hawthorne but is also a big fan. As a hobby, she's amassed an extensive collection of "Poe and Hawthorne swag."
Her collection includes stuffed animals, Legos, comic books, T-shirts, playing cards, bandaids and "signed" mugs of the authors. Two of her favorite possessions are an action figure of Poe whose action is "morbid rumination," and a raven puppet named LeNoir might be the favorite. 
Poe merchandise is easier to find, but she's had no trouble finding Hawthorne memorabilia as well, such as her coloring book of New England authors. 
"The young, pretty Hawthorne is on the cover, but the one you color is the old, distinguished Sean Connery one," Hughes said. 
She said the coloring book is available online and "surprisingly affordable."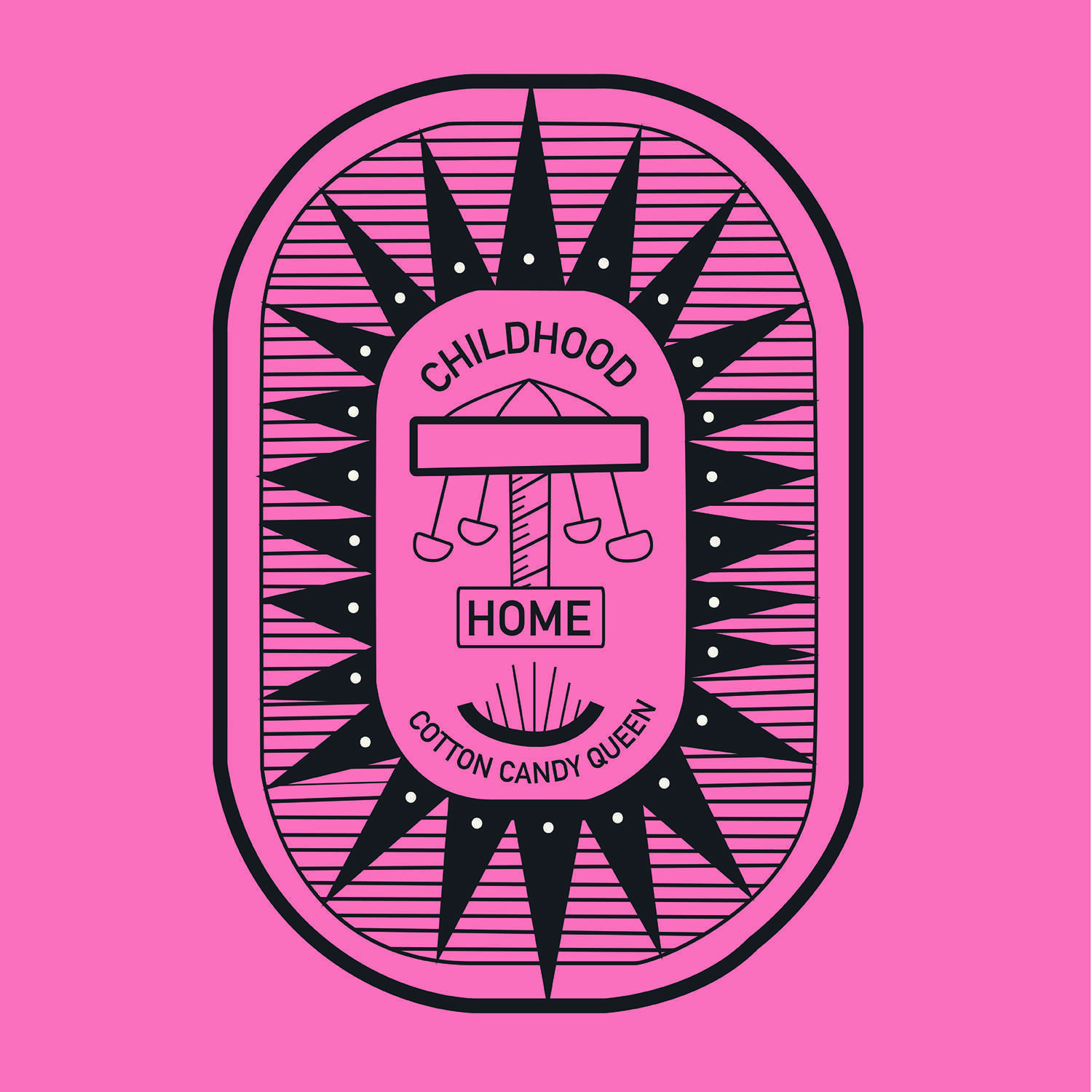 Her childhood home
Hughes' family owned Noble Park Funland, an amusement park in Paducah, for 35 years. 
"People think growing up in an amusement park is fun, and it is," Hughes said. "You get to ride on all the rides for free whenever you want. But there is also a lot of child labor involved." 
Growing up, everyone in her family worked in the park. Her grandfather was the chief owner and operator. Her grandmother managed the money. The rest of the family worked anything else the park might need. Hughes started making cotton candy when she was 9 and still too short to operate the machine — she had to stand on a milk crate. 
"I was the cotton candy queen until I turned 16 and went and got a real job," she said.
Sophia Pawthorne
Sophia Pawthorne (pronounced soph-eye-ah like how her namesake, Nathaniel Hawthorne's wife Sophia Hawthorne's name was pronounced) is Hughes's only family member in her zip code. 
Hughes has always loved animals, and her dog Pawthorne is a cherished companion. 
"We're two animals pack," Hughes said. "She's always with me." 
Hughes said Pawthorne is occasionally "naughty" and has been known to eat office supplies. Her favorites include markers and pens and pencils. Pawthorne also attempted to eat a hardback of Hawthorne criticism, which Hughes described as a "betrayal." 
Hughes has since forgiven Pawthorne, although she did keep the chewed up hardback for some time in an attempt to quell her strange eating habits.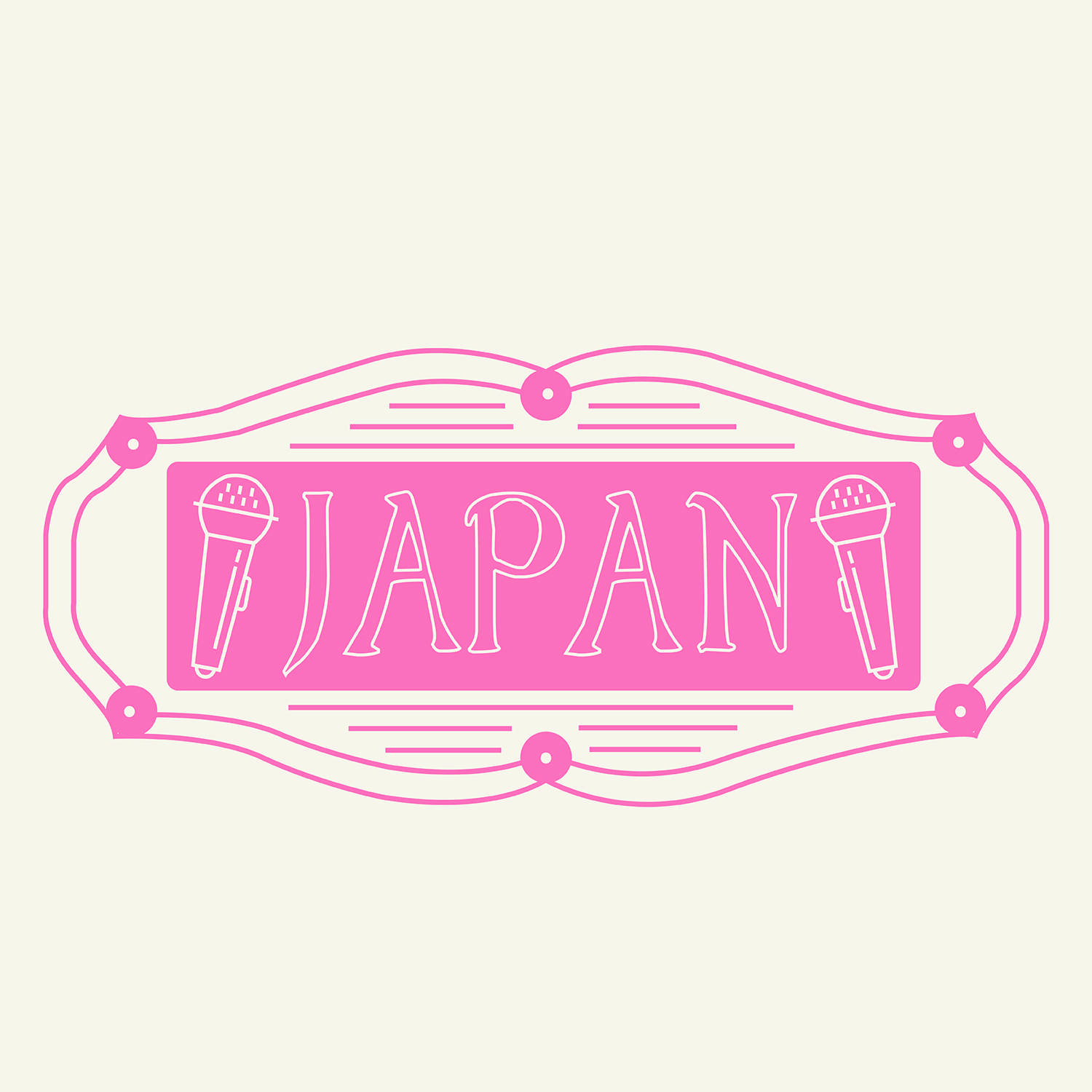 Japan
In the '90s, Hughes wanted to travel. Having been fascinated by Asia for some time, the Japan Exchange and Teaching Programme seemed like a perfect opportunity. 
Hughes said the first six months of the transition was hard, being an hour away from any native speaker of English, but she caught on eventually. 
"I learned a lot of Japanese through karaoke," she said. "As odd as it seems, learning the language through singing was helpful and karaoke ended up being how I learned a lot of Japanese." 
Living abroad became one of Hughes' most treasured life experiences. It was the ideal way to immerse herself in traditional Japanese culture. She was able to attend traditional theater performances, such as Kabuki, and meet Japanese fans of the American authors she loves so much, such as Poe and Hawthorne. Aside from learning Japanese and teaching English, during her time in Japan, Hughes traveled to all five islands of Japan, visited 13 countries and made friends for life. 
Stay tuned for our next edition of "Take 5." Is there a professor you'd like WKU to get to know better? Leave a comment below or email us at [email protected].