Welcome to "Take Five," a column where we sit down with WKU faculty and staff members to learn about five things they love.
---
WKU geology instructor Margaret Crowder said she believes strongly that we were all put on this earth to make it a better place, and we should all try to do just that.
"I would like to be somebody who people think about positively," she said. "I want to make people feel good about themselves."
Crowder received her bachelor's degree in geology from WKU in 1994. She said she loves the small community feel of the university, as opposed to big-city universities like the University of Florida, where she earned her master's degree.
Crowder said her mother was a teacher, so she knew what a challenge the job could be. Though she never had plans to be a teacher, she knew she wanted to make a difference, and once she found her way to the classroom, she felt at home.
"I feel like this is my calling," Crowder said. "I feel like here's somewhere where I can actually make a difference in the world."
We sat down with Crowder to ask her about a few of her favorite things. Get to know her through her answers.

Pacific Northwest
"You see everything from the beach to the rainforests to the mountains and volcanoes," she said. "And you know, as a geologist, I love that."
Crowder said she loves to travel. She said thatshe and her partner Eric have talked about buying an RV and traveling the country when they retire.
She said she particularly favors Washington.
"I wouldn't be able to live there because I like sunshine, too," she said.
Photography
Crowder said she took a photography course as an undergraduate student at WKU. Over the years, she lost touch with the hobby but said she recently picked it back up.
"I can just lose track of time when I take pictures," she said.
Crowder said she loves being out in nature, so photography allows her to explore and appreciate even the smallest things in the world.
Classic rock
"I can sing along with any classic rock song that comes on the radio," she said.
Crowder said some of her favorite artists include Pink Floyd, Led Zeppelin and the Grateful Dead.
"I don't think they're making musicians like they used to," Crowder said.  
Being a radio DJ
Crowder said she worked in radio from the time she was in high school all the way through graduate school.
She co-hosted a morning radio show while  in graduate school at UF. Despite having to wake up every morning at 4:30 a.m., she had fun.
"It wasn't the thing I was going to do for the rest of my life, but it was fun to be around music all the time," she said.
Taco Bell
As a vegetarian, Crowder said she was extremely pleased when Taco Bell added the option to trade the meat options on their menu for beans.
"I could eat Taco Bell everyday," she said.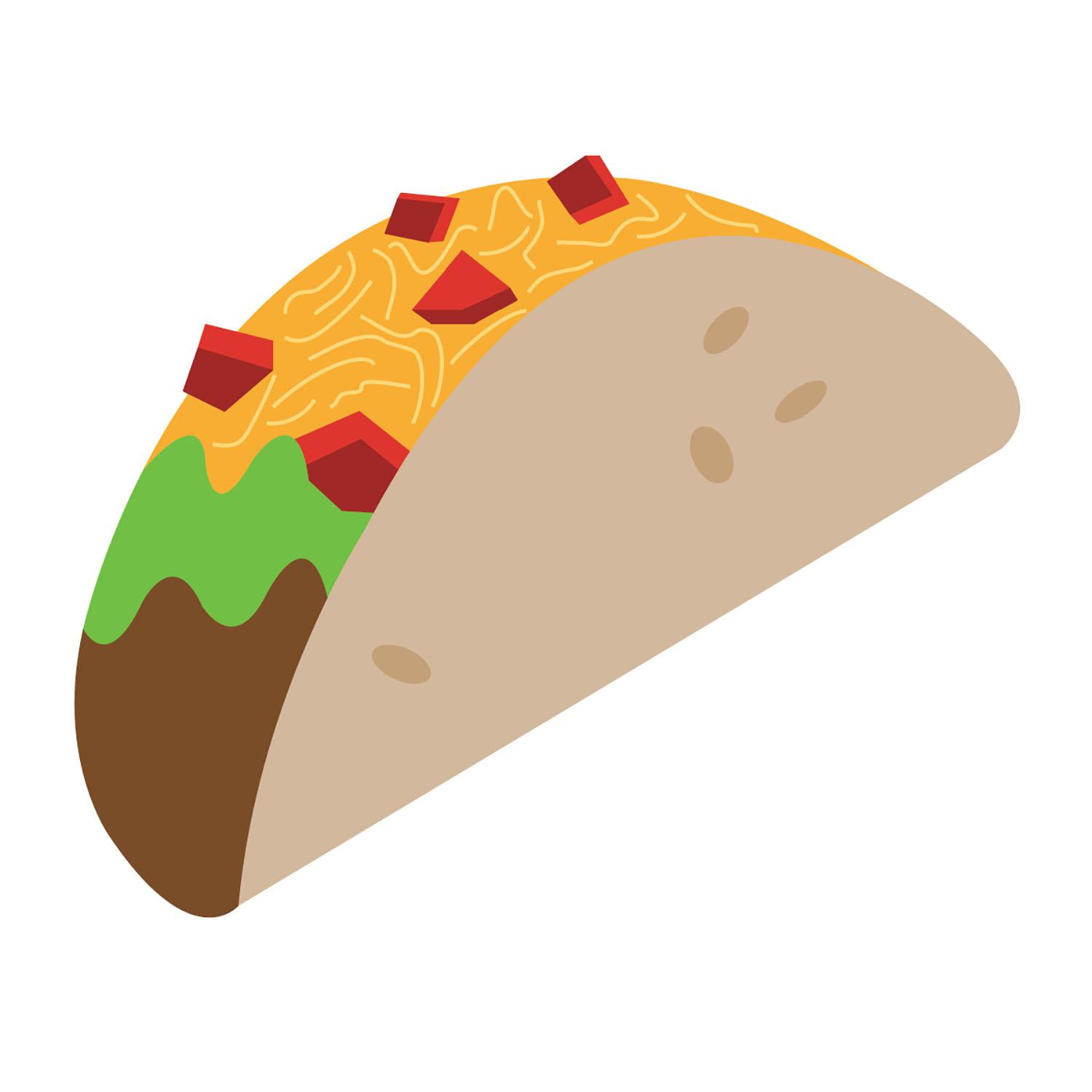 ---
Stay tuned for our next edition of "Take Five." Is there a professor you'd like WKU to get to know better? Leave a comment below or email us at [email protected].
A previous version of this story mistakenly said Crowder was a radio DJ during her time at USF, the University of South Florida. The correct school is the University of Florida. The Talisman regrets this error.