The cold weather and new semester has us all in need of a little pick-me-up. Talisman Web Co-Editor Jolie Finley tried five different coffee drinks from around Bowling Green to give you the inside scoop on the best drinks to get this winter. 
Starbucks' Chestnut Praline Latte
This drink is one of Starbucks' Christmas classics. It is served iced or hot and is equally delicious either way. The chestnut praline latte is sweet and savory, with yummy flavors of nuts and sugar. It is typically topped with whipped cream and praline bits. The whipped cream is sweet and rich, while the praline bits add some texture. I ordered the drink iced and added an extra shot of espresso because the drink is originally very sweet. This is the perfect drink for a cozy winter evening.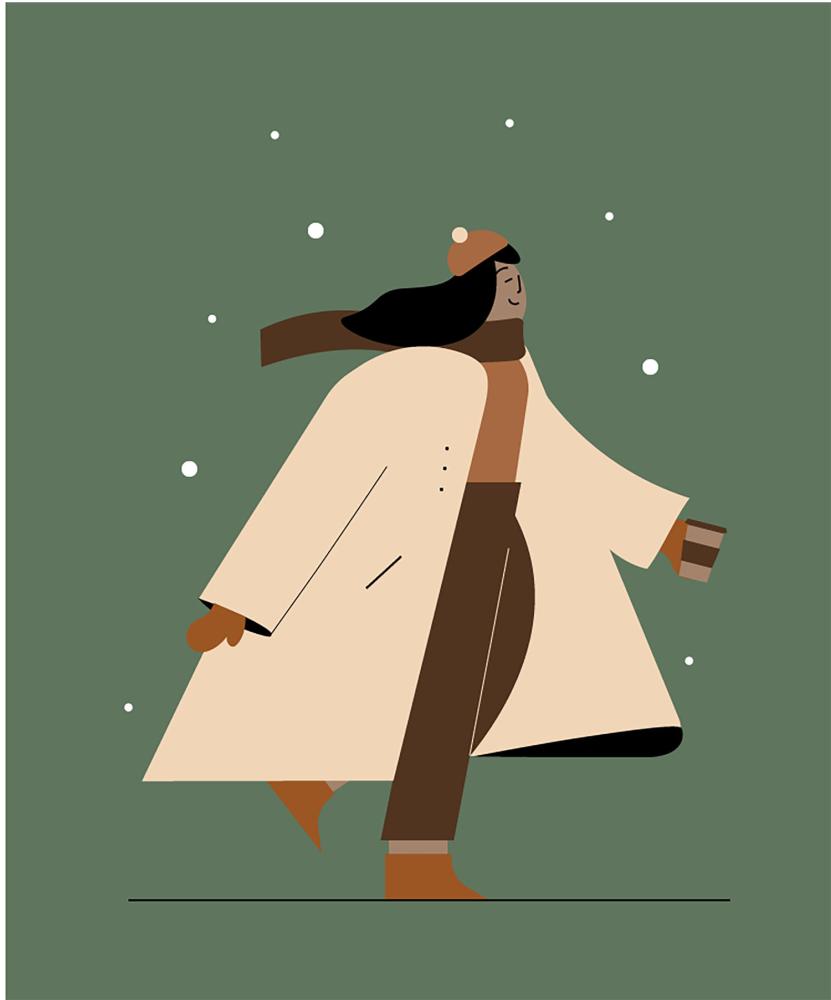 Dunkin's Winter Blend
Dunkin' is currently offering a new roast of coffee called winter blend. Served hot or iced, the winter blend is part of their seasonally-themed drinks. Dunkin' described the drink as having "hints of gingersnap" on its website and being smoother than their original blend. This is only the roast, however, so you can customize it with whatever you like. I tried the drink with hazelnut swirl and creamer. I didn't notice much of a difference between this and the original blend, but it was tasty nonetheless.
Spencer's Hooded Sweatshirt
While this drink is not seasonal, its name alone conjures feelings of wintertime. This drink is similar to the famous pumpkin spice latte with hints of pumpkin spice, but with a Spencer's twist. Available hot or iced, it is topped with cinnamon and has flavors of toasted marshmallow as well. The hooded sweatshirt tastes roasted and sweet, with the espresso flavor not being overbearing. I enjoyed this drink but would not recommend it to someone who likes stronger coffee.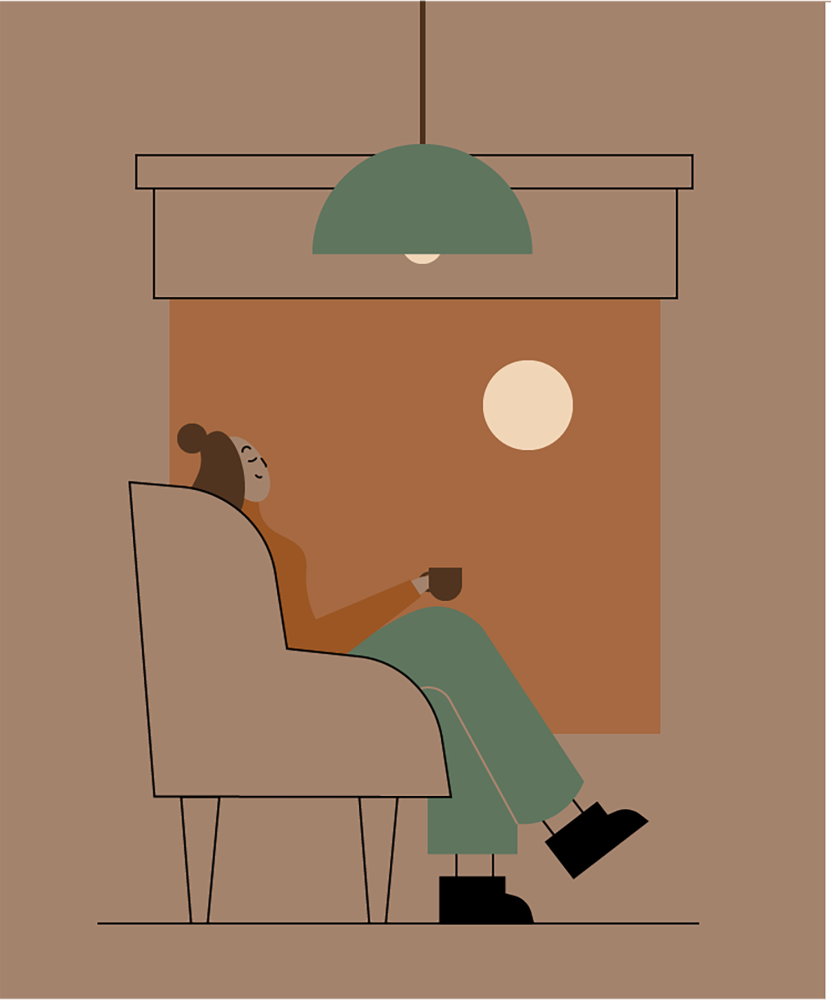 Q Coffee Emporium's Snickerdoodle Latte
If you're still struggling to let go of the festive holiday flavors, Q's snickerdoodle latte is the drink for you. Customers choose whether they want their drink served hot or iced, but regardless of one's preference, the snickerdoodle taste stays intact. Beware if you aren't a fan of sweet coffee, because this drink requires a sweet-toothed consumer. A nice blend of sugar and the subtle, spicy taste of cinnamon, Q's snickerdoodle latte is perfect to sip on a chilly day. Its flavors are blended to perfection with its coffee taste obscured by the drink's sugary flavor.
Java City's Iced Vanilla Latte
Lastly, Java City's classic iced vanilla latte is perfect for when you're craving coffee but lack the motivation to drive off campus. This drink isn't seasonal, so even if you're still craving a coffee to incite wintertime nostalgia this coming spring, Java City has got you covered. Upon first taste, the drink is bitter, so you may want to stir the vanilla syrup at the bottom of the cup. Its espresso taste isn't overpowering, but you will feel a boost of energy a few minutes after your first sip. The drink's simplicity makes for the perfect, everyday comfort coffee when you're on campus and in a hurry.