The U.S. 31-W Bypass is home to dozens of local businesses. Over two months ago, several businesses on the popular Bowling Green road suffered significant damage from deadly tornadoes that swept through parts of Kentucky on December 11, 2021.
Some businesses on the 31-W Bypass were completely leveled by the tornadoes; while the family-owned restaurant, Thai Express, remains standing, it is still closed.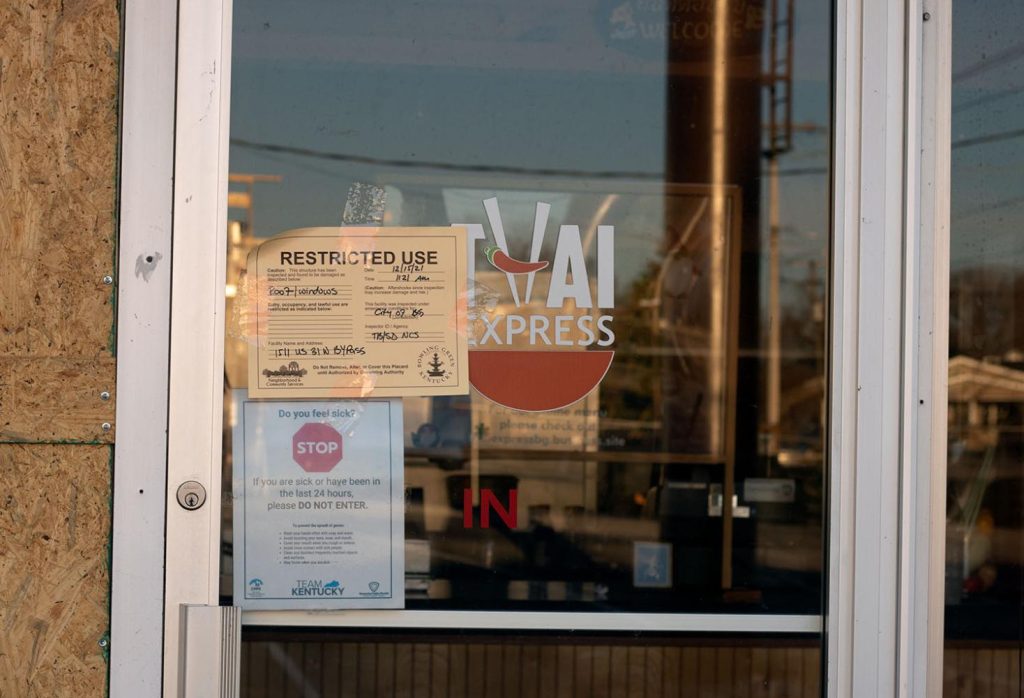 Nina Krongyut, co-owner of Thai Express, said the restaurant sustained damage to the entire roof, most of the windows and the dining room. She said the kitchen area has some leaks, but the frame of the building is strong so they will only have to repair and remodel, as opposed to completely rebuild.
"We will get to remodel it how we really like it," Krongyut said.
Krongyut said it will take about three more months for the repairs and remodel after the project begins, which she hopes will be next month.
Dealing with the insurance companies and "making sure that we are getting everything done correctly," has been the most difficult part of the recovery process for the restaurant, Krongyut said.
The contractor Thai Express hired to help with repairs told Krongyut that their company alone has over 100 clients in Bowling Green right now, she said.
"He said things might be back ordered, and a lot of workers are really busy, so I think it's just gonna take some time before things are really finished overall," Krongyut said.
Krongyut's parents opened Thai Express 13 years ago in hopes of bringing authentic Thai cuisine to Bowling Green. Krongyut has worked at the restaurant since it first opened and is now dealing with the aftermath of the tornadoes.
"It was really tough," Krongyut said. "It's like a second home to my parents and us, so it hit them pretty hard, but we are just grateful no one got hurt in our family. It was still hard to see."
A day after the storm, a GoFundMe page was started for Thai Express. Within the first week, the restaurant had met their $10,000 goal. In total $13,965 was raised for the restaurant, according to the GoFundMe page.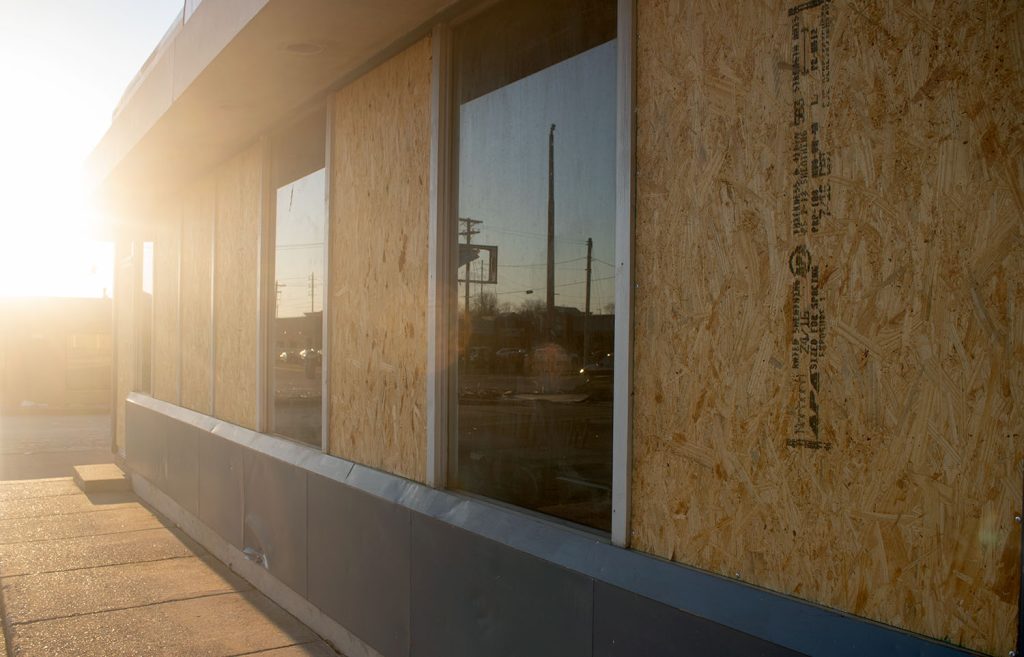 Cody Tutt, a cook and server who has worked at Thai Express since 2013, said the community response to the event has been impressive and heartwarming.
"We have always known that our customers love Thai food," he said. " But the amount of love and support that they have shown is more of a treasure than we ever realized before."
Krongyut shared Tutt's sentiment regarding community support.
"We saw a lot of people out and about, too," she said. "Like at stores they would come and check on me and it was just really nice."
She recalled a message she received recently from a customer who said they went to another Thai restaurant in town and that it wasn't as good, leaving them missing Thai Express more than ever.
Amanda Miller, co-owner of Tim Miller Automotive alongside her husband Tim, said she, her husband and their employees have been loyal customers of Thai Express for four years.
Tim Miller Automotive has resided behind Thai Express for five years, Miller said. One day four years ago, an employee who loved Thai food suggested the crew try Thai Express for lunch, Miller said.
From that point forward the auto shop staff became regulars, ordering lunch from Thai Express multiple times a week, Miller said.
"They have a back door that looks right over to our shop, and during the summertime or when it was nice outside, they would just holler outside the door, 'Hey, your food's ready!' and we would just walk over and pick it up," she said. "They are so nice. They're always so friendly."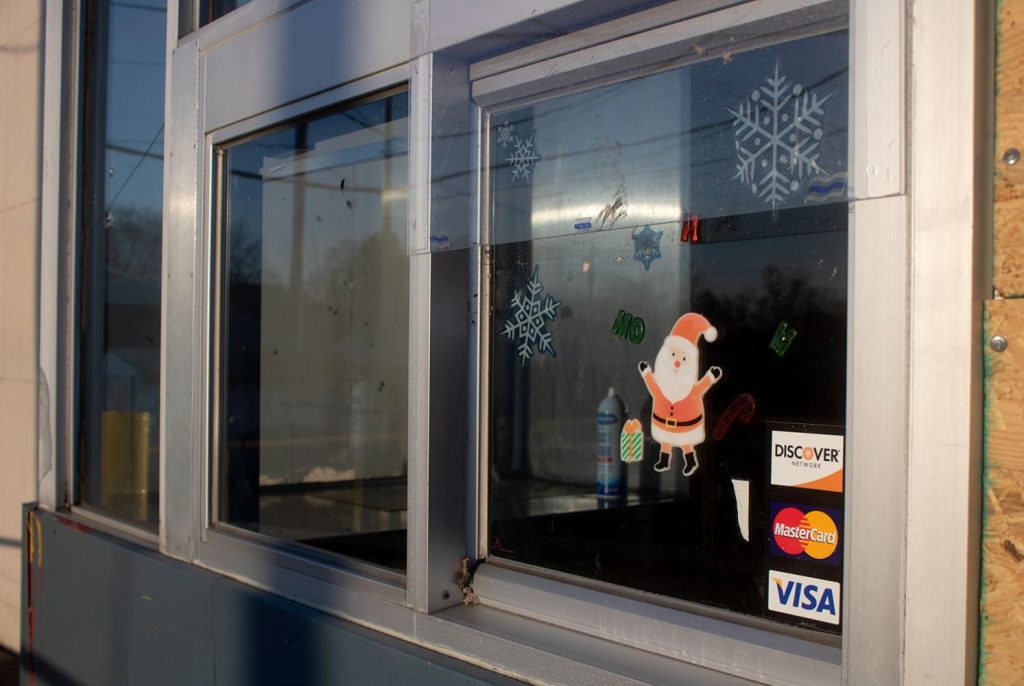 Tim Miller Automotive suffered minimal structural damage from the tornado, resulting in the shop running on generators for a few weeks due to loss of power as well as needing to replace the roof, Miller said.
"We actually just got the roof replaced at the end of last week, so we are finally getting back to normal, but it will definitely be good to have more of this area of the Bypass get back to normal," she said.
While Thai Express and its customers await the restaurant's reopening, Tutt said he has been using his time off to work with the Federal Emergency Management Agency to supervise tornado cleanup around the community.
"It's worth it now to help get everyone back together as a payback to our community for showing the support at our restaurant," he said.
Krongyut and Tutt said the restaurant wants to thank the community and express their eagerness to reopen.
"It means a lot, and we don't take it lightly," Tutt said. "We are going to do what we can and try to help everyone else too."