By now, you're probably familiar with the holiday routine. You walk inside to greet the family you haven't seen in a year, and before you can even say "hello," the questions come flying at you:
"Why are you still single?"
"What's your five-year plan?"
"What's your political party?"
"Is that a tattoo?"
It's inevitable that uncomfortable questions will come at you rapid-fire from your relatives this Thanksgiving, but your outfit doesn't have to be as uncomfortable as their questions will make you feel.
Read on for three outfit tips that will allow you to eat as much turkey as you want without making you feel like the waist of your pants will explode.
---
Layers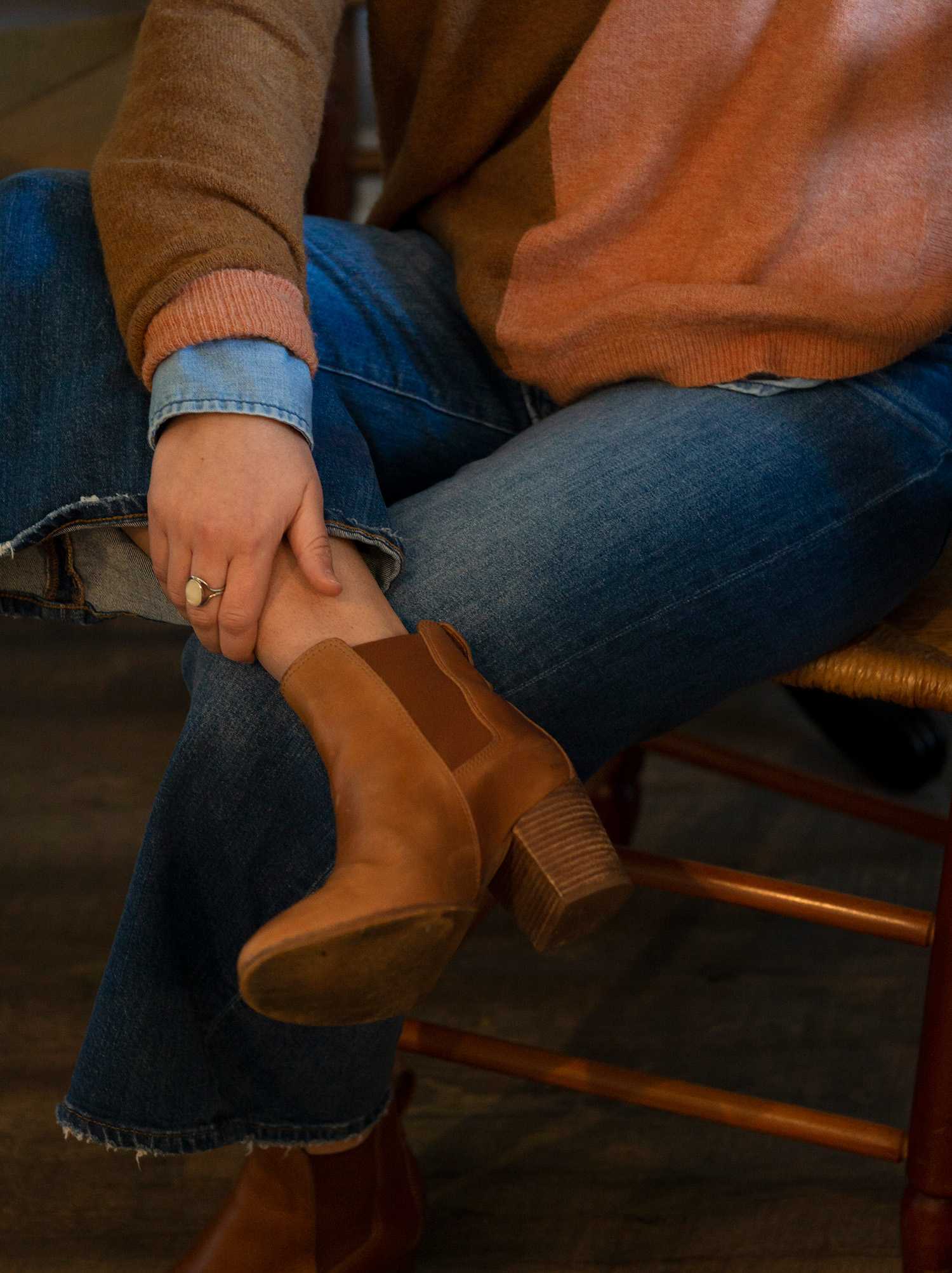 Can you tell that my jeans are unbuttoned? Didn't think so. A denim shirt with a sweater layered over it makes the perfect shield to keep everyone from seeing your undone pants. Time for that extra serving of mashed potatoes.   
---
Loose pants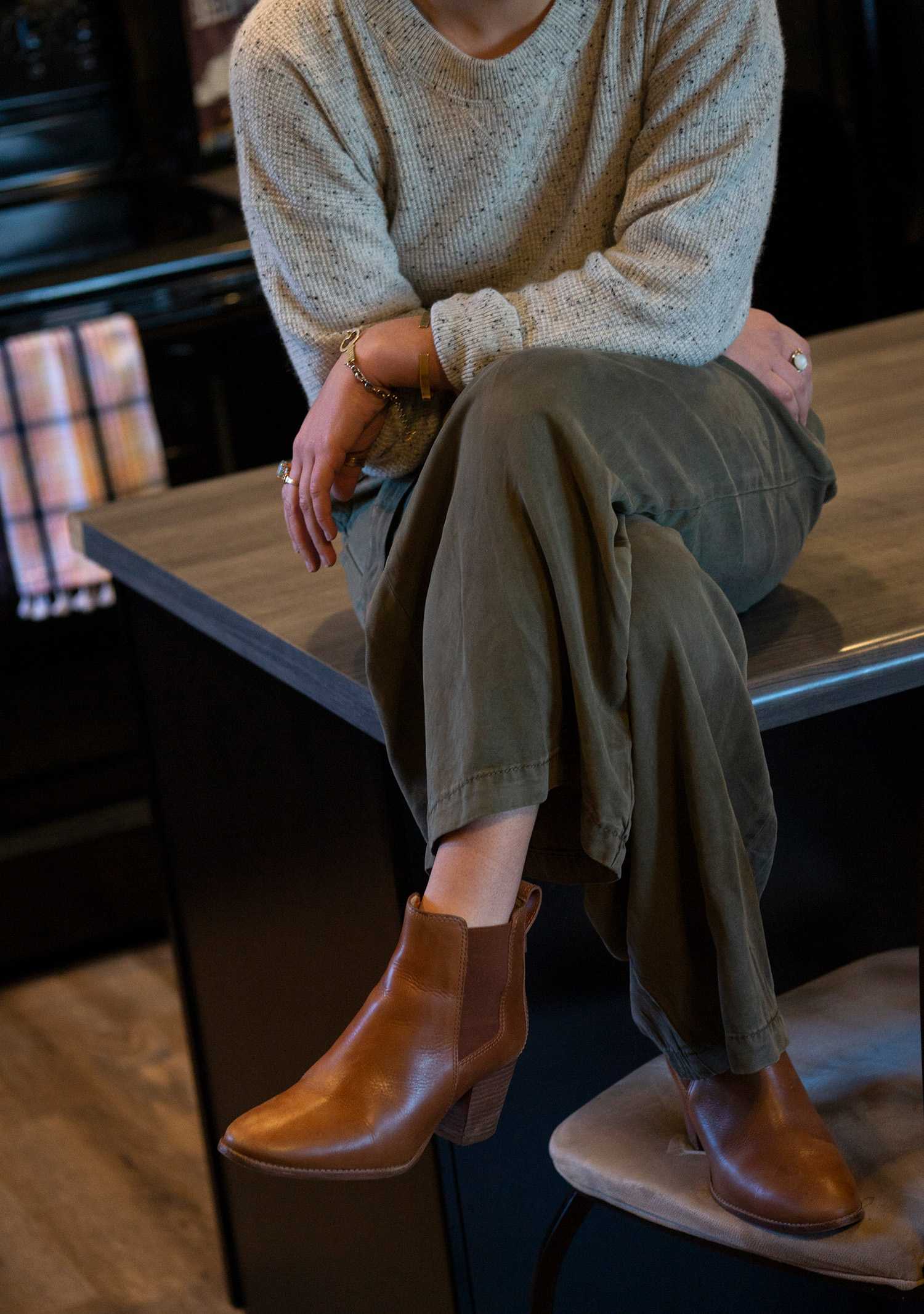 If jeans don't suit your fancy and you want to thoroughly enjoy your day, then a wide-crop pant with an elastic waistband is the answer to all your problems. This ensemble is cozy, cute and doesn't restrict you from eating another piece of pumpkin pie.
---
Loose dress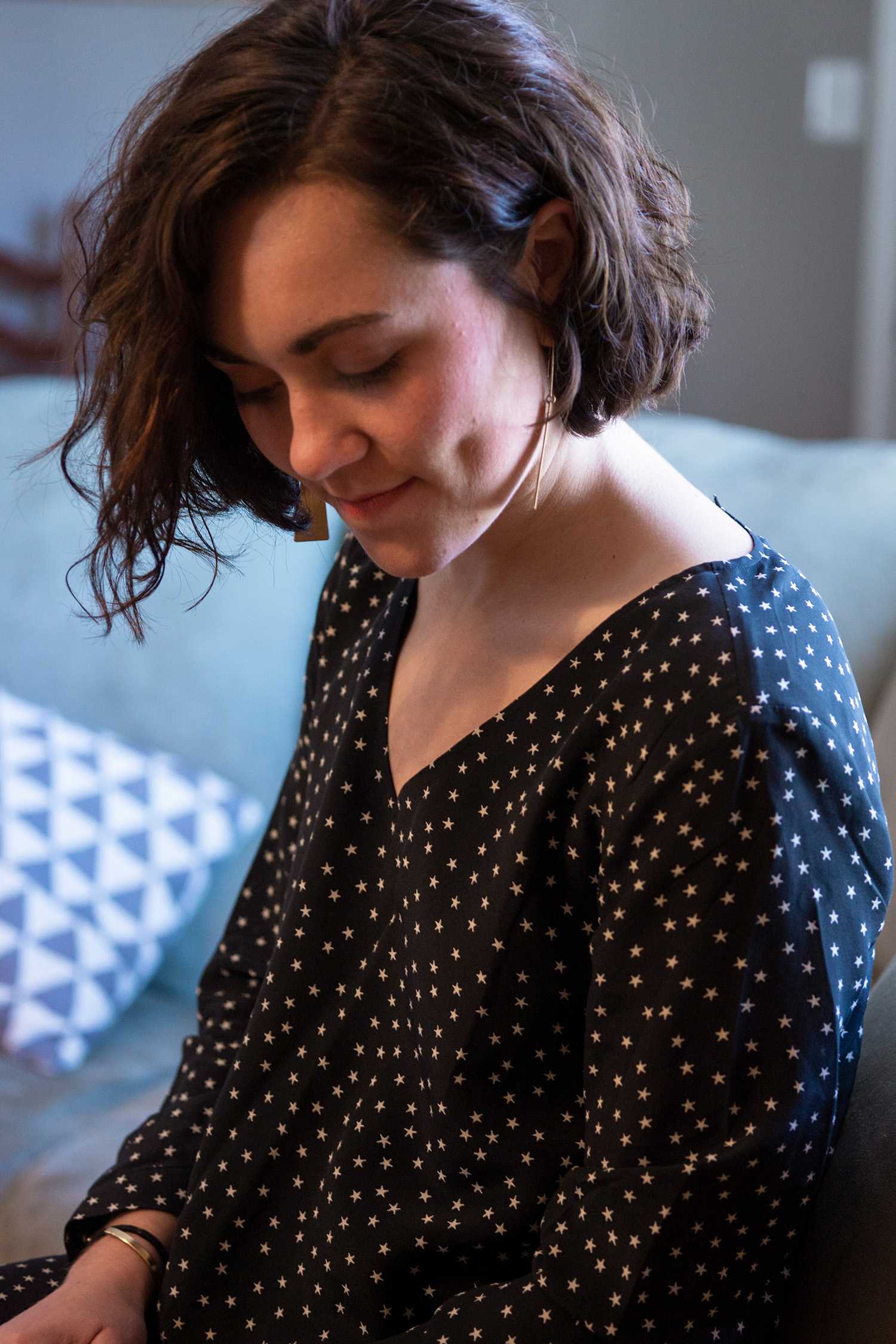 At the end of the day, you're just dressing up so you can take a cute Instagram picture of you sitting on your living room couch or posing with the cousins you haven't seen for a year. Wearing a dress eliminates all worry of not being able to chow down to your heart's desire, and you'll still look Instagram-worthy in every picture you take.
---
Have a happy Thanksgiving, folks. May your heart and your stomach be full this holiday!