Kentucky's first confirmed case of COVID-19 was on March 6. Since then, the numbers of confirmed cases in Kentucky continue to rise, and social distancing guidelines continue. 
As the Centers for Disease Control and Prevention advise people to continue to stay home if possible and stay 6 feet away from people in public, adjusting to life in isolation remains difficult, especially for those who have birthdays during this time.
"I was planning on having a shotbook party and going to bars to celebrate, which obviously had to be canceled," Lafayette, Louisiana, junior Ashlyn Jones said of her 21st birthday. "My family lives in Louisiana, and they were planning on coming up to visit, and we had dinner reservations the day before my birthday. All of that was canceled as well."
Because of the guidelines to social distance, most people have not been able to follow through with the plans that they originally had for their birthdays.
"I had a big birthday party planned and was hoping to invite all of my closest friends," said Amanda Langford, a White House, Tennessee, sophomore. "I always love being surrounded by lots of people, so it was gonna be so fun to throw a party with my Bowling Green family."
Clarkson sophomore Katie Poindexter had to cancel two rounds of plans before she figured out a way to celebrate her 19th birthday during quarantine.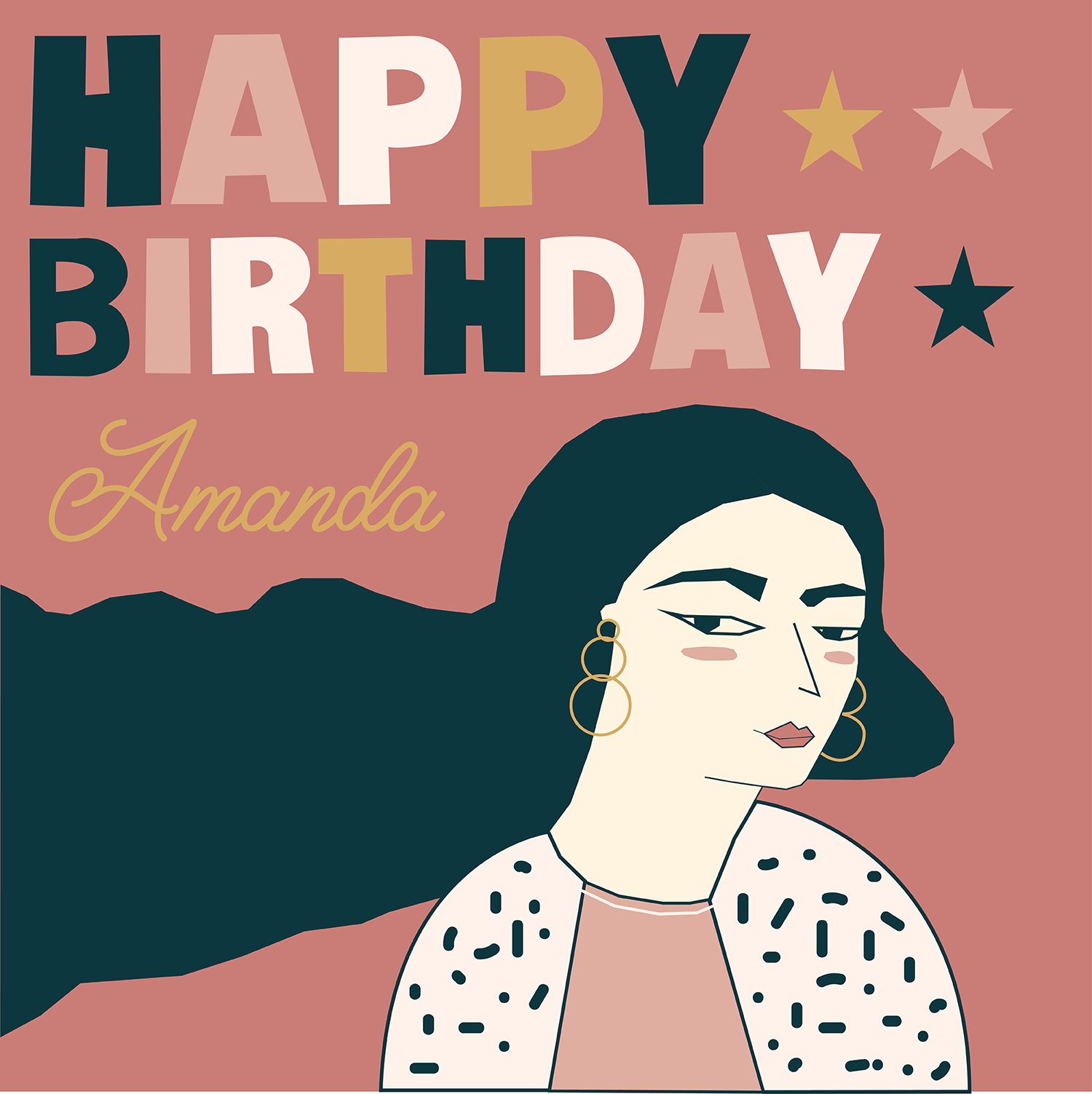 "When everyone was on campus, I was going to have a big get-together with all my friends, but of course that got canceled," Poindexter said. "My plan after I moved back home was to have one person come see me for my birthday, but I also had to cancel that due to social distancing."
However, among all of the canceled plans and social distancing rules, the birthday girls found ways to get creative. 
"Because we were stuck in the house, my parents decided to get creative," Langford said. "They decorated the entire house in my favorite color pink, and everyone wore pink all day." 
Along with that, Langford and her family ordered carryout from her favorite Mexican restaurant, had birthday cake, opened presents, had a family game night and watched her favorite movie: "How to Lose a Guy in 10 Days." 
"I even convinced my dad to make a TikTok video with me," Langford said. 
Jones, who has been quarantined with her girlfriend, found a way to stick close to her plans for her birthday.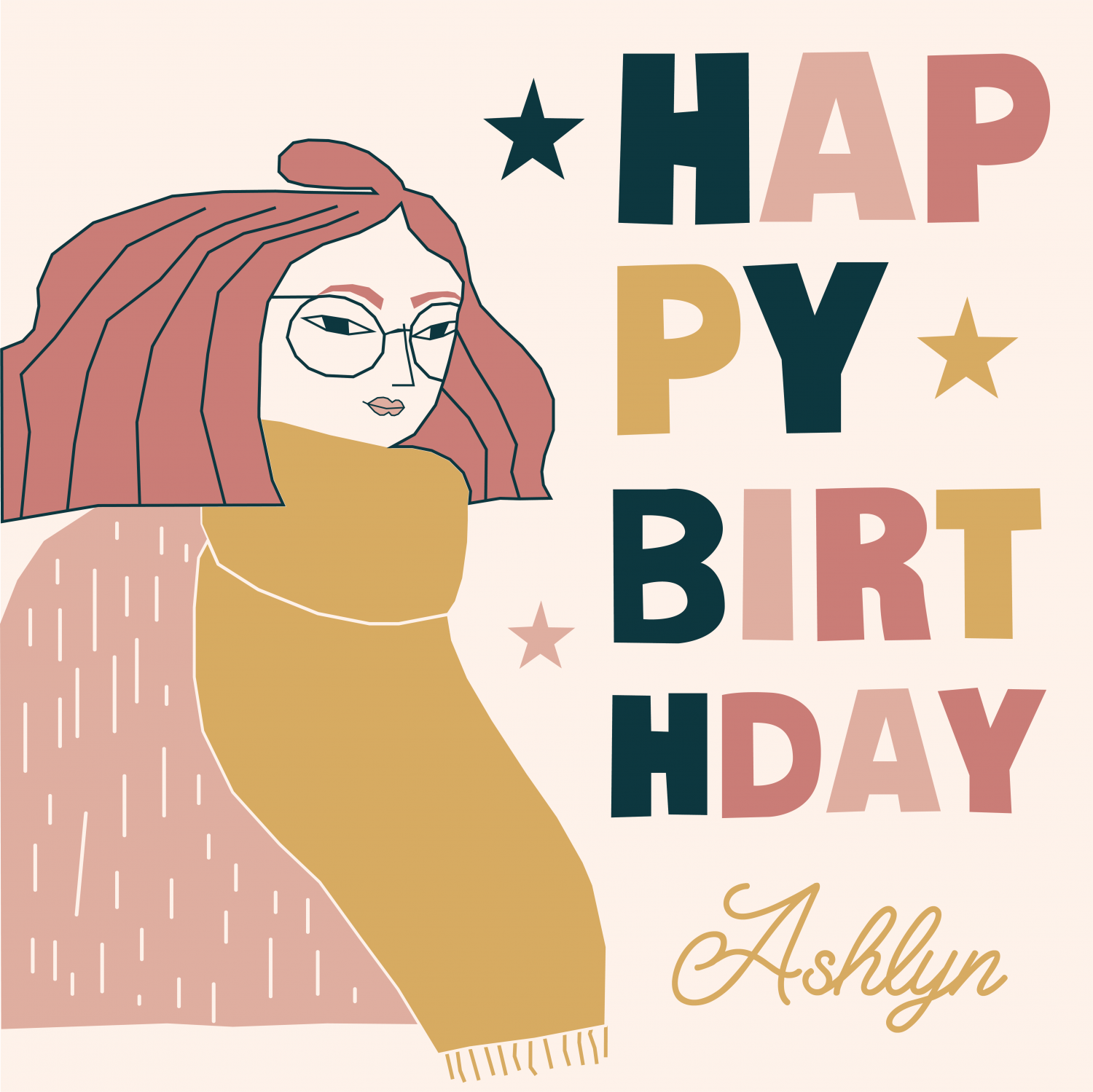 "I couldn't be with my family, but luckily I've been quarantined with my girlfriend," Jones said. "She turned her house into a mini Bowling Green bar crawl for my birthday evening, and we just spent the day FaceTiming friends and family and watching 'Degrassi.'"
Poindexter, on the other hand, had a birthday dinner with her family.
Having a birthday during quarantine has affected people in different ways. Some are having the best birthday they've had in a long time, and some have a hard time feeling like they're being celebrated at all.
"My birthday just felt like any other day since I couldn't do anything special," Poindexter said. "Even on years when my birthday falls on a weekday where I can't immediately have a party that day, I get to look forward to the celebration on the weekend. This time, I don't know when I will get to have that get-together with my friends and family."
Langford, however, said her experience during quarantine was one of her best birthdays ever.
"While I never would've wished for my 20th birthday to be spent stuck at home, it actually ended up being one of my favorite birthdays yet," Langford said. "It made my heart so full to spend so much intentional quality time with the people I love most."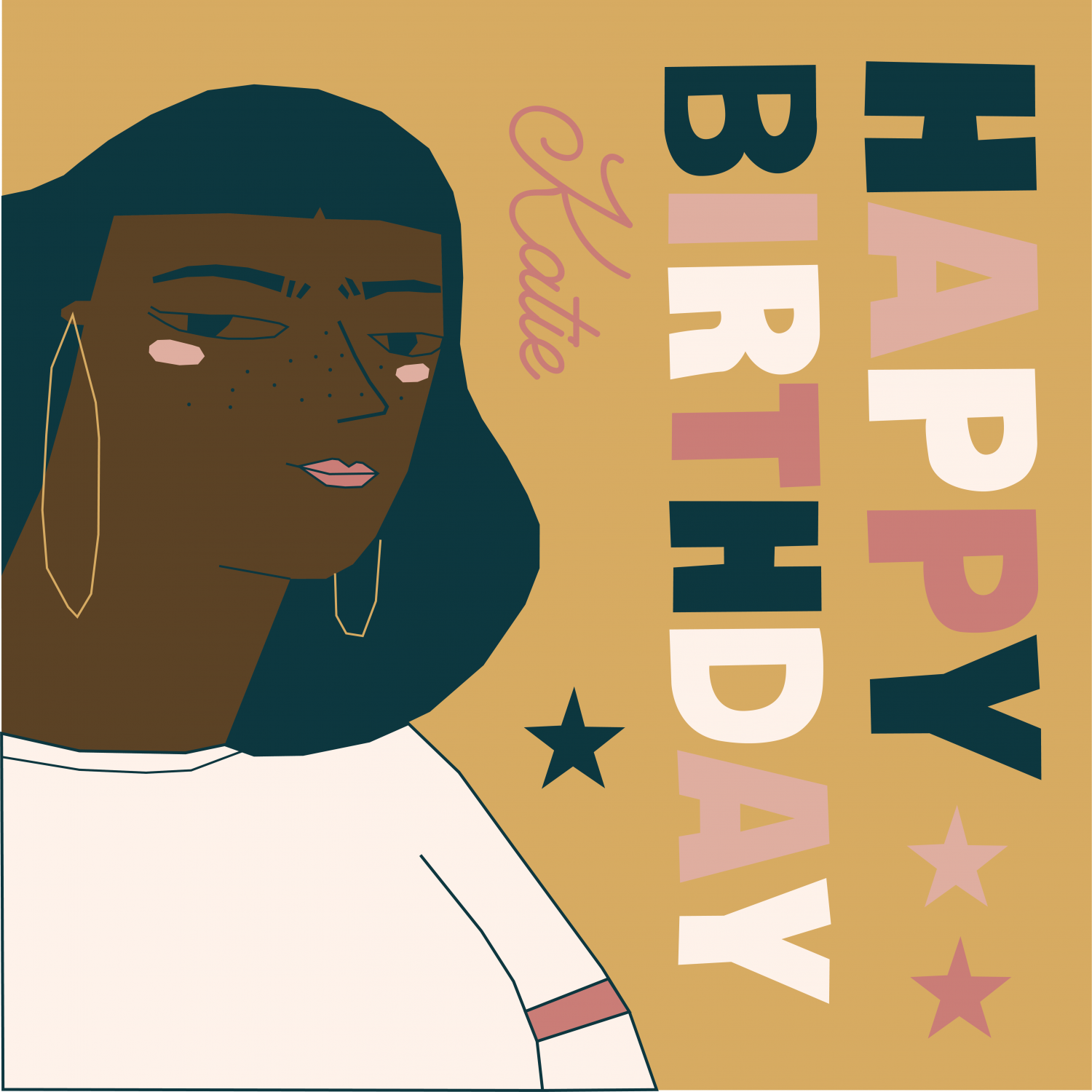 Even from the safety of their own homes, these birthday girls were able to have memorable experiences that impacted their lives.
"During quarantine, I've learned a lot about what I value most," Jones said. "With my birthday, that theme was very present. It sucked that I couldn't see my family or friends, but I still got to talk to them all and reflect on what I am thankful for."
Langford's quarantine birthday taught her to "roll with the punches."
"You can always have fun no matter the situation — sometimes you just have to get a little creative," Langford said. "You don't need all the extra things. The big part, getting all dressed up, being physically near everyone — it's all just icing on the cake."
And even without an extravagant birthday celebration, Poindexter was still able to learn from social distancing on her 19th. 
"I realized just how special my friends are to me," Poindexter said. "A few of my closest friends really helped cheer me up because they knew how upset I was about not getting to spend my day with everyone. I think when this is all over, I'll appreciate their company even more."