Megan Adkins, a volunteer for Hope Harbor, swiftly applied henna tattoos on attendees the night of Sept. 14 at Tidball's bar. She delicately applied a deep red ink as onlookers gazed under the tent where she sat and at a variety of other activities. Shoppers visited local vendors' pop-up shops, including flower crowns from Starry Fields Farm and T-shirts being tie-dyed as live music blared into the night. The Summer of Love and Consent brought together local residents to rally behind Hope Harbor, a sexual trauma recovery center in Bowling Green.
Hope Harbor opened its doors in 1985 to provide free, confidential services to anyone who has been affected by sexual violence. These services include one-on-one counseling, a 24/7 hotline and prevention education at local schools. Advocates accompany survivors to hospitals for sexual assault forensic exams and to police stations to file reports.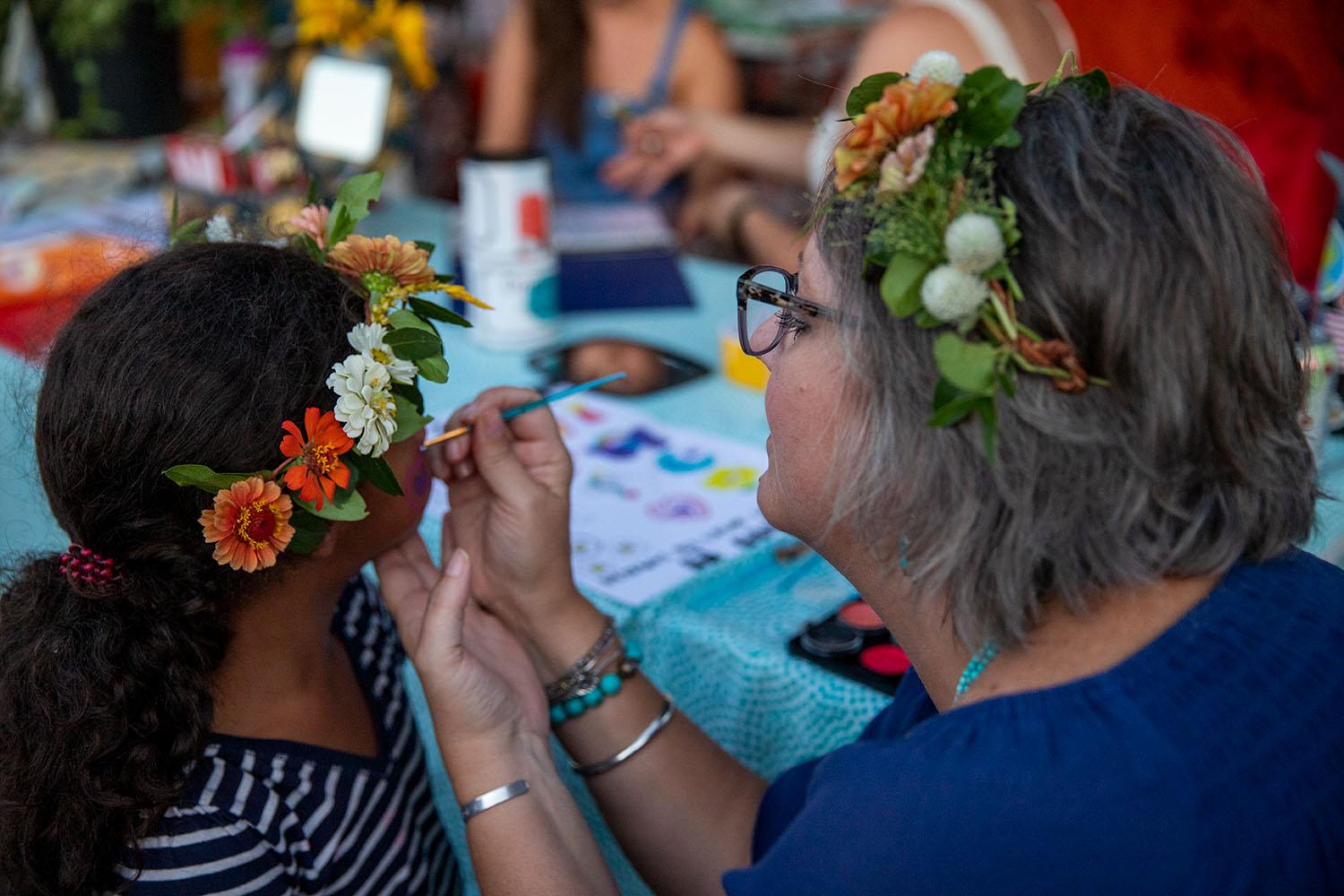 Hope Harbor's Kentucky locations also include Russellville, Franklin and Glasgow and offer training courses for hopeful volunteers. For more resources, check out the organization's website to reach out for help or learn how to get involved.
Volunteers like Adkins provide support to victims by escorting survivors throughout a variety of trying moments, including court hearings, physical injuries examinations and STI and pregnancy testing. As difficult as she said her work may be, events like The Summer of Love and Consent are Adkins' sweet spot.
Adkin's is part of the fundraising and event coordinating committee, which organized the Summer of Love and Consent event. The event was '60s-themed, inspired by hippies and 1967's Summer of Love. 
"The coolest thing about doing this event is that it's in a bar," Adkins said. "We had been talking and wanting to be involved more in the bar scene because rape happens in bars." 
Alayna Milby, a crisis intervention specialist at Hope Harbor, received a message from Tidball's co-owner Brian Jarvis offering to host the event.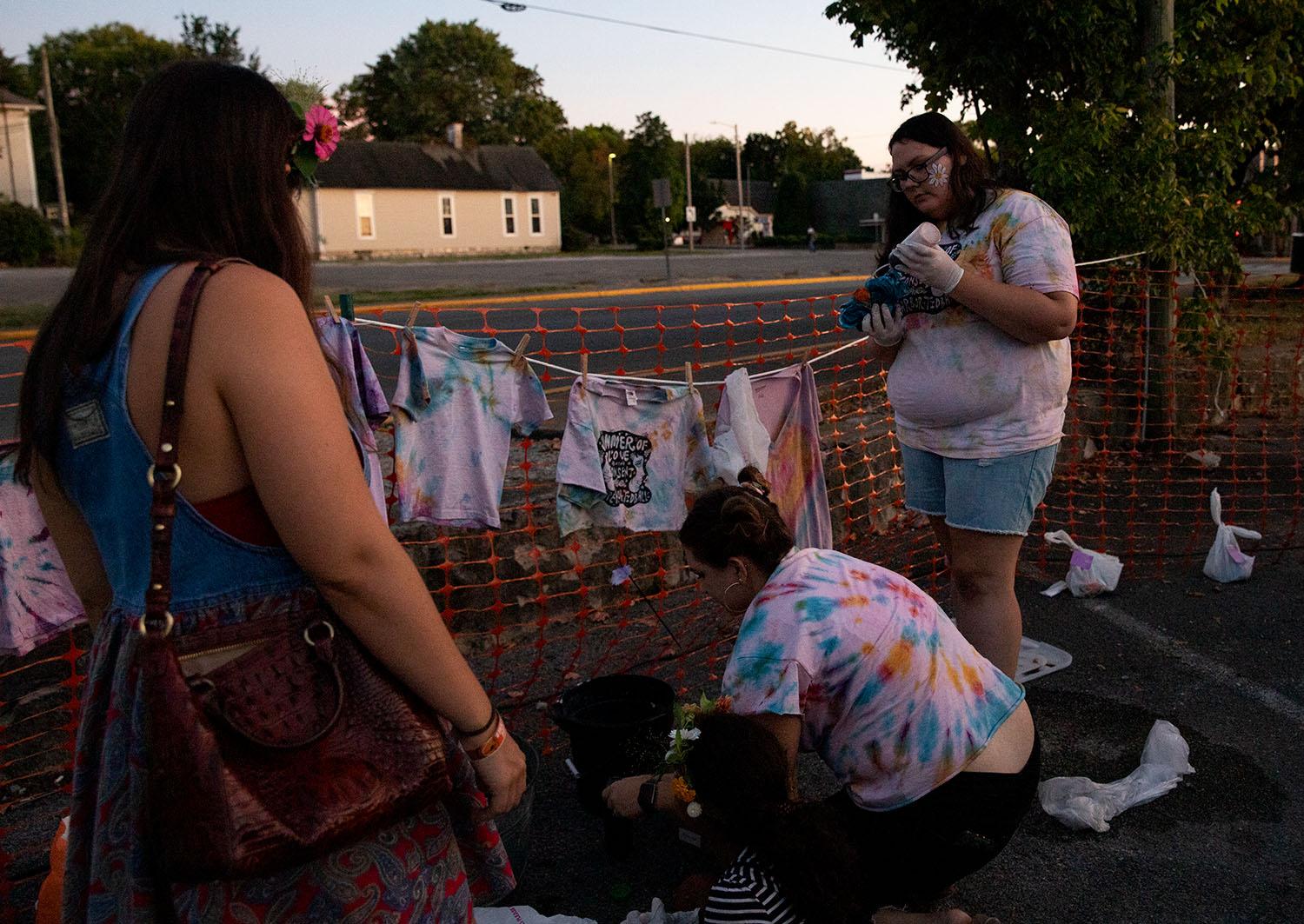 "We hope that by creating space for the conversation of consent and resources available to survivors within the nightlife bar scene that folks will know we are there to help, and we will never judge a survivor for what they were doing before they were assaulted," Milby said.
Opening act Girl Tones took the stage as patrons danced and stood in line to have hippie-inspired florals painted on their faces. Vendors included Chloe Lee Illustrations and Resin.ate, woodwork and jewelry created by Merenda Caswell, located next to Tidball's sponsored beer garden.
With a desire to have Hope Harbor's presence known while spreading a message of safety, Jarvis jumped on board in alliance with the organization he said he has a deep respect for and a cause his bar stands behind.
"We want to let them know that we support them," Jarvis said.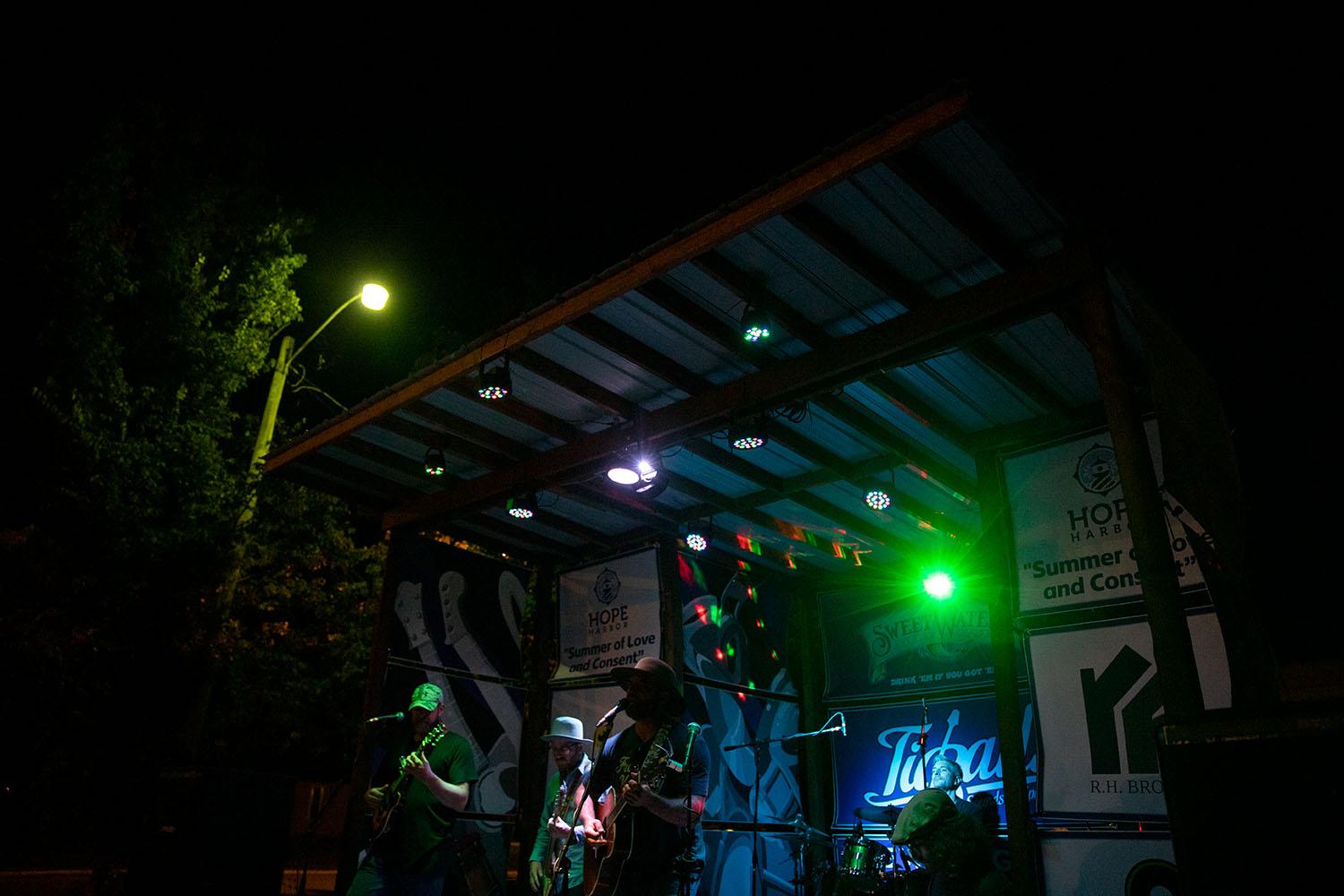 Beyond supporting Hope Harbor, the Summer of Love and Consent event brought together community members for a unique experience. 
"It's a good cause; it's a good message," said Cindy Sellers, an attendee and Hope Harbor volunteer. "I'm kind of close to Alayna, and she inspires me to step outside of my comfort zone."
Sellers was not volunteering for the event, but instead went to enjoy it with her daughter, who is particularly intrigued by '60s culture.
As the party moved inside, the night capped with a Reflection Session where artists had an opportunity to perform four of their own songs.