Story by Abbey Norvell | Photos by Allie Cornwell
Clothing is expressive. Every day, people make conscious decisions about what to put on their bodies.In doing so, they decide how to present themselves to the world. These WKU students tailor their style to fit their expression while challenging stereotypes and expectations.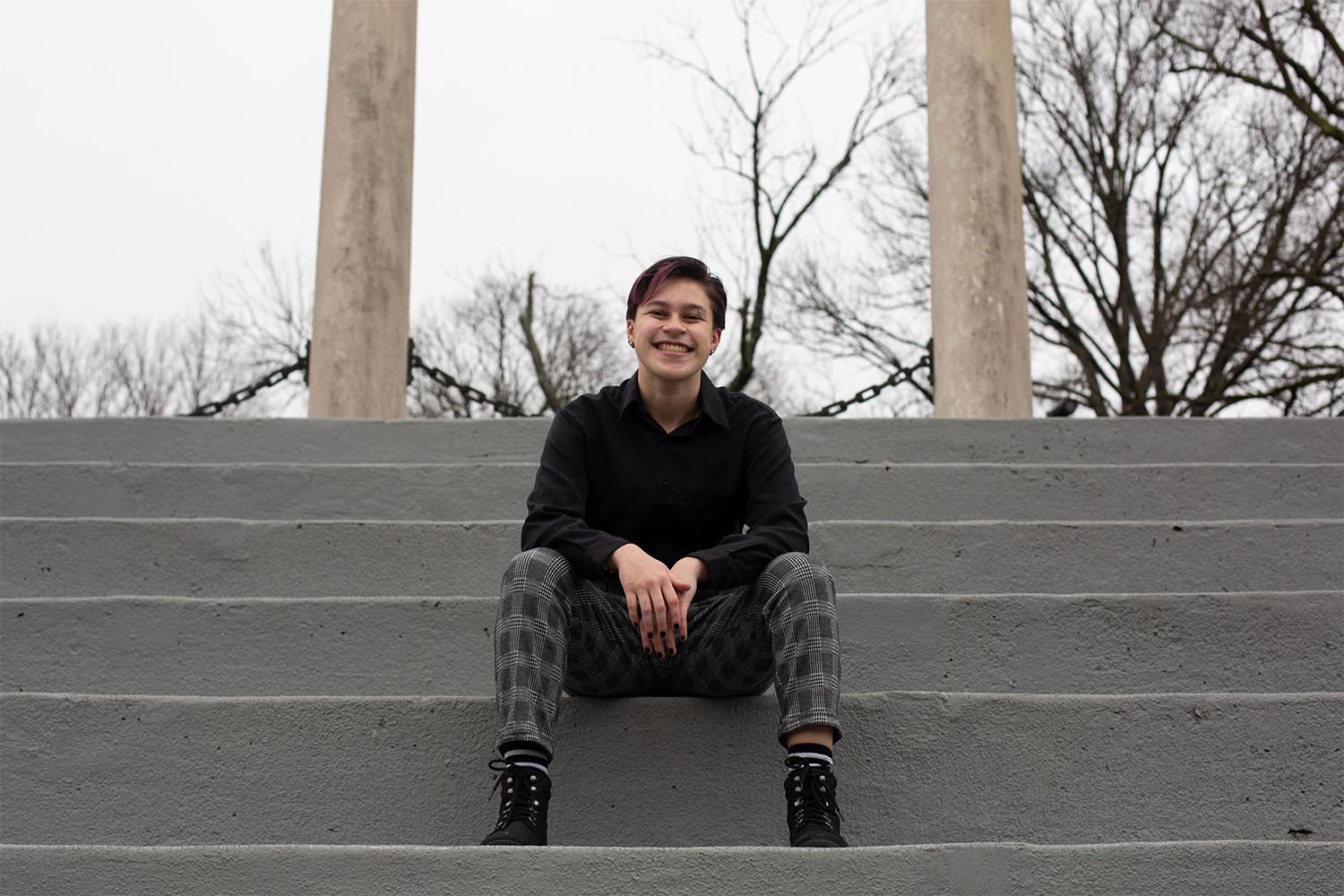 Nicholasville sophomore Dylan Winter, who identifies as nonbinary, chooses their daily outfits depending on how they feel about their gender that day.
"I like looking ambiguous, so people can't guess my gender," Winter said. "You can't really assume. If I'm not feeling particularly masculine or feminine that day, it's just a way to express myself in a way that makes me feel comfortable. For me, it's not always about challenging gender norms. Since I'm nonbinary, it's a way for me to express my gender so that people know that I don't always have to present one way."
Error, group does not exist! Check your syntax! (ID: "1")
Winter said there are limited fashion options that match how they want to present themself. They feel they only have the option between "obviously feminine" clothes or oversized men's clothes. After their experiences, they wish society's perspective would shift in terms of fashion and clothing.
"For me personally, I wish that there weren't fashion gender norms. I wish they weren't like, 'If you wear feminine clothes, that means you're a girl. If you wear masculine clothes, that means you're a guy,'" Winter said. "That's another reason I really like gender neutral clothing — I don't have to conform to one or the other. I can just kinda exist."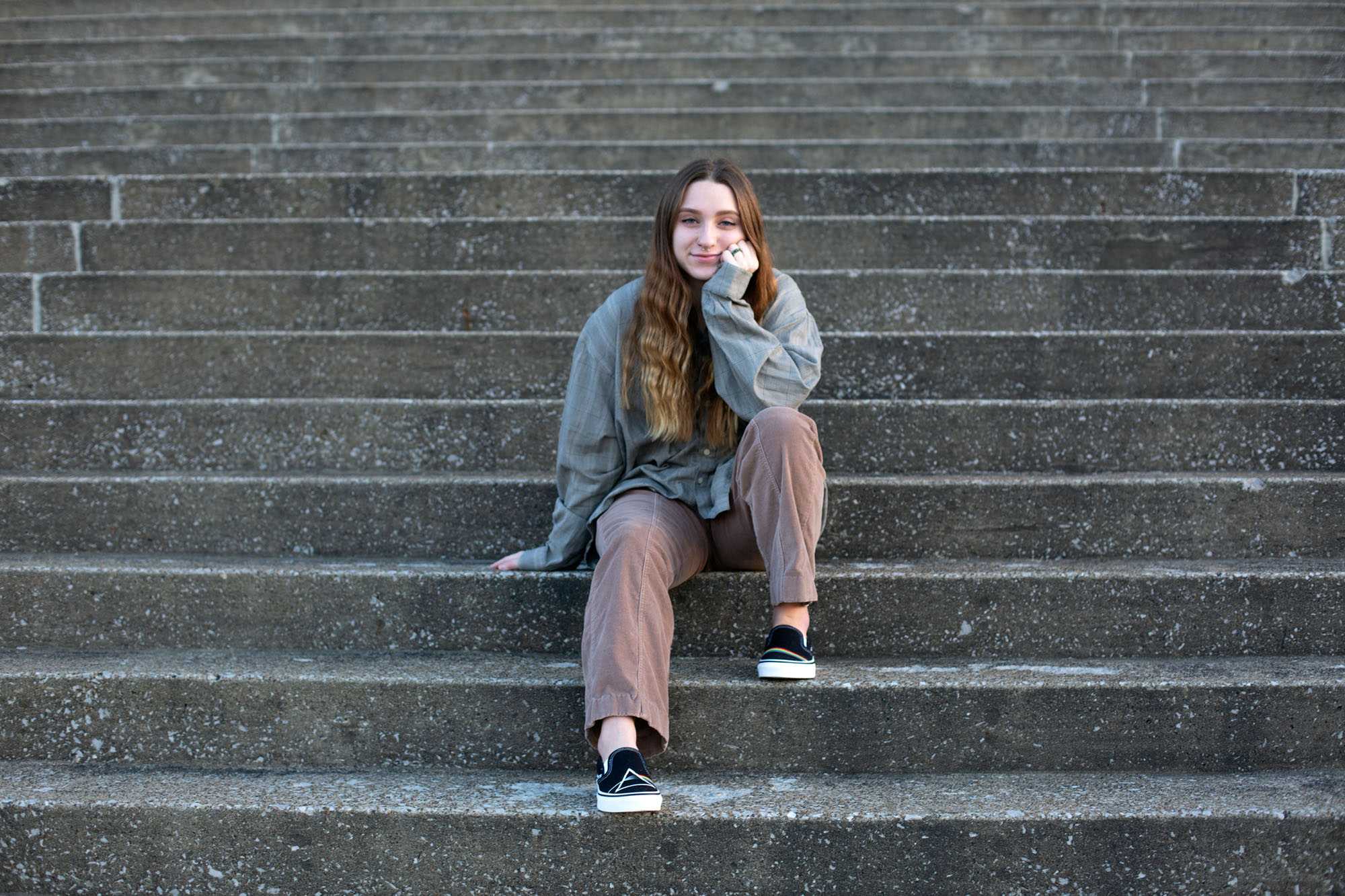 Lexington sophomore Alex Smith identifies as female and dresses to avoid sexualization and being uncomfortable.
"I can't be sexualized if you can't see what kind of body I have, so that's a big reason for me that I wear baggier clothes and men's clothing," Smith said. "I do like to challenge social norms. I don't wear your typical 'frat boy' outfit. But, I like the button-ups and the baggier shirts. I really like Billie Eilish's style — not that extreme, but that kind of vibe.
When Smith considers her presentation in fashion, she doesn't choose clothing solely as a gender identifier.
"I identify as female, but my expression can be androgynous at times, and I like that," Smith said. "It doesn't affect my gender identity, but I like presenting myself that way."
Error, group does not exist! Check your syntax! (ID: "1")
Smith notices the influence that society has on fashion in terms of genders. She noted that all genders are penalized for dressing outside of what's expected of them, whether that be dressing like the opposite sex or in a revealing manner. Similar to Winter, Smith hopes that one day, fashion won't be seen as binary.
"I don't think that there should be a gender put on clothing," Smith said. "That's mainly my view on it, and I wish other people thought that way as well."