Story by Olivia Harden | Illustrations by Kayla Worden
Priceless history and daring innovation exist harmoniously on the third floor of the Academic Complex. Closets are filled with delicate garments dating back to the 1860s, allowing you to view clothing's history up close. Classrooms are equipped with sewing machines and fabric labs to breathe life into the wildest of fashion dreams. It is all possible with the WKU fashion merchandising program — history, technology and the construction of new ideas.
Error, group does not exist! Check your syntax! (ID: "1")
WKU fashion merchandising, a major within the Department of Applied Human Sciences, "equips students to become leaders in the complex and global fashion industry," according to the WKU Applied Human Sciences website. Assistant professor Carrie Cox brims with pride when discussing the enriching curriculum.
"Not all fashion programs sew," she said. "Not all fashion programs have technology classes, and not all fashion programs have a study collection."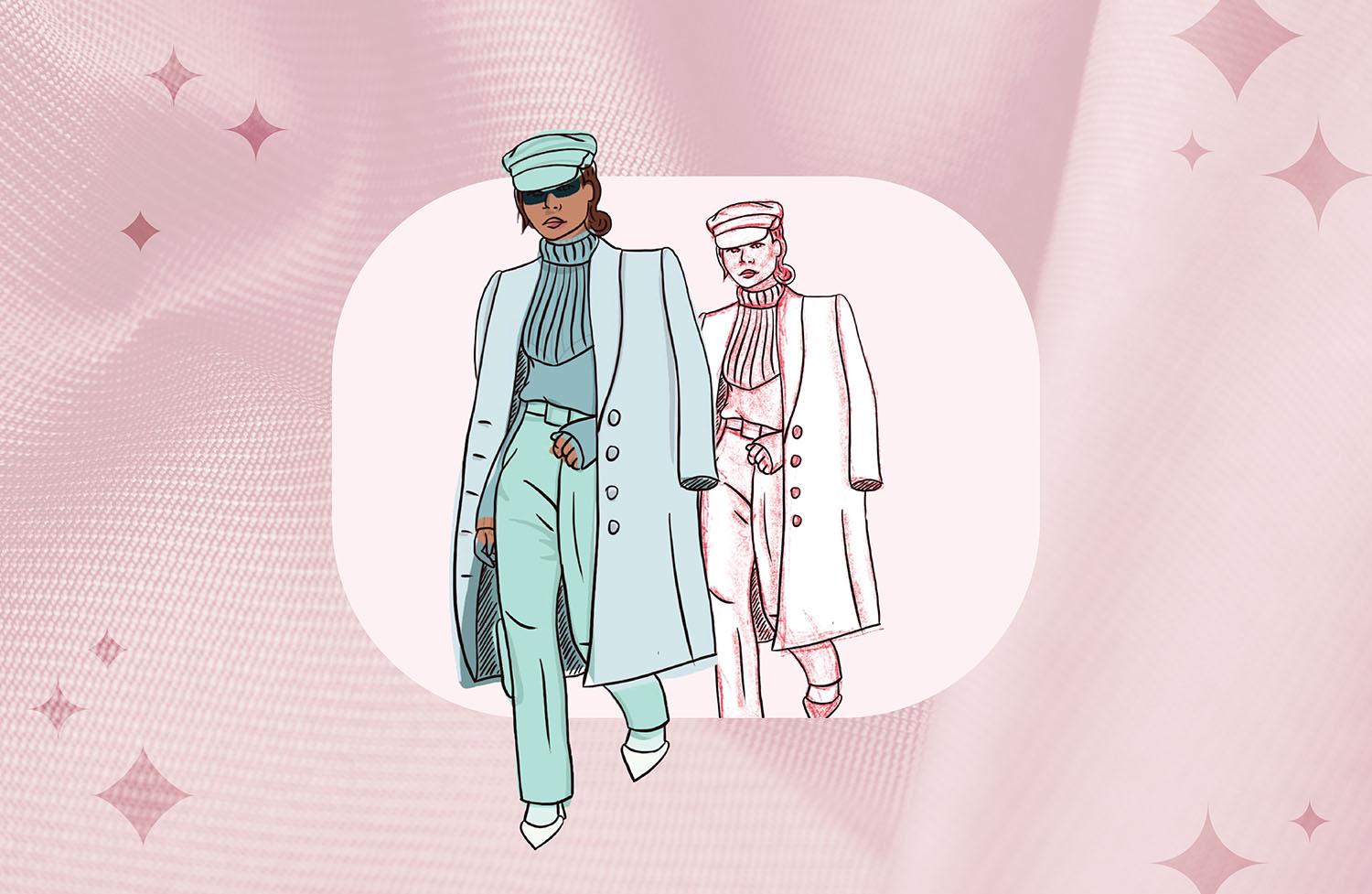 The foundation of the fashion merchandising degree is studying perspectives and basic designs of fashion. As students get deeper into the major, the program's historical study collection — authentic, historical pieces ranging from accessories to gowns — becomes the teacher.
"Watching slides and talking about it is informative," said Cox, who curates the collection. "Touching history is transformative"
Students are given tools to help their ideas come to fruition, ranging from sewing courses and portfolio development to learning how to market fashion to the world. The major requires students to take basic business courses and classes to develop proficiency in industry-standard technology like Adobe Photoshop, Illustrator and Excel.
Louisville senior Maddie Sennett plans to become a buyer for a boutique after she graduates this year, and she believes the program has made her more well-rounded.
"I have taken sewing classes, and in the same semester I took a marketing class." Sennet said. "By the time you graduate, you know so much about so many different parts of the industry, and you're ready to go into any job in the fashion industry."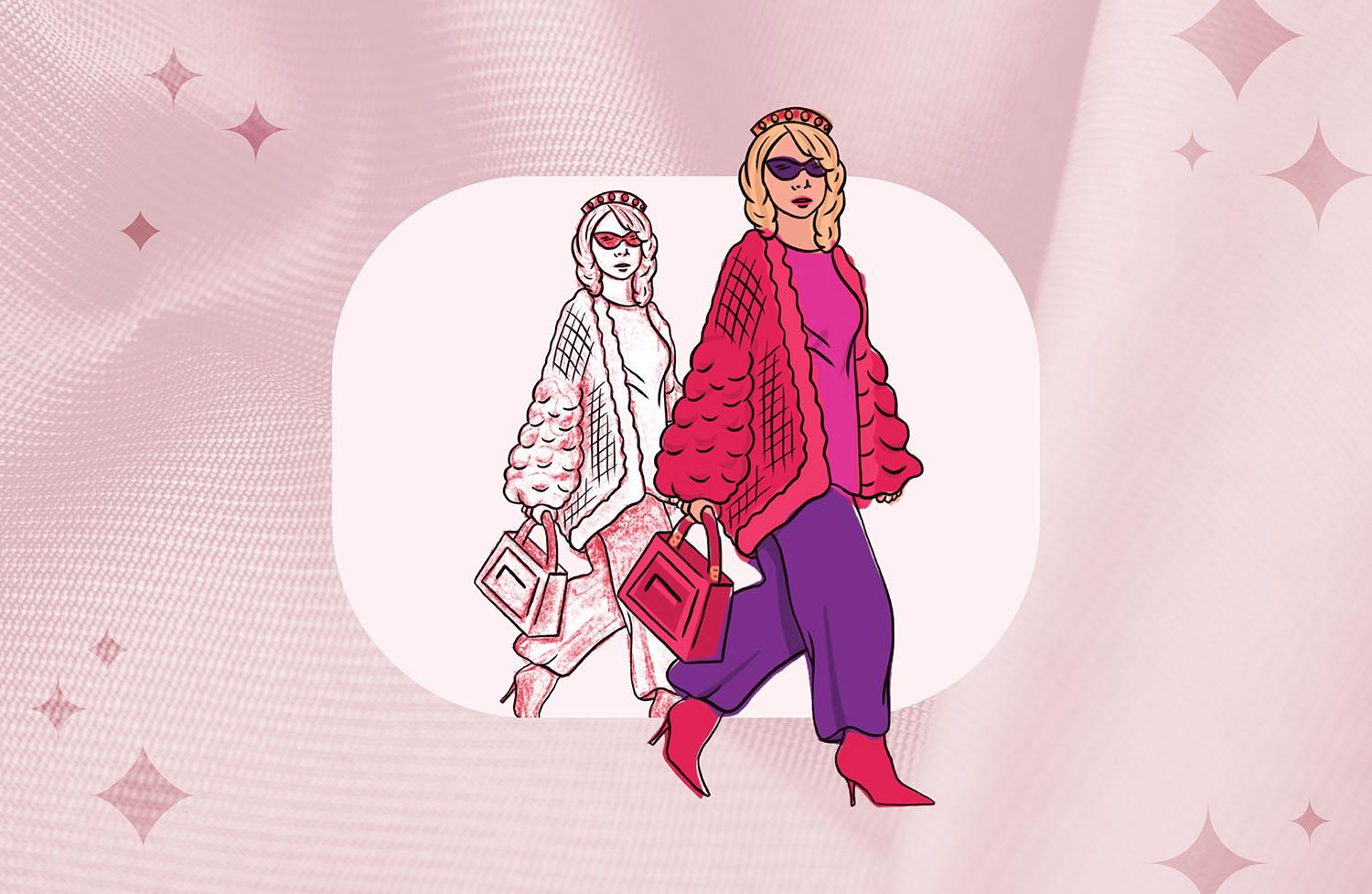 Cox admires the spotlight posters lining the hall featuring former and current students, with accolades ranging from Senior Bra Designer at Victoria's Secret PINK to intern at New York Fashion Week. According to Cox, a fashion merchandising degree from WKU equips students to enter a variety of careers ranging from historical fashion curation to retail management. These opportunities are limitless to graduates as they enter the workforce.
"I help them start moving from a passion for fashion to professional," Cox said. "This is a multibillion-dollar industry. We aren't playing dress up."
Anyone interested in pursuing a degree in fashion merchandising can visit the Applied Human Sciences Department on the third floor of the Academic Complex or visit https://www.wku.edu/ahs/.