Vegans have busy schedules — and crave junk food — like anyone else.
As a vegan and very busy person myself, I like to consider myself the queen of finding the best vegan options in unlikely places. So, here's a how-to guide on eating vegan wherever you go.
Celebrate National Fast Food Day with compassion for the environment, animals and your body.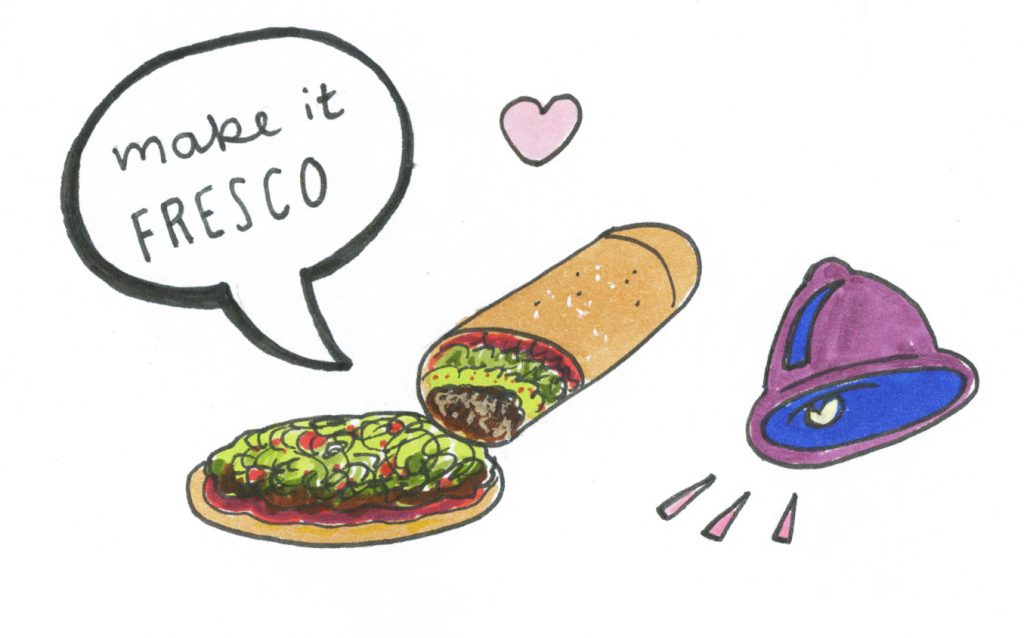 Taco Bell
Nearly all vegans know that Taco Bell is a mecca for quick, delicious vegan options. And what's more, Taco Bell just issued an official guide called "How to Eat Vegan at Taco Bell."
In fact, most things at Taco Bell can be ordered vegan by simply replacing the meat with black beans and ordering your meal options "fresco style" — this means replacing the cheese and sour cream with pico de gallo. My favorites are the fresco-style seven layer burrito, fresco-style crunchwrap supreme and the fresco-style tostada with no chipotle sauce. Be sure to load it all up with fire sauce.
Even better, Taco Bell's famous Cinnamon Twists are vegan, too.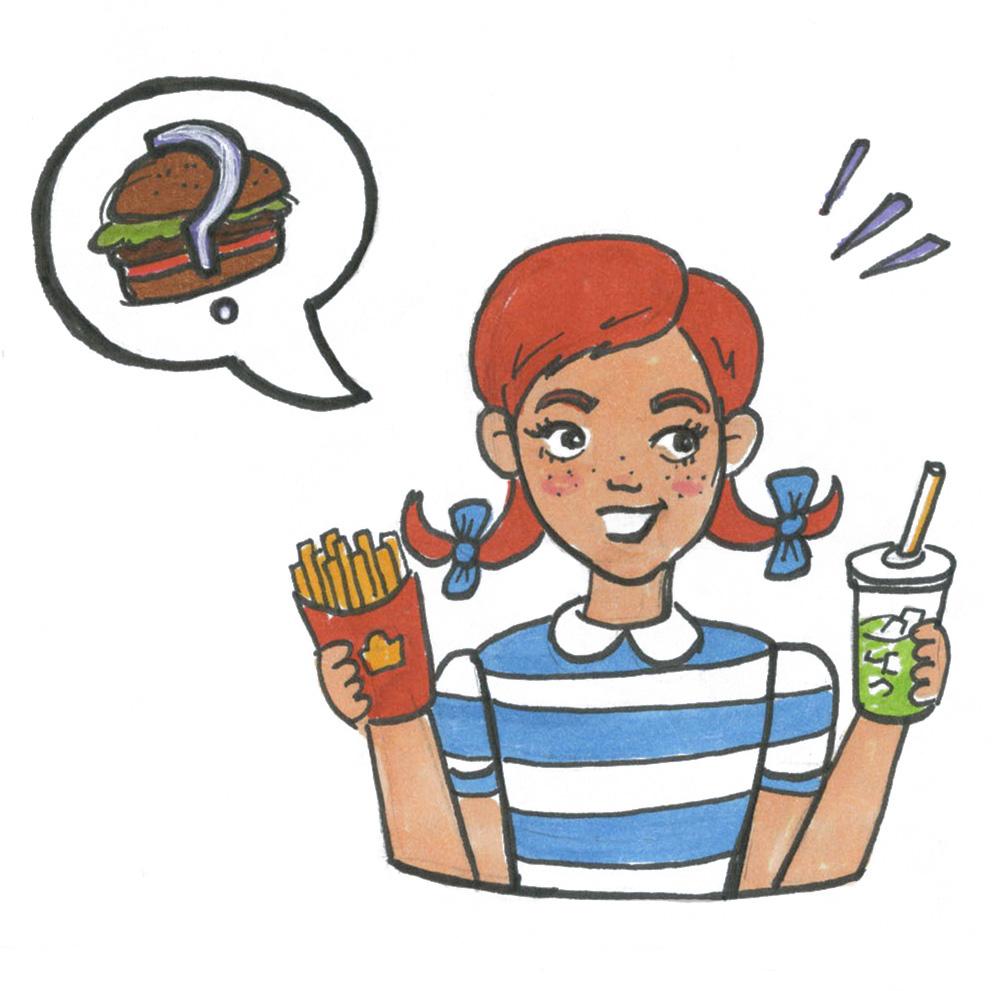 Wendy's
Not all fries are vegan (in fact, McDonald's fries aren't even vegetarian because they're seasoned with beef flavoring.) Luckily, Wendy's fries are. Finish off your snack with an iced tropical green tea. Mmmm.
Wendy's is also testing a new black bean burger with a vegan patty and bun in select markets. No word on the exact timeline for when to expect the burger to hit locations nationwide, but you'll probably hear me freaking out about it when it does.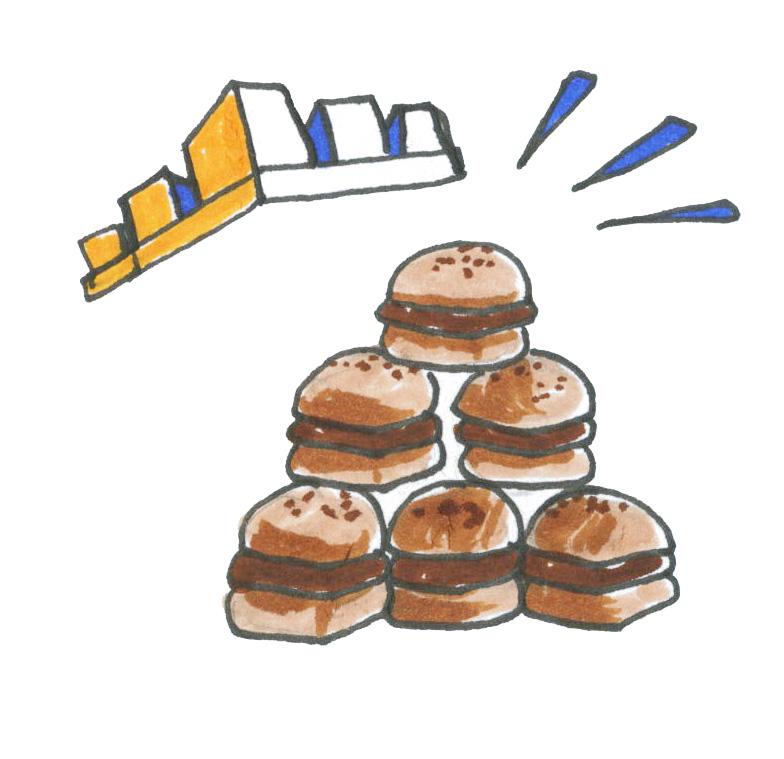 White Castle
Wait, what? White Castle? That gross place with the gross burgers that does funky things to my digestive system? Oh yeah, White Castle has a vegan slider.
They even changed the recipe for their bun to be vegan too. This news warrants immediate celebration, so head on over to White Castle's drive-through and order a Crave Case of those bad boys — 30 for just $19.99.
Select from their array of delicious sauces (I recommend their spicy brown Dusseldorf mustard or sweet Thai), and wait for the cashier to ask his co-workers with astonishment, "We have a veggie slider?" Then grab your order and dig in.
The patty is full of vegetables like carrots, zucchini, peas, spinach and broccoli. Here's the kicker: they even have vegan sweet potato fries.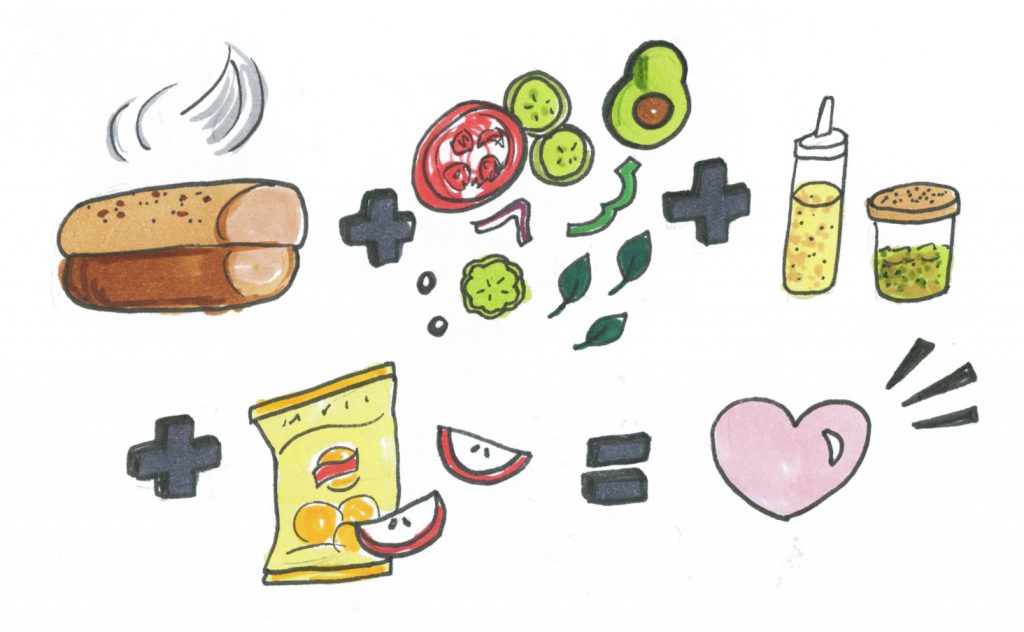 Subway
This one is super obvious, but I'm convinced I've calculated the perfect vegan Subway order. Nine-grain wheat or Italian bread (if you don't eat honey) with all the veggies you want, deli-brown mustard, oil and vinegar and lots of oregano. You can also add guacamole or avocado for an extra charge.
Finish off your meal with Lays baked potato chips or apple slices, and you've got the perfect meal. The sweet onion sauce and fat-free Italian dressing are also vegan.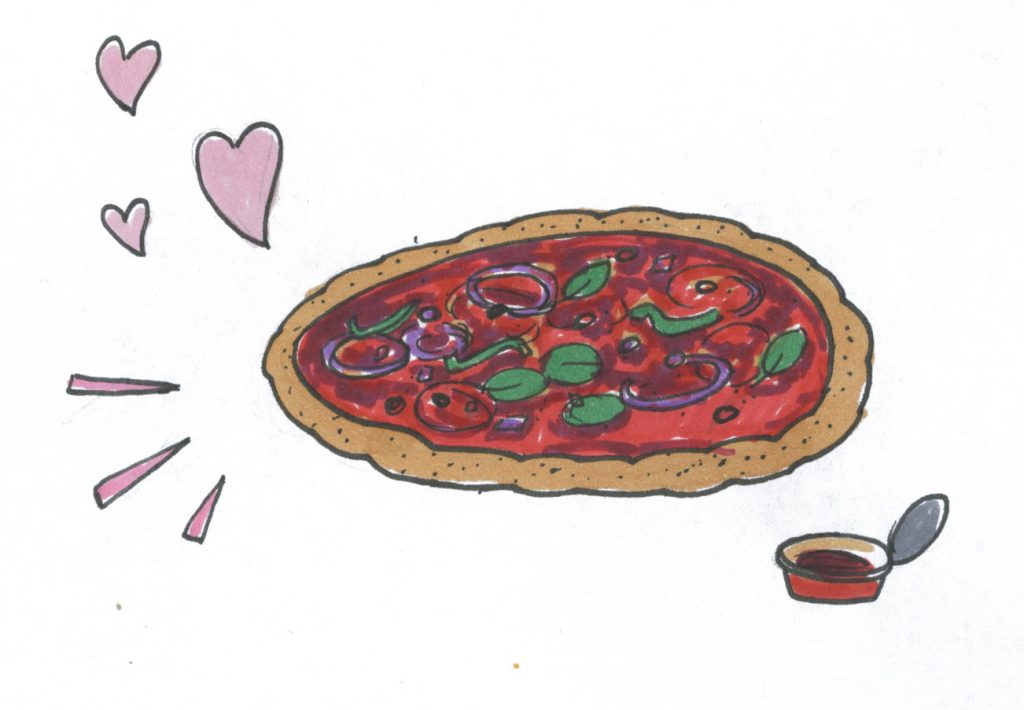 Domino's
I regularly finish a large Domino's pizza by myself. Just order a large, five-topping pizza for $9.99 or the pacific veggie pizza with thin crust, extra original sauce and no cheese. Load your pizza up with spinach, red onion, roasted red peppers, mushrooms, tomatoes, olives and any other veggies you like.
The garlic, barbecue, hot buffalo and Italian dipping cups are all vegan as well.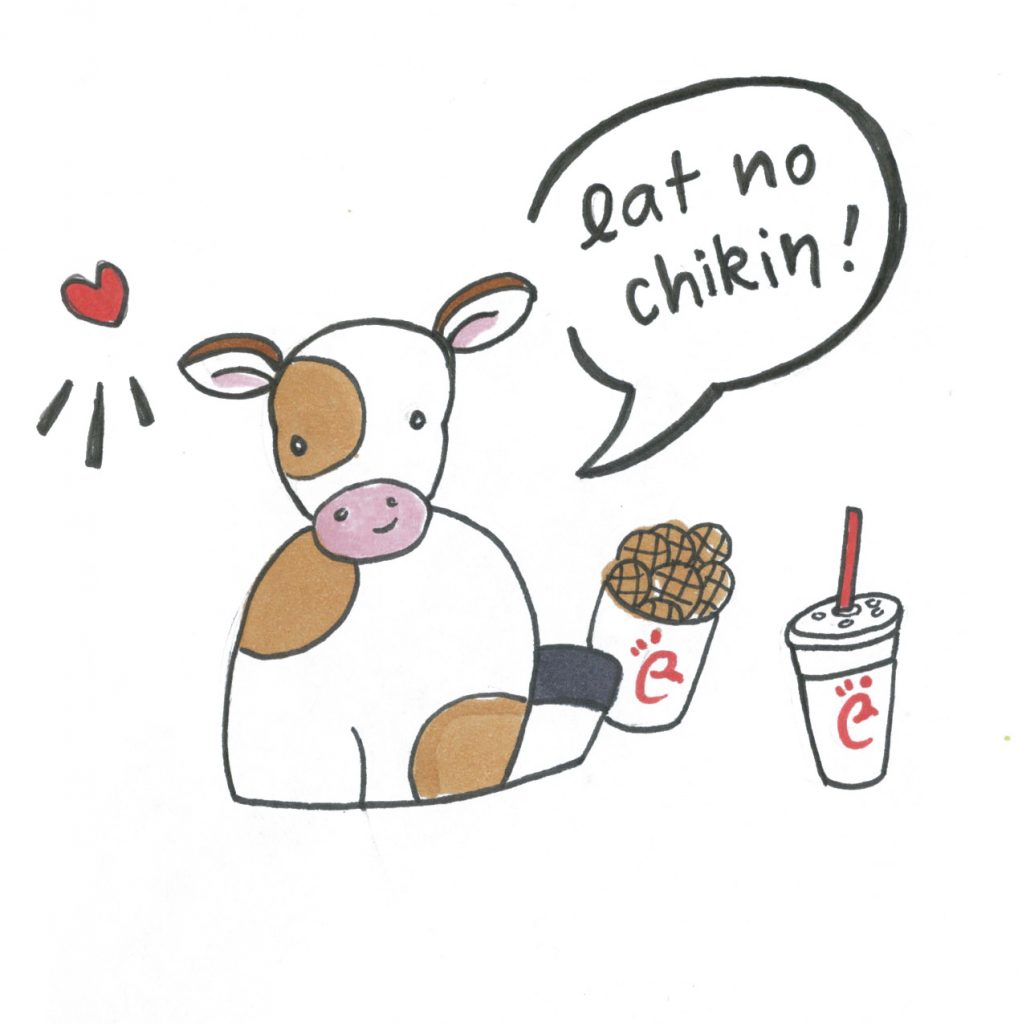 Chick-fil-A
Chick-fil-A's waffle fries and hashbrowns are both vegan and oh-so-delicious. I know you'll want an extra large sweet tea to go with it.
---
And now for dessert…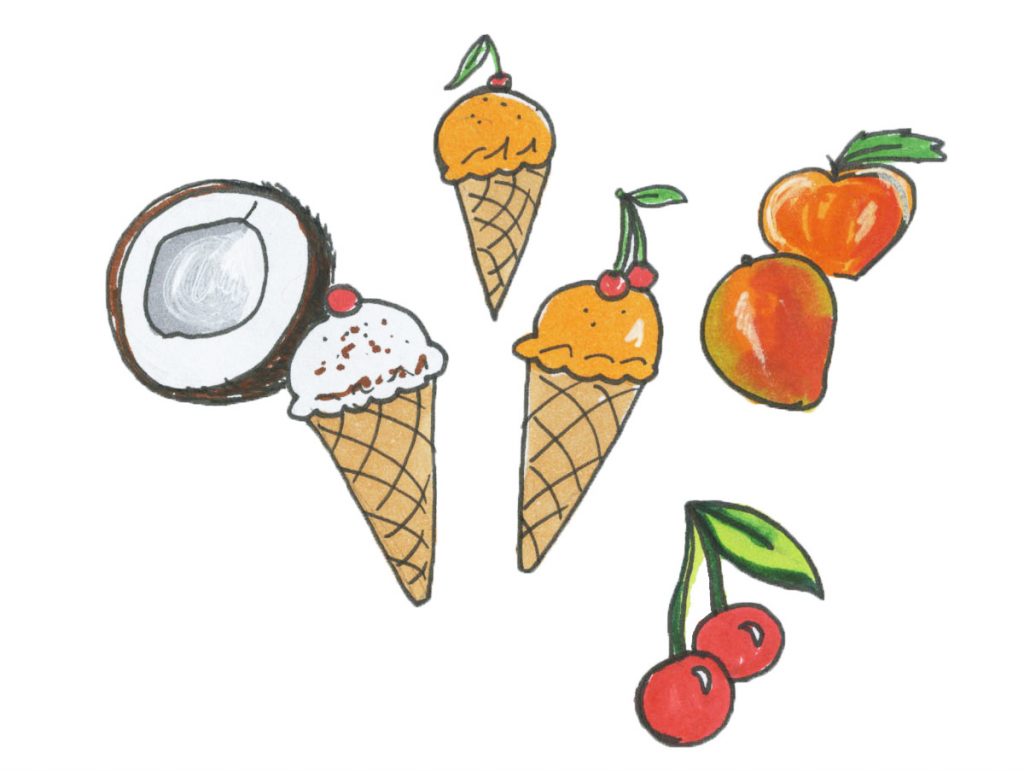 Bruster's Real Ice Cream
Did you know that most sorbets are vegan and allergen-free?
Bruster's features strawberry sorbet year-round and usually an additional flavor, too. My favorites are coconut, mango and peach. Their waffle cones contain eggs, so try it in a sugar or cake cone instead.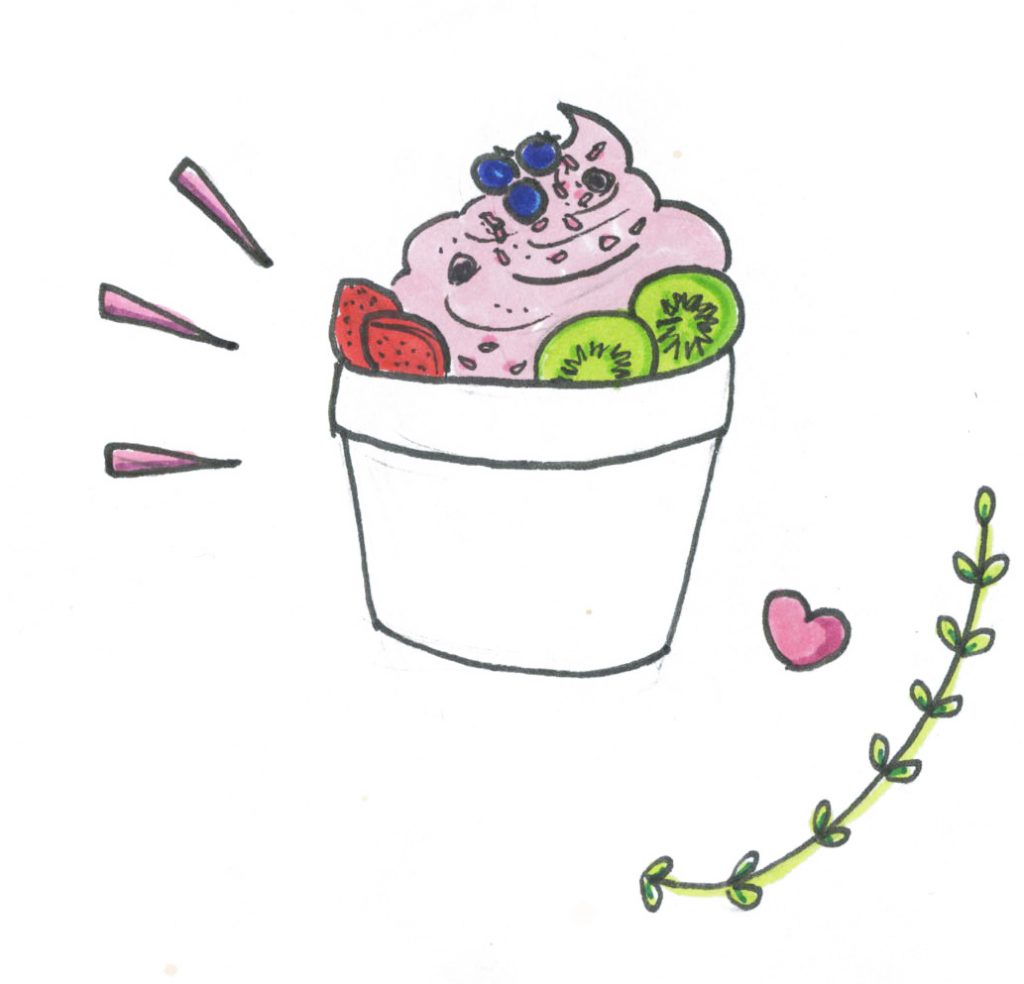 Stakz Frozen Yogurt
Stakz features an array of sorbet options such as orange, watermelon, mango and tropical. Load up your cup and then top with fresh fruit, nuts, oreos and my favorite, hot maple syrup-covered walnuts.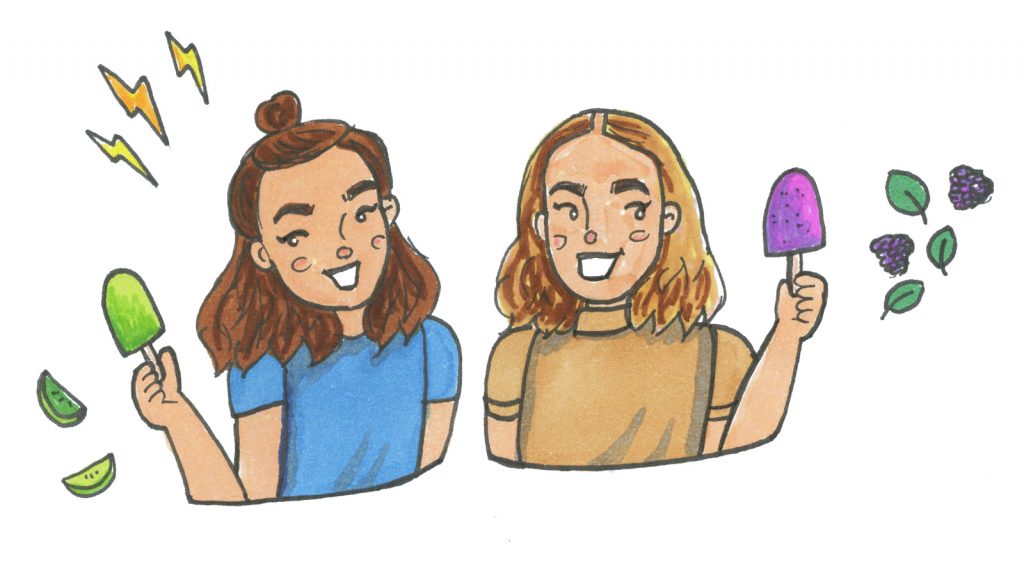 PopWorks
All of PopWorks' fruity pops are vegan. My favorites are raspberry basil, lime, sweet tea and strawberry balsamic. The best part is that PopWorks uses locally-sourced ingredients. A few select flavors are available at Spencer's Coffee.