It's that time of year again, folks. The smell of store-bought candy and slowly dying bouquets is in the air, feelings of desperation and sadness are being juxtaposed with love and joy and couples are passive aggressively trying to figure out what to get each other. That's right. It's Valentine's season.
Although there is much talk about this often called "corporate holiday," there is one part of this season that is too easily overlooked. And that's Galentine's Day.
Yes, you read correctly, Galentine's. Similar to many of your favorite holidays, Galentine's day focuses on thoughtfulness, togetherness and celebration. Although not strictly for single folks, Galentine's Day is a way to celebrate the family you chose: your friends.
To help get the celebratory ball rolling, here are some ideas for ways to make your buds feel extra appreciated. And don't worry gents, you can just replace "gal" with "pal." The spirit of Galentine's Day is for everyone.

Exchange thoughtful gifts with your closest friends
Everybody likes to feel special, and what better way to show you care than with a sweet card or homemade gift? Use your favorite inside jokes or memories as fuel, and you can't go wrong.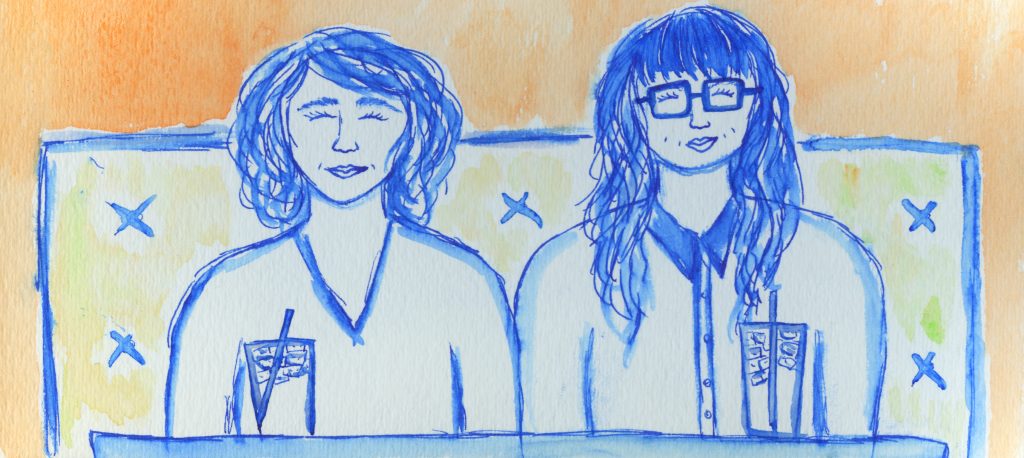 Enjoy a meal with your best pals
Ah, the classic and timeless choice. Grab your buds and head out to your favorite restaurant (or spot on campus — gotta use those meal swipes.) Enjoy the company of your favorite people and the tastiness of your favorite meal. It's a recipe for a great evening. (LOL).

Decorate your room with your roommate to celebrate your life together
Oh yes, the darling individual you share a room with — either by choice or by assignment. Whatever the case, take the opportunity to spread some love to your live-in friend by decorating the room together. Get in the festive spirit with a fun banner or some streamers. (This cheery decor will also come in handy as the semester drags on, and we all start to feel less and less enthused.)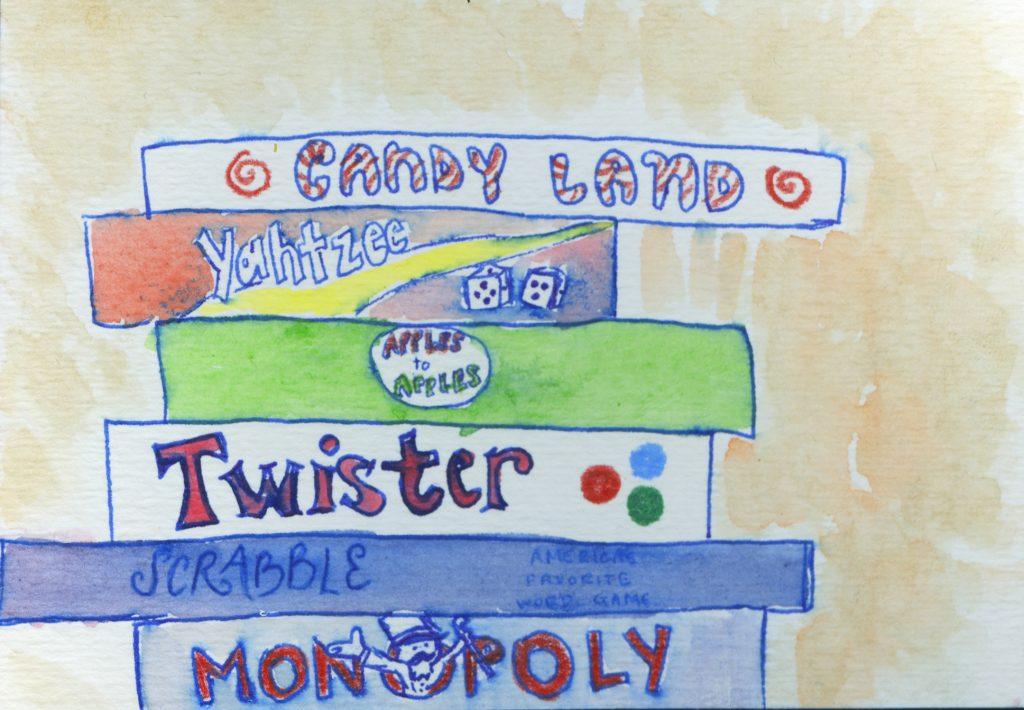 Party with your pals with a game night
Is it the mid-2000s? Nope! But you can channel that golden era with a good old-fashioned game night. Round up your friends and invite them over to play "Twister" or "Monopoly." Each person can even bring his/her favorite game. (Just don't bring out "Life." That one gets too real.)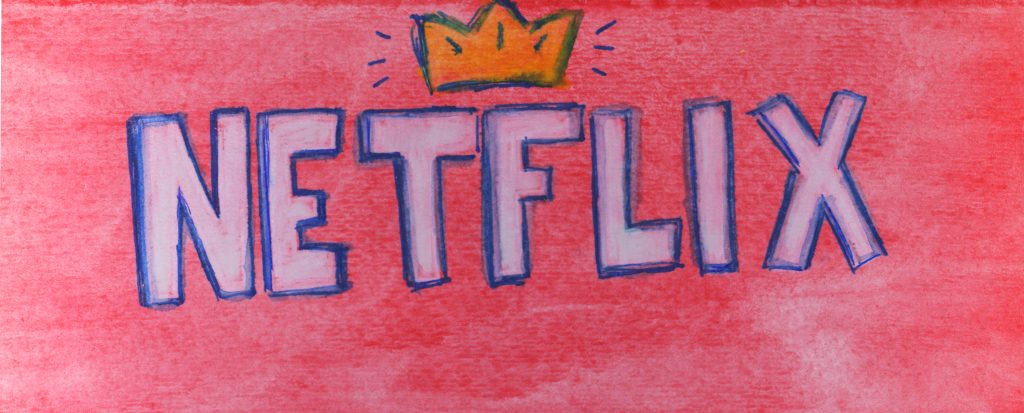 Celebrate with your introverted chums by staying in with Netflix
Curl up with your buddies and pop on your favorite shows. Take time out to relax together and enjoy some delightful escapism. (You can even tune in to watch the queen of Galentine's Day herself, Leslie Knope, with a marathon of "Parks and Recreation.")
That's it, folks. Go out and squeeze your friends, love on your buds and celebrate the magic of friendship. Happy Galentine's Day.