I love Bowling Green. It is home to beauty and culture and diversity, and I wouldn't want to spend my college years anywhere else. Hands down, my favorite part of the city is the collection of weird signs I've encountered in my three years of living here. They're quirky and fun and such a genuine blessing.
In case you haven't had the opportunity to enjoy these signs, I've compiled a list of my favorites. This list is by no means exhaustive. Be sure to keep an eye out for more weird sign rankings.
In no particular order, here are some of the best (and weirdest) signs Bowling Green has to offer.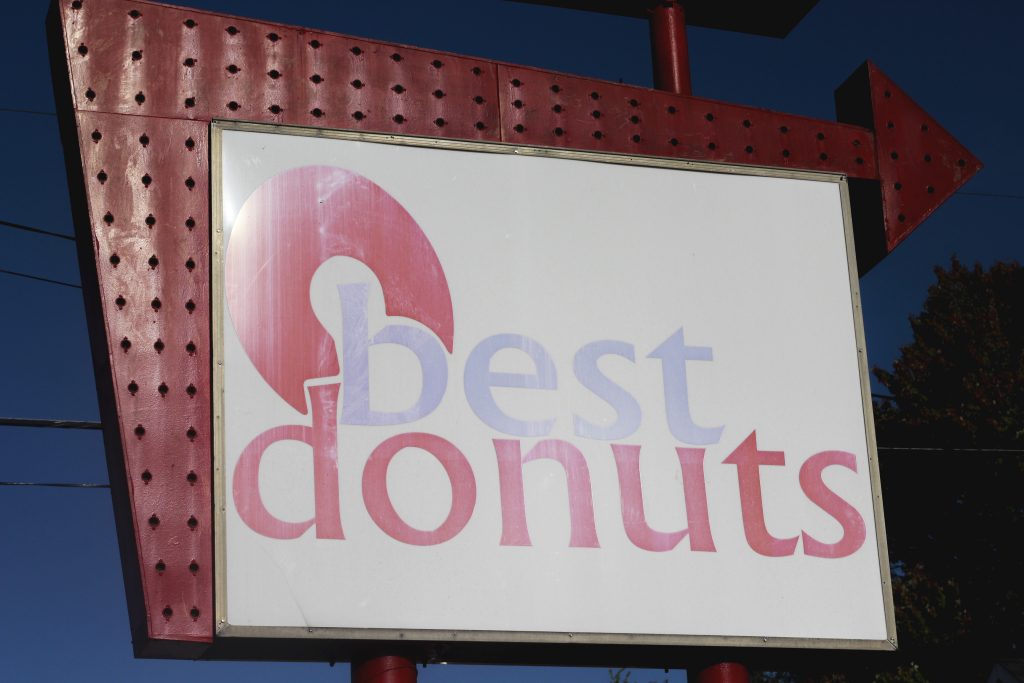 Best Donuts (Morgantown Road)
Clearly, the best donuts in Bowling Green are from GADS, but that's not stopping this little venue from really, really believing in itself. When you first see this sign, you may want to come to the defense of your beloved GADS, but one look at the sign and you'll be able to tell that Best Donuts is just trying so hard. It's so beautiful and pure you'll want to just pat them on the head and go on your way.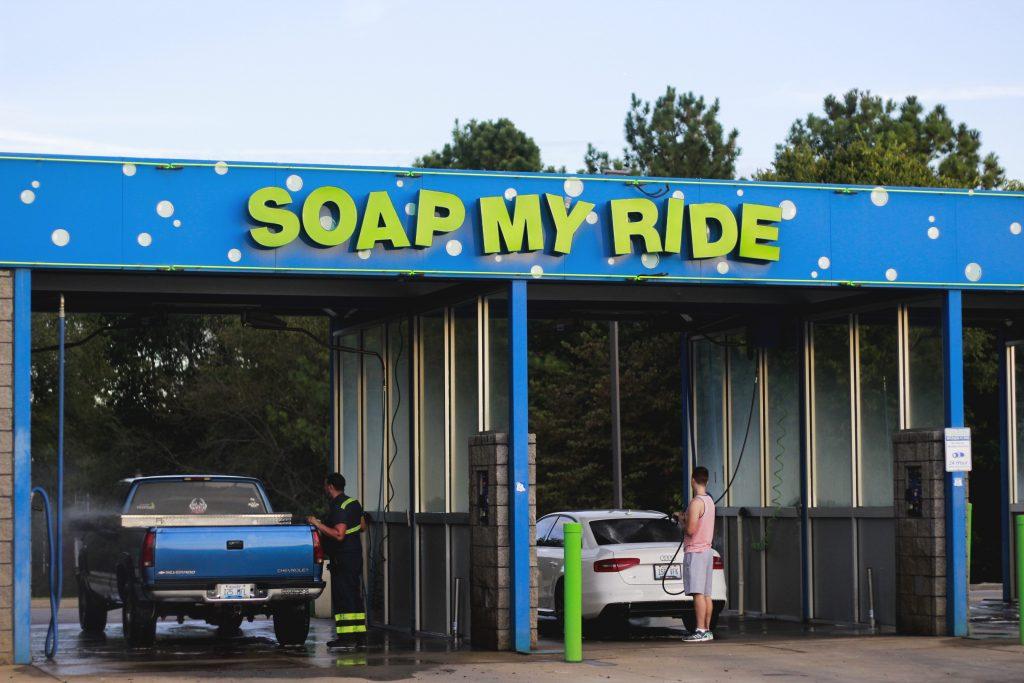 Soap My Ride (Nashville Road)
Soap My Ride is here for all your mid-2000s car-washing needs. Someone somewhere is really proud of the name of this car wash. "The kids will love this," they probably thought to themselves as they hung up the sign. "They'll know we're the hippest carwash in the area." Though I'm not familiar with most carwashes in the area, this certainly seems plausible.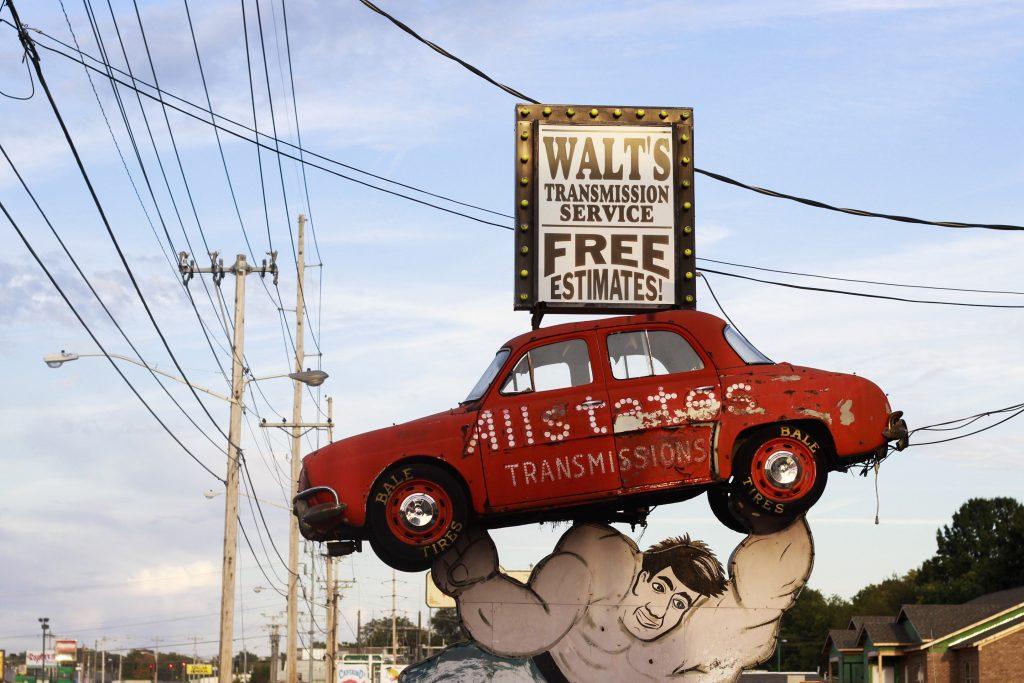 Strongman lifting a car (31-W Bypass)
I'm in my third year at WKU, and I still have no idea what this place is. Is it a body shop? A used car lot? I'm sure it's stated somewhere on the sign, but I just get so distracted by the sign's structure. It doesn't quite fit in with the rest of Bowling Green, but it is a gem that should be treasured forevermore.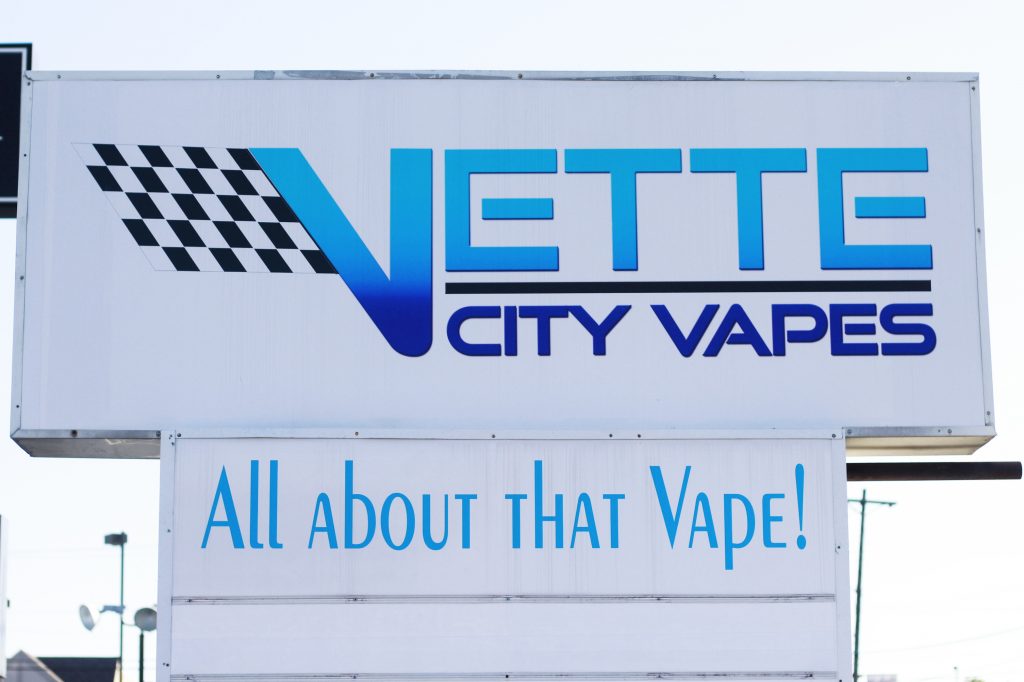 All About That Vape (31-W Bypass)
What's a better combination between Meghan Trainor's annoying 2014 hit "All About That Bass" and vaping? Absolutely nothing. This sign was created in order to capitalize on a cultural fad, and its relevance is fading as quickly as my GPA. That being said, this is my favorite sign in Bowling Green, and I plan on taking a graduation picture in front of it.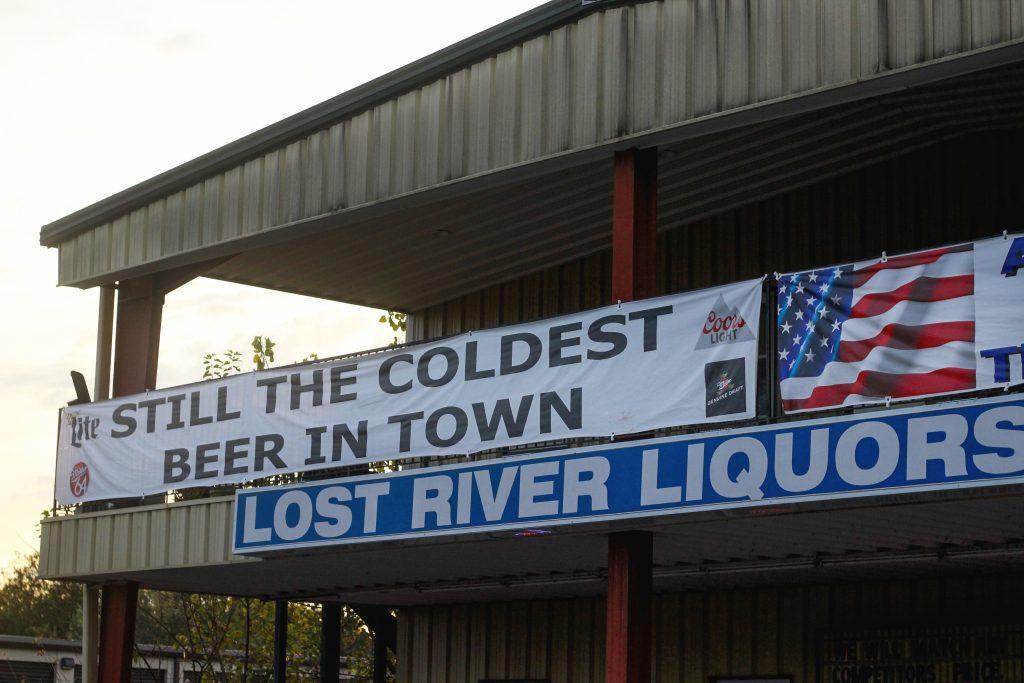 Still the Coldest Beer in Town (Nashville Road)
It would be one thing if the sign merely read "The Coldest Beer in Town," but the fact that it asserts that it's STILL the coldest beer in town implies that someone has challenged their title. There's clearly a backstory here that we don't know. The hint of mystery and intrigue and desperate assertiveness puts this sign on the list.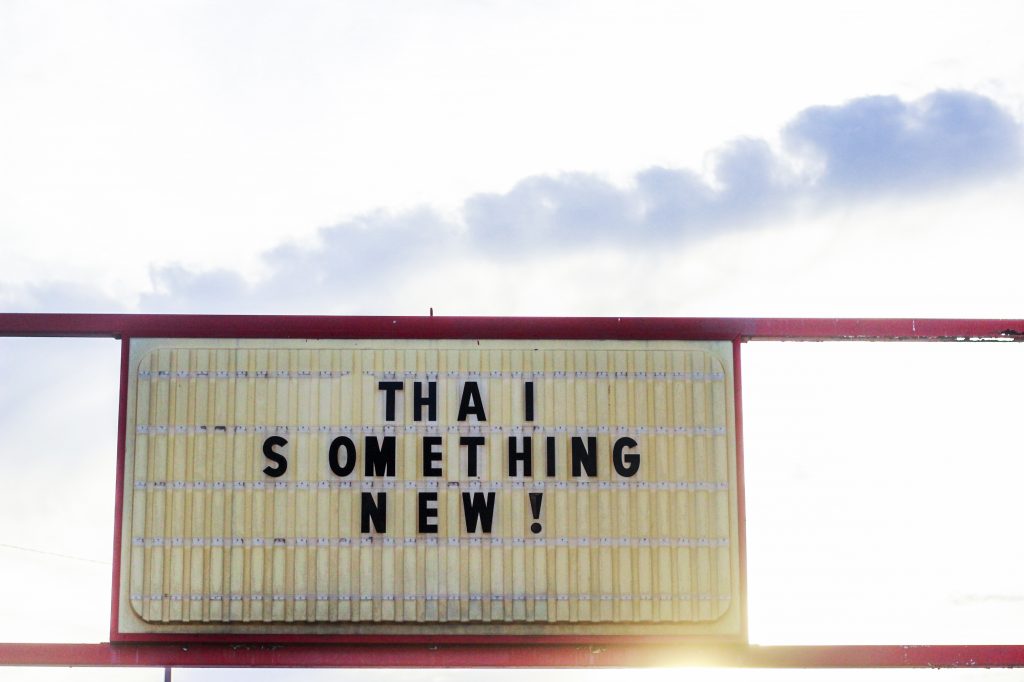 Thai Something New (31-W Bypass)
Who doesn't love a good pun? It's just so darn cute and clever. Simplicity is the key to success for this sign. The pun isn't trying too hard. It's merely taking advantage of the fact that it's a sign for a Thai restaurant. This sign puts a soft smile on my face every time I see it. You keep doin' you, Thai Something New.