In recent years, the iconic heroes of Marvel, DC and the like have become embedded in pop culture through film, TV and literature.
Comic books first rose to prominence between the 1940s and 1950s, an era known as the Golden Age. Comics of this era were written for younger audiences, instilling simple themes like patriotism, perseverance and justice. However, due to blockbusters such as DC's "The Dark Knight" and Marvel's "Avengers: Endgame," there has been a resurgence of comic books in pop culture.
From the Marvel Cinematic Universe's debut "Iron Man" to the latest installation "Shang-Chi and the Legend of the Ten Rings," the MCU has made over $18 billion since 2009. Comic books themselves have seen more than a $400 million sales increase since 2000.
The rise of popularity for comic books can be attributed to two things: the mega-popular movies and the accessibility to these comics, with some help from the internet. Despite its impact on society, the majority of comic book media goes unrecognized, especially when it comes to their academic value.
David Lenoir, director of composition and English professor, has confronted these attitudes towards comic book media and non-traditional literature by including it in his classes.
"There's always going to be some people who are not going to be into it," Lenoir said. "Some weren't raised with the idea that this is literature, so they're not going to admit that it is literature."
During Lenoir's time as a high school teacher and now a college professor, he finds that certain comic book media has academic value, thus making it a valuable asset in the classroom. Lenoir includes a variety of comic books in his classes, most noticeably a comic book adaptation of George Orwell's "1984" in lieu of the original novel formatting.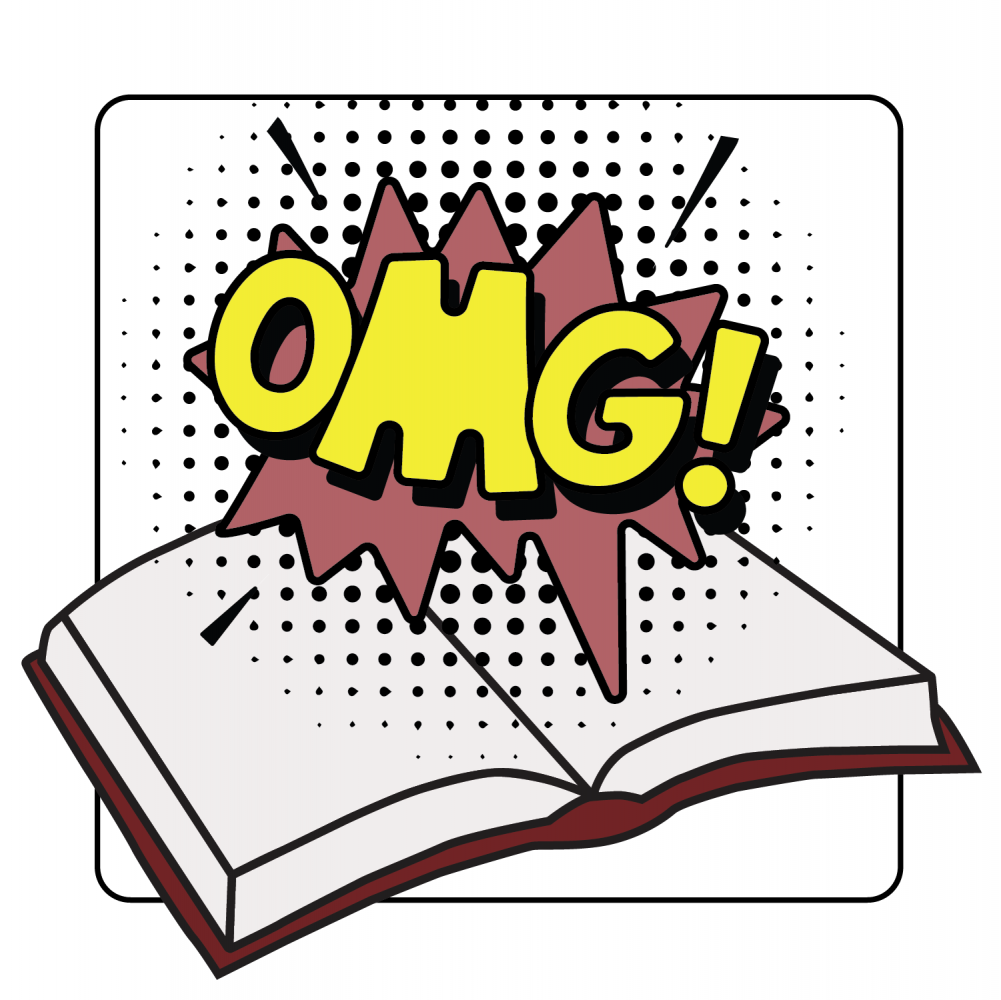 Lenoir said that he includes comic books and graphic novels in his class because of the value of the artwork and different formatting.
"This is not fluff or something that the students can be interested in," Lenoir said. "There's some quality work here."
Sheridan Rosser, an English for secondary teachers senior from Russellville, also perceives comic books as a valuable educational tool. "I hope I can use them in my classroom," Rosser said. "Certain students would benefit significantly with that as an option."
Rosser said that the lack of comic books in the classroom is due to academia's perception of the medium.
"Either the teacher or the school doesn't view them as valuable enough to be included or they're too apprehensive to figure out how to do so," Rosser said. Rosser already has plans on how to implement comic books into her future classes, including stocking up on various classics formatted as comics for potential use in the future.
Though comic book media is not prevalent in academia, some think that this may change in the future. Joseph Hoffswell, communications professor and avid comic book reader, said that he has already seen a change in the perception of comic books in academia.
"From when I started with my education to now, it has progressed," Hoffswell said.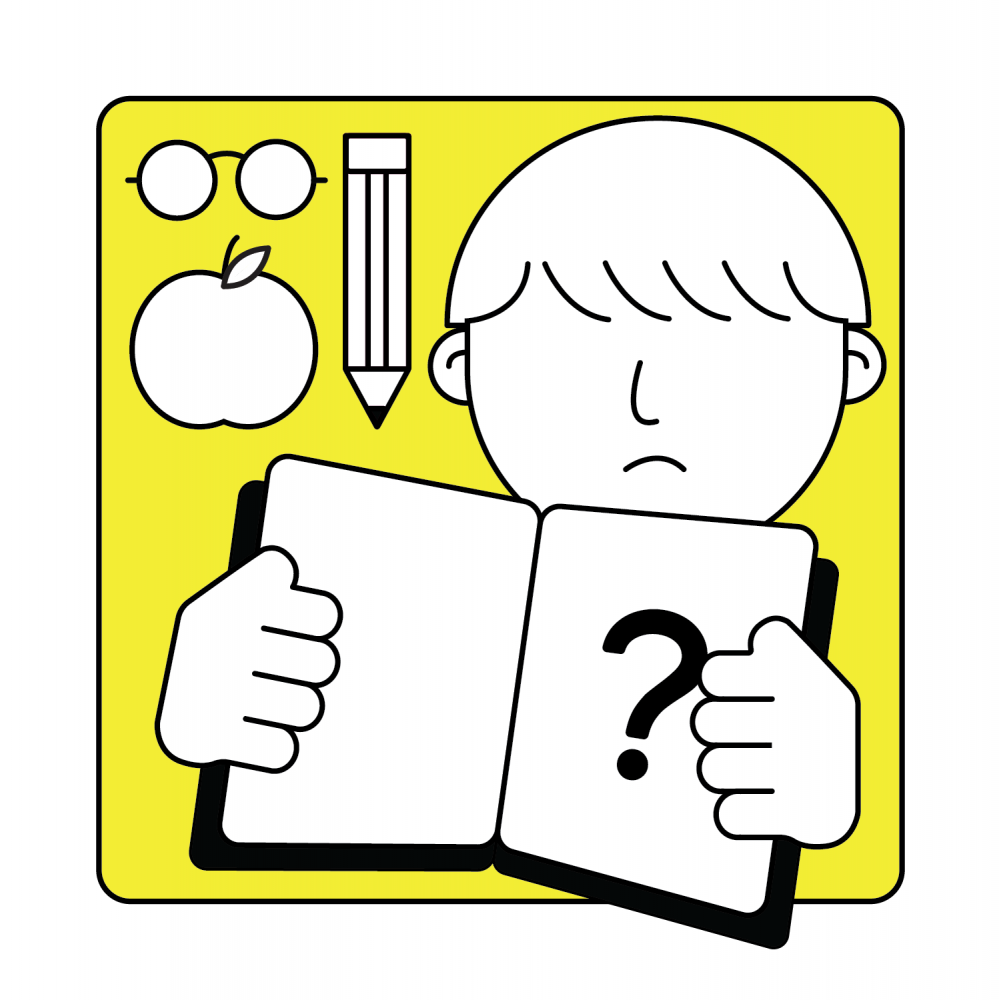 There is a new movement of comic books that are made for mature audiences, like DC's new Black Label brand. These comics focus stories around darker themes like drug abuse, mental health issues and corruption and have a purchase age of 17 years.
Although DC's Black Label brand is relatively new, having been created in 2018, complex storylines have been explored in comic books for a long time. Alan Moore's 1986 comic "Watchmen" is a graphic novel that flips the superhero genre script, depicting vile and corrupted heroes in an alternate history and is considered a trailblazer for contemporary comic book media.
Other works have also garnered praise for their edgy plots and themes, such as Frank Miller's "Batman: The Dark Knight Returns" and Tom King's "Mister Miracle," each taking on complex themes respectively.
Marvel has also created mature storylines, spearheaded by the fictional hero Deadpool, which has gained popularity since actor Ryan Reynolds donned the famous red suit on the big screen in 2016.
Hoffswell said that because comic book media has developed over time to carry more profound and complex themes, it should be used as an academic tool.
"Way back when, comic books were seen as children only," Hoffswell said. "But it has evolved to become a very adult thing."