Early in September, Wheels scooters appeared on WKU's campus. Many students have welcomed these scooters as a new mode of transportation and entertainment on campus, while others have already dismissed them.
There are up to 300 Wheels devices in Bowling Green, including some near Fountain Square Park.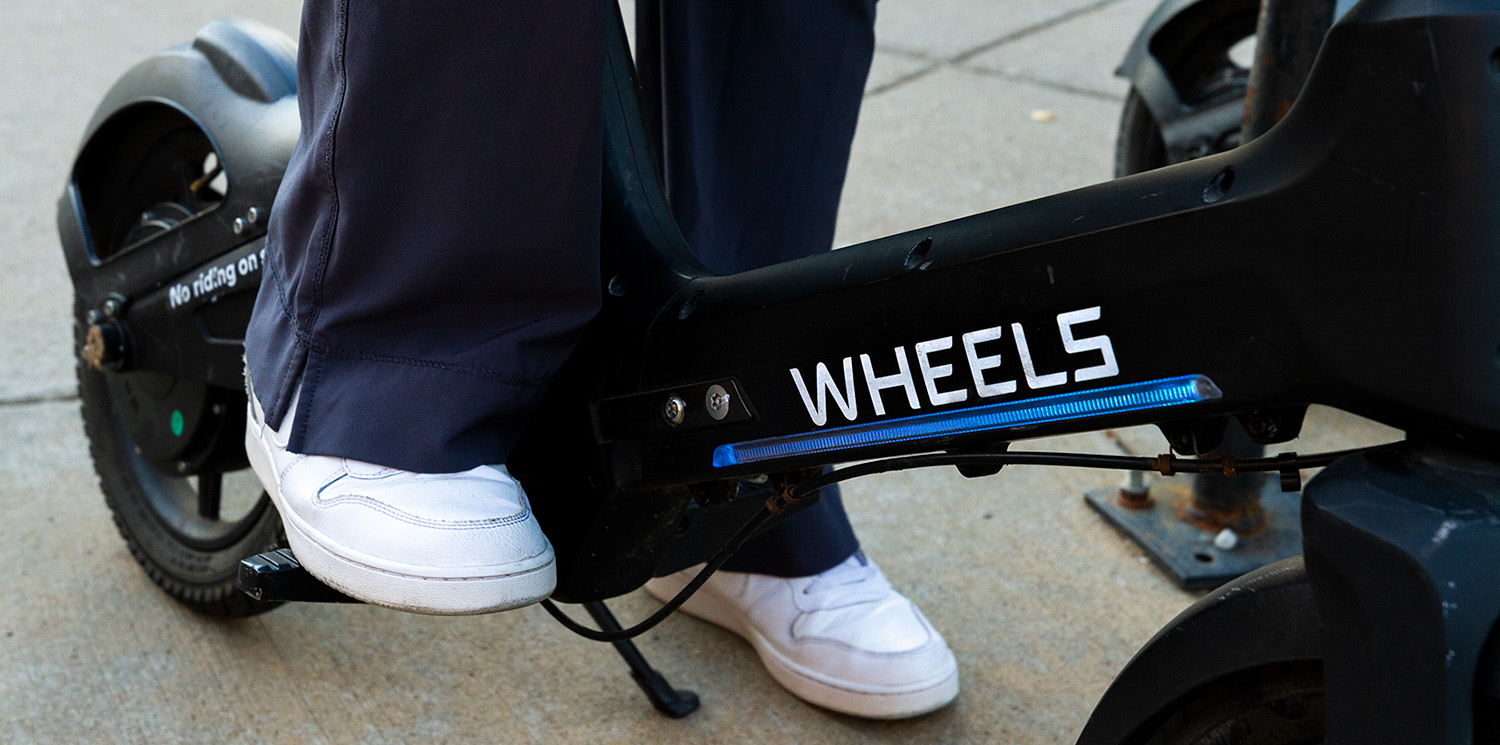 The introduction of Wheels has provided numerous benefits to students, from a new way to get to class and around campus easier to a recreational activity for students to do together.
Spencer Walker, a senior from Hopkinsville, said he has only used the Wheels scooters a couple of times and has "only ever used them recreationally" when riding around campus with friends.
Spencer Woods, a sophomore and Bowling Green native, said he has used the Wheels scooters multiple times, including a time where he wanted to get to class quicker.
Both Walker and Woods said they like the convenience of the scooters but wish that the scooters had a feature that told riders how much battery each scooter had before you rented it.
Walker and Woods had to pick up scooters near Downing Student Union in early September, after finding that all of the scooters at Hilltopper Hall had a dead battery.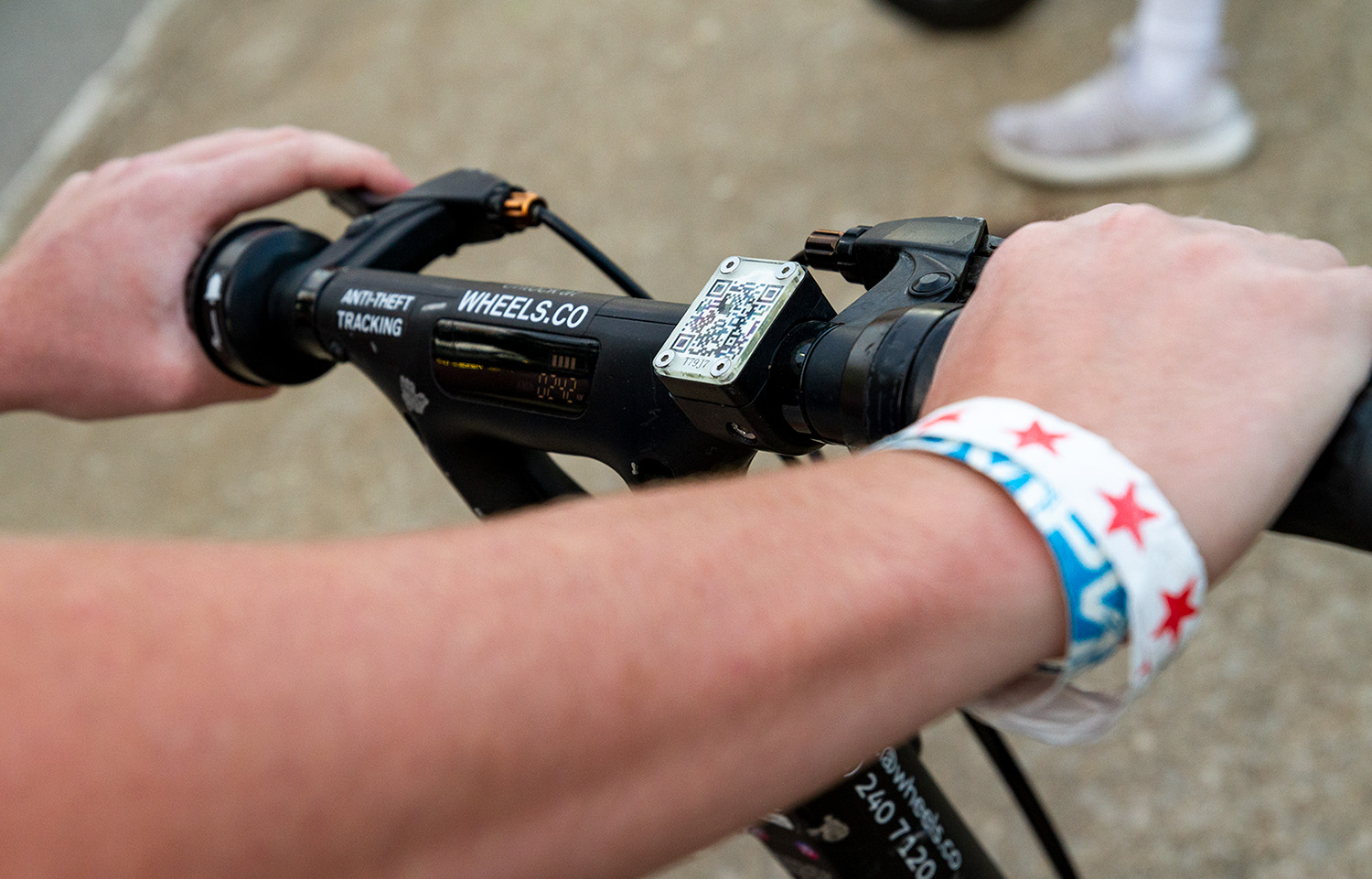 Addie Frisch, a freshman from Chicago, said that when the Wheels scooters arrived on campus, she thought they would be embarrassing to ride, but once she tried one, it was really fun.
Though Wheels have proven to be fun and helpful to some students, others have been more critical.
Rylee Evans, a freshman from Dallas, Georgia, said she had one complaint about the scooters.
"I wish they would fix the speakers because they're such bad quality," Evans said.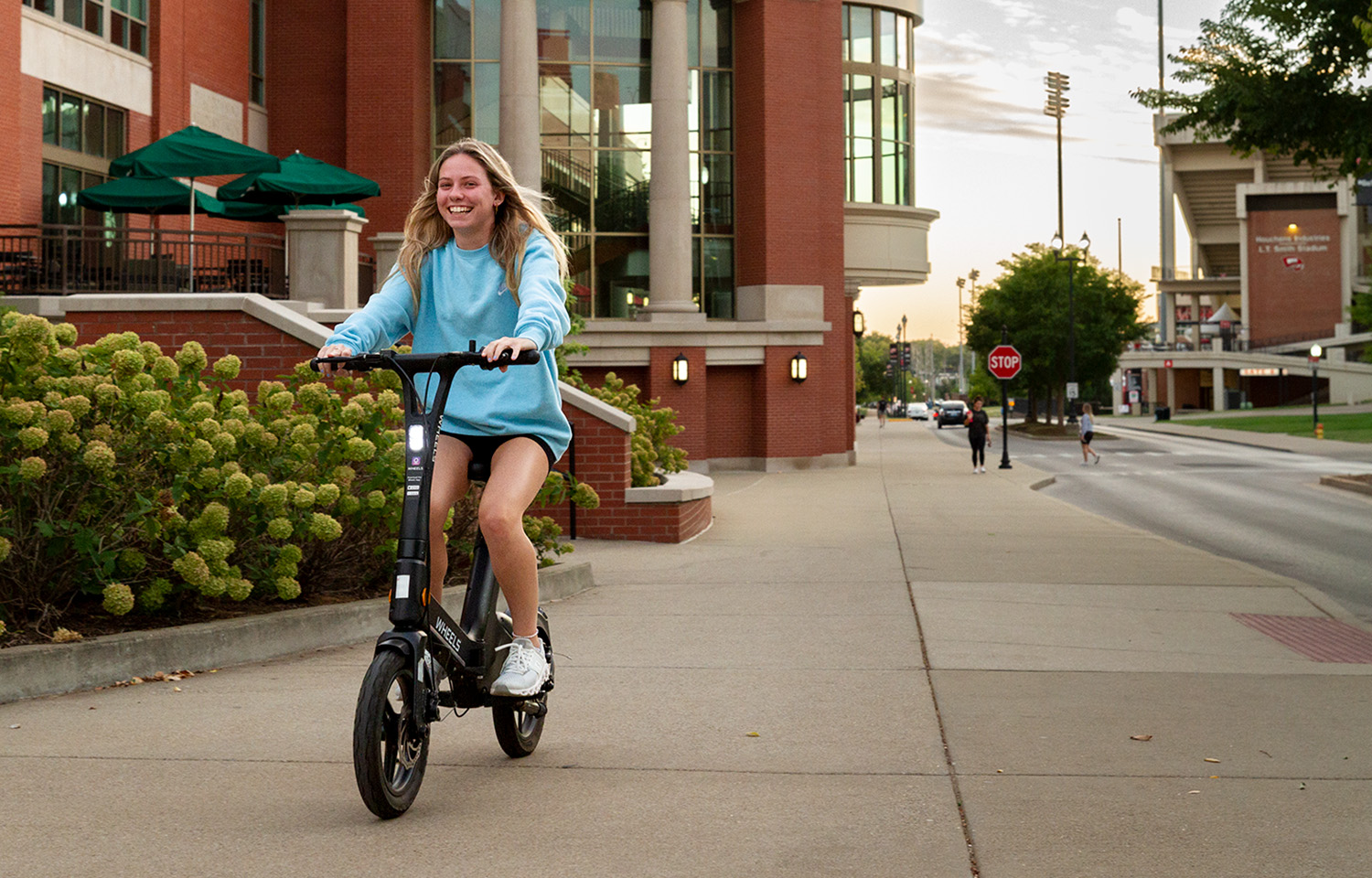 For some students, Wheels can be intimidating, as they may seem unsafe. Senior Gracie Goode from Harrodsburg said she has yet to rent a scooter and has no desire to try them.
"I can barely ride a bike. How am I supposed to ride a scooter?" she said.
Zeita Beaver, a senior from Youngstown, Ohio, said she hasn't rented a scooter for similar reasons and also thinks the scooters seem dangerous.
"Bowling Green doesn't have great bike lanes, and I am scared I may be involved in an accident," Beaver said.
It costs 29 cents per minute to ride a Wheels scooter, plus a $1 unlock fee, although that fee has been waived for the fall semester. To ride, you will need to download the Wheels app and follow its instructions to get started.