Whether it be mascara or a full face, makeup allows people to build confidence and enhance beauty. For years, people of all ages have used makeup, whether it be to express themselves artistically or alter their appearance entirely. On the Hill, there are several makeup artists whose face is their canvas.
Maddie DeQuattro is a freshman from Louisville who started doing her own makeup in the sixth grade. She said she always loved art but wasn't fully able to express her creativity on paper. 
She began by practicing with her mom's makeup and watching YouTube videos before working her way up to doing special effects makeup. DeQuattro said she enjoys doing makeup because she finds it relaxing, like a form of self care.
DeQuattro said makeup is a "temporary coloring book," a way to express creativity by using your body as a medium.
DeQuattro said she feels that you appear approachable when you take time to focus on your appearance.
"My family always taught me to maintain self respect in public and show myself in the best light," she said.
DeQuattro doesn't do makeup professionally, but she does do it for her close friends.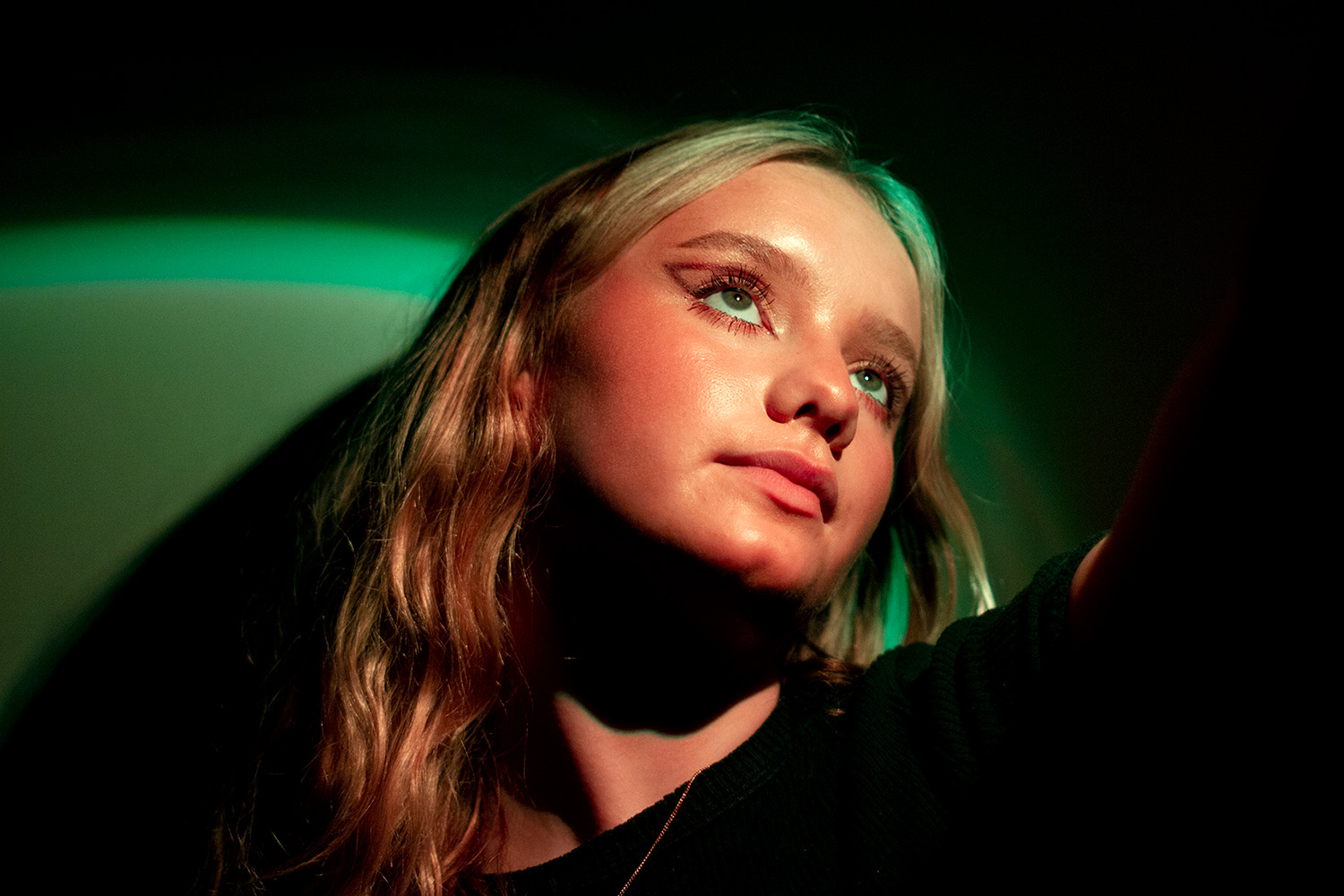 "Makeup is my way of spreading affection," DeQuattro said. "The face is an intimate spot on your body, and it is important to maintain it."
DeQuattro said she plans on getting a job at Sephora, where she can pursue her hobby of makeup even further . She said that some people view makeup as cringey and feminine or something that people shouldn't indulge their time with. "It is important to let others enjoy what they enjoy," DeQuattro said.
Lena Jerkins, a senior from Knoxville, Tennessee, has taken a different direction with her skills by embracing special effects makeup. A recent look she showed off on campus included fake blood dripping down and playing cards sticking out of her face.
Similar to DeQuattro, Jerkins said she started experimenting with makeup in middle school and learned by watching beauty gurus on YouTube.
"I would buy liquid latex and cotton balls at Walmart and just try new things and manipulate my makeup," Jerkins said.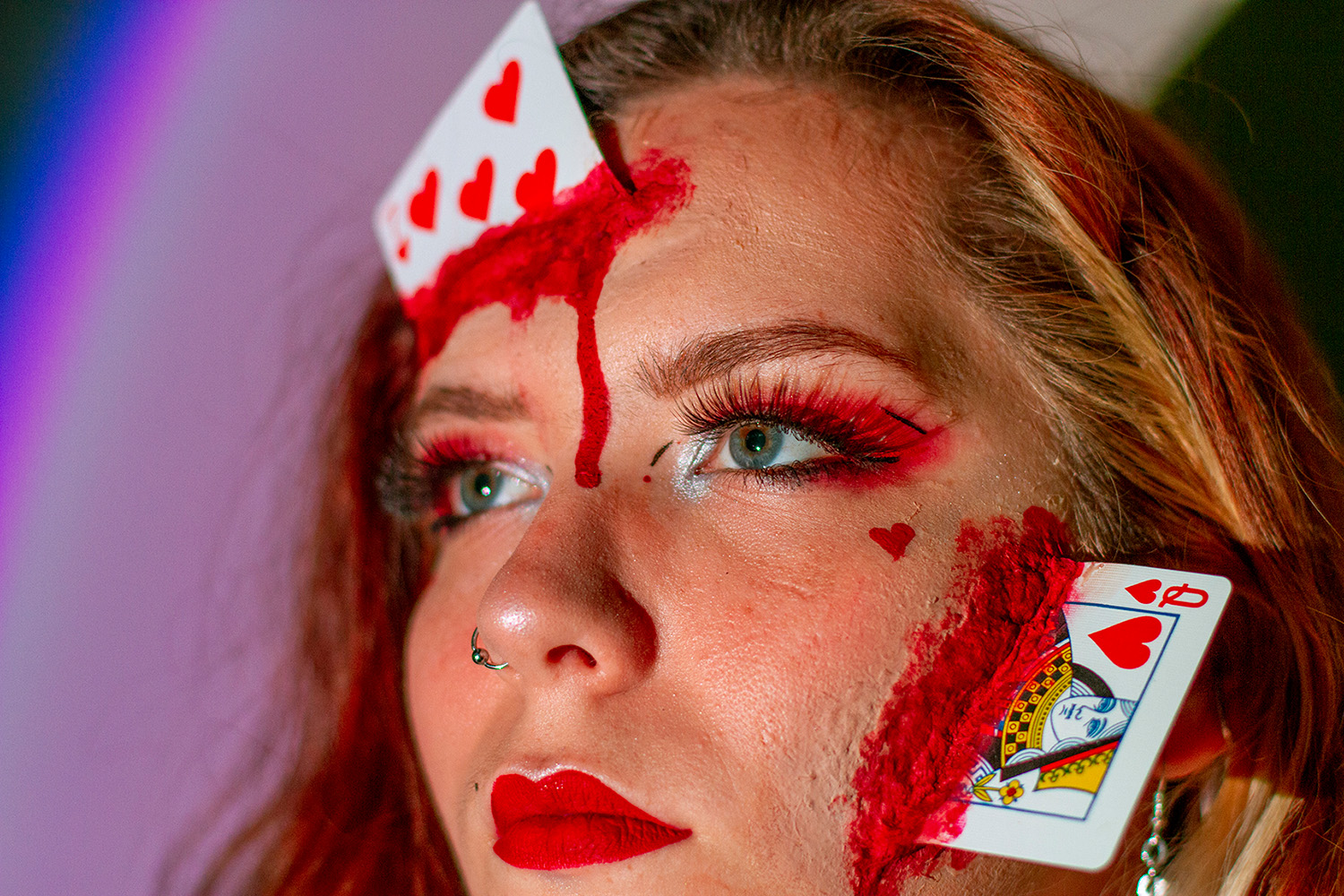 Jenkins said she comes from an artistic background where she was always painting, drawing, and sculpting. She worked at a haunted house as a senior in high school, where she was given opportunities to learn special effects skills like airbrush techniques.
Jerkins said she "I have always loved art and being creative, as well as horror and Halloween. Through makeup, I get to blend these two passions together."
She said she loves special effects makeup because "you get to delve in and be creative, and just do what you want."
She does makeup for her friends and family and has assisted makeup artists at Ulta, where she works, but she said she doesn't want to do makeup professionally.
"I enjoy doing others' makeup because I get to take the vision in their head and make it a reality for them," she said.
Jerkins said she advises people to not be afraid to play around with makeup. She said that there is a double standard with makeup; if you are good at it, it's cool but if you wear too much, it can be seen negatively.
"Have fun with it and just see what you'll be able to create," Jerkins said.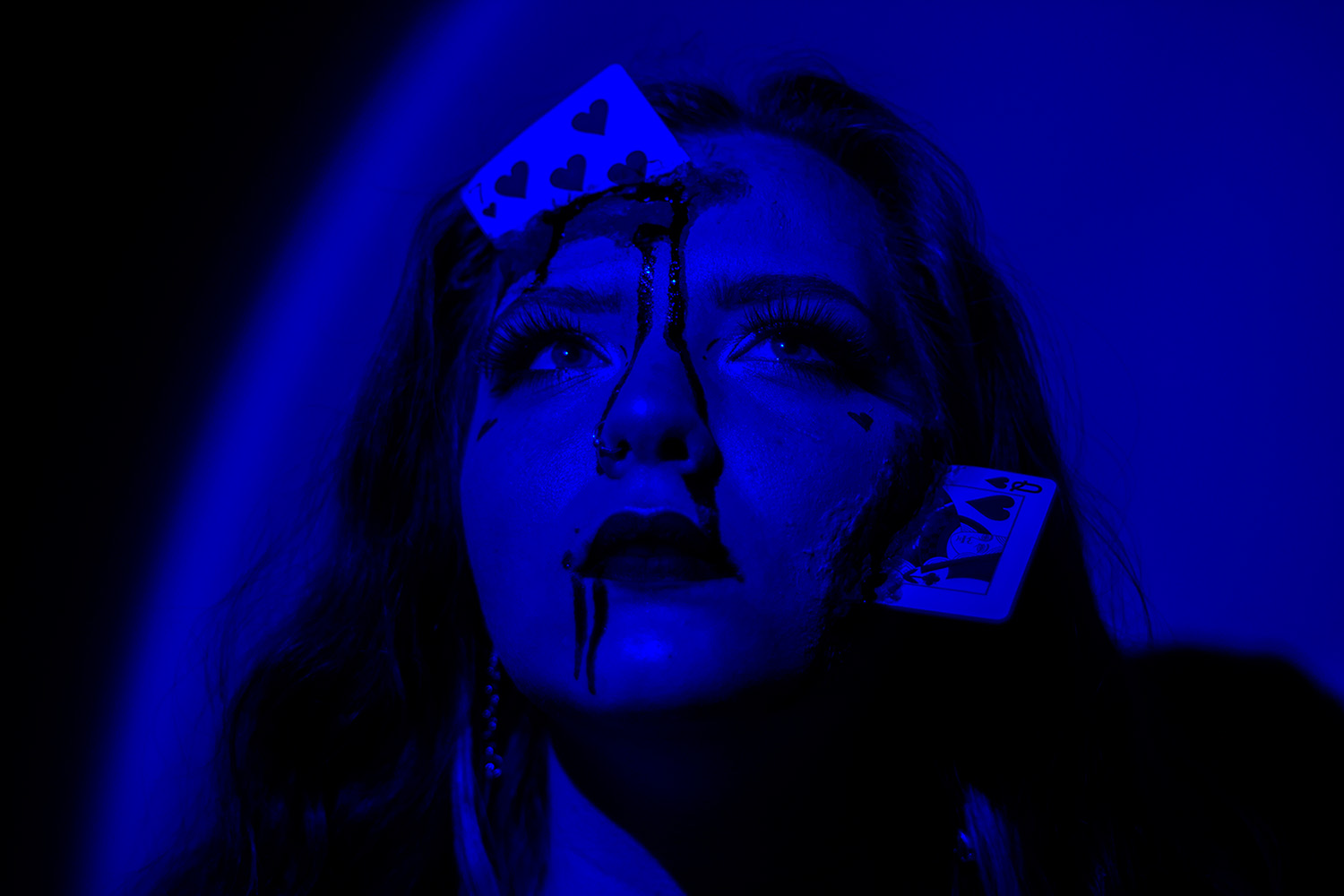 Sophomore Meg Christensen from Nashville, Tennessee has been dancing since she was 2 years old, where she began learning how to do stage makeup.
Christensen said she started out just piling on foundation and putting on red lipstick. Over time, she got better at makeup and hair and her dance team started asking her to do their makeup when it was time to get ready before a dance performance.
"I love makeup because it is a way to show how I feel on the inside when words can't," Christensen said.
She said she loves piercings, tattoos, dying her hair and anything with which she can visually express herself .
Christensen said she wears her heart on her sleeve and has nothing to hide, so people can approach her if they want to. What they see is what they get.
"Altering my appearance on the outside to show my true self helps me stay authentic; I can't pretend to be someone I'm not," Christensen said.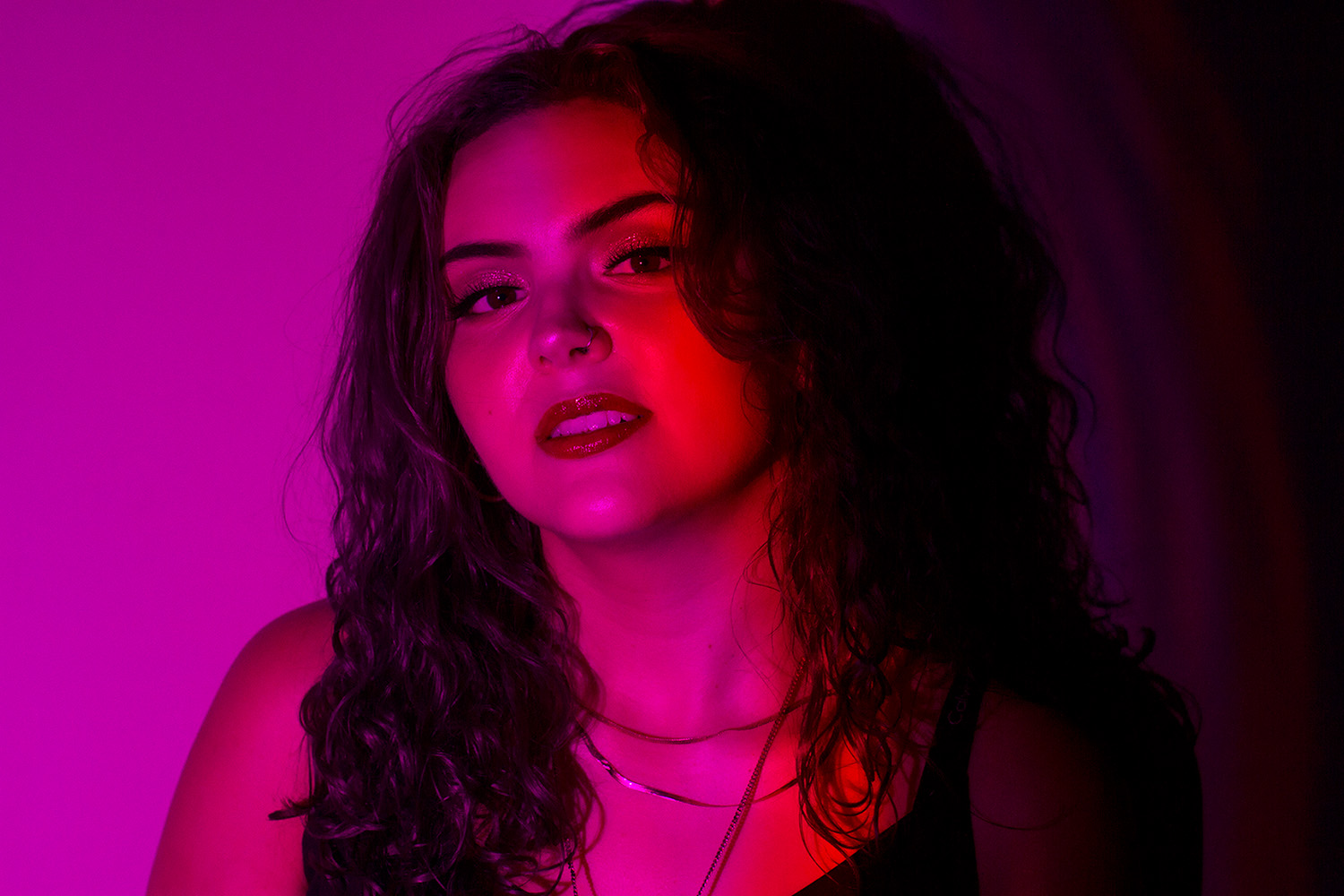 In high school, Christensen said she did an informal social experiment where she would go months without makeup, then one day show up in "full glam."
"Guys would hit on me immediately and the popular girls would compliment me. I would get an immediate positive reaction," she said.
She said this experiment reinforced her belief that if she was going to wear makeup, it would be for herself.
She said she grew up watching her cousin wear layers of foundation to hide her skin and felt she did that out of insecurity, and she decided to combat that in herself.
"Lets encourage each other," Christensen said. "Don't make fun of your friends for trying new things; hype them up because it takes courage."