We all have that ONE friend. C'mon folks, you know you've got one.
As Katy Perry would describe said companion:
You're hot then you're cold
You're yes then you're no
You're in then you're out
You're up then you're down
This wishy-washy weather that we've been having reminds me of that infamous friend. It's all fun and games when the sun is shining, but when the cold front comes through when you least expect it, you'd better be ready to bundle up.
I would like for you to think of me as your best gal and your go-to girl when you're in a fashion rut – someone who has your back even on the dreary days.
With that being said, I couldn't bear to leave you hung out to dry with this monstrosity of a forecast. So, here are a few outfits I have curated to get you through this season of wild weather.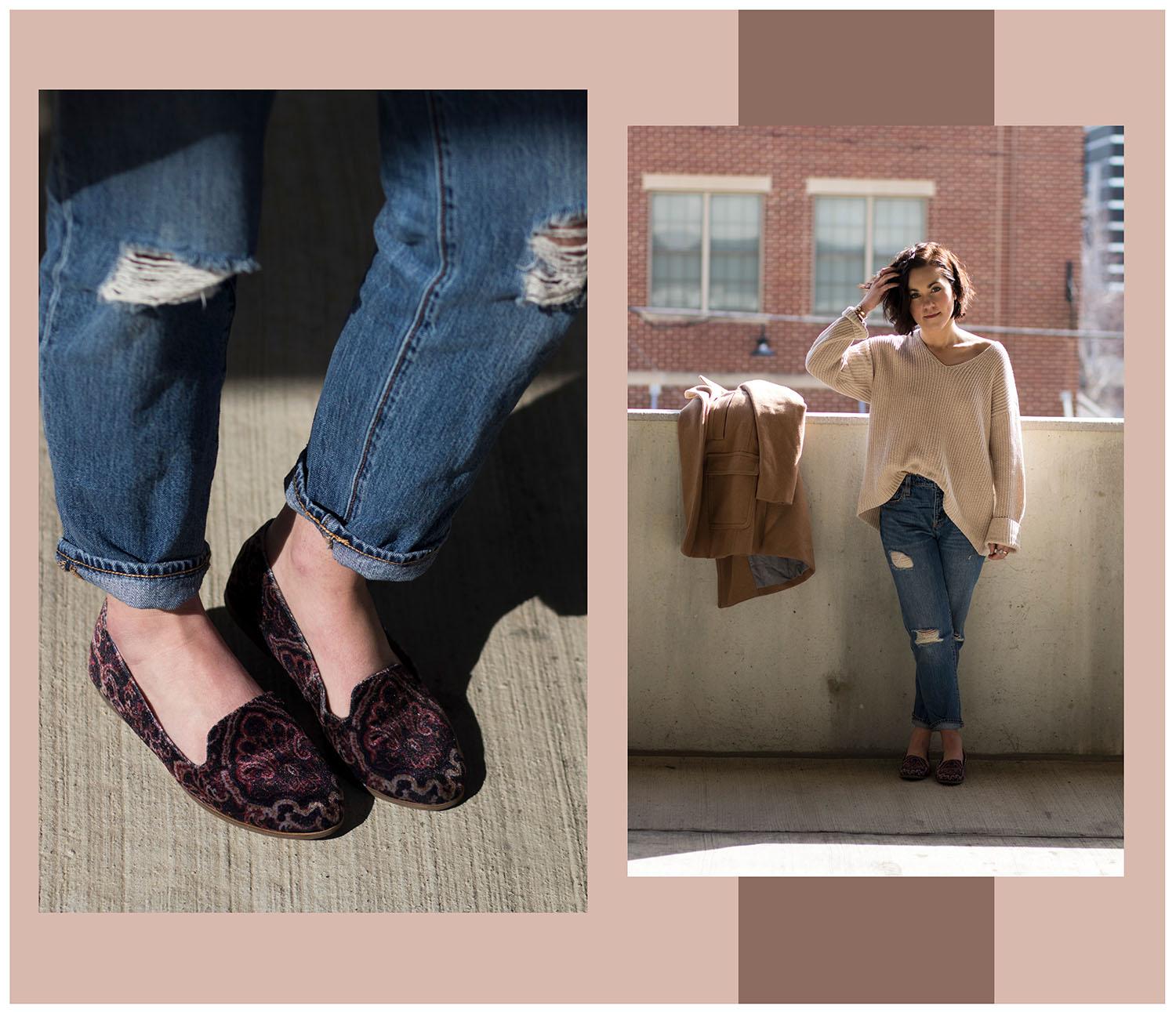 25 degrees in the a.m. and 55 degrees by noon
Bundle up walking to your 8 a.m. with a wool peacoat and a sweater. By noon, ditch the coat. Your sweater should be able to keep you cozy. Oh, and don't forget a funky fresh pair of flats to keep those toes toasty.  

Partly cloudy with the chance of a slight sprinkle
No need to bust out the full-on rain gear on days like these. Some socks and your fav sneakers, long sleeve tee, and a rain jacket will do.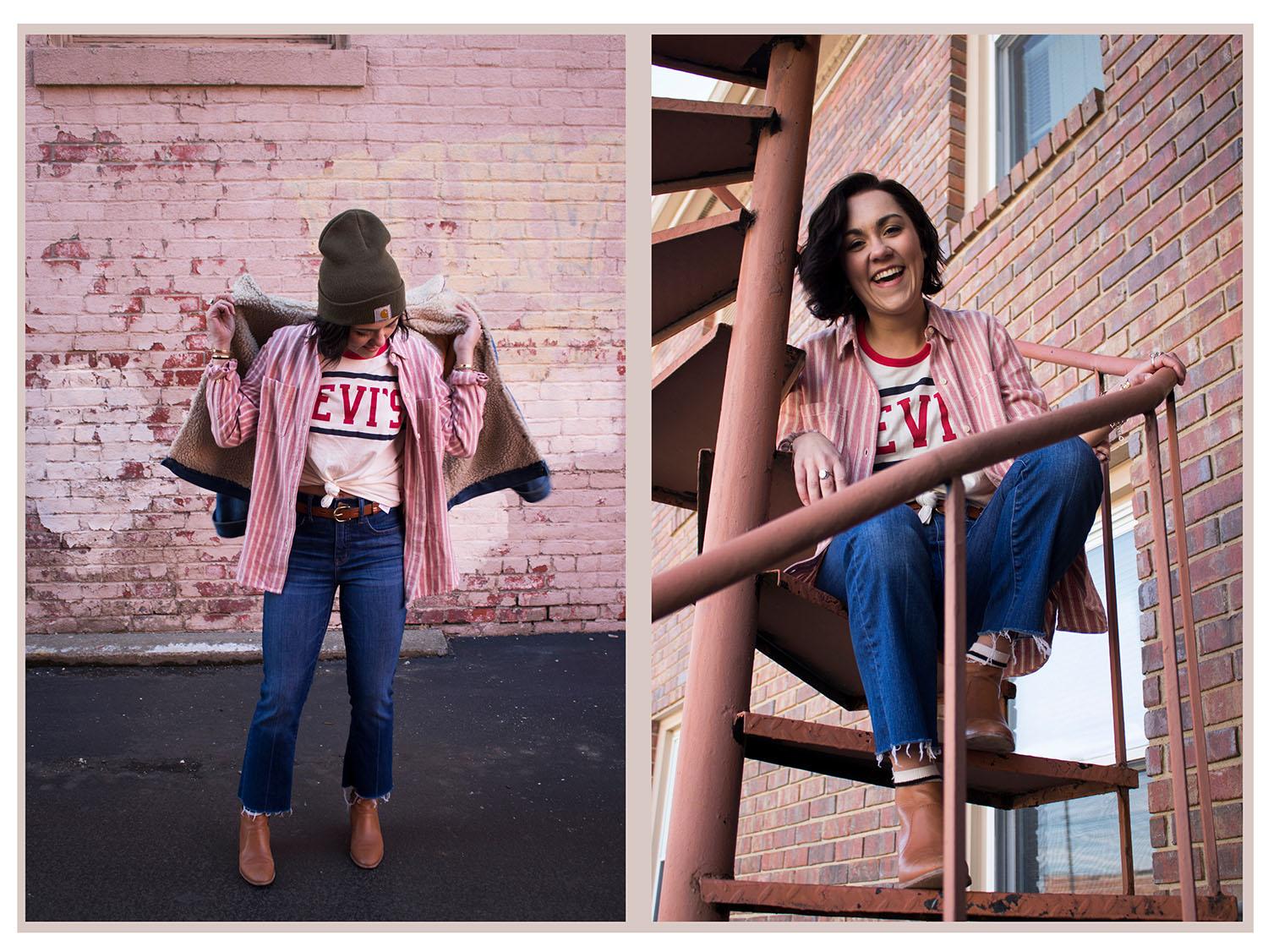 15 with a high of 45
Layers upon layers is the only way I'm making it out of this winter alive. A denim jacket on top of a flannel and a graphic tee is the perfect ensemble when it's chilly in the morning and warmer in the afternoon. You can't go wrong with a beanie and some cozy socks with your booties for a little added warmth.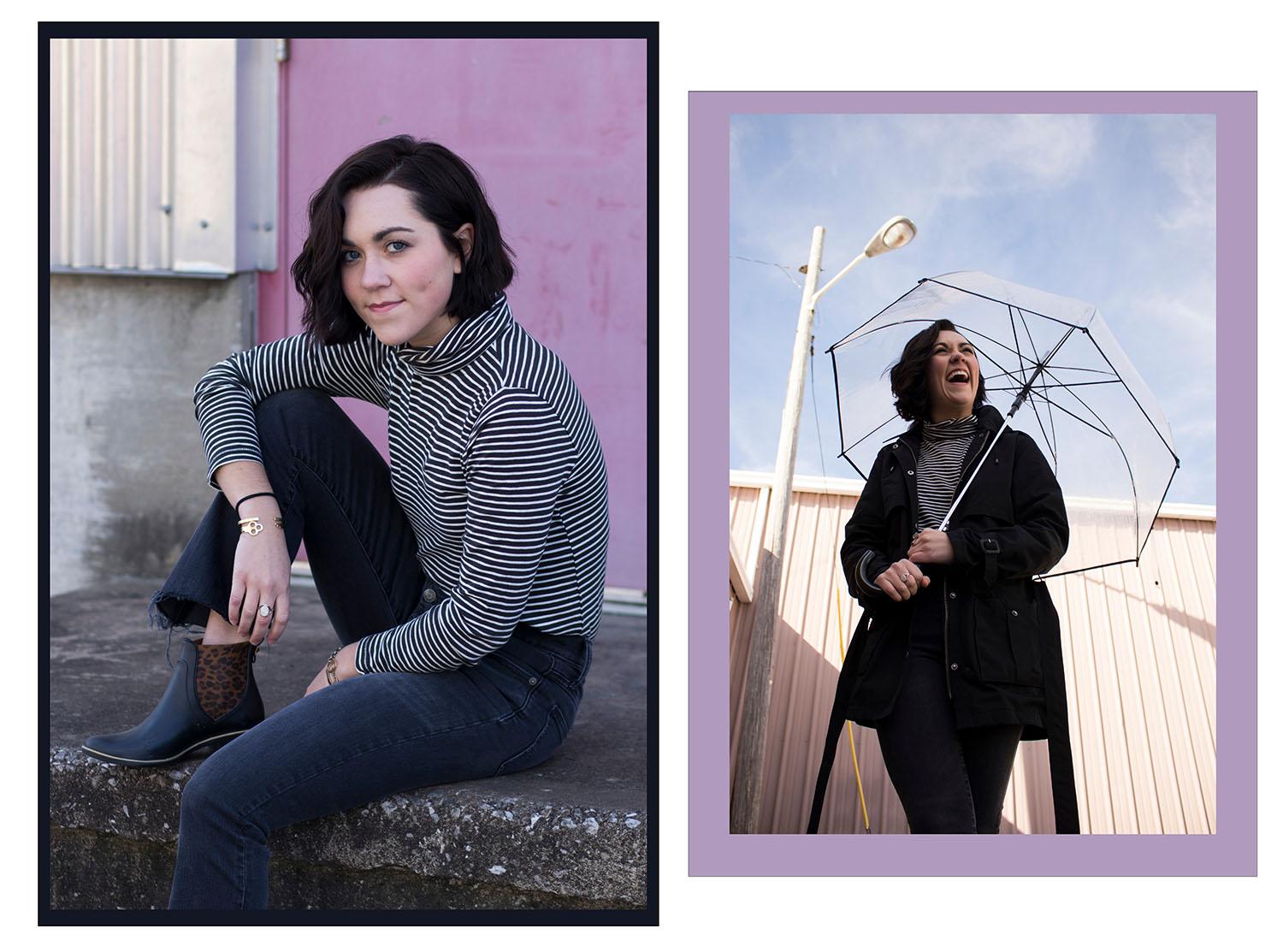 Monsoon in the morning and clear skies by 5 p.m.
Just because it's gloomy outside doesn't mean your outfit has to be. Throw on a cool pair of denim jeans, turtleneck, raincoat, and don't forget to grab your umbrella before you head out the door.
Pro tip: Skip out on the tall, clunky rain boots and sport a pair of short rain boots to make the tread up the Hill slightly less miserable in the rain.
Despite the wishy-washy weather, I know you'll look like a "Teenage Dream."