The Black Student Alliance hosted its "Emotionally Scarred" event Tuesday, Feb. 10 at Downing Student Union. The event was held to discuss the history, disparities and importance of mental health in the Black community. 
The Black Student Alliance recognizes Black History Month by providing safe spaces for Black students on campus, partnering with other Black organizations, like ISEC, and by hosting events promoting Black mental health. 
The event's opening remarks were made by Black Student Alliance President Kiria Braden, a Nashville senior, who reminded attendees that the event was a safe space for exploring their trauma and discussed ways to combat it. 
"This is a judge free zone," Braden said. "I really want us to talk about the issues we struggle with. As Black people, we often feel like we can't talk about our mental health, so I just want us to have an open discussion about that."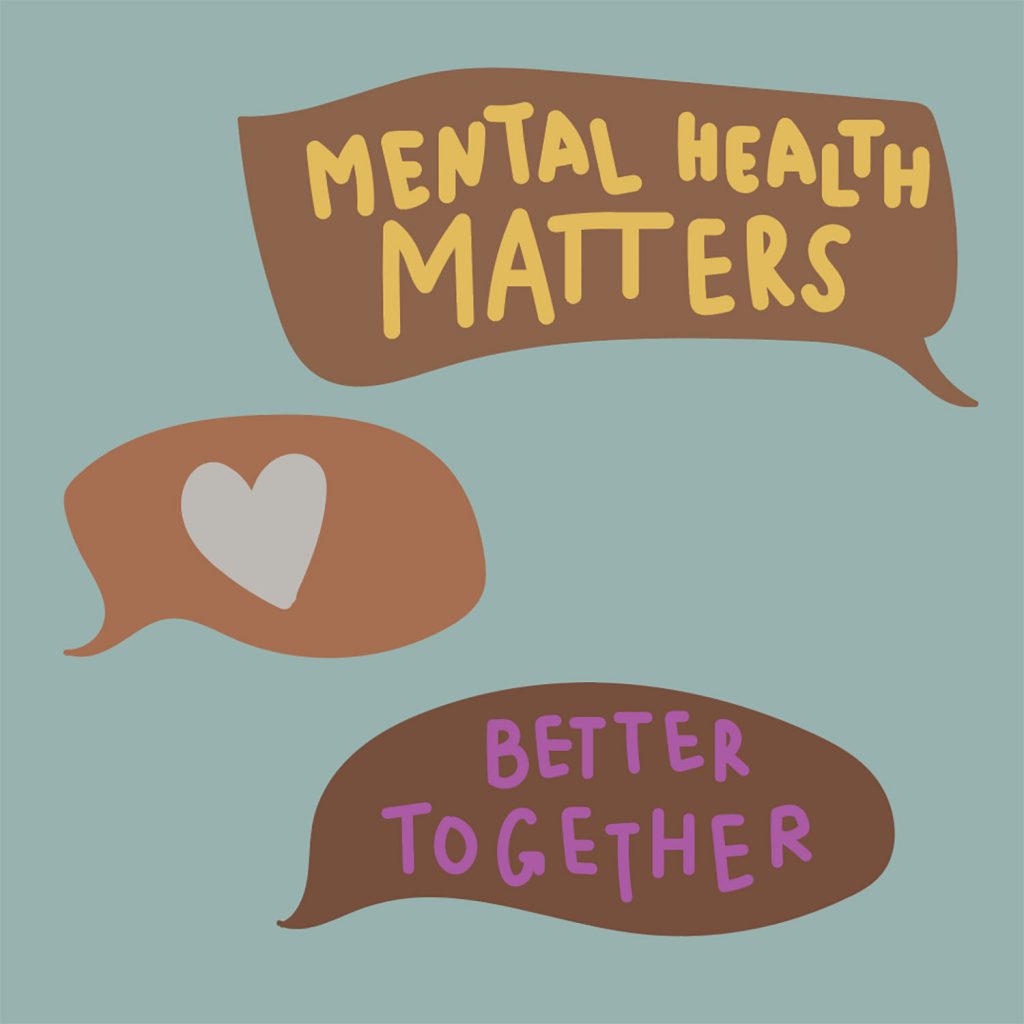 Many of the students used the event as an opportunity to discuss how to handle trauma from problematic parenting, poverty and discrimination. 
University Engagement Director, Kayla Hearn, a Louisville junior, expressed a sentiment that was echoed by many as she spoke about the importance of such an event at a predominantly white institution (PWI). 
"Coming to a PWI, it's nice to know we have Black gatherings like this where we know we're not alone," Hearn said. "This event allows us to talk about Black mental health, how it's important to heal and what it takes to heal."
Kiersten Washington, a Vine Grove freshman, said events such as this one are even more important in the midst of the general disorder of the world right now. 
"With everything going on, we're able to realize, 'OK, there are other people that go through the same thing as me,'" Washington said. "With BSA, we get representation."
This event is one of many being held on campus this month to commemorate Black History.