On Feb. 25, President Tim Caboni announced that WKU's mask mandate would be lifted in all public spaces, except transportation services. Students and professors across campus had mixed reactions.
The decision came hours after the Centers for Disease Control and Prevention announced new mask guidelines, which said most Americans in low to medium risk communities can be indoors without a mask.
While Caboni's statement lifted the mask mandate, he still promoted personal choice.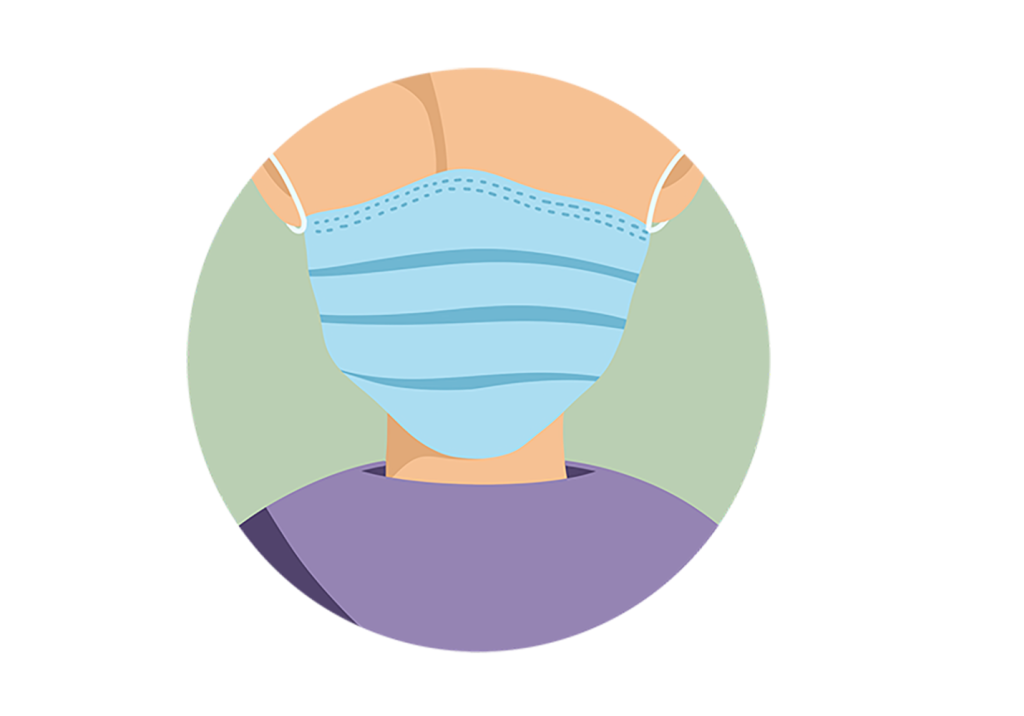 "All members of the WKU Community should continue to engage in any safety measures they feel best protect themselves, including wearing masks in all settings if they so choose," Caboni said.
His statement also said that WKU's Department of Environmental Health and Safety is offering free KN95 masks to all members of the WKU community. To request one, you can email @[email protected].
Kaytlyn Shell, a junior biology major from Evansville, Indiana, said she is happy the mask mandate has been lifted and hopes to have a better college experience.
"As a college student I'm happy it's being lifted, but I think people's reactions of 'finally' are dramatic because it was not a big deal to wear a piece of cloth on your face," Shell said.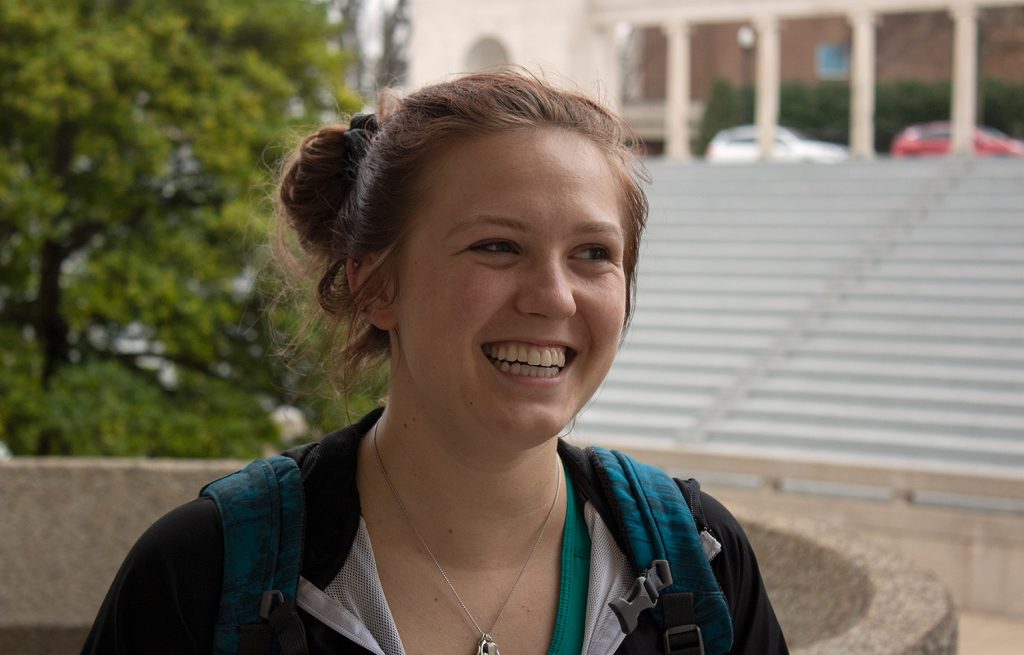 Aj McGillvary, a sophomore history major from Hardinsburg, said he was annoyed with wearing the masks but that he has mixed feelings about the mandate lift.
"I like it because I am tired of the masks, but another part of me thinks classes of 30 people together will make cases rise again," McGillvary said.
Some people believe not wearing a mask has enriched their learning experiences on campus.
"It's been joyous to see students, and students have responded well and receive more from classes to reach their full potential," music professor Beth Pope, said.
Cade Holcombe, a sophomore from Gallain, Tennessee, is the campus coordinator of Turning Point USA, a group that advocates for Conservative values in universities.
"My chapter and I have been pushing for the mask mandate to be lifted for months," Holcome said. "People should have the choice to wear a mask or not," Holcombe said.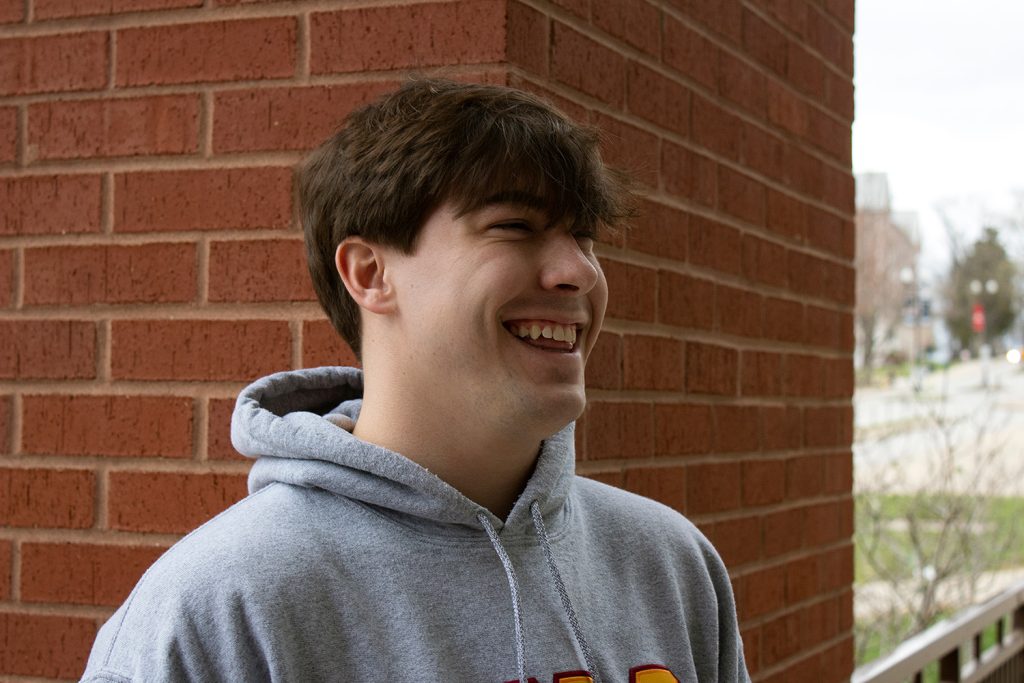 While many are happy that the mandate has been lifted, there are some who are worried.
Shelby Sutton, a freshman from Bowling Green, said she doesn't think the mask mandate is ready to be lifted, although she isn't angry about the decision.
"I think people should 100% wear masks if they feel sick to avoid spreading anything to peers, but if you really don't want to wear one, don't," Sutton said.
Wes Berry, an English professor, said he was ambivalent to the mandate lift.
"I think the removal of the mask mandate could be premature, but at the same time, I know nationally people are lifting the requirements and people are tired of it," Berry said.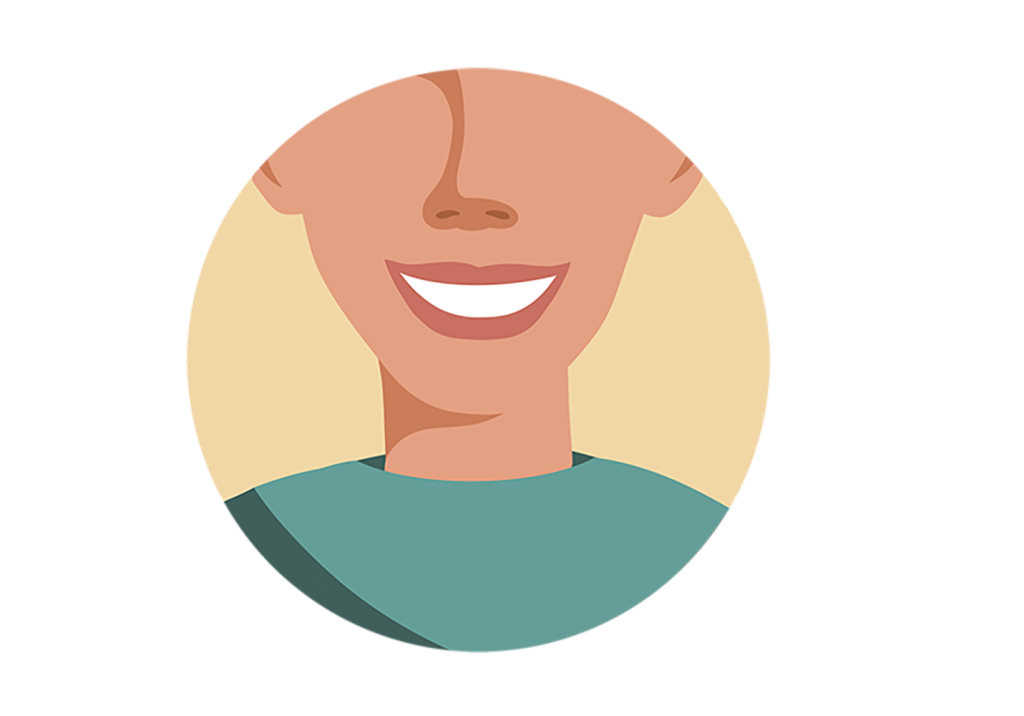 Spanish professor Melissa Stewart also believes the lifting of the mandate to be somewhat abrupt.
"We were masked back in the fall when there were fewer cases at different points," Stewart said. "Right now I prefer to continue wearing a mask indoors and hope that folks will respect everybody else's decision, whether it is to wear one or not."