Laughter and singing filled the Russell Miller Theatre as Alpha Psi Omega, WKU's honors theater fraternity, hosted its Miscast Cabaret event on Friday. The event was held to raise funds for the theater and dance departments as Victoria Lewis, a junior theater student from Owensboro, said.
The fundraiser consisted of musical performances by students. The songs were all from popular musicals, and the performers took on roles they would not be cast in otherwise.
These "miscast" roles included students crossing gender, vocal and performance lines that are usually set in musicals.
"The whole point of the show is to be able to get people to come and show their talents," Lewis said. "A lot of times, we're all involved in shows, and we don't have time to just do things that interest us, so we like to invite people to perform."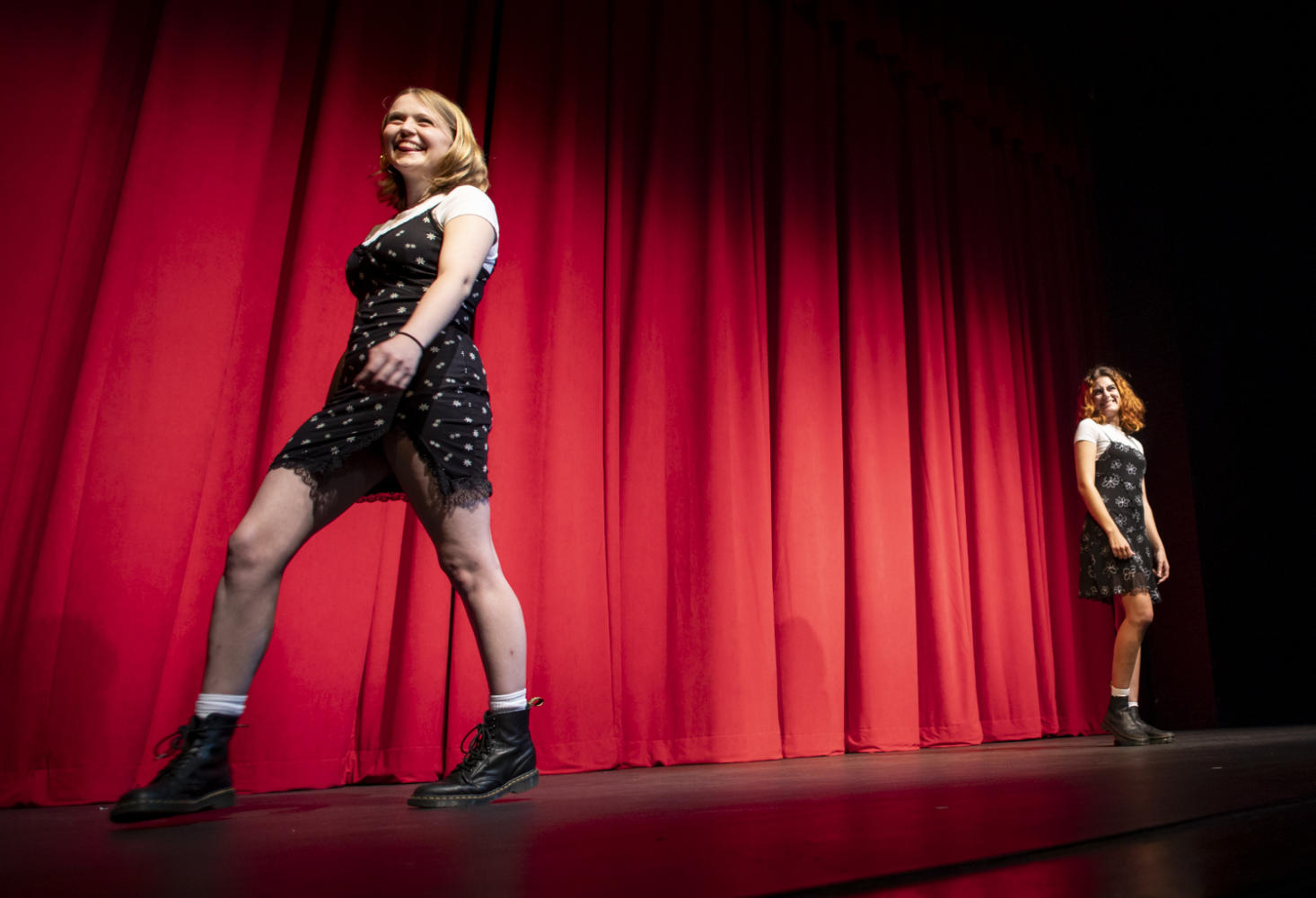 Lewis hosted the event alongside fellow Junior Hanneh Kevorkian from Griff, Tennessee. It began with a gender-swapped rendition of "Summer Nights" from "Grease."
Throughout the event, performers donned a variety of costumes and props, usually to comedic effect.
Caitlin Holleran, a freshman from Bardstown who sang in the show, said that she was excited to participate in the event.
Holleran sang a rendition of "Never Ever Getting Rid of Me" from "Waitress."
"It's really lucky performing without a lot of pressure on us," Holleran said. "You're having a good time, and we get to support and just enjoy our talents."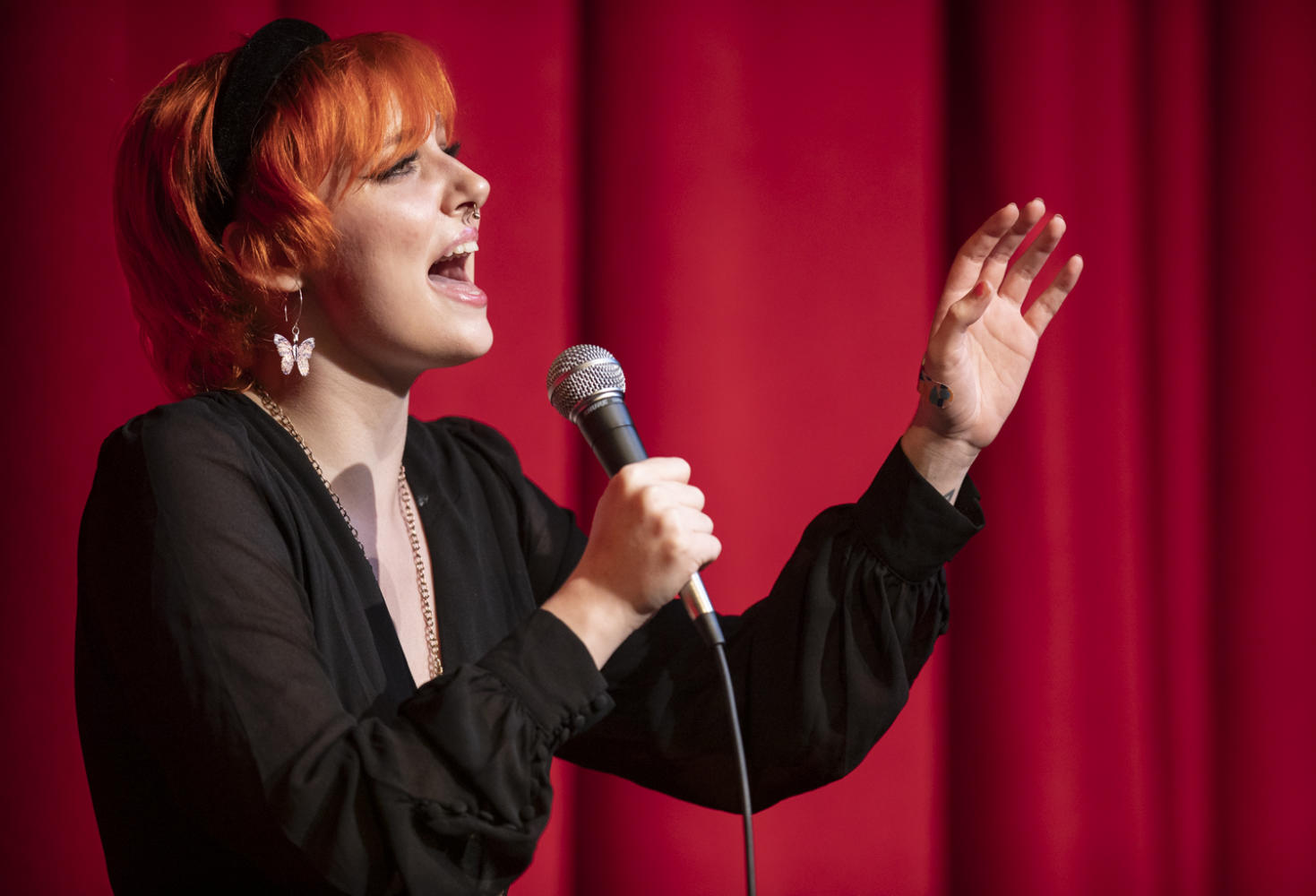 Lewis said that half of the performers were freshmen, which is unusual for a Cabaret show. This allowed the department's freshman students to shine in the event.
Lewis and Kevorkian took the stage throughout the show to introduce each of their peers' performances, often adding a joke.
"It's a little bit of improvisation," Kevorkian said. "We had an hour before we started; we just kind of sat down and talked about the little jokes we would say before each song."
Students performed numbers from shows like "Rent," "Beetlejuice" and more. Lewis said the songs were rehearsed by each performer on their own.
Lewis and Kevorkian said they were proud of the event's attendance.
"Seeing all the people that came to watch it was really cool," said Kevorkian. "It's usually just our department that comes to watch, and tonight we had a lot of people from other departments too. It was really cool."