The WKU Office of Sustainability and the campus community celebrated Earth Day on Friday, April 22 by interacting with clubs, local organizations and businesses at Centennial Mall on campus.
Visitors were encouraged to think more about how their habits can affect the environment by playing games and shopping from local vendors, according to Chloe Cooper, the graduate assistant for the Office of Sustainability. Cooper said the event also served as a means for students to learn about organizations on campus and in Bowling Green.
"I want people to learn about what they're using, the things that they're doing that are harmful, and what they could be doing better," Cooper said. "I want students to know more about the different groups on campus that are available to them that are related to sustainability or recreational activities. Sustainability is not just the environment, it's people as well. It's a social thing."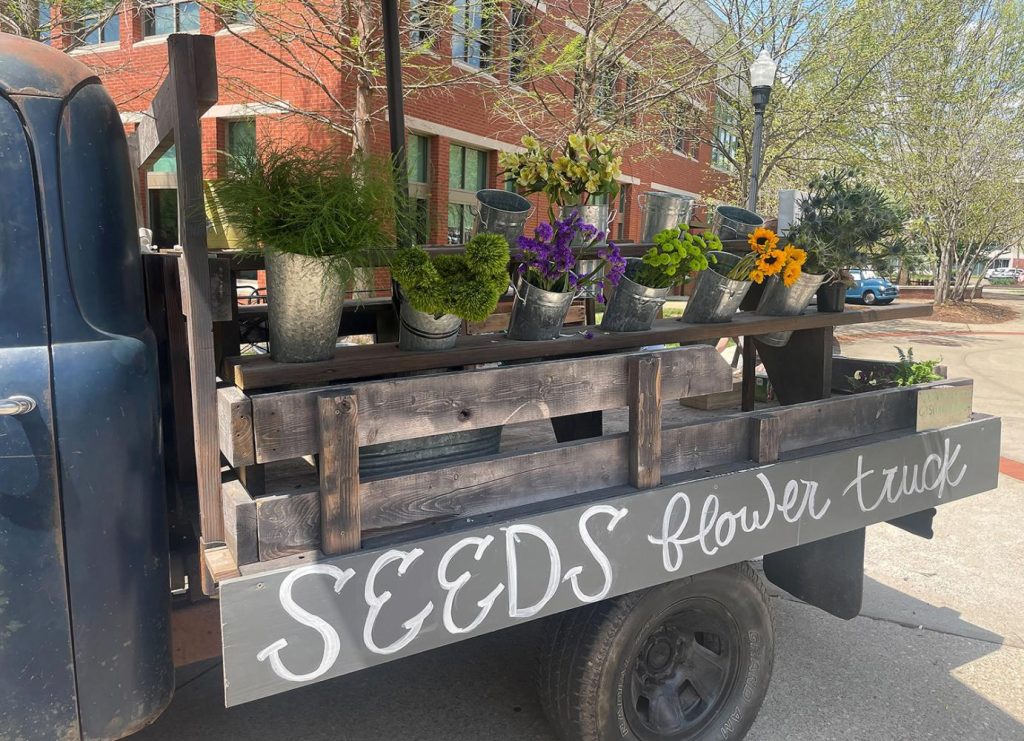 Cooper said the event was also meant to showcase how sustainability can be positive and uplifting, despite the negativity surrounding climate change.
"When we start thinking about climate change, it can get really heavy, really fast and terrifying," Cooper said. "We still wanted to honor Earth Day and celebrate Earth Day, but also not make it as disheartening as a lot of a lot of things related to environmental consciousness and climate change can really get."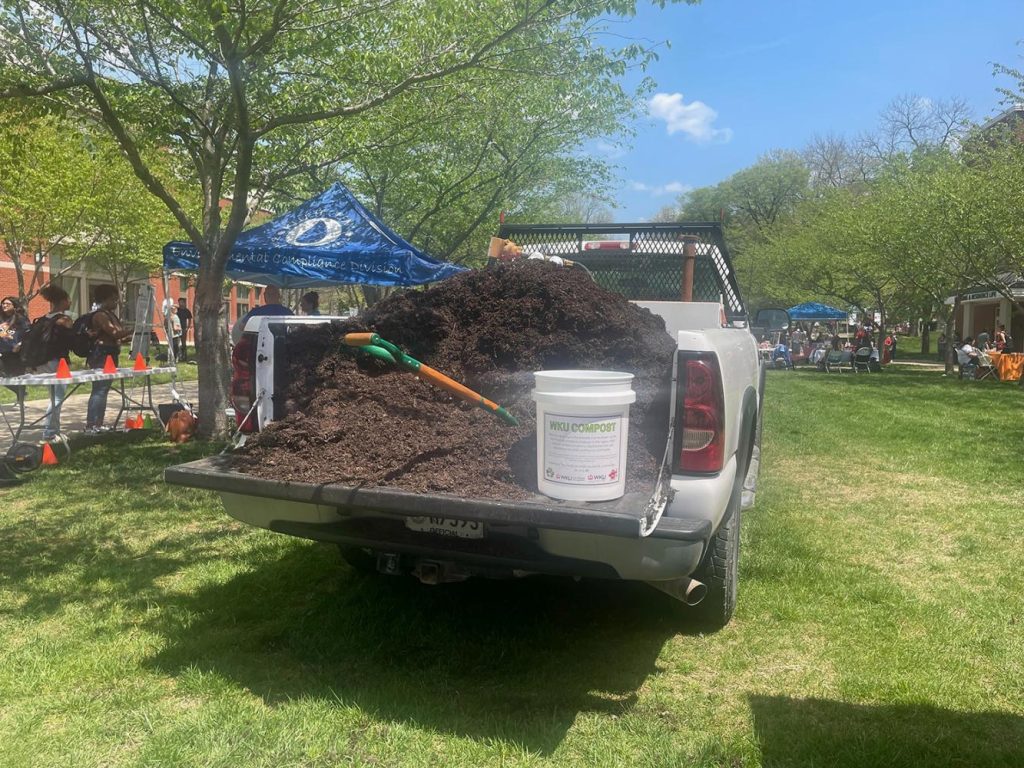 One organization set up at the event was Clean 4 Change, which helps Kentucky communities learn about and practice sustainability, according to the initiative's co-founder Katelyn Johnston. Clean 4 Change hosts educational meetings as well as virtual and in-person trash pick-ups throughout Bowling Green, Louisville, and Berea.
"Clean 4 Change is all about protecting and advocating for our environment," said Johnston. "We know that there's not a lot of information out there about these topics, and if there is information you have to really dig for it. So we do all the digging and present it so it's easy and accessible to everyone."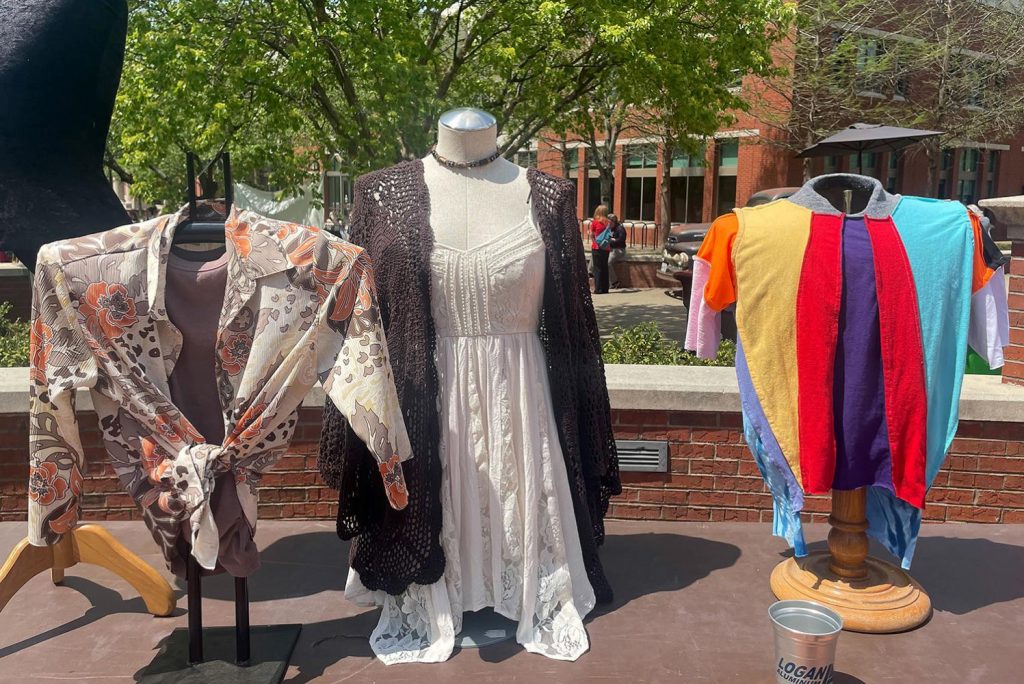 The Clean 4 Change table invited its visitors to write down what Earth Day meant to them.
"I had people coming up to our table saying they forgot it was Earth Day, or they didn't know what Earth Day meant to them," Johnston said. "I think this event really helped get people thinking and it really made people care about the earth."
Secondhand clothing was available for sale at the event as well. Brielle Freeman, a WKU senior and event attendee, is an avid thrifter who said that shopping secondhand is an essential aspect of sustainability.
"Shopping sustainably helps me consciously make efforts toward less waste and repurposing what has already been made, and at an affordable cost at that," Freeman said. "[The event] served as an outlet for there to be an emphasis on the importance of sustainability, which then encouraged others, and me, to shop there because I know it's thrifted."