The holiday season is well underway, and the time for gift giving is upon us. For some, this comes naturally. Others, not so much. If you are continually baffled by the prospect of finding the perfect present for your friends or loved ones, and are running out of time before Christmas, you'll want to stick around. The Talisman has rounded up 10 of this season's best gift ideas — all from local Bowling Green businesses — for anyone who is looking to spread a little holiday cheer but isn't sure how. 
It's always a good idea to go with an environmentally friendly gift option, especially for your buddies who might frequent the gym, or for someone who could use a cheaper and more convenient alternative to plastic water bottles. Plus, you get brownie points for being the friend who makes sure everyone stays hydrated. An insulated metal water bottle like a Yeti or Hydroflask, available at Nat's Outdoor Sports, is a great option for a durable reusable bottle that keeps things cold and can be covered with as many fun stickers as the recipient could ever wish for.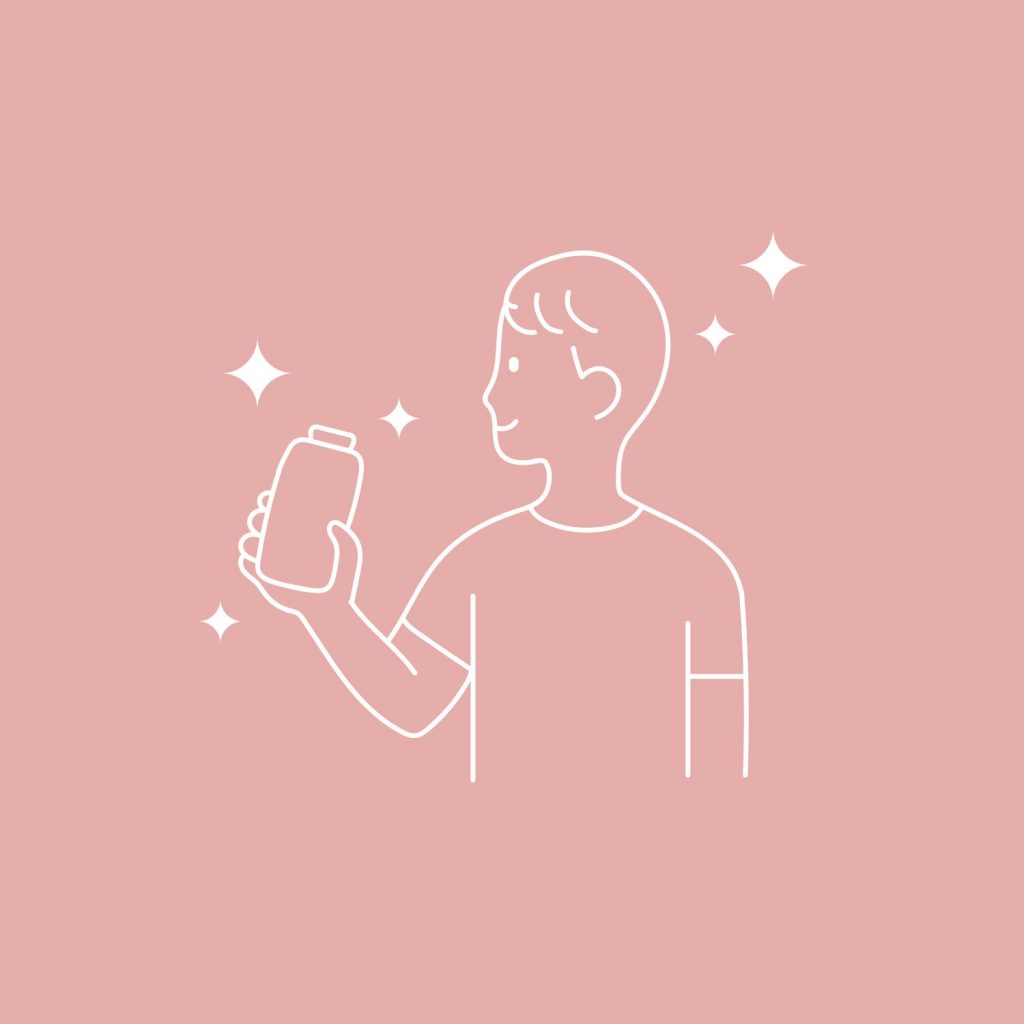 Bailey Cooke, the web photo editor here at the Talisman, recommends treating your loved ones to a gift card for their favorite Bowling Green restaurants or coffee shops. Some of our favorites are Anna's Restaurant, Spencer's Coffee, Q Coffee Emporium and Boba Lounge & Cafe.
Chances are, the person you're buying for likes music (and also thinks they have the best music taste). If they also happen to be a collector of vinyl records, gift them the album you know they've been streaming nonstop lately or surprise them with something completely new and out of the ordinary. Wonderful options to shop local record stores include Mellow Matt's Music & More or Melodies and Memories in Fountain Square Park in downtown Bowling Green.
Leah Hunter, a Talisman web writer, knows you can't go wrong with a good scented candle. A great option in Bowling Green is Candle Makers on the Square, where all of the candles are hand poured on site and there are more than 70 scents available. A visit here alone could be a great gift idea. This shop is sure to please any of the candle lovers in your life no matter which fragrance they prefer!
For all of the coffee fanatics out there, we see you. Give your friend or relative a beautiful piece of pottery they can use to fuel their caffeine addiction, and you'll be on Santa's nice list this year. Some unique options local to Bowling Green include Rickman Pottery and Stone Cold Fox Ceramics. Everyone knows coffee tastes better in a handmade mug.
When the weather outside is frightful, it's always nice to snuggle up inside with a cozy sweater. What makes it even better is knowing that you're getting comfy in a sustainable way. This year, give your friends the unique gift of a sweater bought second hand so you can save your wallet and the earth. St. Vincent de Paul, Salvation Army and Goodwill are all great places in Bowling Green to find the sweater of your loved one's (holiday) dreams.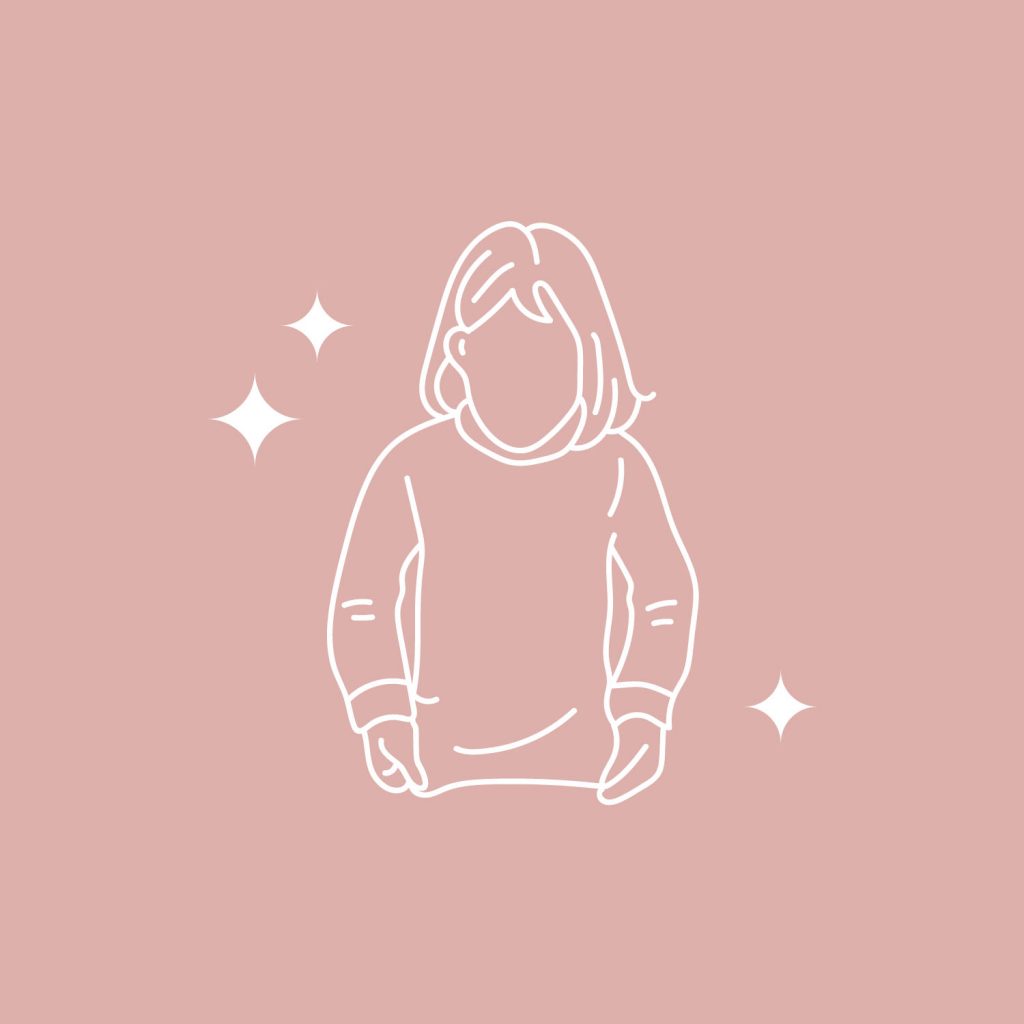 As for all of your friends with vast collections of earrings to match every outfit, there is always room for more. For the holidays this year, give them a pair of colorful, handmade, polymer clay earrings from Bowling Green-based jewelry artist Slow as Folk that you know will perfectly match that sweater you've already thrifted for them.
Everyone knows someone with a green thumb. This year, give them another plant to add to their collection, or their first plant to kick off their collection. Talisman Marketing Manager Ally Mefford recommends an air plant ornament or Christmas cactus from Jules with the Flowers for an option local to Bowling Green.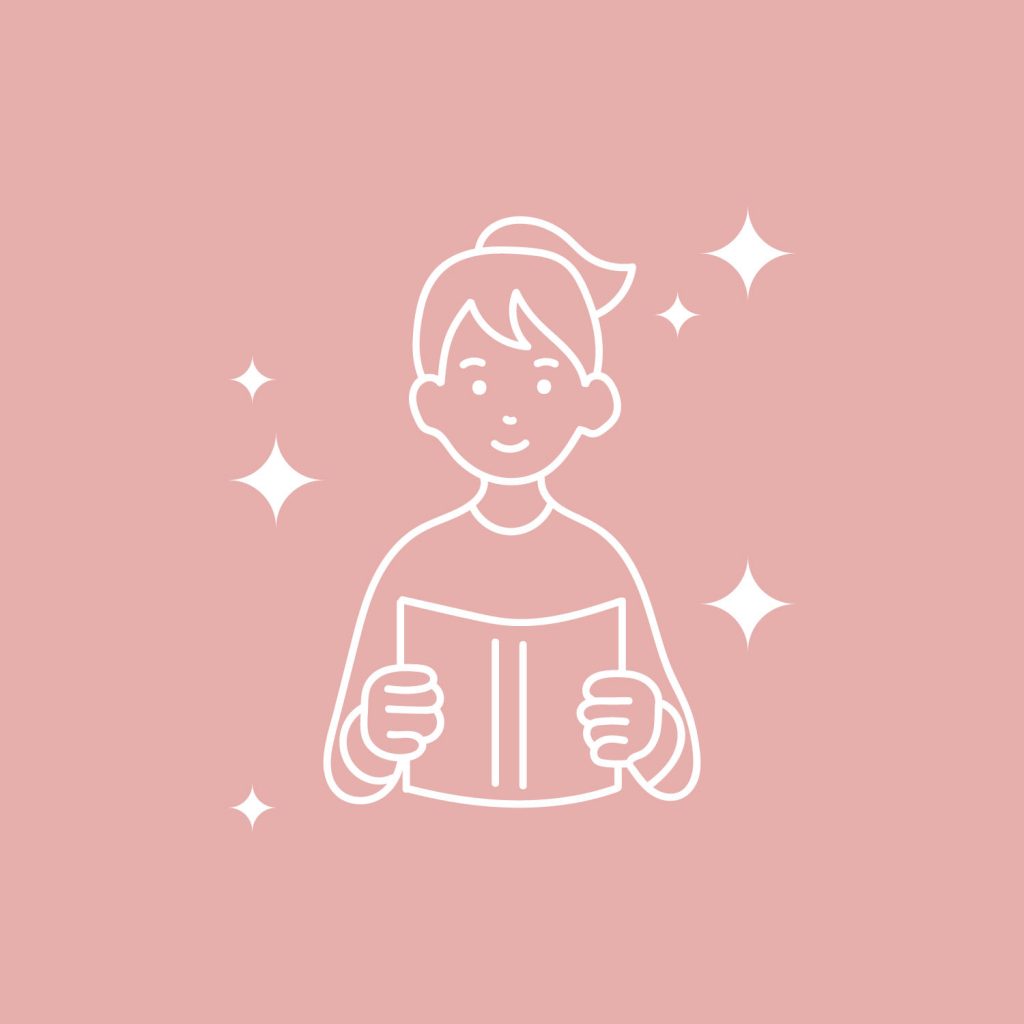 Maybe your best friend has been dying to read a good mystery-thriller novel. Maybe they haven't read a novel since their last required book report in middle school. Either way, a good book is always a reliable option for the people in your life who just need some "me time." Stop by the Half Price Book Outlet, a chain business owned by a Bowling Green family, to pick up a little something for all the bookworms in your life this holiday season.
If all else fails, it never hurts to take a friend out for a treat. There are plenty of delicious options around Bowling Green that can cure a sweet tooth of any kind. Some of our personal favorites are a strawberry cake donut from Great American Donut Shop, gluten free or vegan cupcake from Little Fox Bakery and pan dulce from Mercadito Hispano. 
---
When it comes time to give, there is always a way to give back to the community. We wish you a happy Bowling Green holiday from everyone at the Talisman!