In 2011, Jason Crandall was an exercise science professor at Kentucky Wesleyan College in Owensboro. Crandall, looking to enrich his students' education, challenged them to create an exercise program for the older adults at the senior care facility across the street from the college.
The day of the program launch, however, no participants from the facility attended. Crandall later learned everyone had been down the hall playing a game of bingo instead.
"Immediately it hit me: Bingocize," Crandall said. "I thought, 'If you can't beat them, join them. Let's see if we can combine these two things together.'"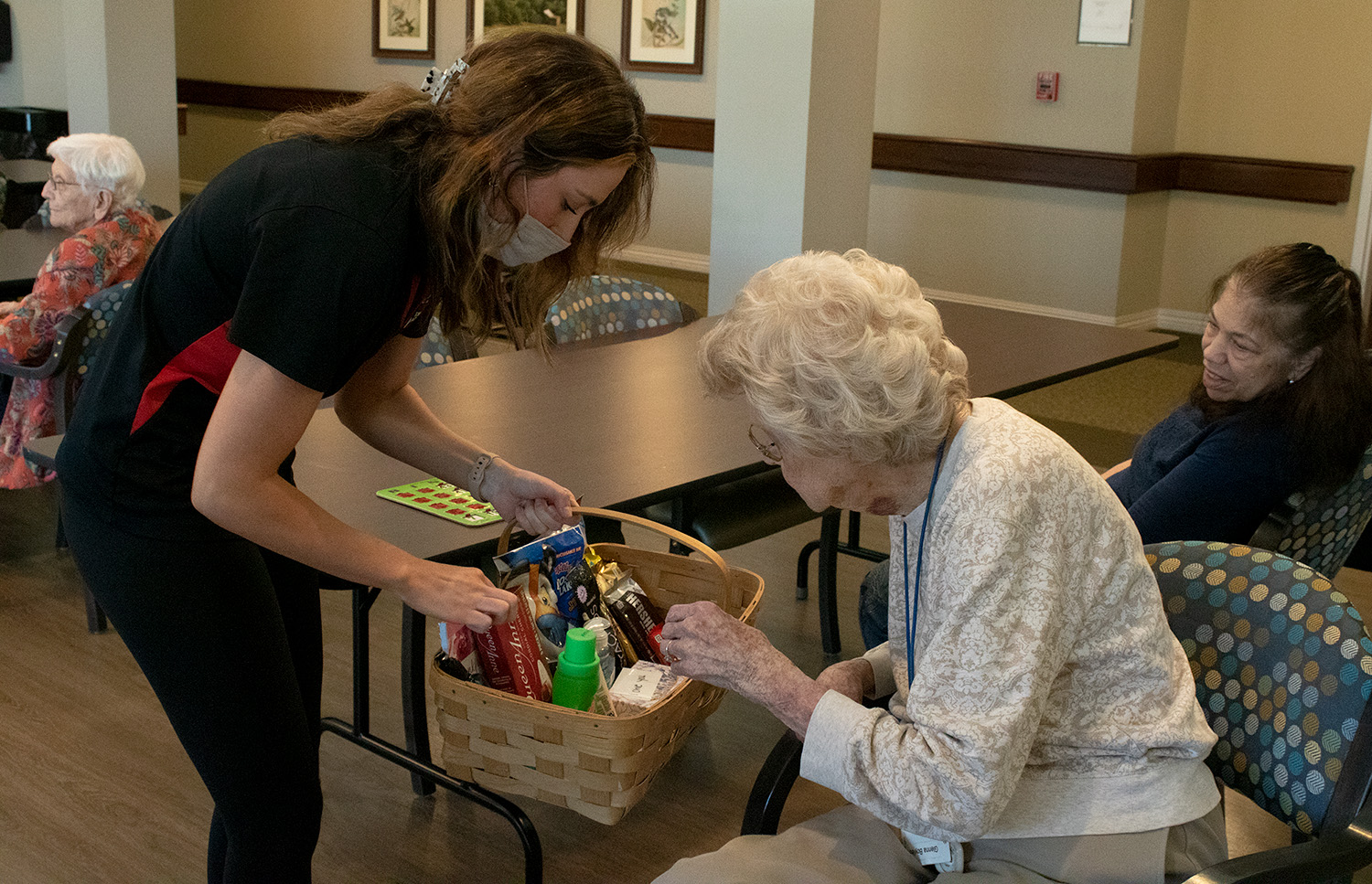 The first week of the Bingocize program, 15 people showed up.
Nearly 10 years later, Bingocize is in 43 states and four foreign countries. The program is sold globally and Crandall said he plans to sell the program in all 50 states by the end of 2022, Crandall said.
Bingocize is a 10-week, evidence-based health program which combines exercise and health education with the game of bingo to encourage older adults to get moving and socialize, according to the Bingocize website.
Crandall said he always knew he had something special with Bingocize, but at the time of its inception, he had trouble growing the program because Kentucky Wesleyan College is not a research-based school.
In 2013, Crandall came to WKU as an associate professor of exercise science and kinesiology. At WKU, Crandall garnered more grants and resources for the Bingocize program.
Crandall also quickly gained the help of a colleague at WKU, associate professor of psychological sciences Matthew Shake.
"We connected. I had the physical side of things covered; he had the cognitive side of things covered," Crandall said. "Together we kind of went after different funding mechanisms to help fund our research."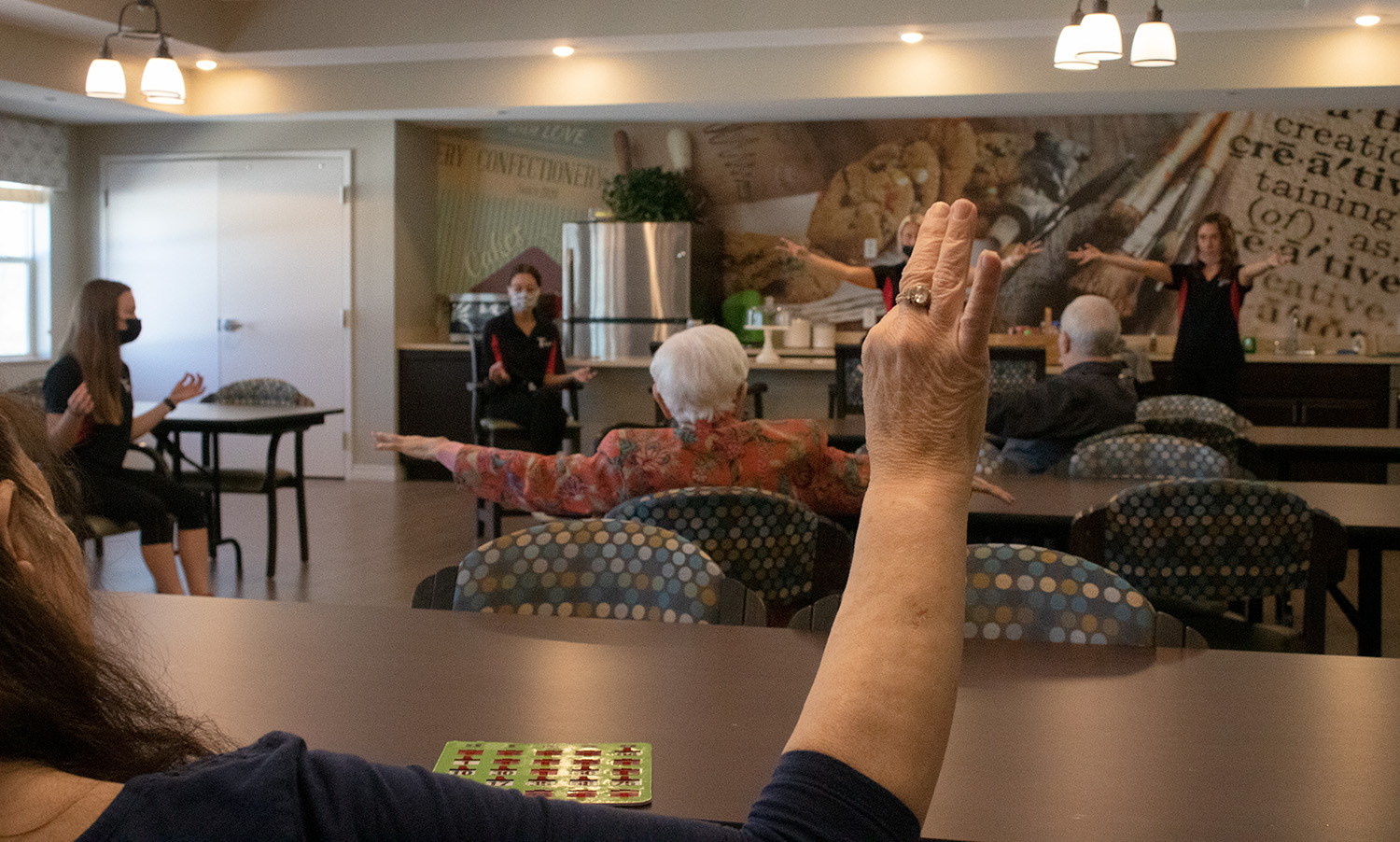 Crandall explained that goals for the program include getting older adults moving in order to improve their functional fitness, teaching them about living better lives, improving their social engagement and assessing the program's overall effect on cognitive and physical function.
Shake said that in a pilot study published in 2018, two groups were compared, one playing regular bingo and one playing Bingocize, in order to assess the efficacy of the Bingocize program.
The study's results showed improvement in participants' working memory, which is the ability to mentally store and rehearse information in your head and update it, Shake said. He also noted an improvement in patient activation, or a person's self-efficacy in taking charge of their own wellbeing.
"That measure predicts risk for hospital admission because if an older adult feels like there is nothing they can do, then of course they're going to be much more likely to end up in the hospital," Shake said.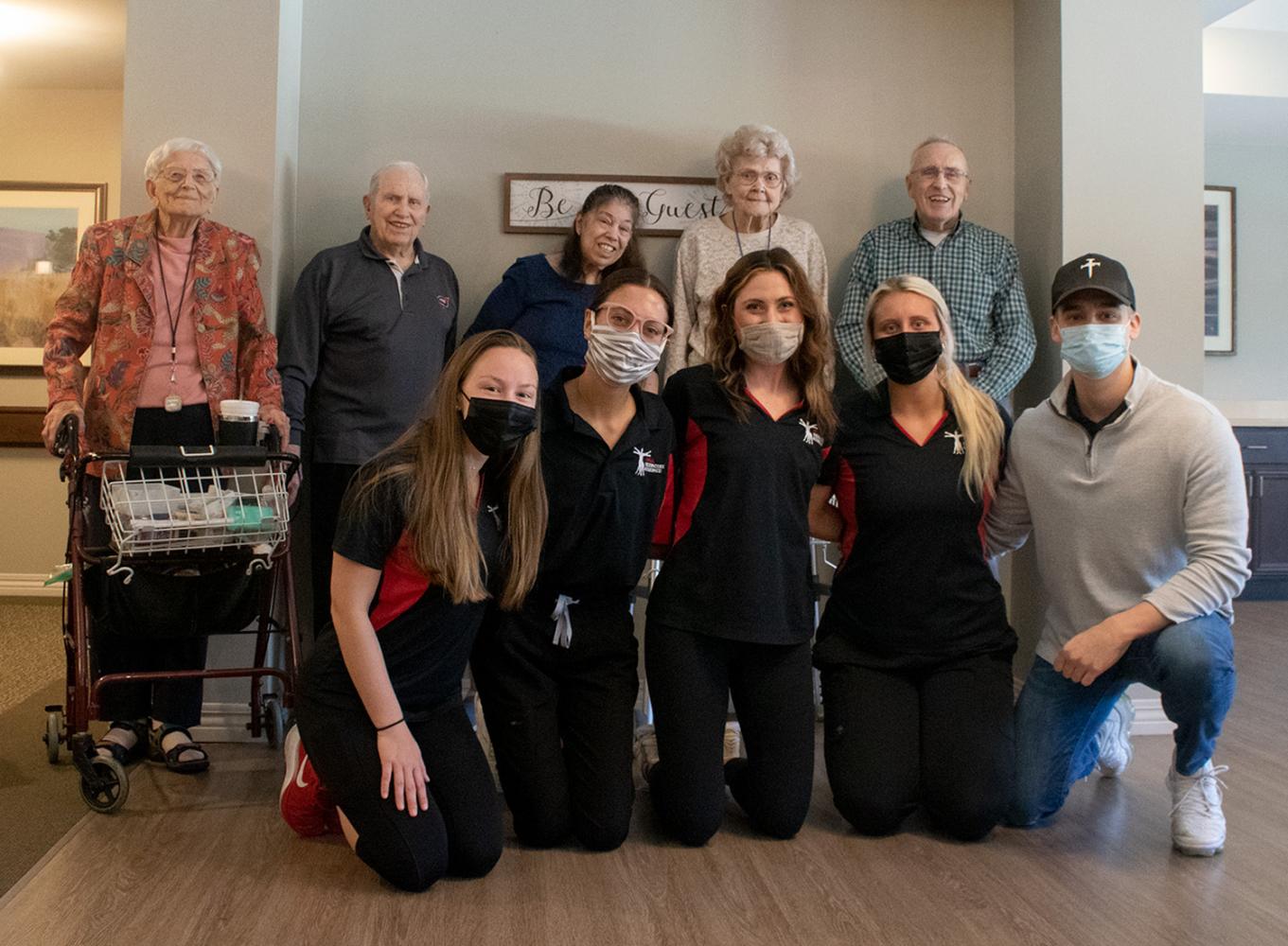 Since 2018, Shake has also been conducting a clinical trial funded by the National Institute on Aging which is further assessing the efficacy of the program as a whole. COVID-19 delayed the clinical trial, but Shake said he hopes to conclude research by the end of this year.
Shake said one of the reasons Bingocize works is similar to the reason group exercise classes like Zumba have become so popular.
"Shared pain is a social glue," Shake said. "If I'm going through it but I have you next to me also going through it, it will make both of us more likely to stick through it together."
Maitline Nuckols, activity director at Arcadia Senior Living Bowling Green, said the Bingocize program has been done at Arcadia for the last four or five years, and there is no intent to stop anytime soon.
"The Bingocize program has helped all the residents who have attended regularly," Nuckols said. "They are more active. They are more likely to exercise on their own.You can see improvements in their walking, and they are able to do stuff on their own," Nuckols said. "It's been a great program for us."
Sidney Gilman, a senior exercise science major from Evansville, is one of Crandall's students who has been leading the Bingocize program at Arcadia Senior Living Bowling Green.
"We come here because we are working with them to prevent falls and keep them in the best shape possible, and it's also just a really good opportunity for them to socialize and interact with each other even if they don't want to do the exercises," Gilman said.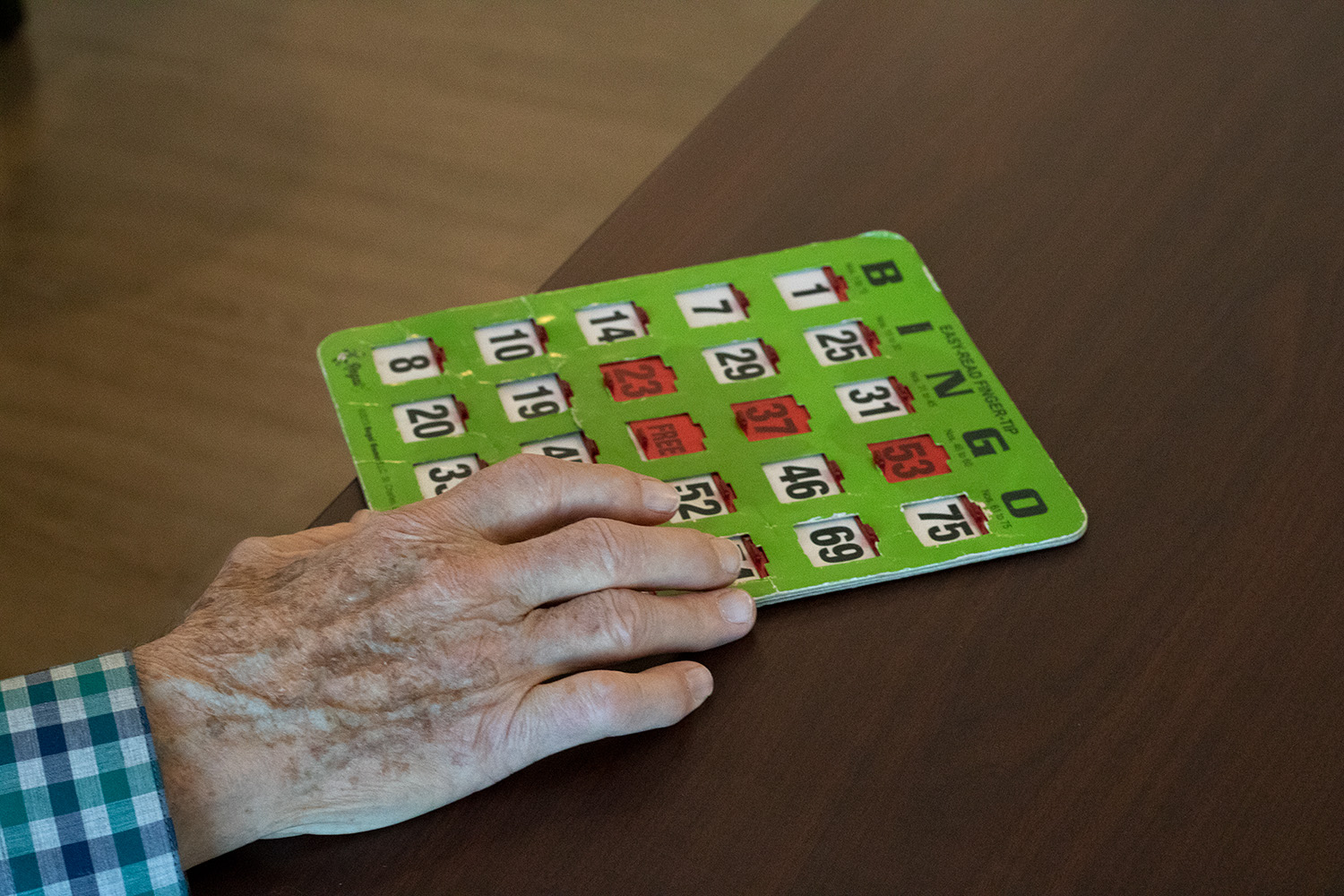 Alongside her classmates, Gilman guided residents through simple exercises that lasted around 30 minutes. The group alternated between calling a few bingo numbers and doing a few exercises until participants began to call out "Bingo."
"I think interacting has been really enriching to our education," Gilman said. "Just being able to come outside of the classroom and interact with people in homes like this is eye opening to see how much they struggle and to see how much Bingocize has impacted their strength."
Crandall and Shake both cited student involvement with Bingocize as one of the more rewarding parts of the program.
"We are proud of it," Shake said. "This is a totally WKU created enterprise. This entire thing we built from nothing. It's definitely something that has been influential in a lot of people's lives in the area. It's been a lot of fun. I certainly would say that when we started this we never thought that it would be this big."