When moving into a dorm for the first time, there's a lot of anxiety involved. Thoughts such as "Oh god, did I forget anything important?" race through your head. That's not what anyone needs during such a momentous time. Don't fret — the Talisman has you covered. Read this list for five dorm essentials.
---
Microwave
This first item is a bit presumable, but there's always that one big thing that can slip your mind. A microwave is one of those appliances that you don't think would be very important until you're about to binge-watch "Orange Is the New Black" and have no way to pop popcorn. If you forgot to eat dinner, as many college students do, you can use your microwave to quickly heat up leftovers from Panda Express or even zap a hot dog or two if you're feeling extra risky that night. Plus, it can serve as an extra shelf if you run out of space on a bookshelf.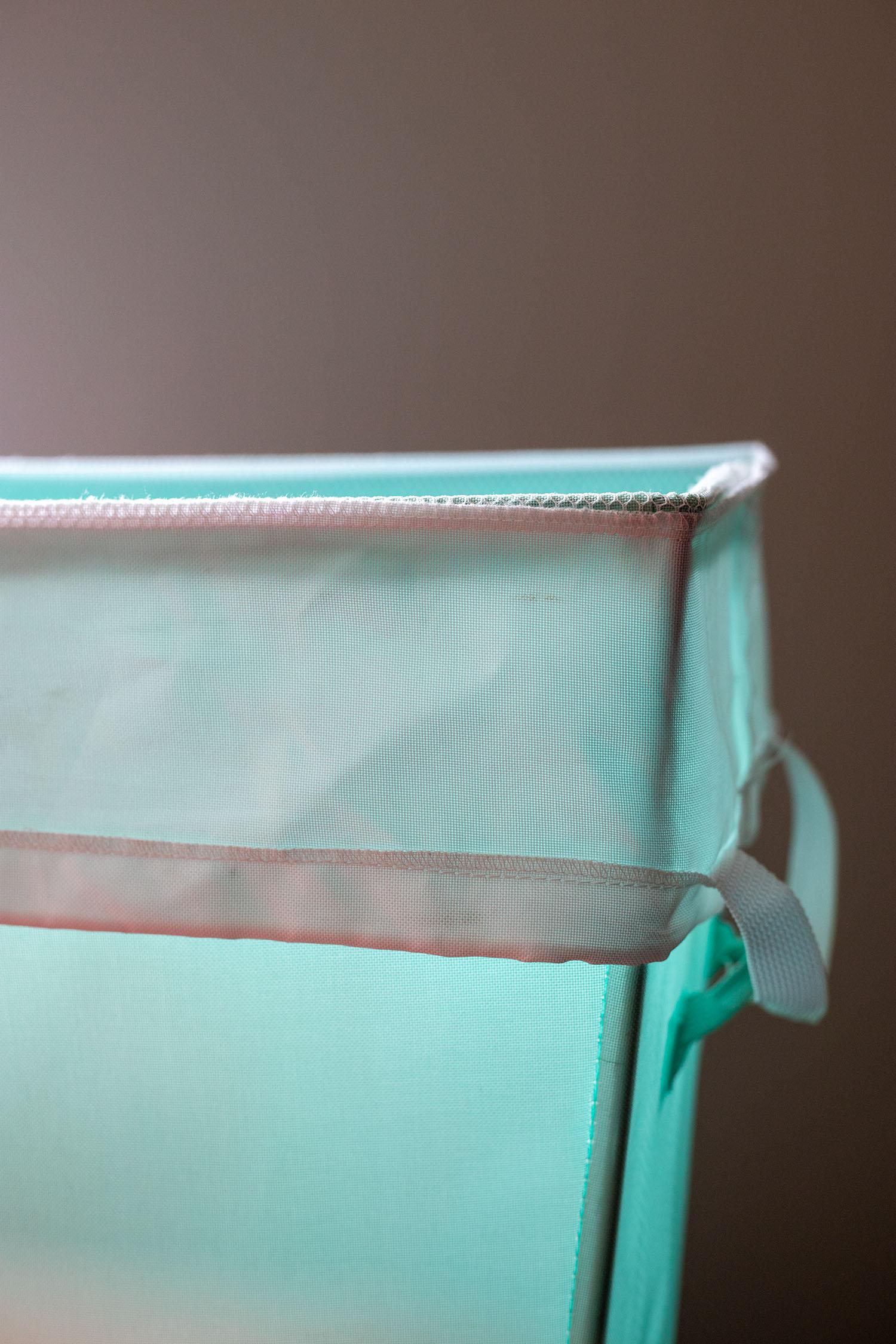 Laundry hamper
This is another item that seems obvious, but could easily slip your mind. A laundry hamper keeps dirty clothes off the ground and separated from clean ones, making the room a tidier space and laundry day easier. If yours happens to have wheels, that's an added bonus. Laundry hampers make the world, more importantly your dorm, a cleaner place.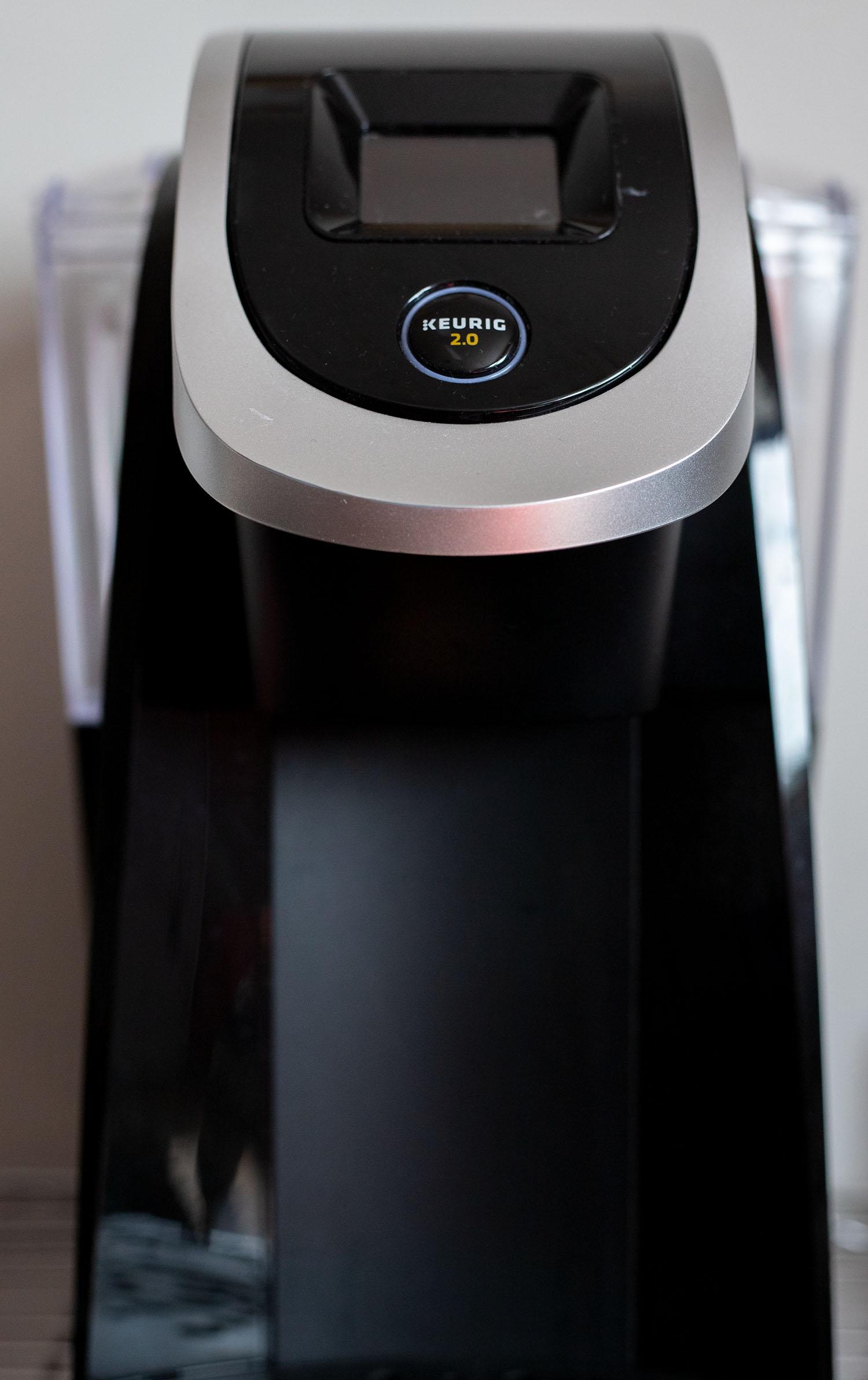 Keurig
A Keurig will only hurt you if an RA finds it plugged into an extension cord. Its main use is for making coffee, which is helpful during that homework marathon. However, it can also be used to heat up water to make ramen, or if you need to relax with a nice cup of chamomile tea. After all, self care is key to maintaining a healthy college mindset.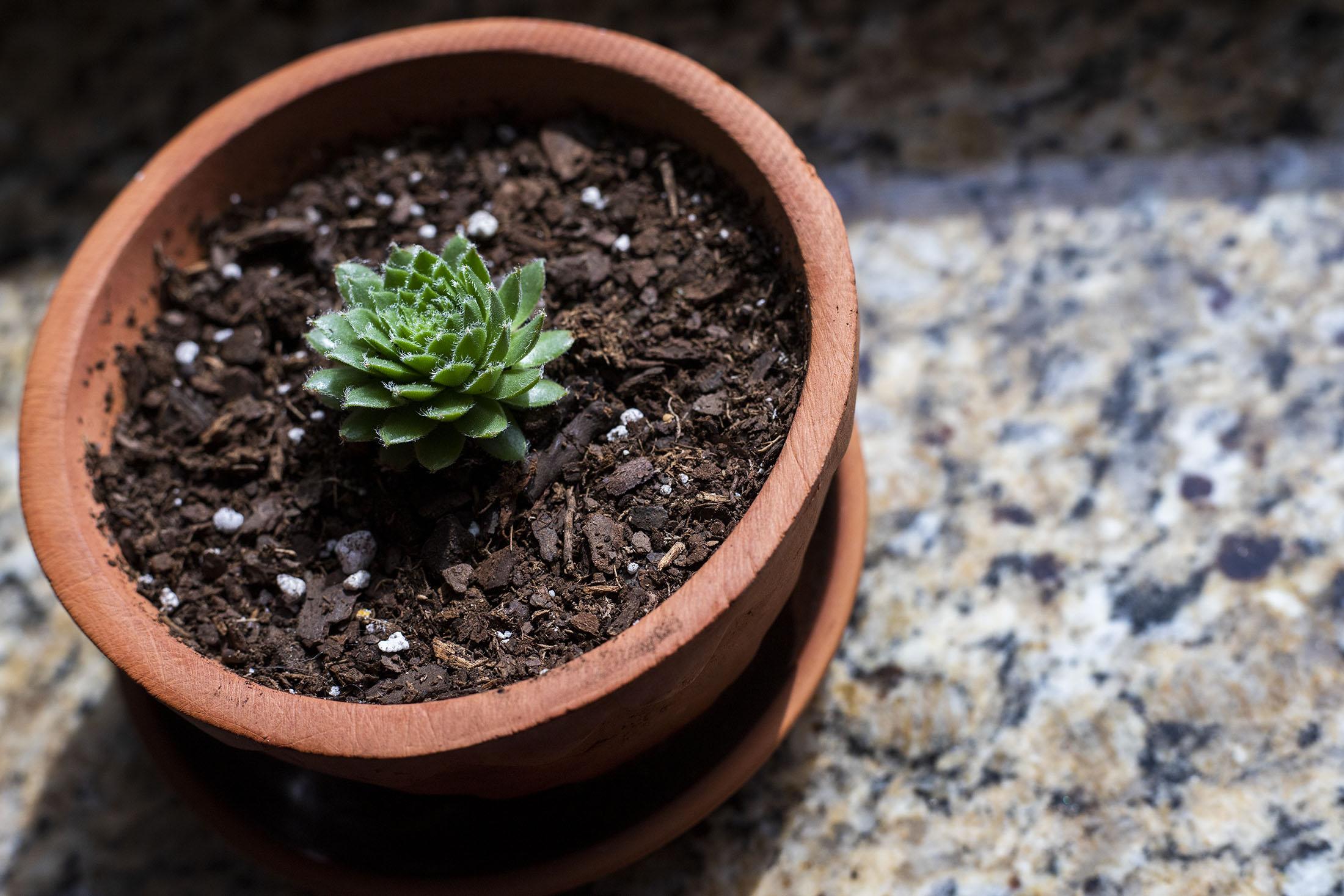 Potted plants
Everyone has a tapestry or posters hanging up on the wall next to their bed as they are  essential to decor, but a few potted plants here and there can make a dorm room feel more like a home. Succulents spaced out around the room and residing on the windowsill can help bring a refreshing aura into the space you'll occupy for the next nine months. If you opt for a live plant, be prepared to tend to it like a child since they're fragile beings not unlike toddlers. Speaking from past experiences, the more fake the plant is, the better.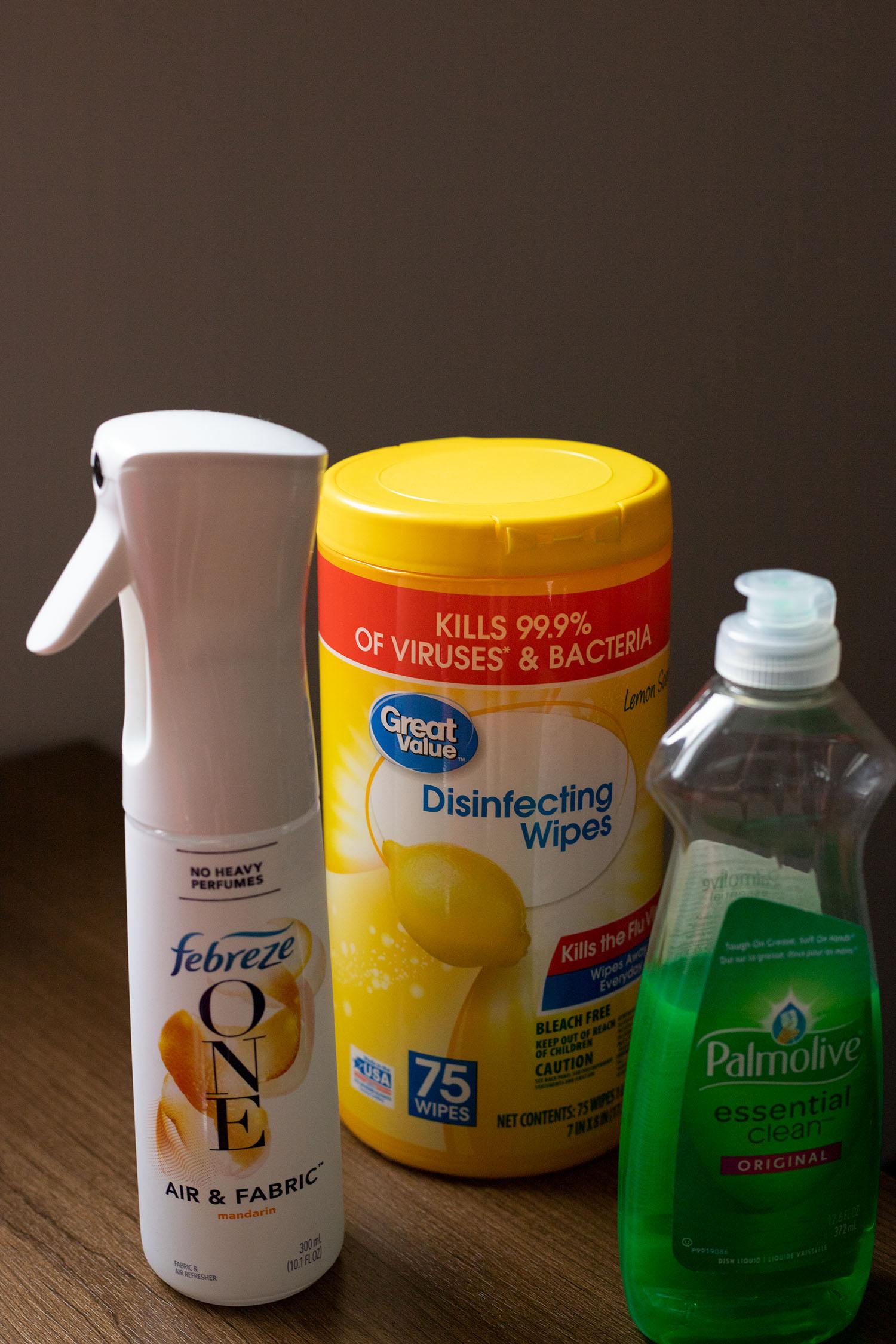 Cleaning supplies
To close out this list, let's introduce the most practical of the items mentioned: cleaning supplies! Clorox wipes can get lost in a supply list when moving to a dorm — especially one with a community-style bathroom — but they're super handy even inside your room when that inevitable spill occurs. On top of that, dish soap and a sponge work wonders on dirty dishes to keep your mugs looking spick and span. If you have a private bathroom, you need a toilet brush. Cleanliness promotes positive energy, which is vital as assignments and tests begin to pile up.
---
All in all, if you make sure to eat, stay clean, decorate your space and take care of yourself, you will set yourself up for a successful year in your dorm room.