With the fall season, or what little fall we have here in Kentucky, arriving and Halloween soon to follow, we are in the midst of the most spooky time of year. Horror fans rejoice in these times because it gives  an excuse to watch morbid, sick, gruesome, terrible and fun horror movies every day. 
With classics like "Halloween," "The Nightmare Before Christmas," "Friday the 13th" and others as the go-to spooky movies, one might be in need of some less appreciated movies perfect for the season. Here's a list of five horror movies sure to scare you, or at least give you a good time. 
"Creepshow" is a legendary horror movie made by legends of the horror genre. Made up of five separate anthology stories, "Creepshow" is a gem of fun horror. The movie is a masterclass of special effects, supplied in part by practical effect legend Tom Savini, with wonderful creature puppeteering as well as plenty of dripping gore. The script was written by Stephen King, who also acts in one of the anthologies, and the movie series was directed by George Romero, of "Living Dead" fame.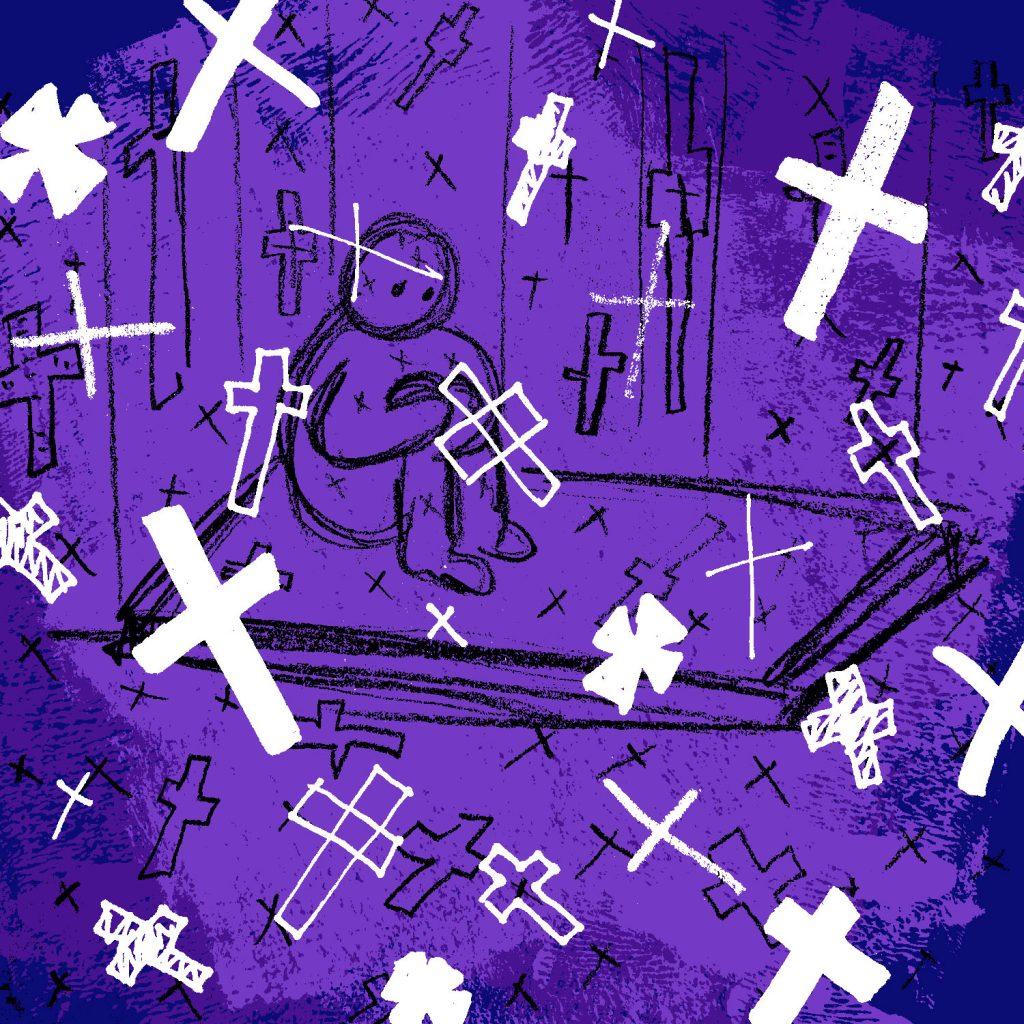 "In the Mouth of Madness" (1995)
I would be remiss in my duties as a life-long Bowling Green resident if I did not mention at least one John Carpenter movie. "Halloween" is clearly the most obvious Carpenter film for October viewing, but he has made plenty of other great movies that don't receive as much attention, like "In the Mouth of Madness." 
This film stars Sam Neill as John Trent, a special investigator trying to track down a Stephen King-esque horror author who has suddenly vanished, leading him into a strange border between fiction and reality. Containing plenty of twists and turns accompanied by incomprehensible, "cosmic," terror from beyond, "In the Mouth of Madness" is more than worth the watch. 
"The Exorcist III" (1990)
This may sound like a strange choice, but bear with me. "The Exorcist III" is written and directed by William Peter Blatty, who wrote the original "The Exorcist" and the books that the series is based on. This movie is not your typical horror sequel. It's a story of a grizzled, sorrowful old detective, played by the excellent George C. Scott, who is desperately trying to track down a killer who doesn't seem to exist while also dealing with a mental patient, played by an unsettling Brad Dourif, who may have demons inside him. Perhaps one of the most lingering, chilling horror movies I've ever seen, it can be enjoyed on its own or even more so having seen the original "The Exorcist."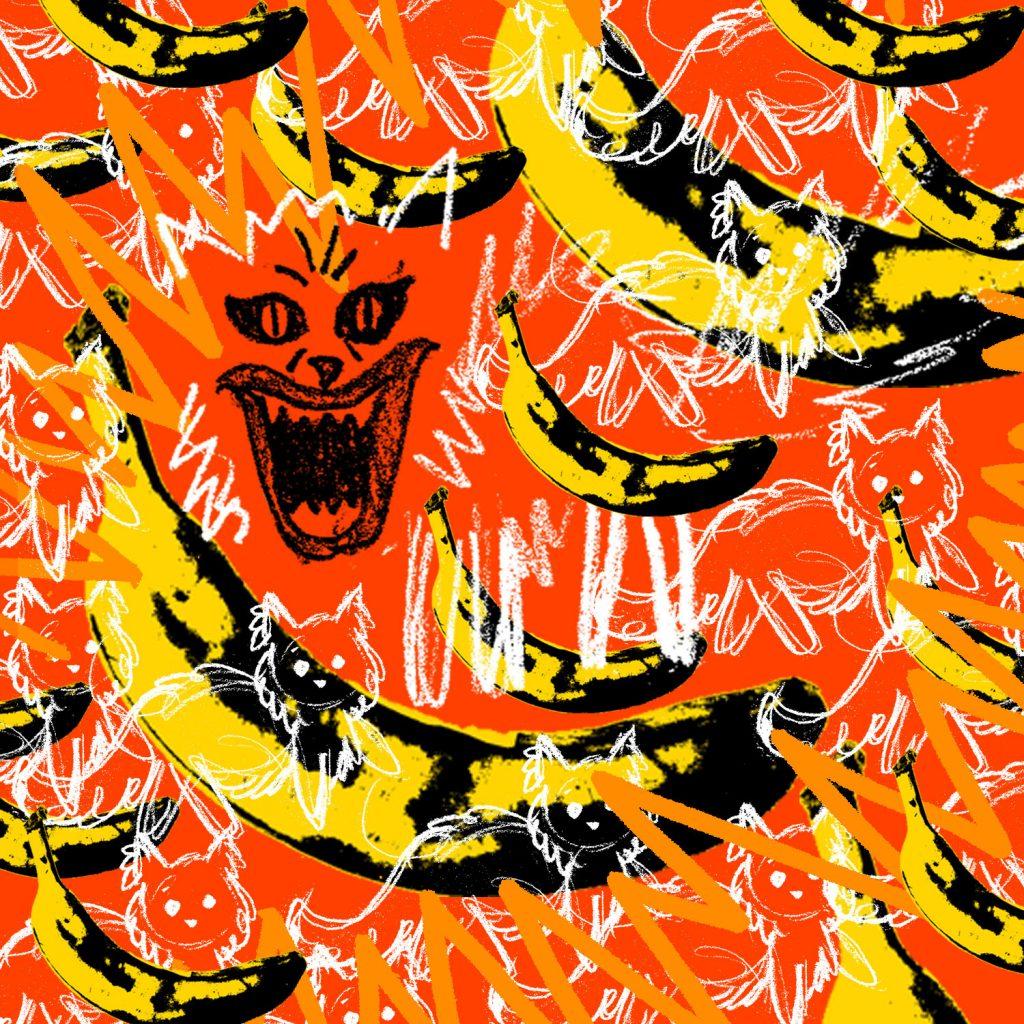 One of the strangest movies I have ever seen (without exaggeration), this Japanese horror movie isn't really, well, scary. Bordering between comedy, horror and something from another planet, "Hausu" tells the story of a group of schoolgirls who go to visit the main character, Gorgeous's, aunt, but something about her is just … off. With evil cats, people turning into piles of bananas, pianos eating fingers and much, much more, this surreal movie has plenty of horror (or comedy) to offer. 
This is the perfect Halloween movie. Literally, the perfect one. Like "Creepshow," "Trick 'r Treat" consists of five anthology stories, although the ones here are connected through the experiences of one town on Halloween night. The stories involve a serial killer, werewolves, resurrected children and a pumpkin demon, and each one is highly entertaining. Similar to "Creepshow," the movie takes a somewhat comedic tone, so if you like a little bit of fun in your horror movies, then this is a perfect choice.