The Local Restaurant Row was established on campus over a year ago. Now that this temporary solution to the delay of The Commons' opening is ending, food truck owners share their experiences of being on campus.
When the university announced the opening of the Commons at Helm Library would be delayed after the Garrett Conference Center was destroyed last year, WKU invited food trucks to campus. Some returned at the beginning of this new school year, such as the Piggy Market Express food truck.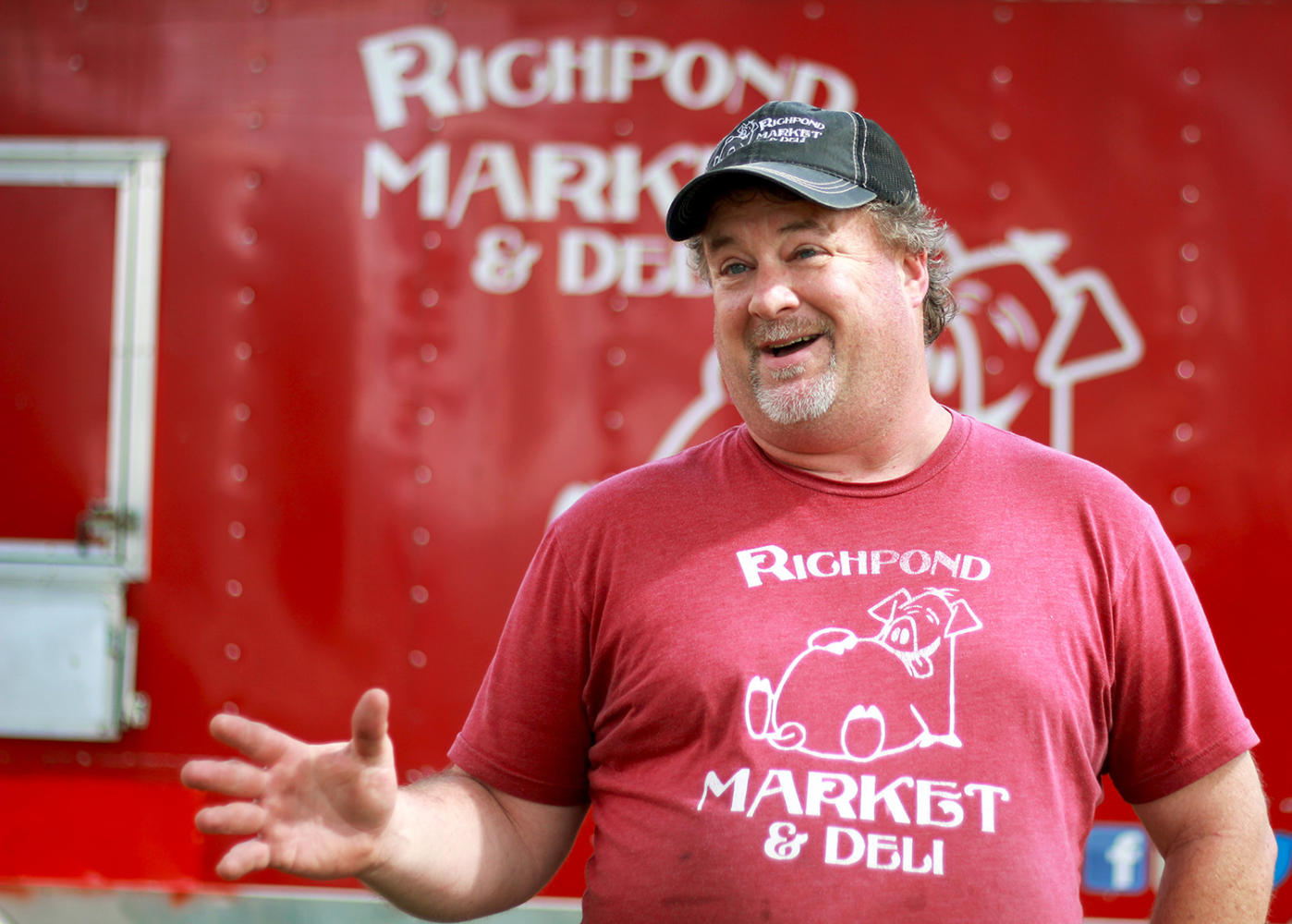 Harold Huntsman Jr., who is the owner of Richpond Market & Deli and the Piggy Market Express food truck, said he likes using the food truck to advertise his main restaurant, which has been operating for 25 years. He started the food truck three years ago to benefit people who cannot make it to the physical location.
"Western students aren't able to make it out to our regular store most of the time, so it's definitely been a lot of fun to be here," Huntsman said.
Cassady's Real Smoke BBQ was also a regular at Local Restaurant Row. Brent Cassady, the truck's owner, said he will miss working with WKU.
"The students have all been great and have supported us. I really hate to see it go," Cassady said.
Cassady has had his food truck for 10 years and is thankful to be able to do this as a job.
"I enjoy working with the public; I enjoy meeting new people," Cassady said. "I'm just lucky that I got to retire and do something that I really do enjoy. It's something new everyday."
The Local Restaurant Row ended on Thursday, Sept. 15.
"The food trucks were always meant to be a temporary solution to provide dining options at the top of the Hill and were never intended to be permanent," WKU Spokesperson Jace Lux said.
Despite the end of their time on campus, some food trucks will be returning occasionally.
"We are thankful for our community partners who provided that valuable service to our campus last academic year," Lux said. "We look forward to continuing to welcome food trucks to campus for various special events throughout the year."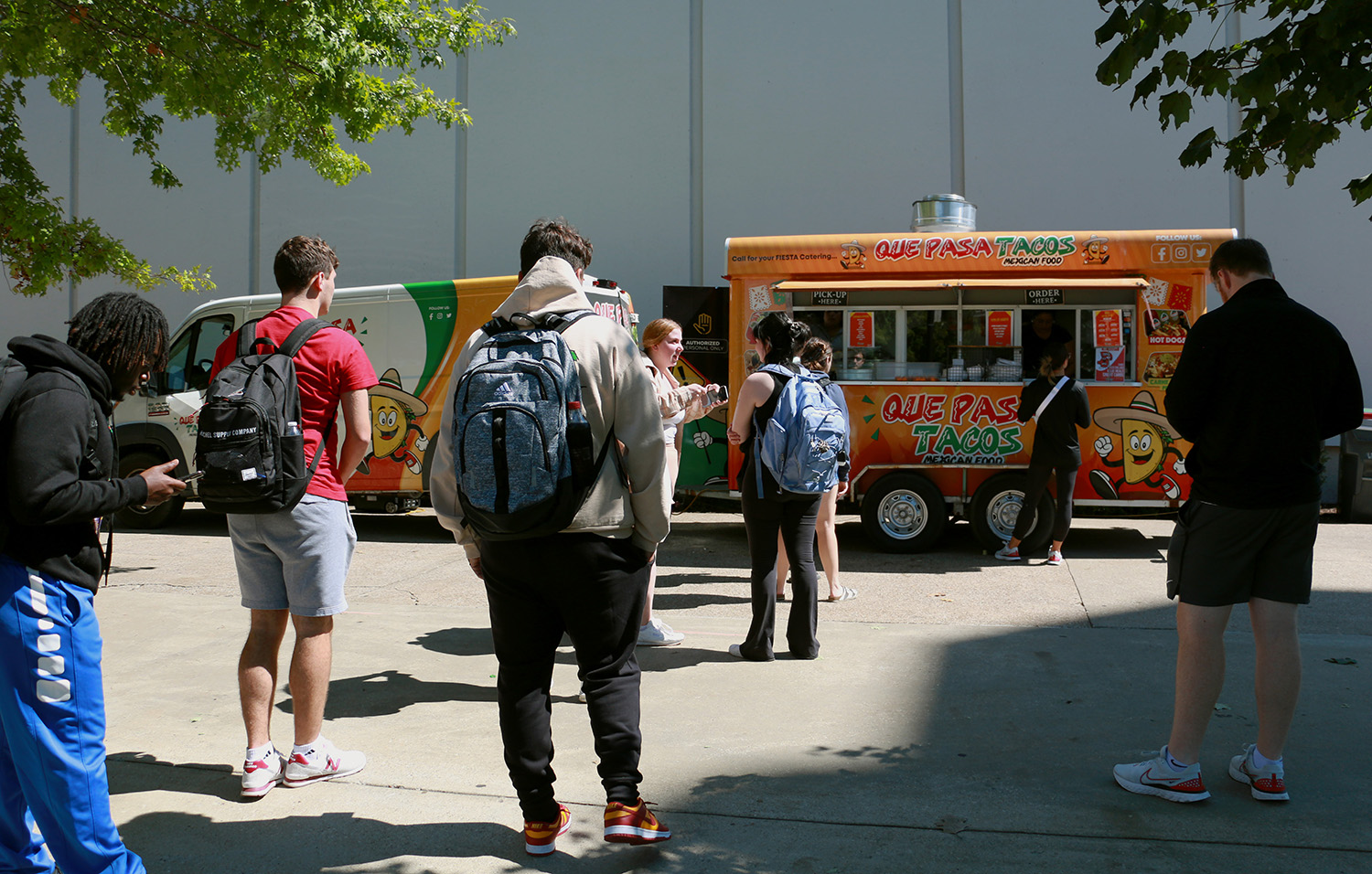 Juan Gomez, owner of Empanadas BG, has been operating his food truck for two and a half years.
"We love coming to campus," Gomez said. "I think the students are going to miss us, and we're going to miss them."
The food trucks became a popular option among students, as many of the food trucks on campus had long lines during the 10 a.m. to 2 p.m. hours of operation.
"There's a lot of choices here on campus where they could spend their value meals and their Big Red Dollars, so knowing they come to us versus anyone else makes us feel really good," Gomez said.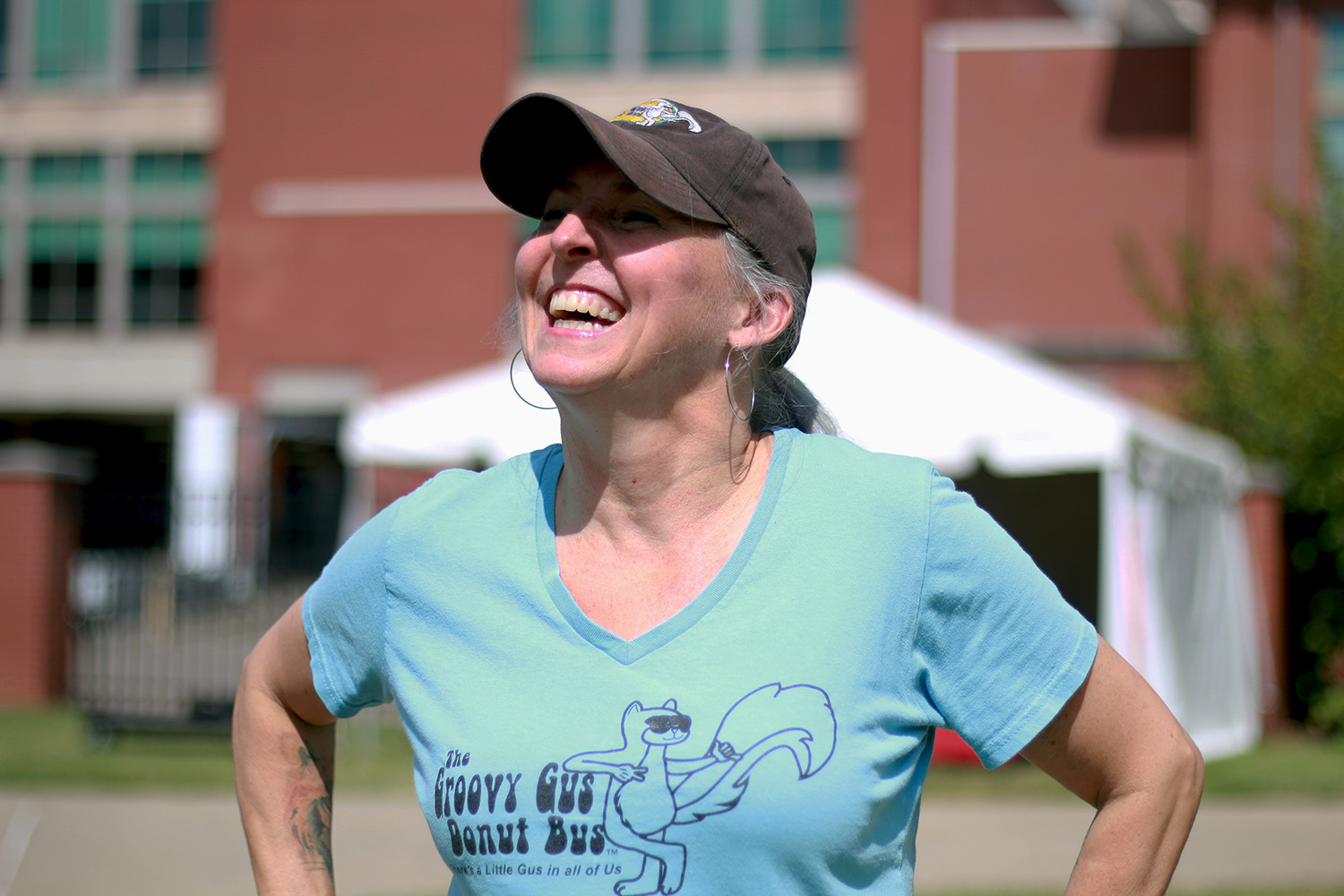 The Groovy Gus Donut Bus was another food truck in Local Restaurant Row, and co-owners Cindi Roehm and Steve Garden have strong ties to WKU.
"Steve is a graduate of Western, and his kids and my son are all alumni, so when we were contracted to feed the kids, we loved it," Roehm said.
Roehm said the experience has helped them prepare for the next phase of their business, which is opening a storefront at the Ford Center on Scottsville Road in eight weeks.