The smell of the ocean breeze wafts through the air.
The vibrant sun touches your skin.
You hold an iced-cold beverage in your hand while your toes are in the sand.
"Ahhhhh, this is the life," you say to yourself.
Suddenly, you hear your mother's voice…
Oh wait, that's weird. I thought I was on the beach for spring break.
*drifts back to sleep but suddenly awaken by more yelling*
"WAKE UP! IT'S ALMOST NOON!"
Whether your spring break reality plays out at the beach or in your bedroom, packing for a week away from school can sometimes be a tough challenge to tackle. So, if it's fun in the sun with your friends calling your name or a staycation back home with your family, I'm going to help you pack your bags.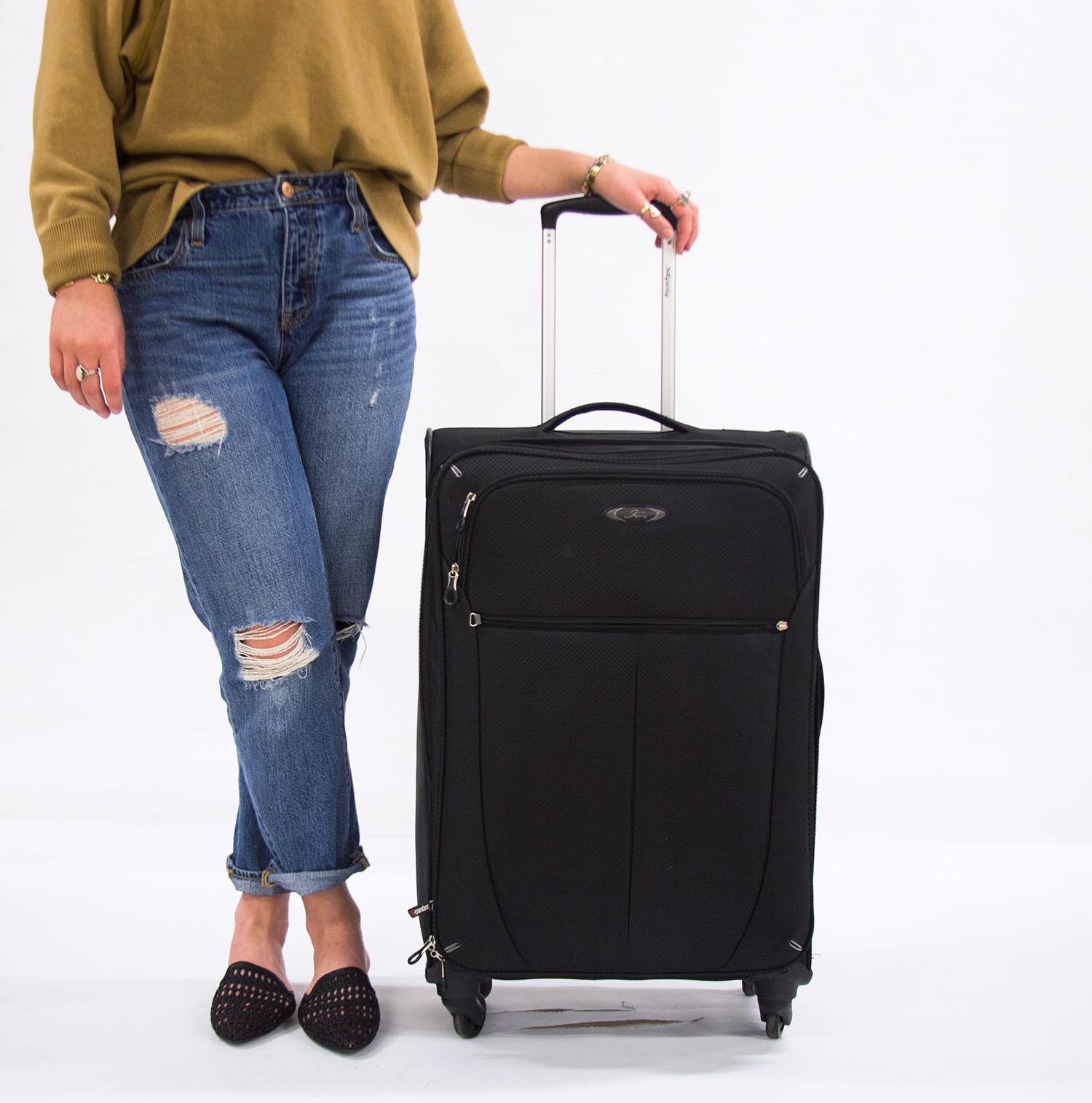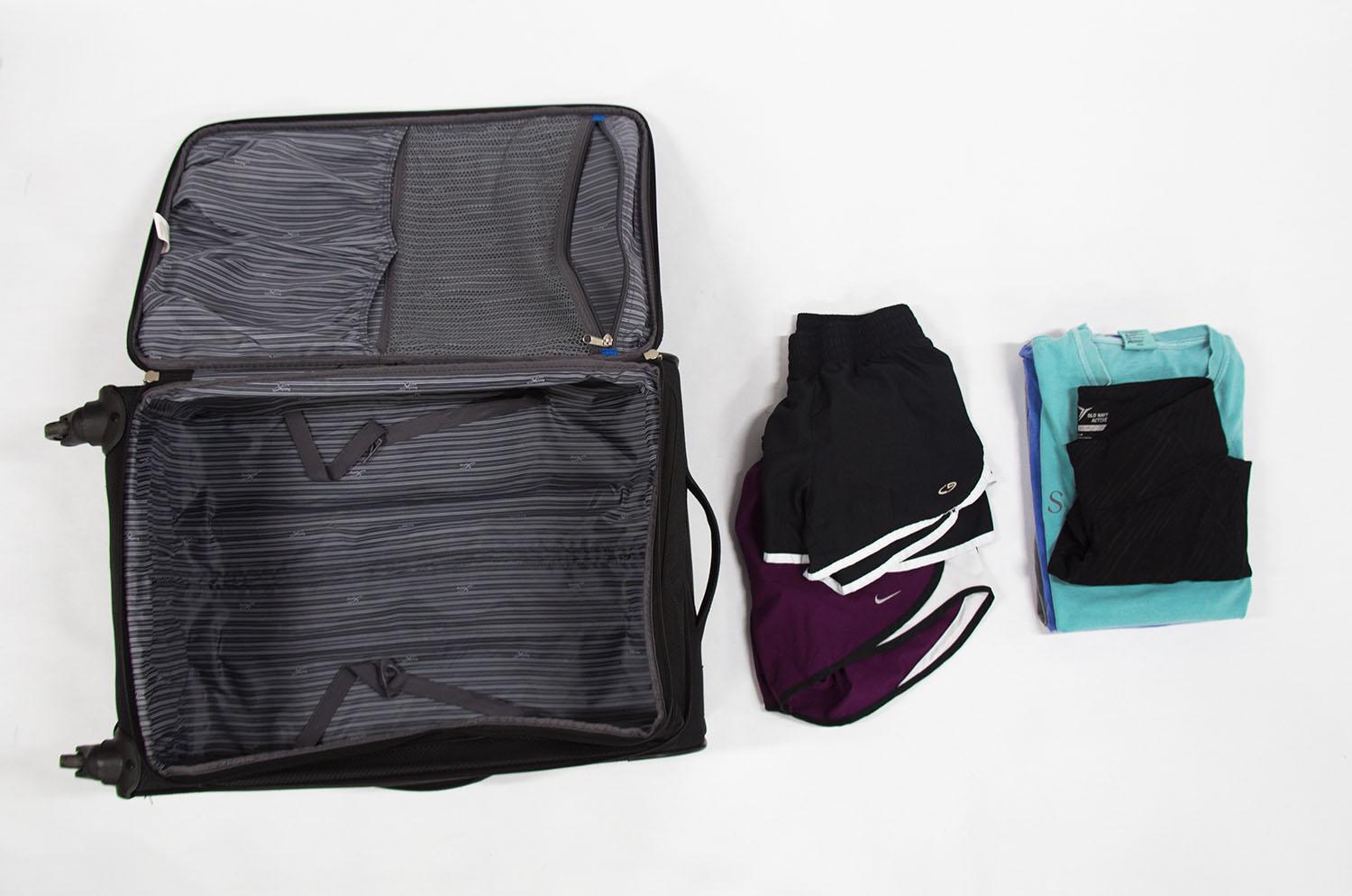 2 athletic shorts + 1 pair of leggings + 3 comfy T-shirts
Even though you're probably going to be in swimwear a majority of the time, comfortable clothes are always a must to pack. Pro for packing tip: roll it, don't fold it! This really does work, folks. Believe me, I'm notorious for packing enough options.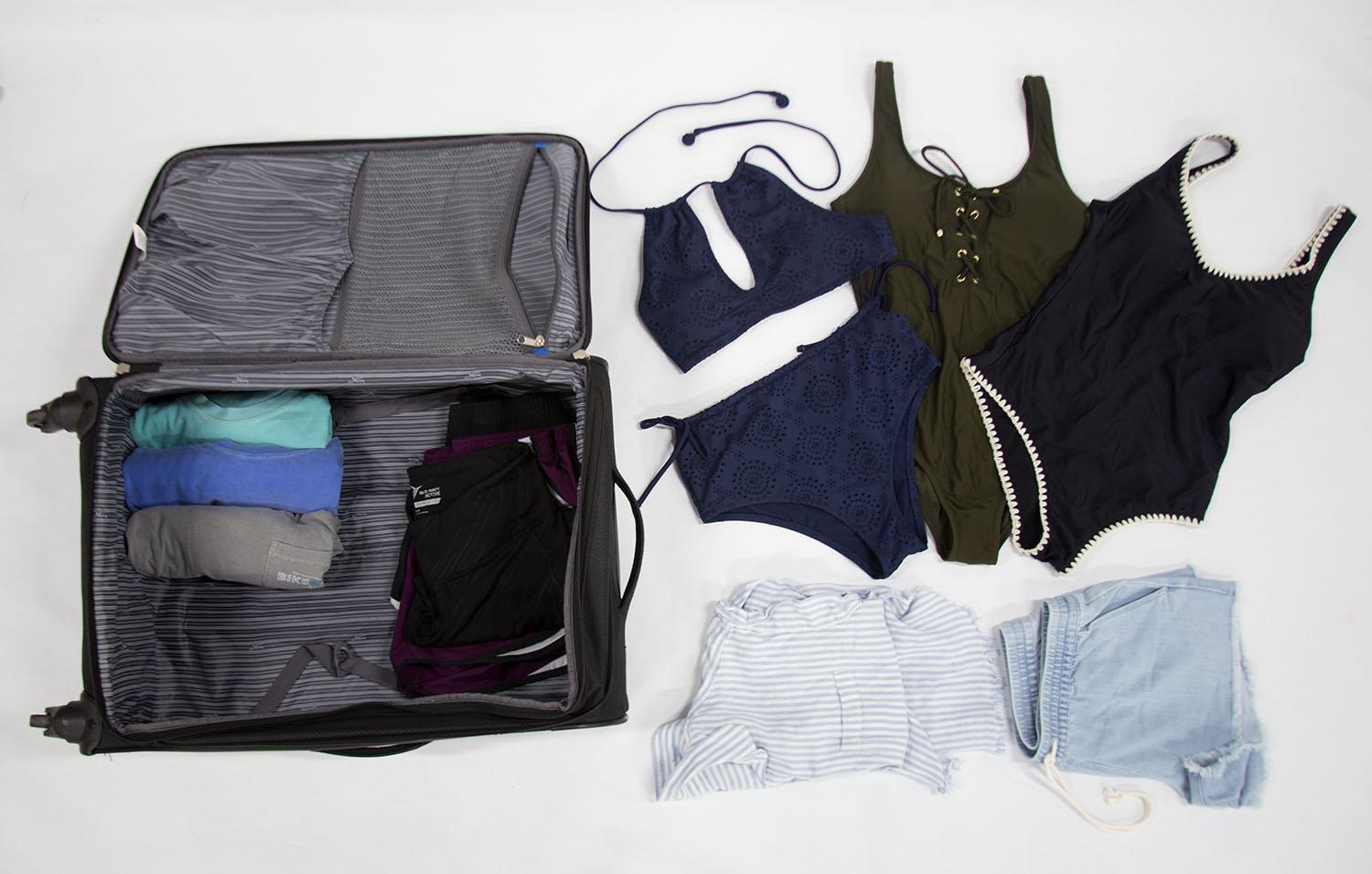 3 swimsuits + 1 pair of shorts and a shirt to work as a coverup
Are you a one-piece woman or a high-waisted gal?  Whatever the case, three different suits should be enough to last you a full week on the beach.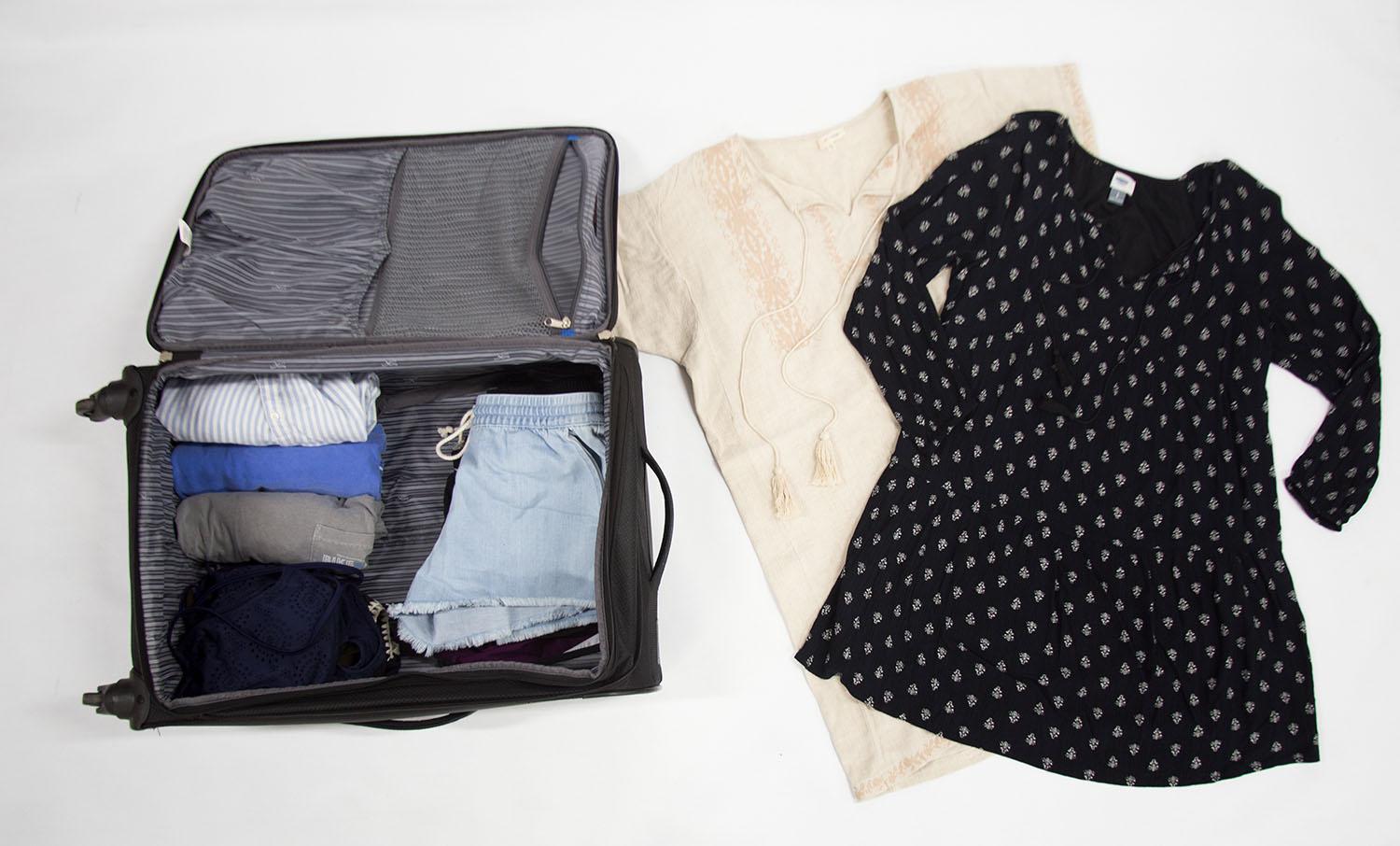 2 dresses
Sometimes when you're getting ready for a night out on the town, you just don't want to wear pants. You feel me, ladies? Bring your two best beachy dresses and buckle up for some fun.
2 denim shorts + 2 pairs of jeans + 1 skirt
Denim, denim and more denim is always my motto. Bringing dark and light washes of bottoms makes it easy to have a variety of outfit combinations.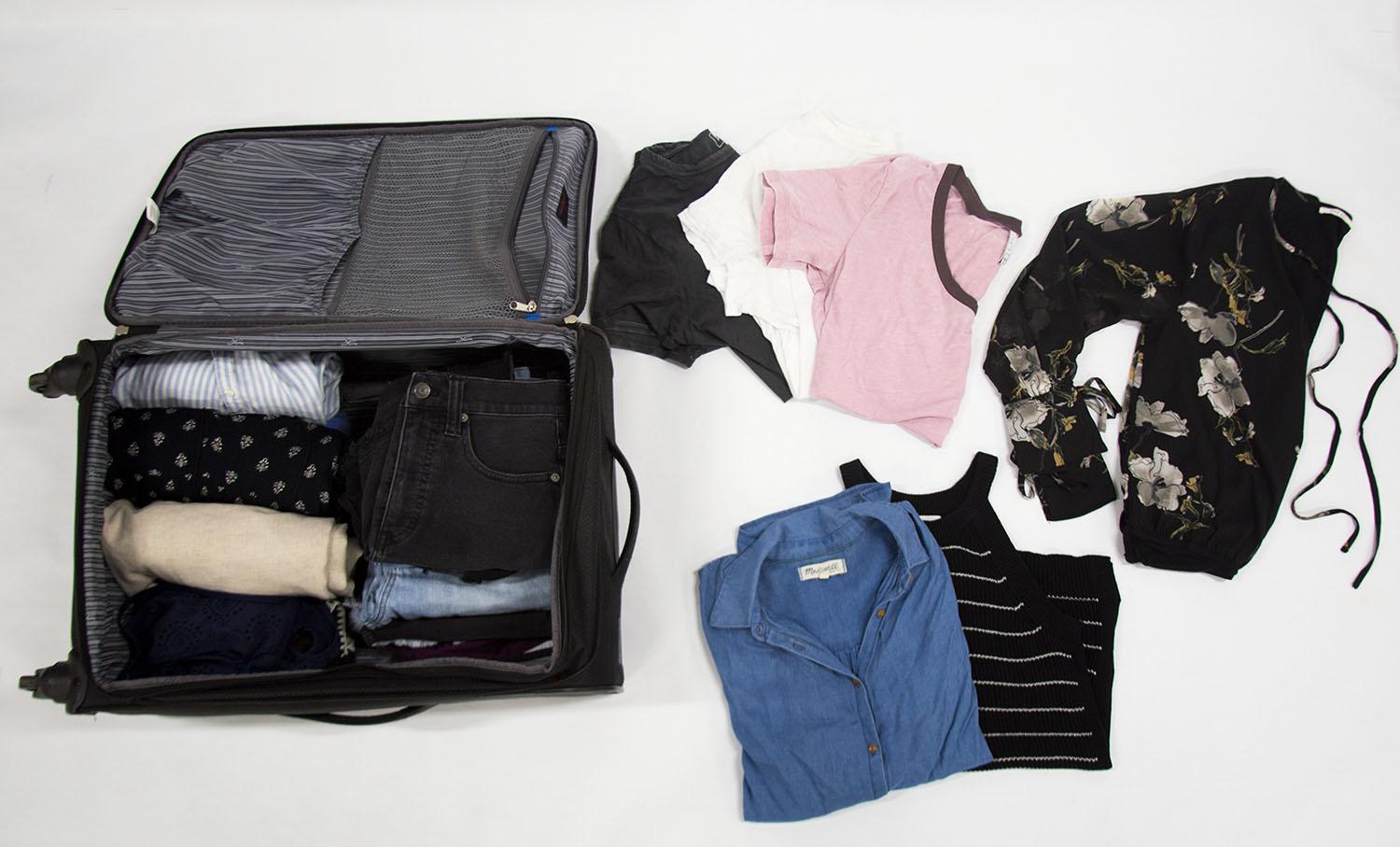 3 T-shirts +  3 going-out shirts
Mix n' match these six shirts all week long with your denim choices. With all these options, you won't have to worry about your Instagram feed having the same outfit on there twice.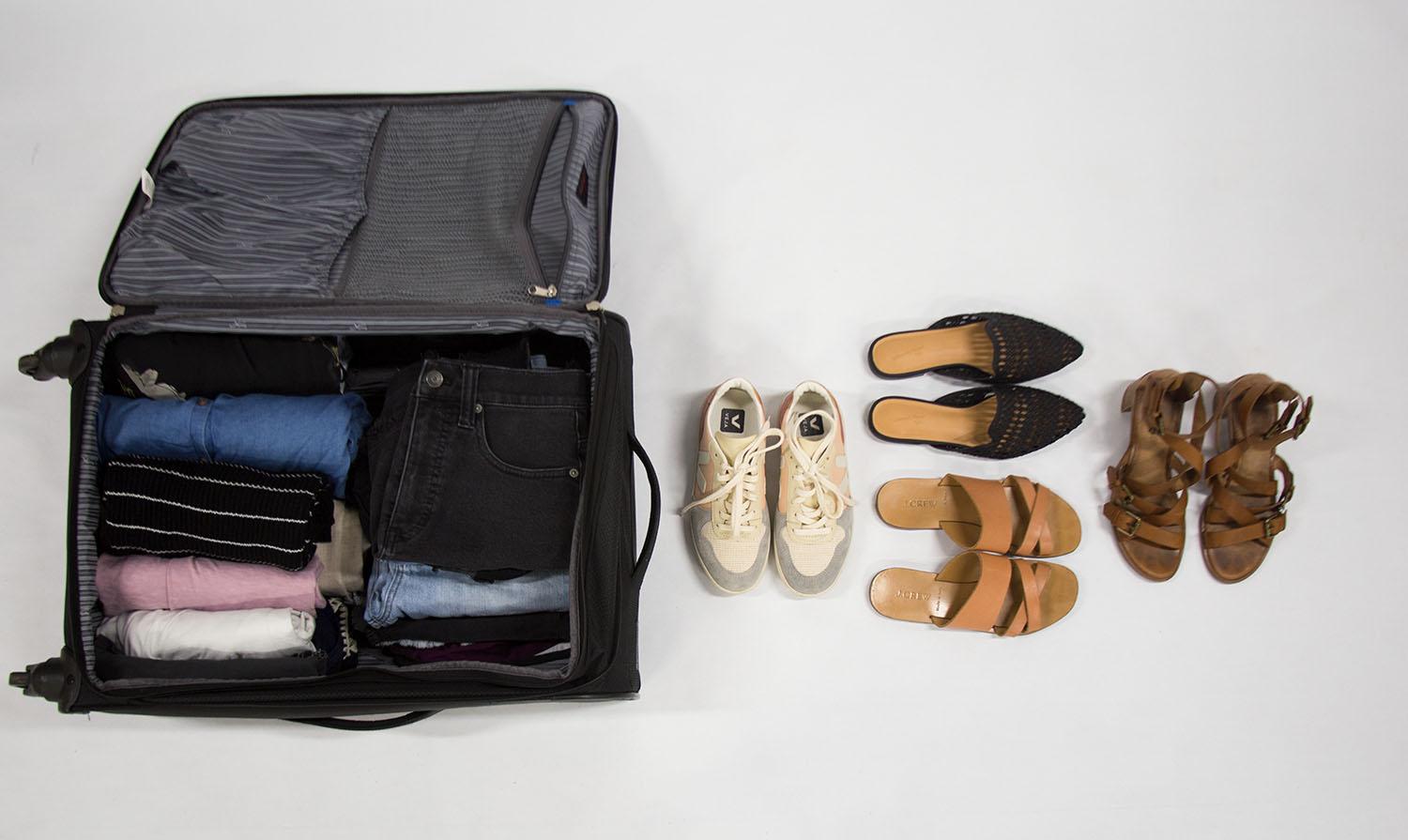 1 pair of sneakers + 2 sandals + 1 pair of wedges
A lady needs options! A good pair of shoes can make or break an outfit. Make sure that all your shoes are broken in though because blisters are the last things you want on your feet this week.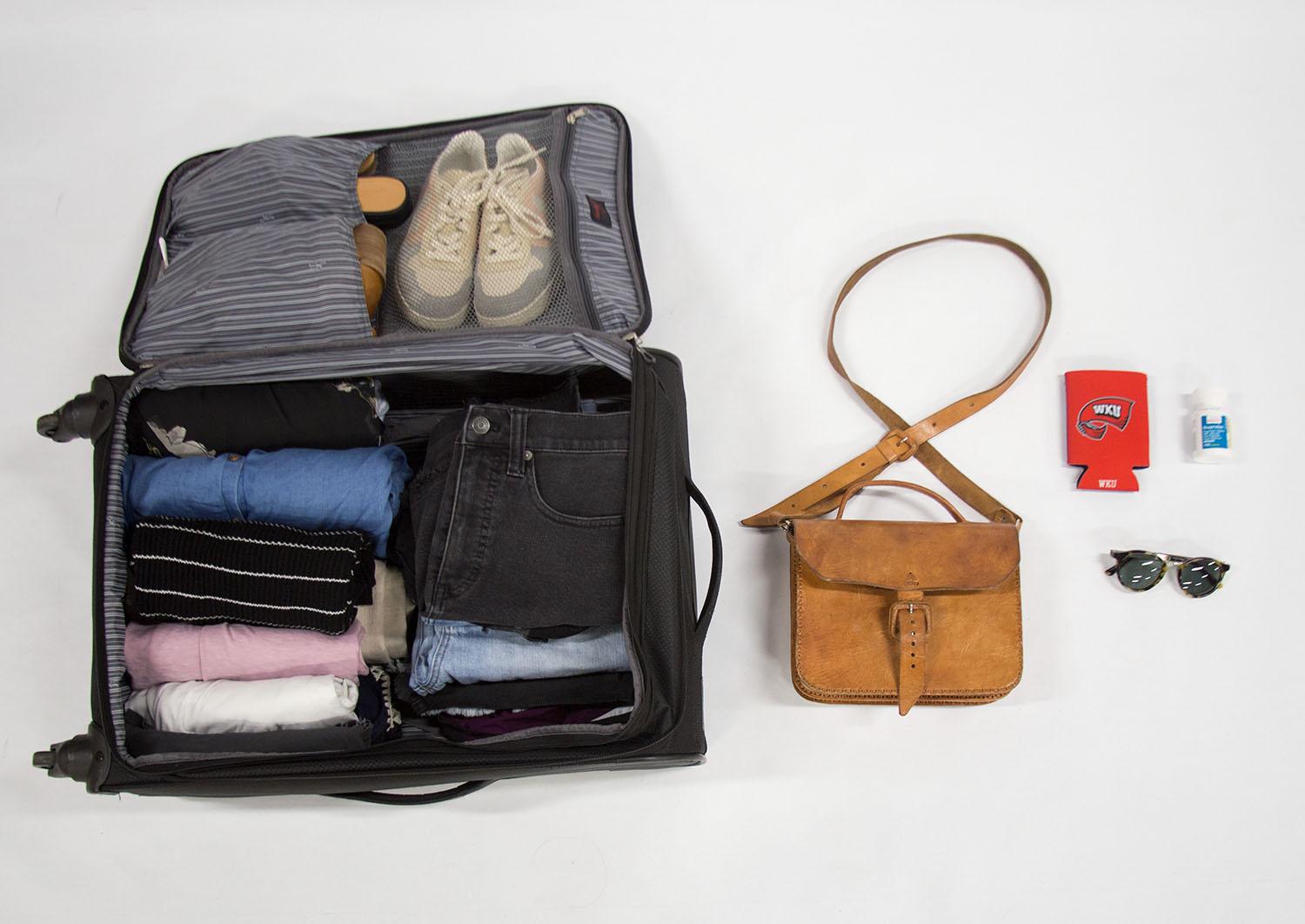 1 cross-body bag +  sunglasses + ibuprofen + koozie  
These are essentials, my friends. Just throw those meds, sunnies and koozie in your bag and you're ready for a crazy, fun-filled week!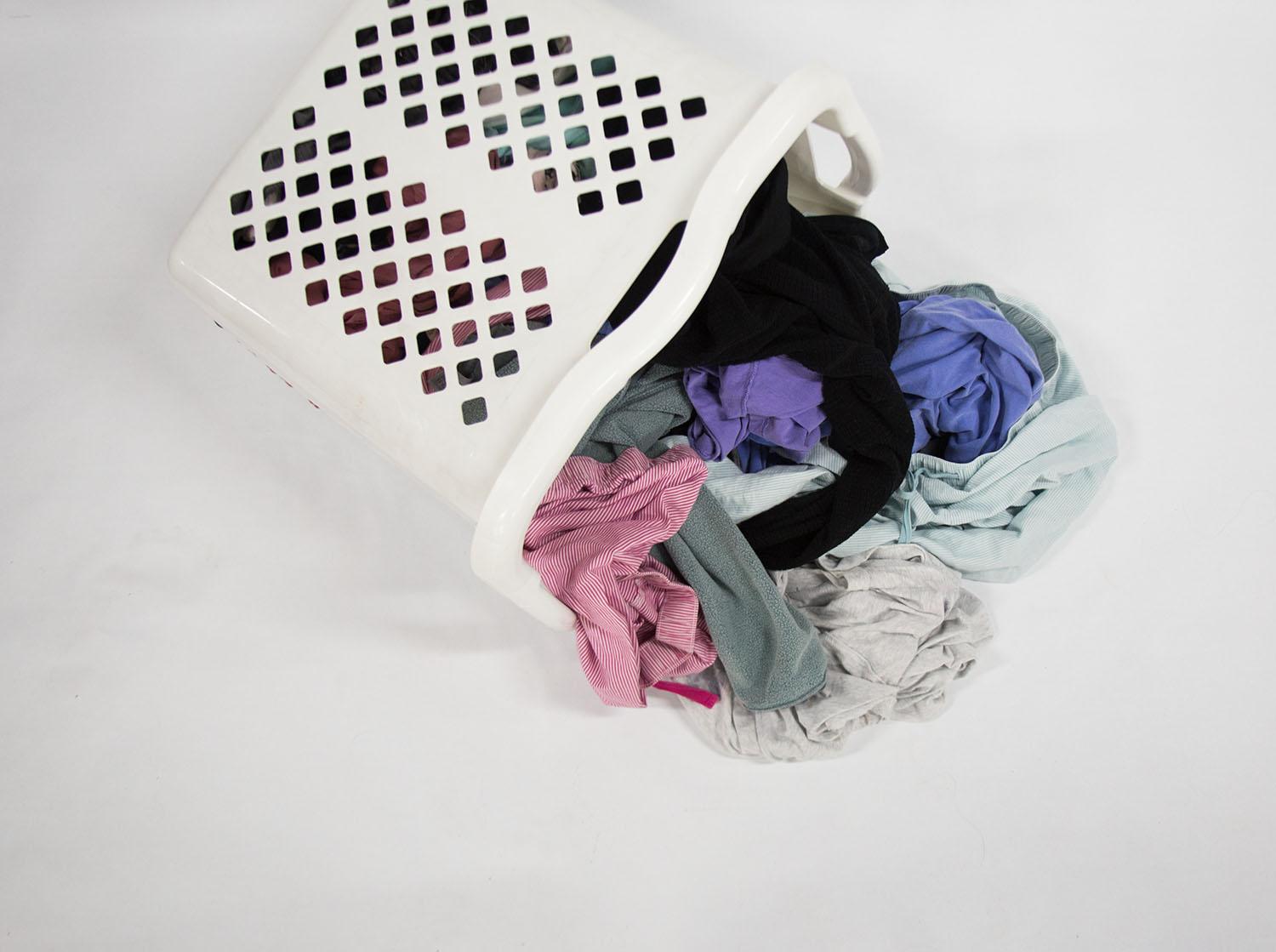 Laundry
Take that musky mountain of two-week's worth of clothes home and get to washing — or let's be real, throw it in the laundry room and hope your mom does it for you.
---
Whether you're sitting in the sand or eating your grandma's week-old ham, enjoy your week without worries of homework and exams!