In the early days of the COVID-19 pandemic, when lockdowns began and uncertainty grew, one industry above all was able to capitalize on the pandemonium without pushback: the streaming industry. For the past decade, Netflix, Amazon and Hulu have been duking it out for our streams, praise and subscriptions. In 2021, HBO may just give them all a run for their money. 
After multiple lackluster performances at the box office, Warner Bros. took the hint that moviegoers are not quite ready to return to the theater and announced that all of their 2021 movies would be available for streaming on HBO Max.
Lifelong cinema lovers, parents and children alike are hyped for HBO Max's 2021 lineup, and you should be too. Keep reading to see the Talisman's Top 5 list.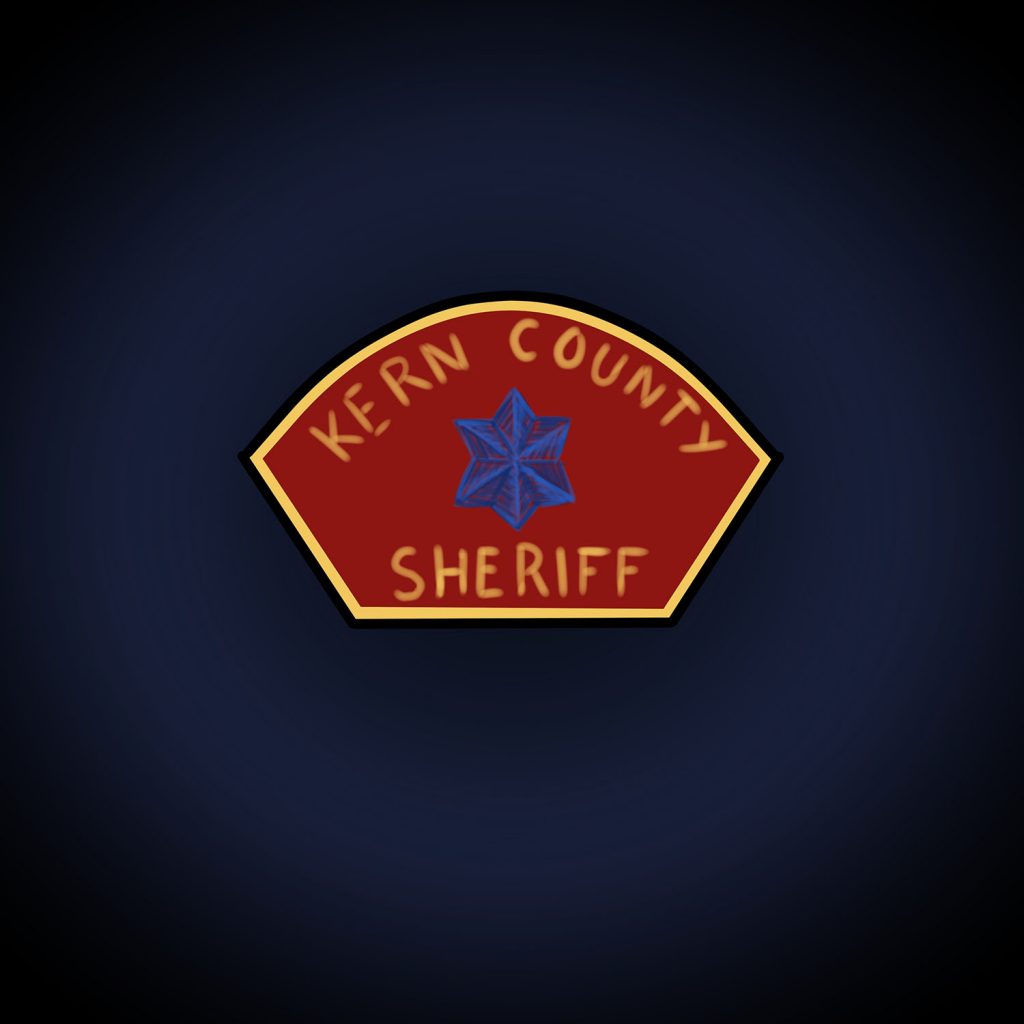 Fifth place: "The Little Things" – Jan. 29
While director John Lee Hancock may be better known for his family favorite, "The Blind Side," his most recent film isn't so family friendly. Despite the trailer dropping a little less than a month before its release, HBO Max came out swinging with the release of this neo-noir (revival of the genre film noir), psychological thriller starring Denzel Washington as a sheriff and Jared Leto as a serial killer. Need I say more?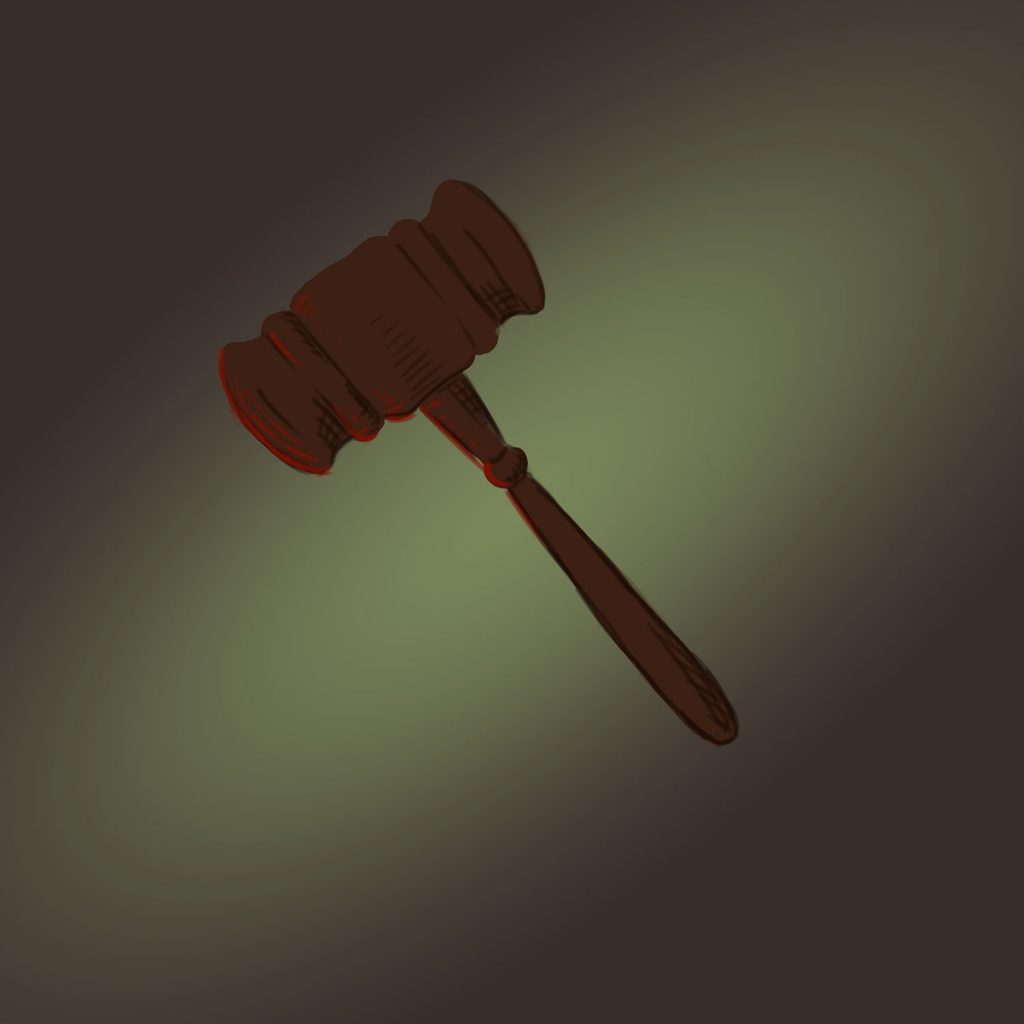 Fourth place: "The Conjuring: The Devil Made Me Do It" – June 4
In what feels like a never-ending, ever-expanding film universe, director Michel Chaves is back to direct the eighth film in "The Conjuring" universe, "The Conjuring: The Devil Made Me Do It." Unlike past films that have focused solely on the supernatural, this installment in The Conjuring franchise is based on a real-world court case where demonic possession was used as a defense. We can only pray it's not as bad as "The Nun."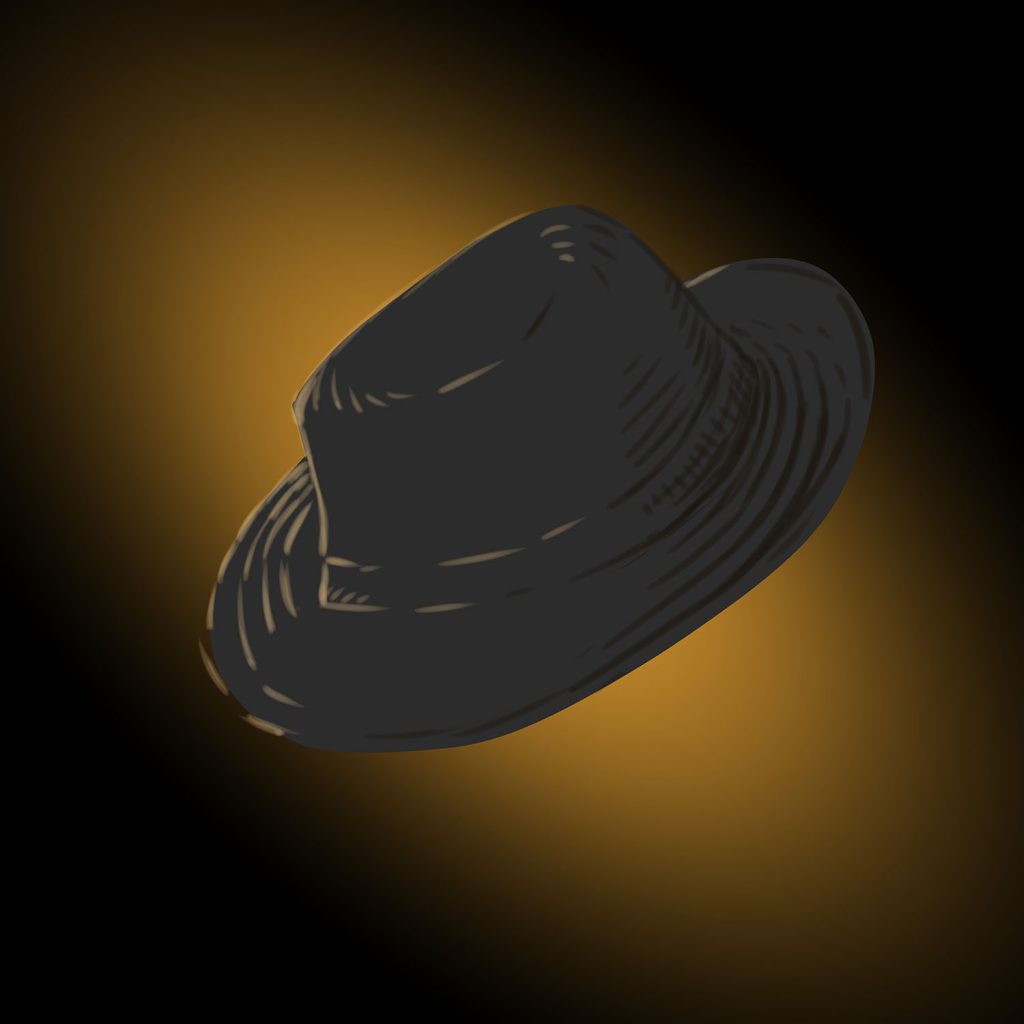 Third place: "The Many Saints Of Newark" – Sept. 24
Remember whenever everybody wouldn't shut up about "Game of Thrones?" Over a decade ago, "The Sopranos" held that honor in American pop culture. "The Many Saints Of Newark" is a prequel to HBO's "The Sopranos" and will feature younger versions of the show's iconic characters. With the film set in the world of 1960s Newark, New Jersey, director Alan Taylor said it intends to delve deep into the racial tensions of the time that'll no doubt feel familiar in 2021.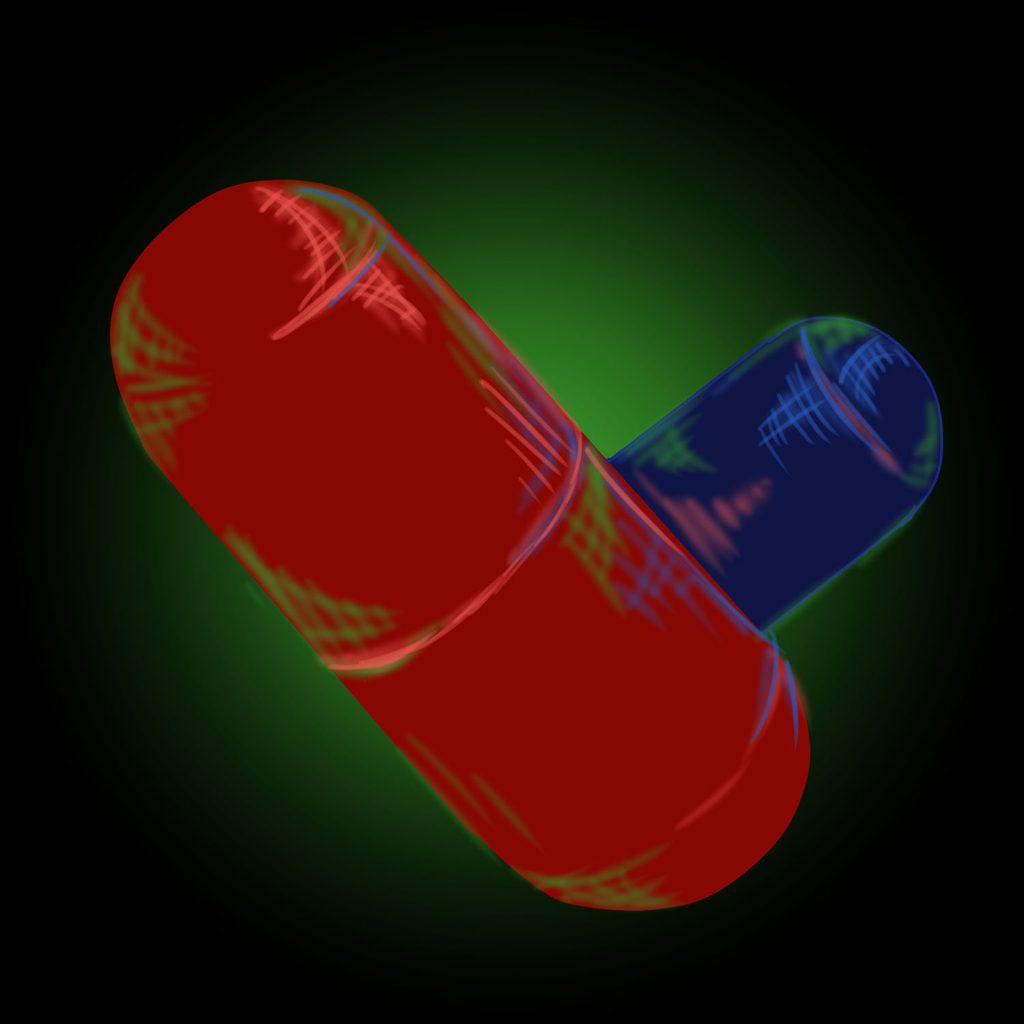 Second place: "The Matrix 4" – Dec. 22
The plot? Who knows. Who cares. Keanu Reeves is back as Neo with Lana Wachowski to direct.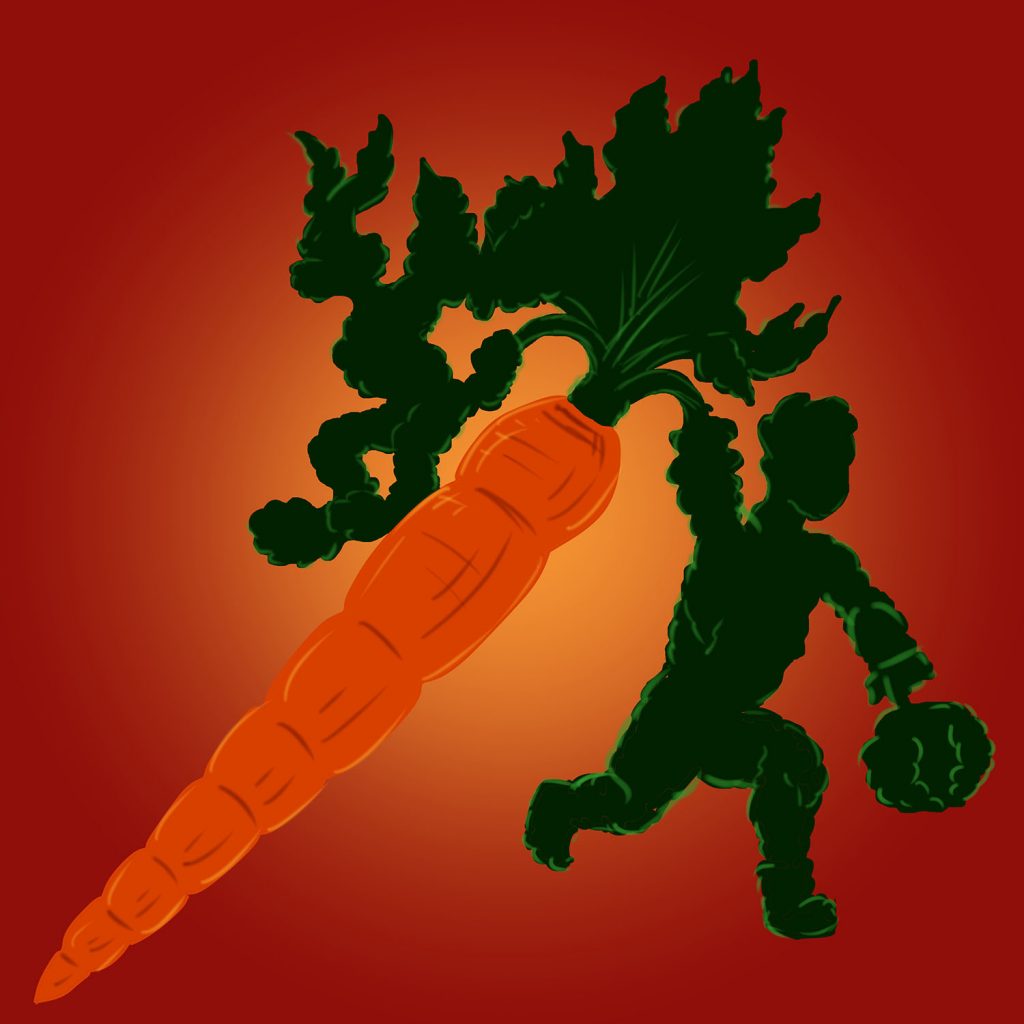 First place: "Space Jam Legacy" – July 16
In 1996 the world was blessed with the cult classic that is "Space Jam." Twenty-five years later, director Malcolm D. Lee reimagined Bugs Bunny alongside LeBron James to fight against an evil artificial intelligence. "Space Jam" was a movie that crossed generational, financial and racial lines and was a movie truly for the whole family. Let's hope the sequel can capture even a drop of nostalgia the original exudes.