It's a Friday night in Bowling Green, and Hilligan's Sports Bar has its usual line overflowing onto the sidewalk of College Street. The sound of laughter and drunken carelessness can be heard throughout the area as friends gather for a beer or two or three. Nearby, students stumble in and out of house parties.
It's a typical scene in Bowling Green, but not something that would be seen outside the city limits. That's because buying or serving alcohol is illegal in most of Warren County, said Lynette Yates, the Warren County Clerk.
"If you were having a party in your home, and you lived in the county, and alcohol was being served, you would actually be breaking the law," Yates said.
Warren County residents will have a chance to change that law during the elections this November, thanks in large part to local business owners, like Angie Mosley, who spearheaded a last-minute campaign to repeal the alcohol ban.
"I think a consenting adult should be able to serve a guest over 21 years old a beer," said Mosley, the venue manager of Highland Stables.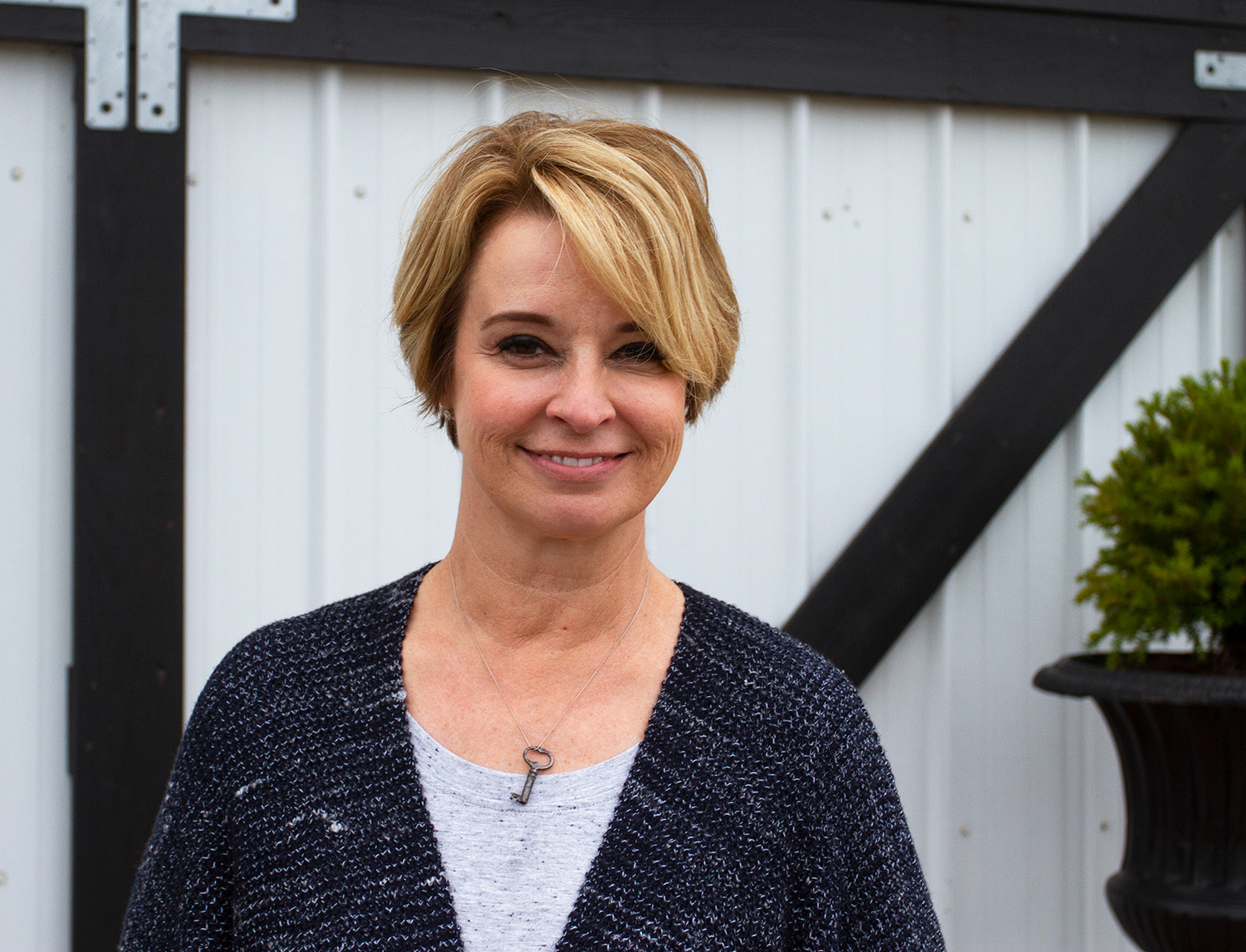 Yates said the county voted to outlaw alcohol in 1960. Today, privately serving alcohol to houseguests outside of Bowling Green city limits is a misdemeanor with a $250 fine, according to Warren County law. All sales of alcoholic beverages are prohibited as well, making Warren County a desert without booze.
Bowling Green, Warren County's largest city, has no ordinance prohibiting the sale of alcohol since the city reversed the law in 1963. Similarly, the small town of Plum Springs removed the ban of alcohol within its borders in 2017. Thus, Warren County is considered not completely dry, but moist.
Yates said most citizens are unaware of the ban because they can easily purchase alcoholic beverages in the county's wet cities. Mosley, herself, only decided to join the cause after discovering for the first time the legal status of alcohol within the county.
Mosley said she, along with a group of fellow business owners and advocates for the legalization of alcohol, took on the "almost impossible task" of collecting 13,000 signatures in just three weeks. Petitions normally have a gestation period of 6 months, Yates said; however, Mosley's group started closer to the cutoff date for the upcoming election. Nevertheless, they persisted.
Mosley said she went door-to-door and traveled across the county collecting signatures and support. Petitions were posted in local businesses, and the group set up tents at events. The response was overall enthusiastic, Mosley said. However, when the deadline finally came, they were still short roughly 8,000 signatures.
In an unusual turn of events after an unsuccessful first attempt, Yates contacted Kentucky Secretary of State Alison Lundergan Grimes to extend the deadline. The deadline was extended to ensure the vote would appear on the Nov. 6 ballot. Had the deadline not been pushed back, the county would have held a special election with the single issue, Yates said.
Mosley and her crew then found a way to collect signatures online.
"It was an absolute game-changer," Mosley said. "I don't think we would have made it otherwise."
Mosley is personally invested in revoking the alcohol ban.
Her family has owned Highland Stables since 2000. For 14 years, they ran the 168-acre hay farm as an equestrian training facility. In 2014, they converted the space into a venue for weddings and events. Mosley said they never had an interest in serving alcohol on their premises because of personal values, but they would like to allow guests to bring their own.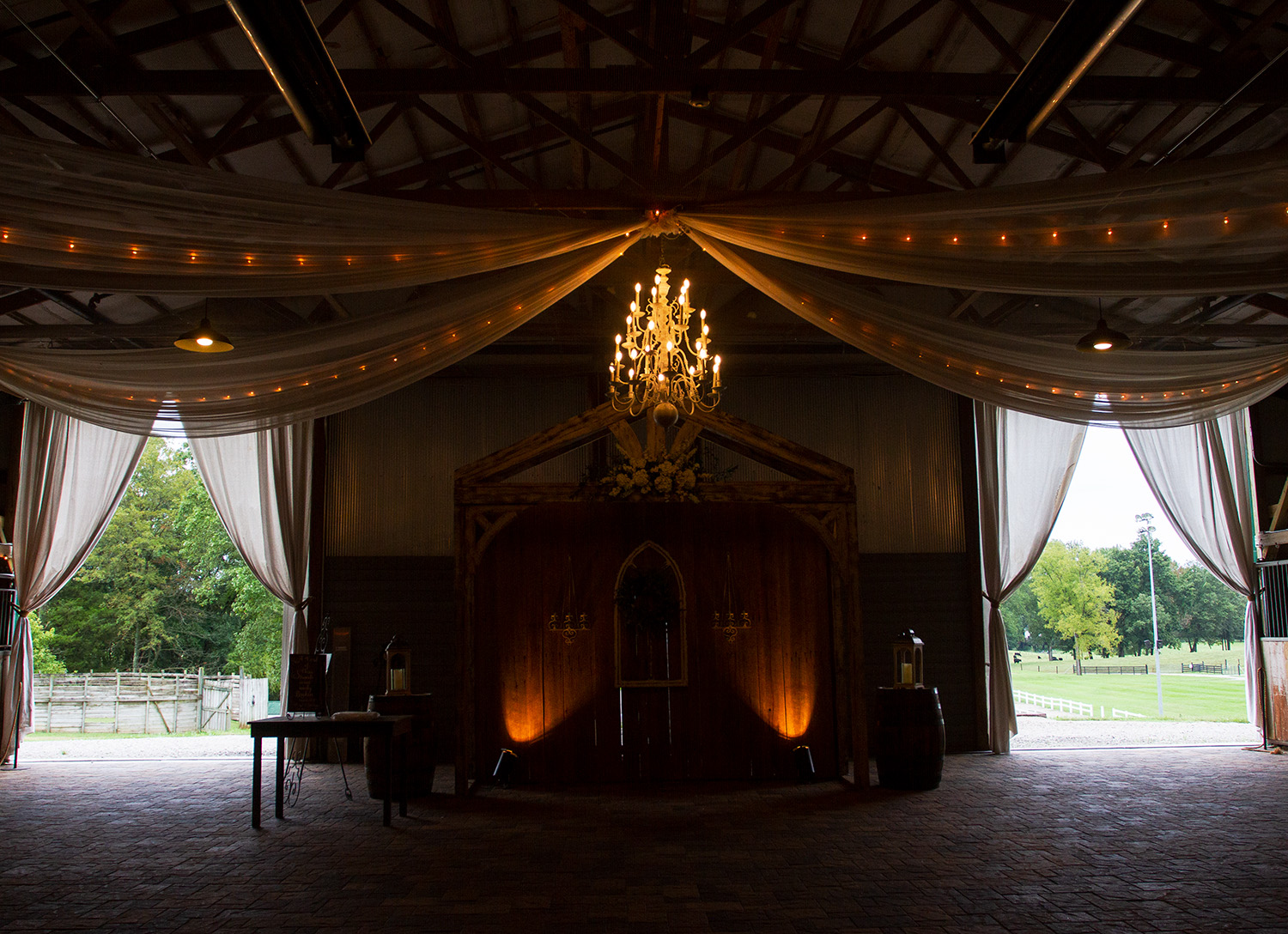 Mosley said they lose a damaging amount of business to venues within Bowling Green, especially high-revenue corporate events. Wedding parties are also prohibited from bringing their own alcohol onto the property for personal use.
"A simple toasting of the bride and groom would not be allowed," Mosley said.
Highland Stables hosts a semiannual market, The Gypsy Moon Marketplace, that offers a space for vendors from across the state to provide their hand-crafted products to customers. Kentucky vineyards are barred from serving wine to the nearly 4,500 visitors. Mosley said the untapped market is holding local businesses back.
Aside from economic gains for local businesses, the legalization of alcohol is likely to decrease the number of DUIs within the county, said Capt. Curtis Hargett, the public information officer for the Warren County Sheriff's Department.
The rise in DUIs can be attributed to the number of people in Warren County who want to purchase alcohol that must travel farther distances to purchase it. The neighboring Barren County is wet, and the surrounding counties, which are mostly dry, do have some wet cities, according to the Kentucky Department of Alcoholic Beverage Control.
Hargett said he found an increase of drunk drivers traveling across county lines when he would patrol around Glasgow Road during his midnight shifts. The increased distance between patrons and alcoholic beverages consequently increases their chances of exposure to accidents.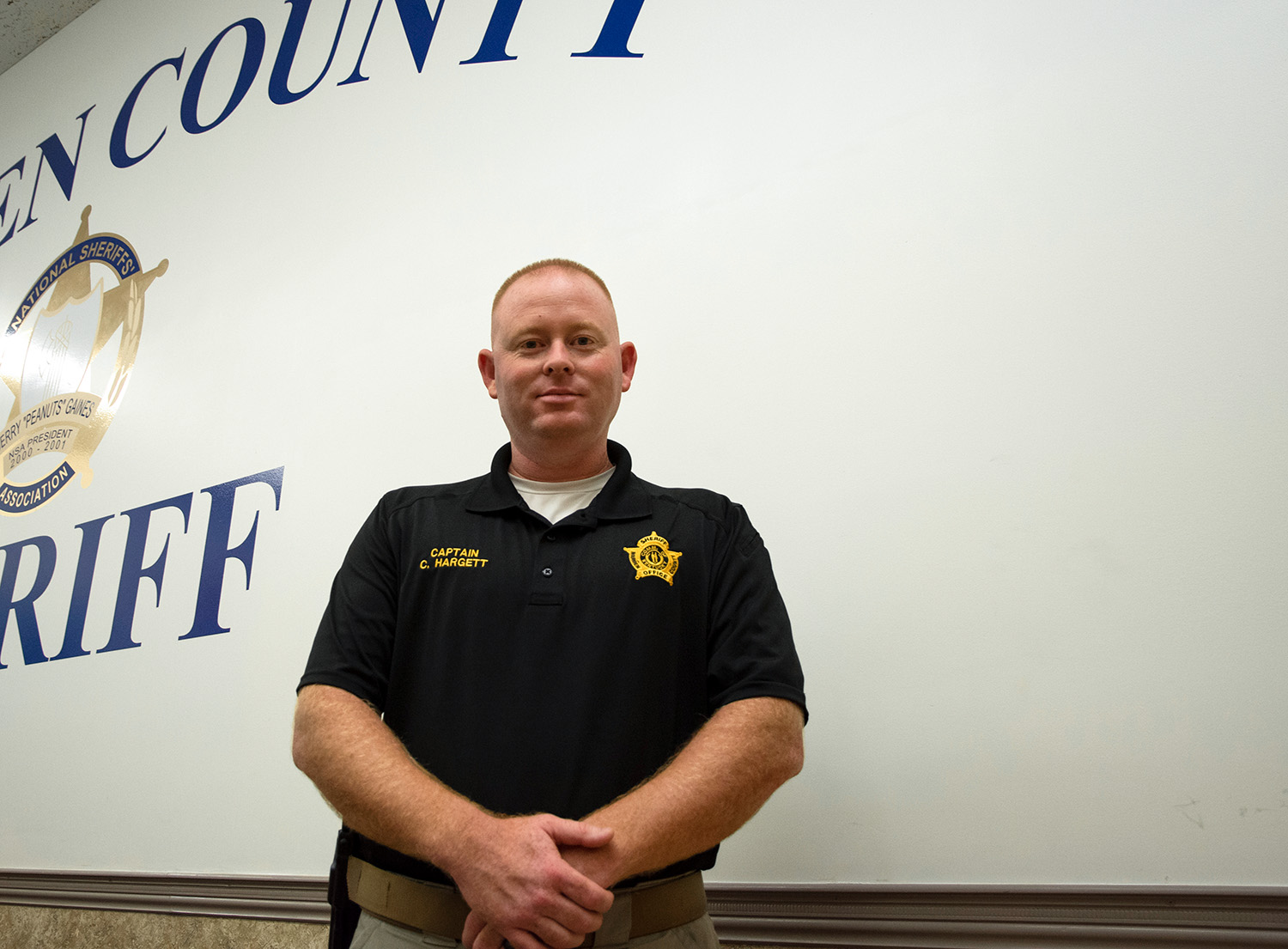 But not everyone supports making the county wet.
Will Ennis, a farm manager and Warren County resident, said he fears there is more to lose if alcohol is legalized.
"It would allow alcohol sales at any venue held in the county, bringing more policing … such as roadblocks and speed traps," Ennis said. "The money brought in from alcohol sales wouldn't be worth the headaches the metropolitan government will bring with it."
Ennis said he also fears the legalization of alcohol is a sign of increased urbanization in the county. Bowling Green is considered one of the fastest growing cities in Kentucky, according to 24/7 Wallstreet.
Ennis said the transition from a rural county to a metropolitan city has negatively affected his way of life, as well as those who live outside the city limits. The creeks and rivers he used to drink from are no longer safe, he said.
"There's a reason why I live in the county," Ennis said. "To have a little of this so-called freedom I have watched disappear over the years."
The vote to legalize alcohol will be the last item on the ballot on Nov. 6. Citizens will be faced with the question: Are you in favor of the sale of alcohol in Warren County? If the law is passed, the Warren County desert may very well be flooded.