More often than not, people show up to the polls on Election Day and vote for names they've never heard before to hold jobs they couldn't explain. With the 2018 election right around the corner, it's time to get informed not only on who's running but also the positions the candidates covet.
U.S. representative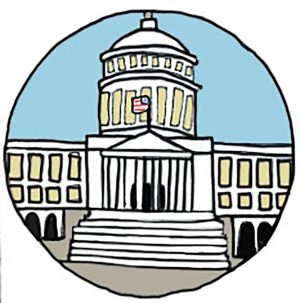 This year, Kentucky has no U.S. senators up for reelection, meaning the race for the U.S. House of Representatives is the only vote citizens can cast for the federal level. Currently, Republicans hold a 235-193 lead in the House, with seven vacant seats. All 435 seats are up for election, and most polls suggest the Democratic Party should take control for the first time since 2011.
Job: Serving two-year terms, this elected official's main responsibility is crafting legislation and passing bills into federal laws, although he or she is also a member of various committees within the U.S. House.
Candidates: Bowling Green residents will vote for either the incumbent, Republican Brett Guthrie, or one of his challengers, Democrat Hank Linderman or Independent Thomas Loecken. Guthrie, who was first elected in 2008, is expected to win reelection, according to FiveThirtyEight. Linderman, who should bring the most competition to Guthrie's reelection, has never held elected office.
State senator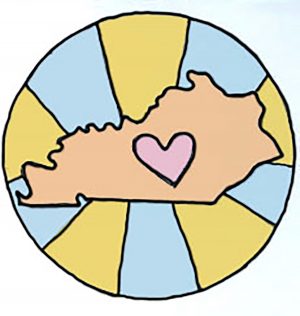 Kentucky's Senate has a strong 27-11 Republican advantage, and half of the Senate is up for election this year.
Job: The winner of the election will be a part of the process for making and passing legislation for Kentucky.
Candidates: The 32nd District race between Republican incumbent Mike Wilson and Democratic challenger Jeanie Smith is still a high-stakes contest. Wilson is the Senate's majority whip, a high-ranking position that assigns him the duty of tracking votes before legislation is voted on and ensuring his party will be able to pass the legislation. If he is voted out, the GOP will be forced to select a new whip.
State representative
The Kentucky House of Representatives holds a 62-37 Republican lead with one vacancy, and every seat is up for election.
Job: Like the U.S. House and Kentucky Senate, the elected candidate will serve in Kentucky's House of Representatives as someone who is creating and voting on bills to become law in Kentucky.
Candidates: WKU and most of Bowling Green fall within the 20th District where voters will choose between Republican Benjamin T. Lawson and Democrat Patti Minter. They are running to take the place of Democrat Jody Richards who has retired after serving in the House for 42 years. Minter shares a unique trait with Richards: Both have taught at WKU.
City Commissioners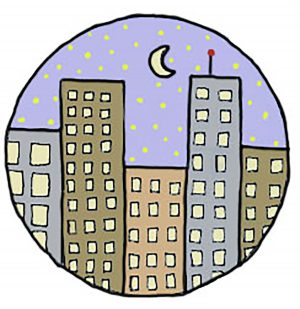 Job: The Bowling Green City Commission is a nonpartisan board that consists of four members who serve two-year terms and the mayor, who serves a four-year term.
The commissioners make public policy for the city of Bowling Green, according to the Official Municipal Website of Bowling Green. The board votes on issues for improving life such as renovations to parks, downtown and improvements to infrastructure.
Candidates (voters can select up to four):
Incumbents: Joe Denning, Rick Williams, Sue Parrigin and Brian "Slim" Nash
Challengers: Victoria Golden-Thompson, W. Paul Carter, Richard C. Thornton, Carlos D. Bailey, Jennifer Morlan, Don Langley, Nathan Morguelan and Dana Beasley-Brown.
Other Positions: Big Red Precinct
Three other positions are technically up for election in the precinct that includes WKU's campus; however, all of these are uncontested, meaning the only names on the ballot are the ones that can be voted on. Voters can still write in another candidate like all other elections, but that vote will only count if the write-in candidate filed paperwork to be considered as a candidate.
3rd Magisterial District magistrate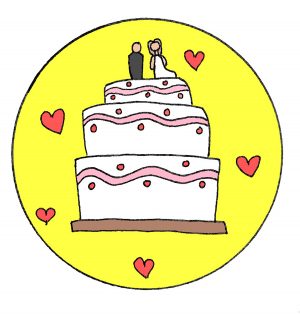 Job: A magistrate, also known as "justice of the peace," performs wedding ceremonies and accepts applications for notaries public, according to Kentucky's official "Duties of Elected County Officials" document.
Candidate: Incumbent Tony Payne
3rd Magisterial District constable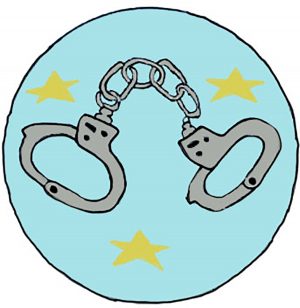 Job: A constable is a peace officer who holds the power to make arrests, issue citations and other general law enforcement powers.
Candidate: Incumbent Michael L. Cox
Bowling Green Independent School District Board of Education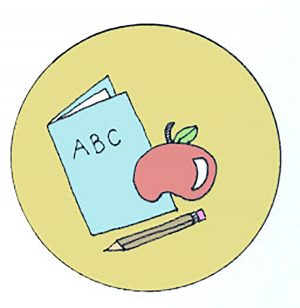 Job: Important responsibilities for any board of education include "employing the superintendent; developing and adopting policies, curriculum, and the budget; overseeing facilities issues; and adopting collective bargaining agreements," according to the National School Board Association
Candidates (voters can select two): Incumbents Frank Hampton Moore Jr. and Chris A. Dressler
All Precincts
Several other local positions are open to any voters living within Warren County.
Attorney for the 8th Judicial Circuit Commonwealth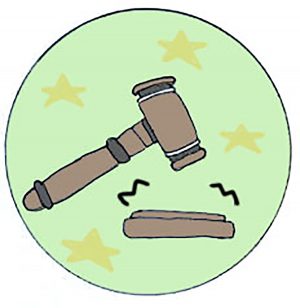 Job: Known as a "district attorney" in other states (excluding Virginia), this person prosecutes crimes and is the highest law enforcement official in his or her jurisdiction.
Candidate: Incumbent Democrat Christopher Travis Cohron
Circuit Clerk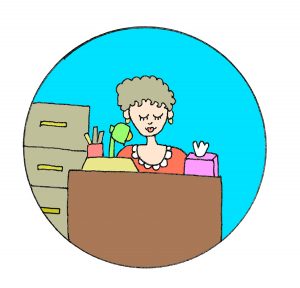 Job: The circuit clerk is in charge of keeping records of court cases and assisting the public with understanding fines, payments, court dates and warrants.
Candidates: Incumbent Democrat Brandi Duvall and Republican Sonya Kilgo Corder
Property Valuation Administrator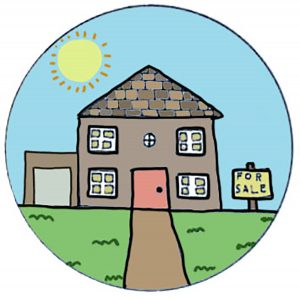 Job: This official "is required by the constitution to assess/update property values," according to the Warren County government website.
Candidate: Democrat Bob Branstetter
Warren County judge/executive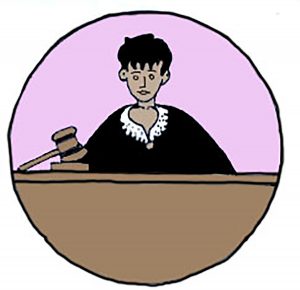 Job: This judge/executive oversees the administration of the county government and ensures that ordinances and resolutions from the fiscal court are carried out, according to Kentucky law.
Candidates: Incumbent Republican Mike Buchanon and Independent Jimmie R. Duffer
Buchanon was first elected as judge/executive in 1993.
County attorney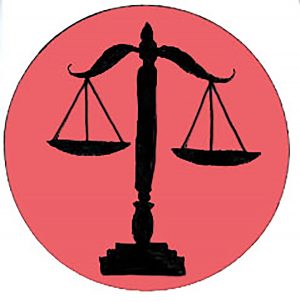 Job: The county attorney has three main jobs: manage the prosecutor's office, investigate crimes with law enforcement and file charges based on available evidence, according to U.S. Legal.
Candidate: Incumbent Democrat Amy Hale Milliken
County Clerk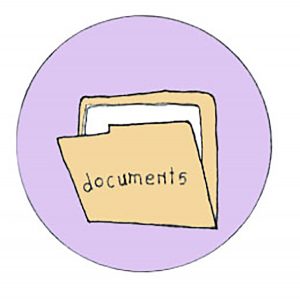 Job: The county clerk carries a great amount of responsibility as a result of his or her work filing vital records or documents.
Candidate: Incumbent Republican Lynette Yates
Sheriff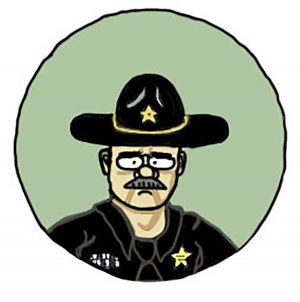 Job: The winner is "responsible for law enforcement, court service and tax collection," according to the Warren County government website.
Candidates: Incumbent Democrat Jerry "Peanut" Gaines and Republican Brett Hightower. Gaines has served as the county's sheriff for almost 40 years.
Jailer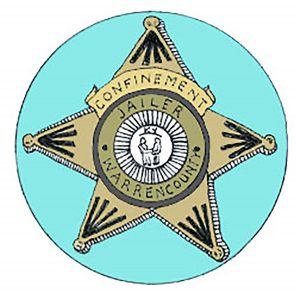 Job: The jailer oversees the day to day operation of the jail.
Candidate: Incumbent Republican Stephen M. Harmon
Coroner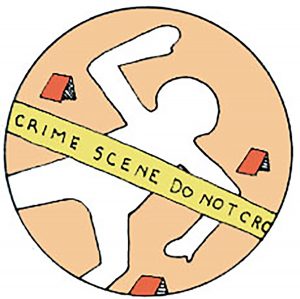 Job: A coroner investigates a death by identifying the body, organizing the removal of the body, determining the cause of death and partaking in other postmortem duties.
Candidate: Incumbent Democrat Kevin R. Kirby
County Surveyor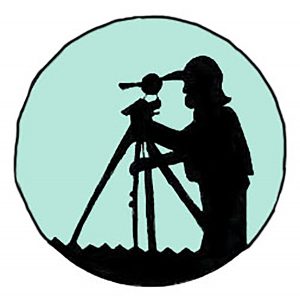 Job: The county surveyor's main priority is maintaining property boundaries.
Candidate: Incumbent Democrat Barry W. Claypool
Questions on the Ballot
Registered voters in Kentucky will have the chance to vote on a constitutional amendment known as Marsy's law, which is designed to extend rights to crime victims. Voters in Warren County will also have the opportunity to vote on whether the sale of alcohol should be legalized throughout the county.
Marsy's Law
Question: Are you in favor of providing constitutional rights to victims of crime, including the right to be treated fairly, with dignity and respect, and the right to be informed and to have a voice in the judicial process?
This potential statewide constitutional amendment, known as Marsy's Law, will be voted on in November, and the votes will be counted; however, a Kentucky judge has ruled that the wording of the question is misleading, and therefore, the votes will not be certified until a final ruling.
Alcoholic beverages
Question: Are you in favor of the sale of alcoholic beverages in Warren County?
Currently, Bowling Green is a wet city, meaning alcohol can be sold within Bowling Green. Selling alcohol elsewhere in Warren County, with a few exceptions, is against the law.
---
Although several Warren County races are uncontested, WKU students who vote in the elections in their hometowns may have contested seats. Ballots for each county can be found on the secretary of state's website.
Instead of voting blindly simply because names are on a ballot, voters can now carry this information to the booth on Tuesday, Nov. 6 and to all future elections as well.