Fall weather is arriving on the Hill. Time to break out your hammock!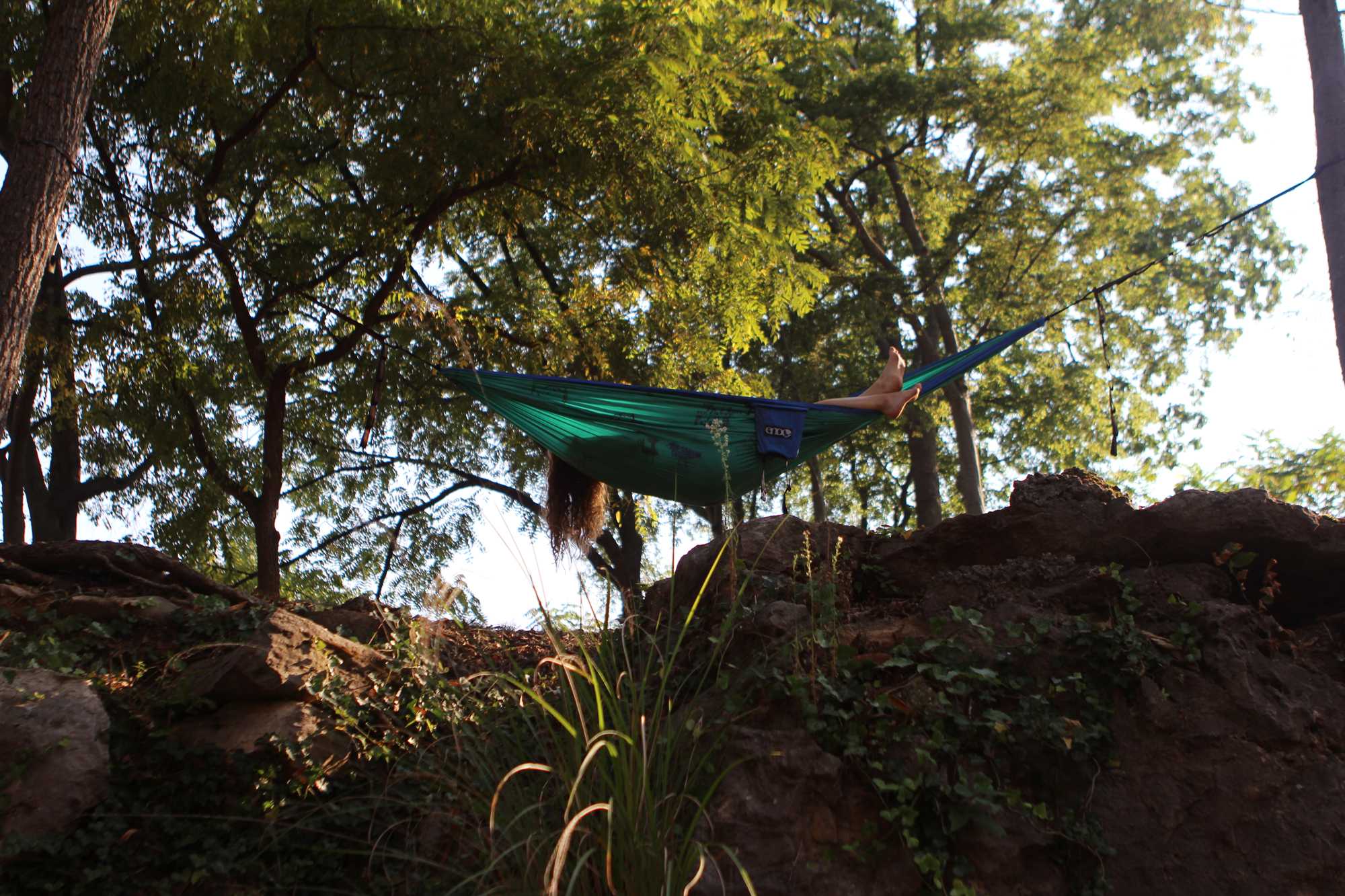 Camp out in the wilderness by FAC.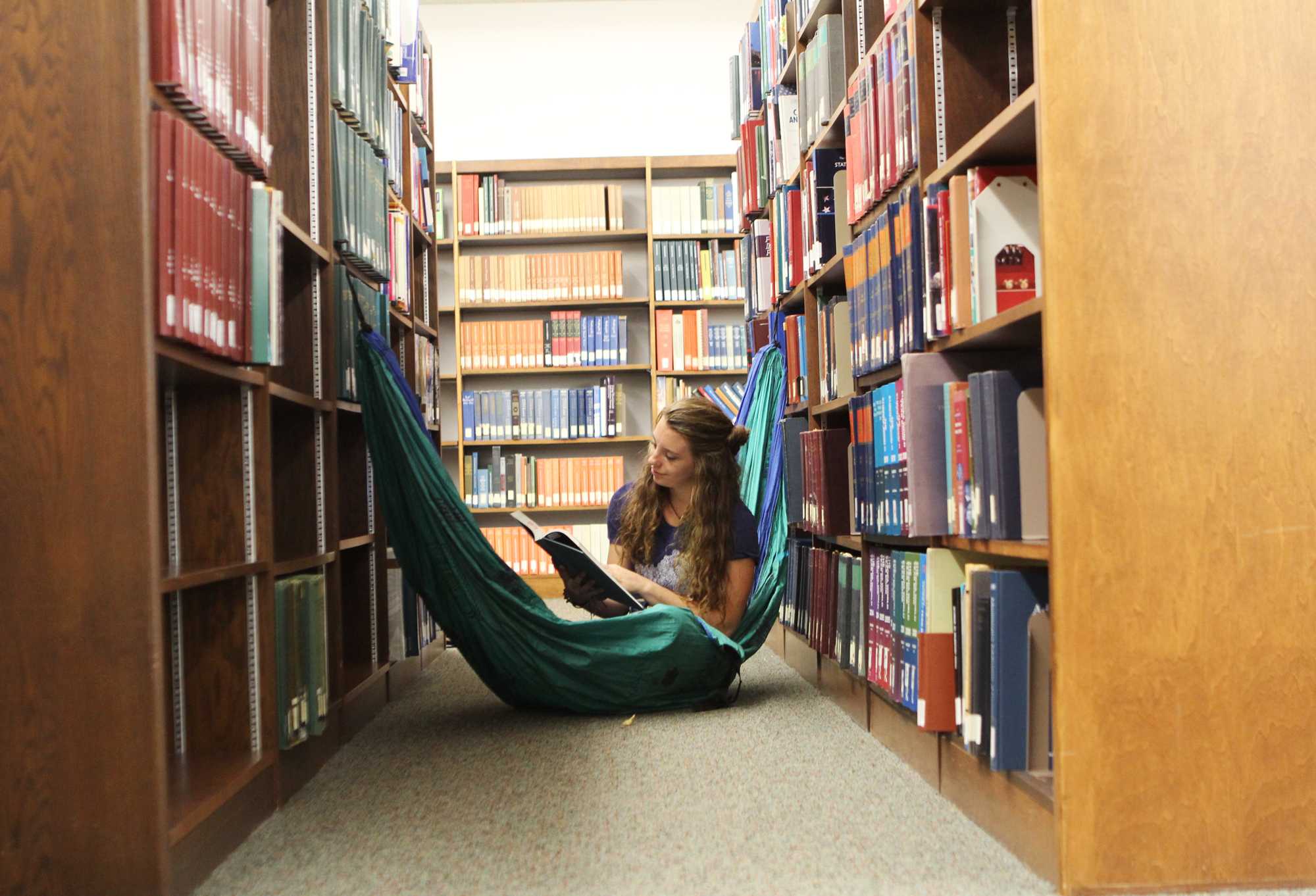 Or catch up on your reading in the library!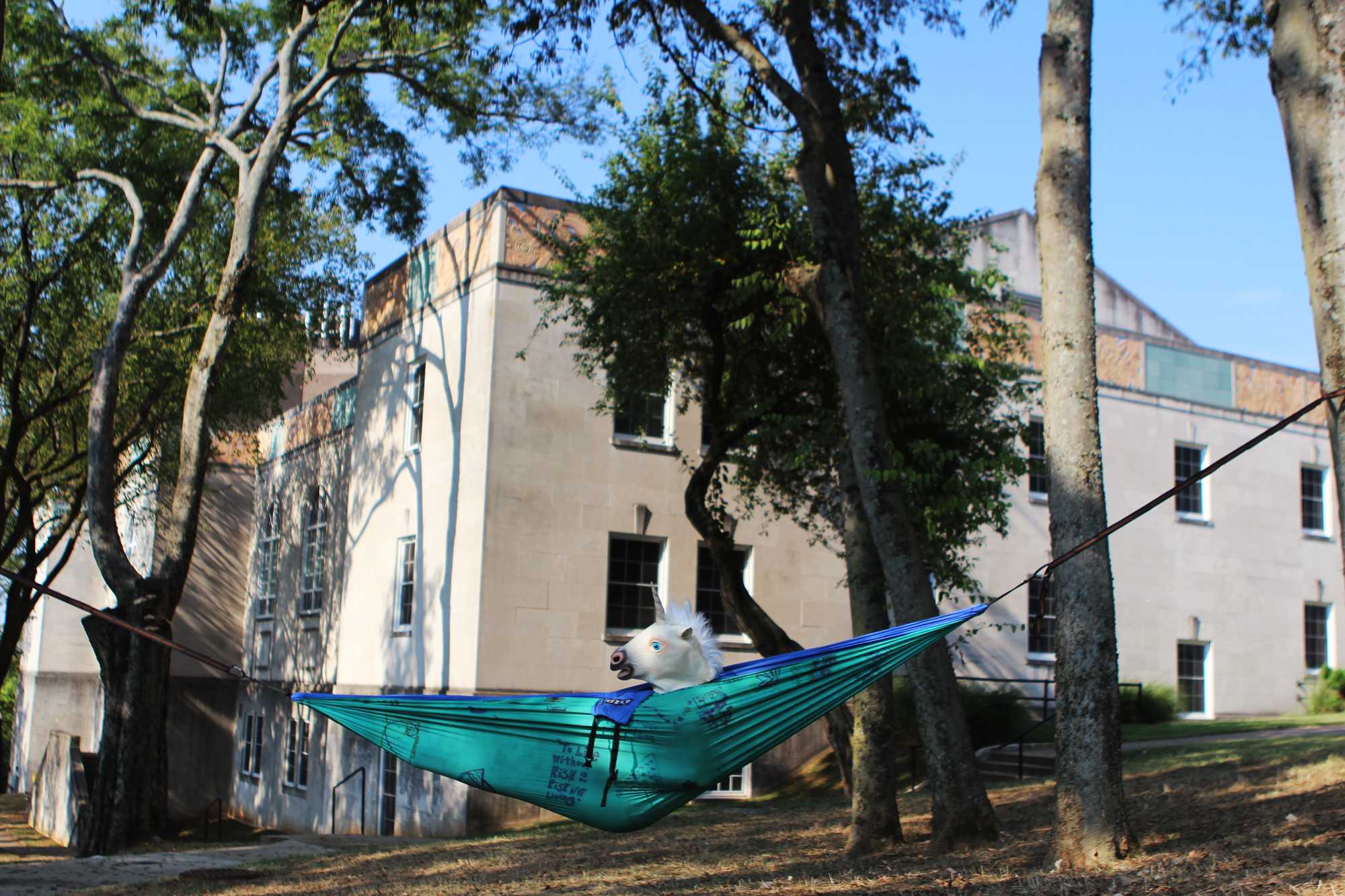 This is a great place for people-watching.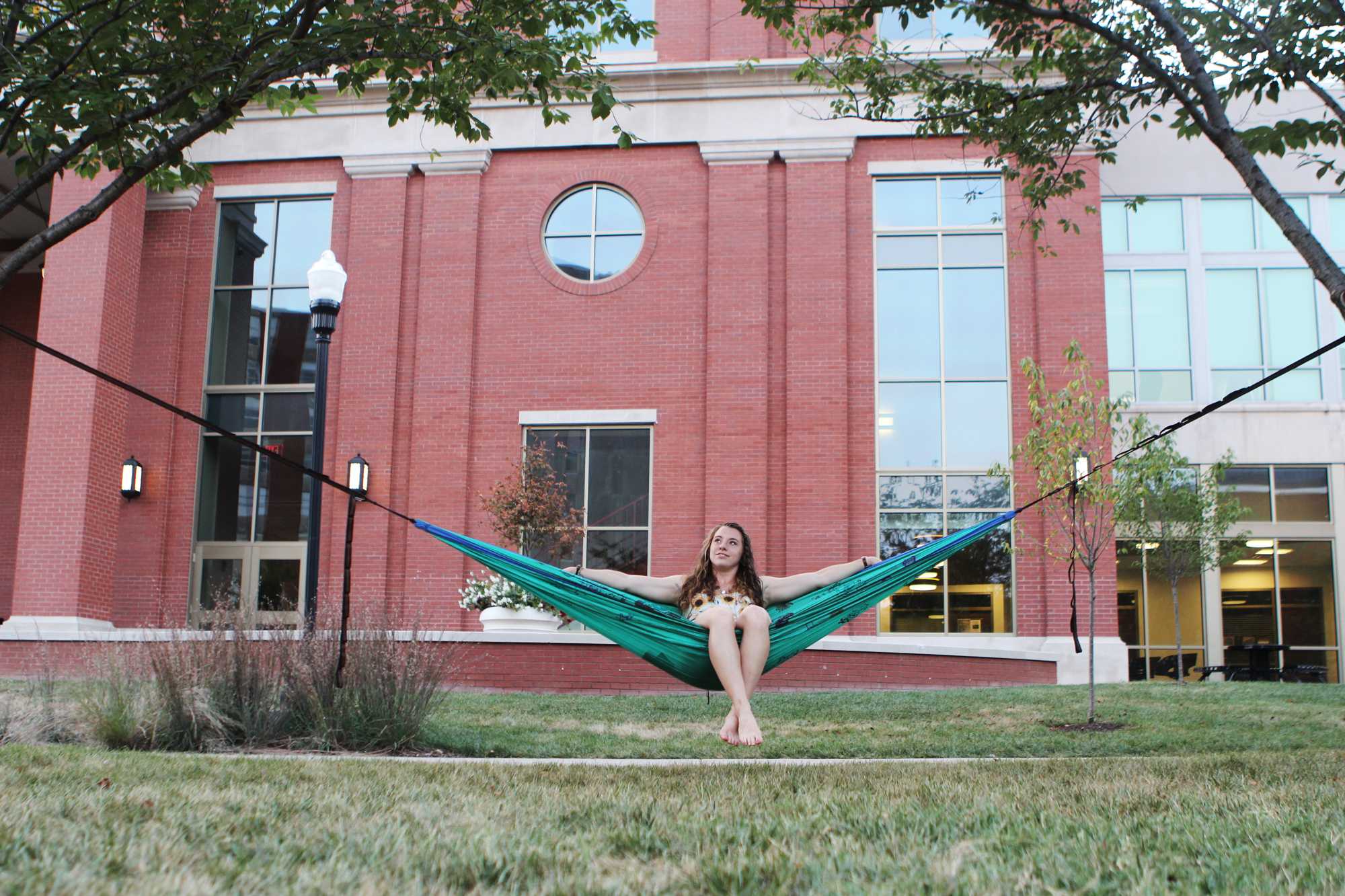 There's always competition for the hammocking spots in Centennial Mall.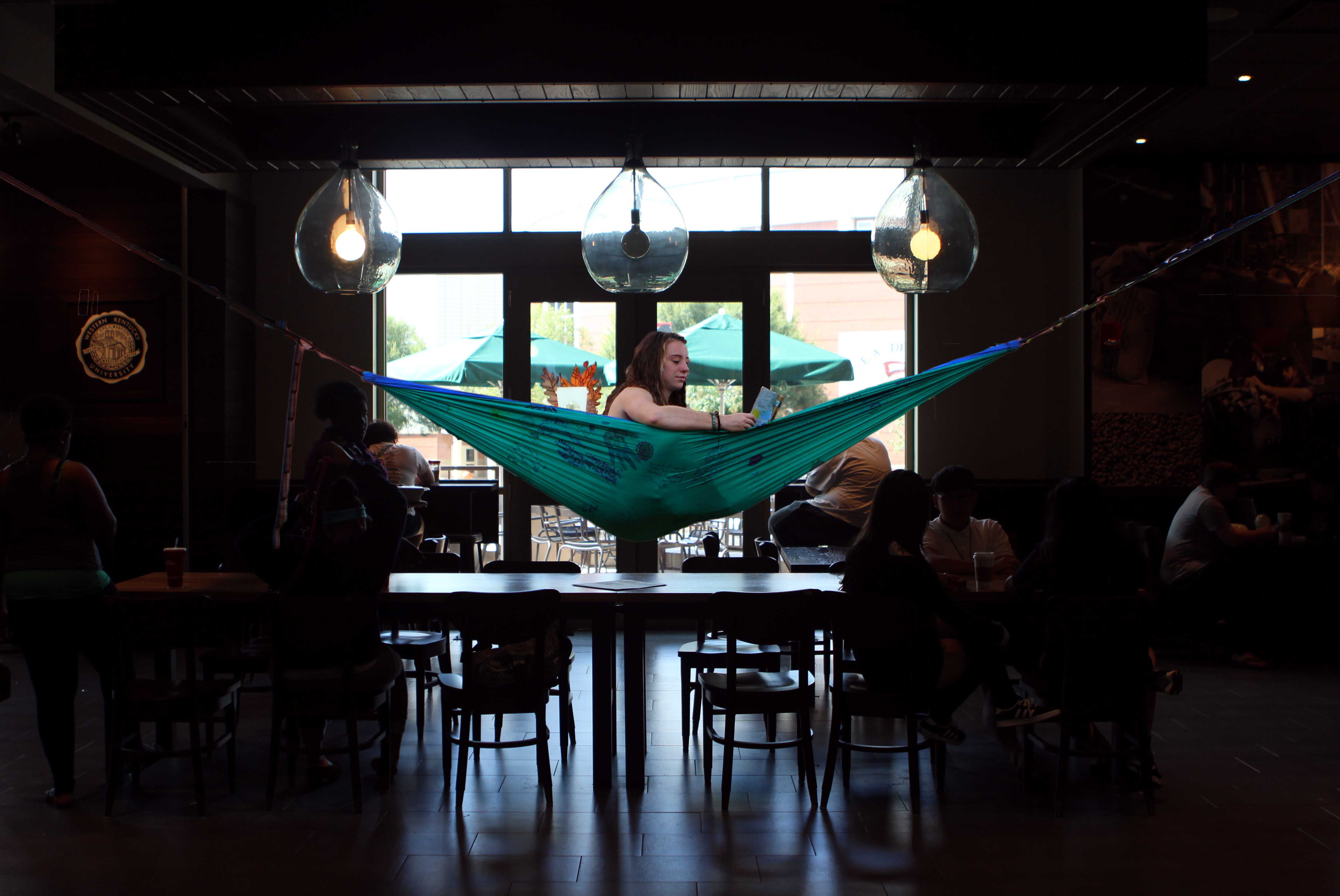 But you might have an easier time in Starbucks!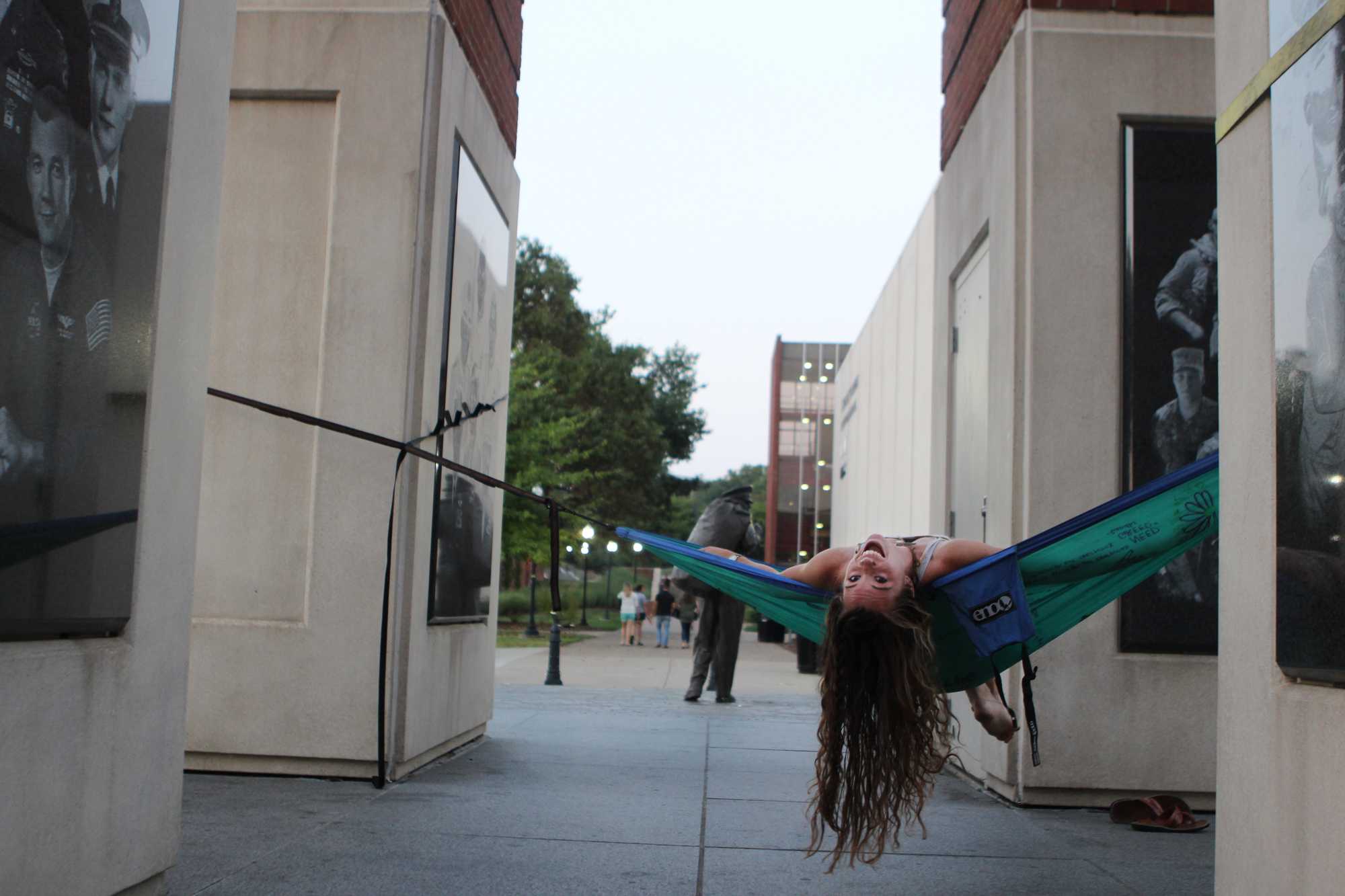 Remember: Trees are not required for hammocking.