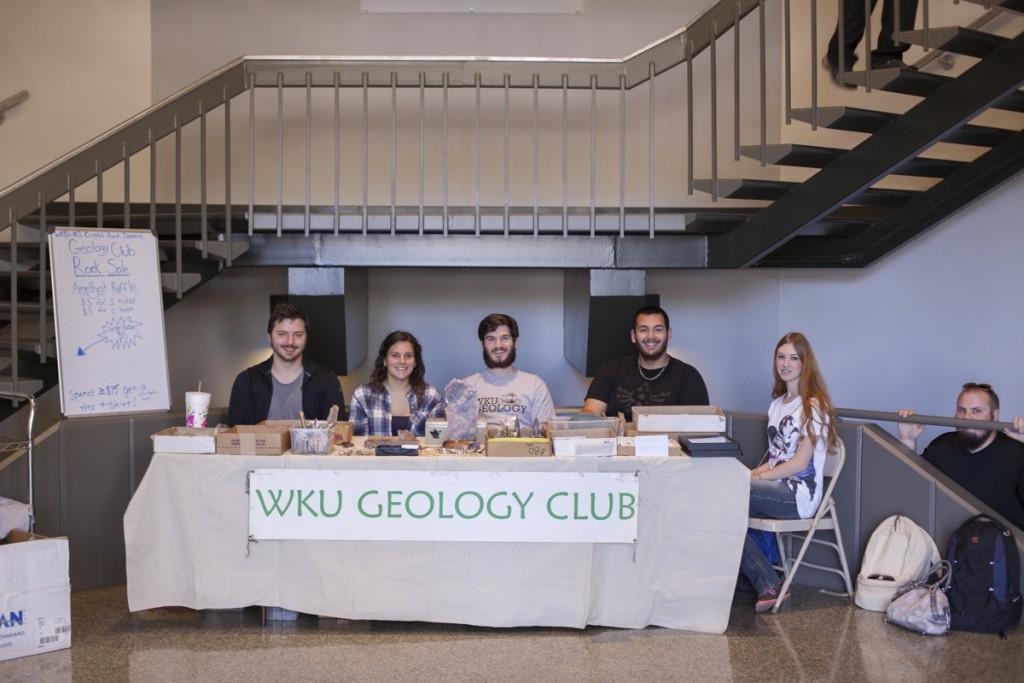 The WKU Geology Club just held a rock sale, and I've been looking for a new pet.
I wanted more responsibility in my life, and a pet rock seemed like a perfect solution. I spent a few minutes with each of the different rocks. They all have their own unique personalities, and I needed one that was right for me.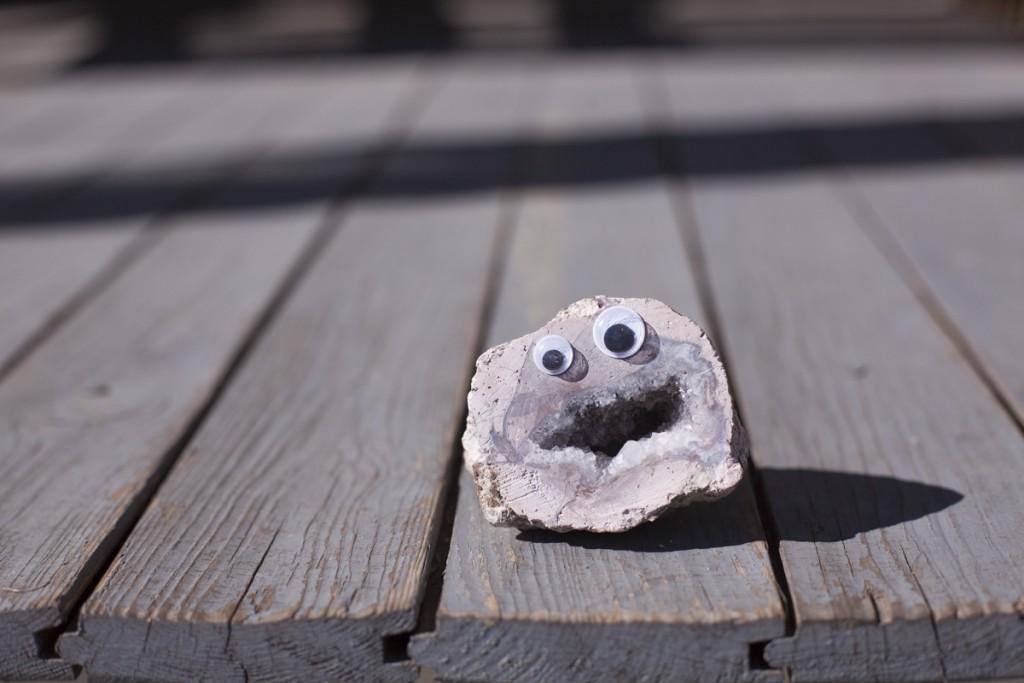 I ended up finding an adorable little stone with a heart of gold. It was family in no time. I've already had so much fun with this little friend, and I hope others will consider adopting from the Geology Club in the future.

My rock and I even made a video together celebrating our newfound friendship. Check it out below!